The game was temporarily suspended in the first quarter as stunned players and medical personnel gathered around Hamlin. The Bills later appeared to gather in prayer after the ambulance left as players from both teams showed emotion around the scene. The NFL went on to postpone the game.
Who is Damar Hamlin?
The 24-year-old Hamlin spent five years of college at Pitt -- his hometown -- and appeared in 48 games for the Pittsburg Panthers over that span. He was a second-team All-ACC performer as a senior, was voted a team captain and was picked to play in the Senior Bowl.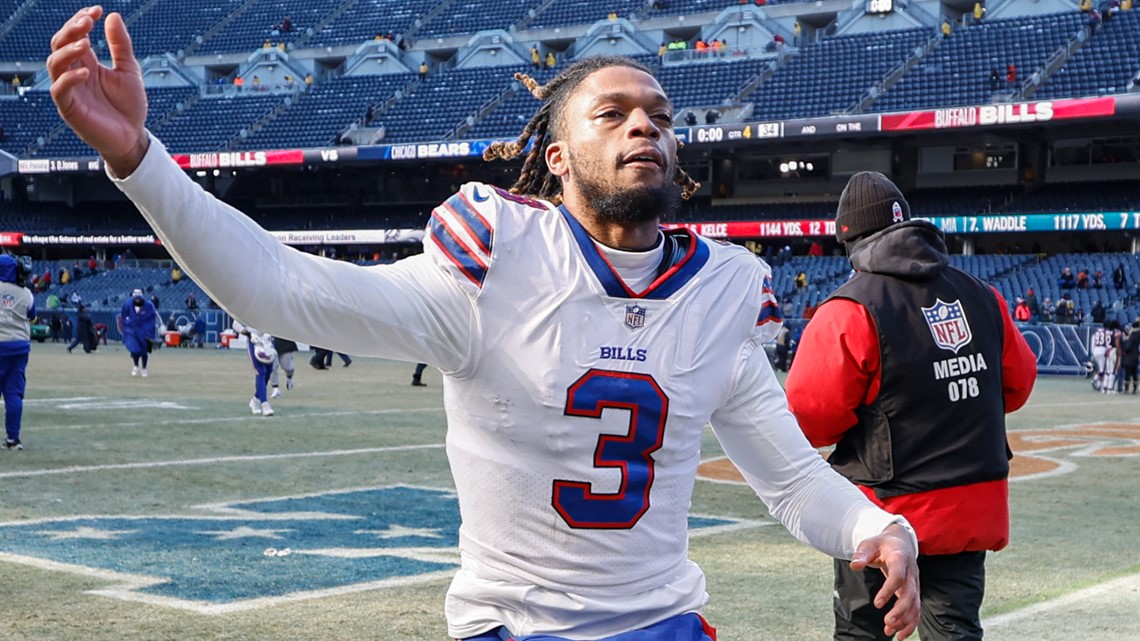 He was drafted in the sixth round by the Bills in 2021, played in 14 games as a rookie and then became a starter this year once Micah Hyde was lost for the season to injury.
Entering the game, the 6-foot, 200-pound Hamlin had 91 tackles, including 63 solo tackles, and 1 1/2 sacks.
Monday's game was suspended 21 minutes after the injury, and players walked off the field slowly.
The Associated Press contributed to this report. This is a breaking news story and will be updated.