GRANBY — Colder autumn mornings means the sled dog team at YMCA Snow Mountain Ranch recently started their winter training.
The Huskies are hooked up to an All Terrain Vehicle (ATV) until snow starts falling, according to Steve Peterson, who runs the sled dog team at YMCA Snow Mountain Ranch.
"We leave pretty early when the temperatures are still pretty cold," Petersen said.
And this year, four new additions -- puppies that were born in 4.5 weeks ago -- will soon start their training for the team as well.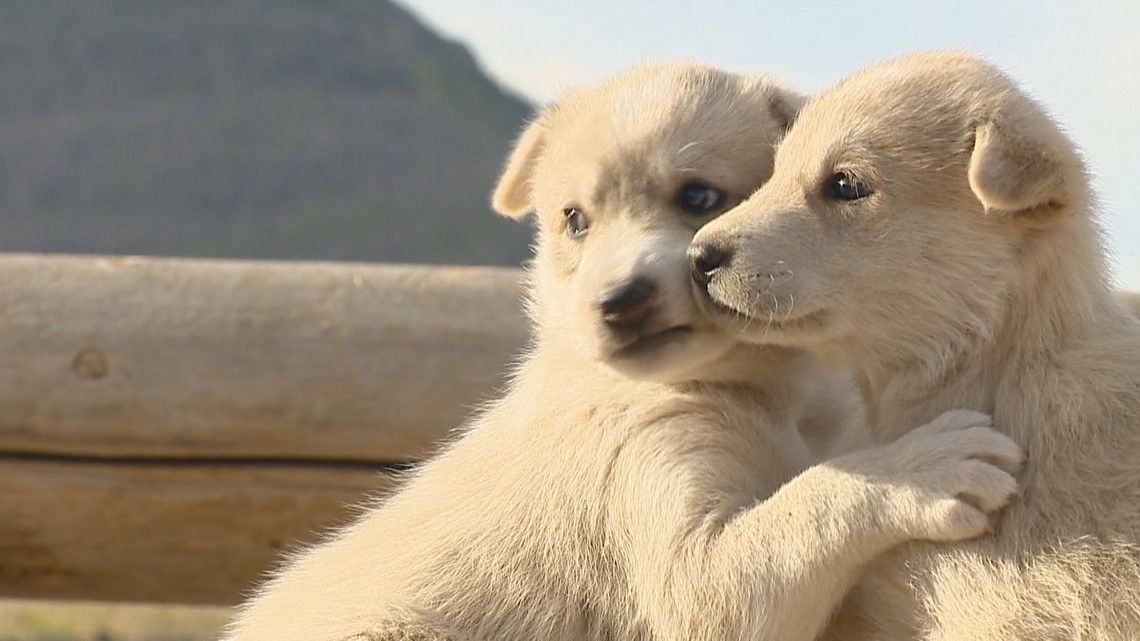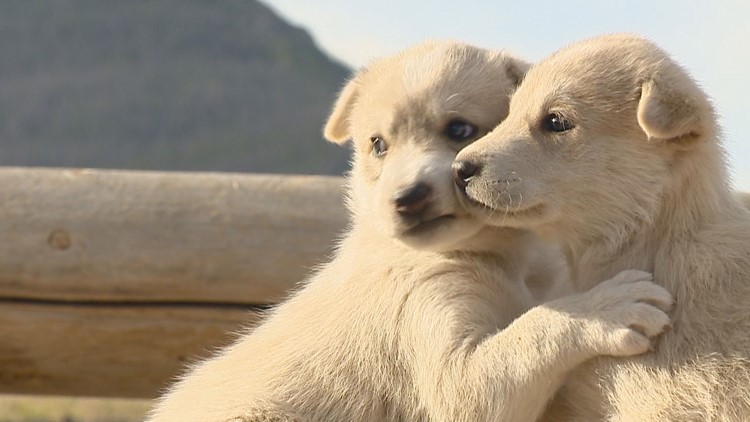 "They are becoming more active," Peterson said, adding that he is just getting to know their personalities.
He's learning, "which ones are the most affectionate and longing for attention and if there's one that's more shy -- all those things start to emerge at this stage in their life," Peterson said.
The puppies begin training at six months of age by putting on a tiny little harness and playing, then pulling small pieces of wood. Eventually, they will try their paws on a sled with the team's more mellow dogs.
"By the end of this winter season, [they] will actually be pulling on the sled a little," Peterson said.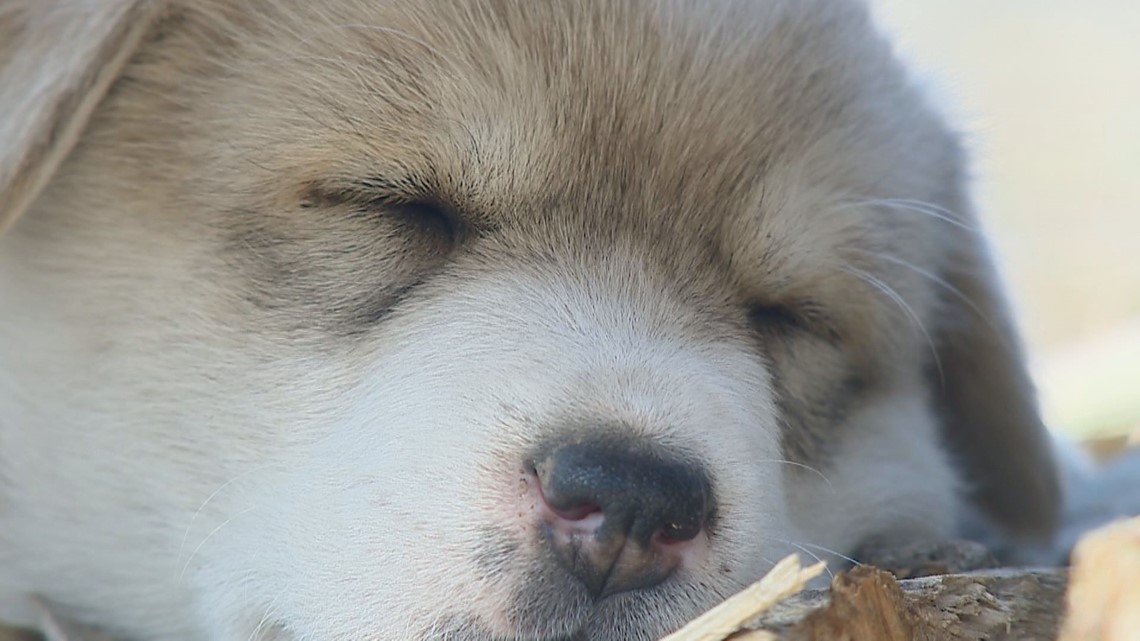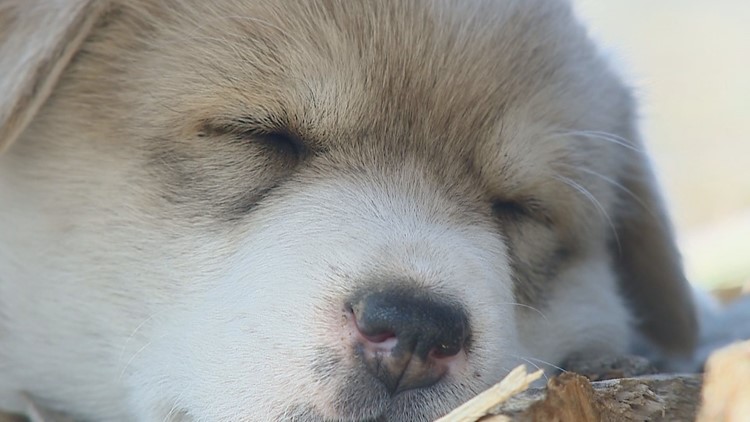 Crowds of people are coming to meet the little pups.
"Everyone wants to see them and hold them," Peterson said. "Last week here at the [YMCA], we had 175 people waiting in line to hold the puppies."
"They are the next generation; it's awesome actually," he added.