KUSA — The Aurora police officer who shot and killed an armed homeowner early Monday morning was involved in another deadly shooting in late June, 9Wants to Know has learned.
The officer, who 9NEWS agreed not to identify after Aurora police officials expressed concerns for his safety, had been returned to regular duty while the investigation of whether he was legally justified in using deadly force in the June incident was still ongoing.
While not routine, officers can be put back on the job even though an investigation into a shooting is not complete – guidelines for doing that vary from one department to another.
In this week's incident, police received multiple 911 calls just before 1:30 a.m. Monday reporting a disturbance. Aurora Police Chief Nick Metz, in a written release, said officers encountered "a very chaotic and violent scene," heard gunfire inside a home at 10609 E. Montview Blvd. and then "encountered an armed adult male."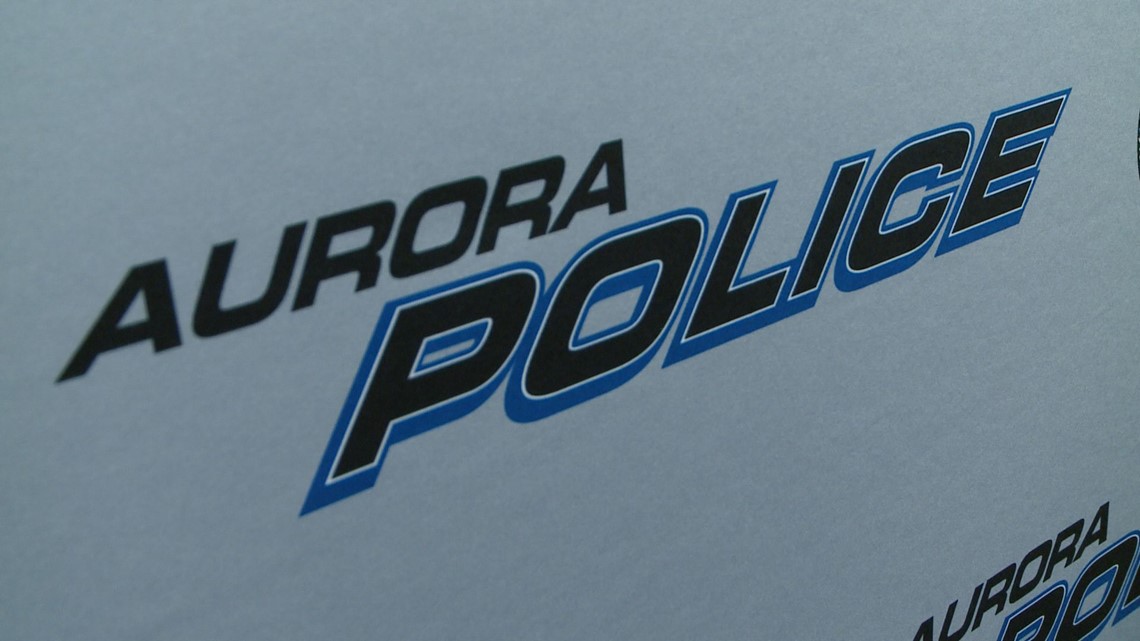 An officer opened fire, hitting and killing the man, who has been identified as Richard "Gary" Black Jr., a 73-year-old Army veteran who served in Vietnam, earning a Bronze Star and a Purple Heart. Police also discovered a "deceased adult male intruder" inside Black's home.
According to Qusair Mohamedbhai, an attorney representing Black's family, the man never should have been shot by a police officer.
Mohamedbhai told 9Wants to Know than an intruder broke into the Montview Boulevard home and grabbed Black's 11-year-old grandson, who was sleeping on a couch, and dragged him to a bathroom, where he attacked him. Black and the boy's father tried to pull the attacker off the child, but after a struggle Black grabbed his gun and shot and killed the man, Mohamedbhai said.
Moments later, Mohamedbhai said, the Aurora officer shot and killed Black, who was licensed as a certified public accountant in Colorado from 1999 to 2008.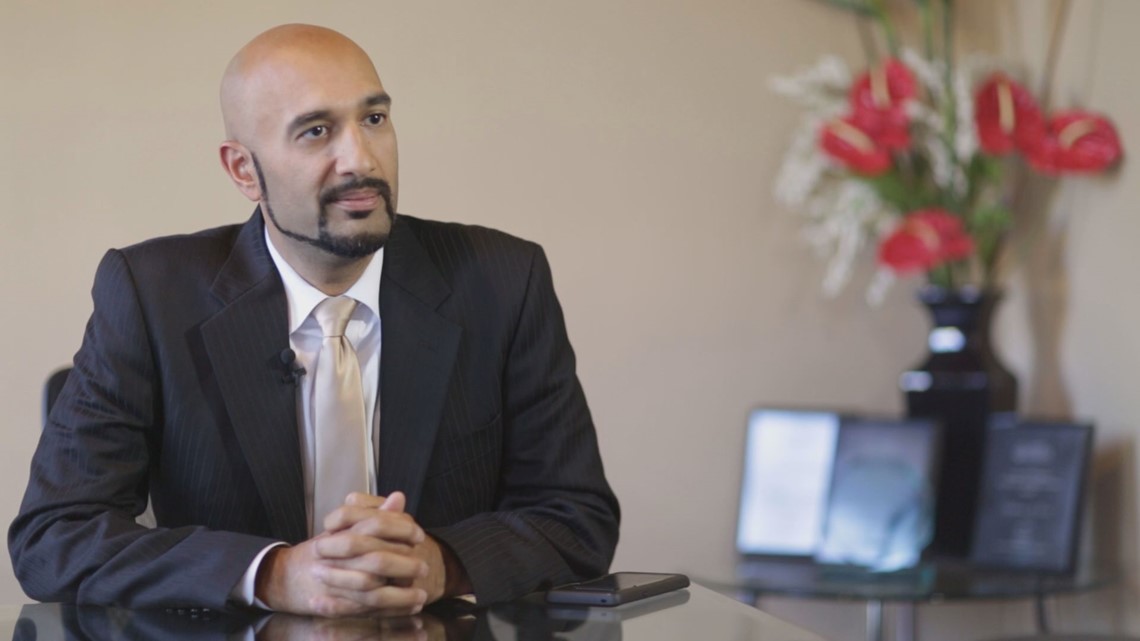 Mohamedbhai said he believes the intruder may have come from a nearby house party.
Among those who called 911 was Jeanette Black, and she gave dispatchers a very specific description of her husband and what he was wearing, Mohamedbhai said. He also said evidence suggests that while Black was inside his home the officer who shot him was outside – although he said he wants to see body camera footage so he can better understand exactly what happened.
In the June shooting, Officers were called to the 8900 block of East Colfax Avenue around 12:30 a.m. June 27 on a report of shots fired. According to Aurora police, officers searching the area encountered a man who matched the description of the suspect, and he fled on foot through a parking lot.
According to police, the man had a gun and ignored multiple orders to drop it before an officer shot him.
At that point, the man ran around a blind corner, stopped and was waiting for the officers, according to police. Officers again ordered him to drop the gun, then fired more shots, according to police.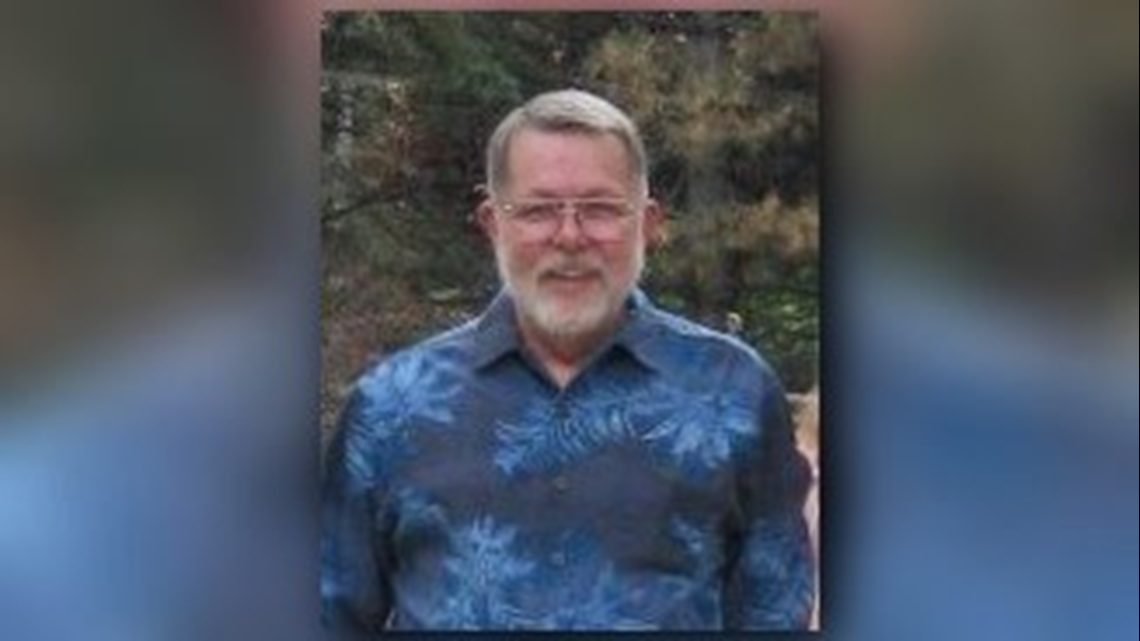 The man was rushed to a hospital, where he later died.
Officer Kenneth Forrest, an Aurora police spokesman, told 9NEWS that any officer who has been involved in a shooting must undergo a psychological evaluation before returning to duty.
But several other things are also part of the normal protocol in an officer-involved shooting:
A criminal investigation aimed at determining whether the officer's actions broke any laws.
An investigation into whether the officer followed the department's policies and procedures.
A determination by the local district attorney as to whether the officer was legally justified in using deadly force.
Forrest could not say Tuesday whether the criminal investigation had been completed in the June shooting, nor whether the review of whether departmental policies were followed was finished.
However, the findings of District Attorney George Brauchler, the top prosecutor for Arapahoe, Douglas, Lincoln and Elbert Counties, have not been finalized.
Officer Crystal McCoy, an Aurora police spokeswoman, said Chief Metz plans to address the officer's involvement in the June shooting at a press conference planned Thursday afternoon.
According to Adams County property records, Black and his wife own the home on Montview Boulevard.
Jeanette Black was hospitalized Tuesday and went into surgery for unspecified injuries sustained in the incident, Mohamedbhai said.
This was the second deadly officer-involved shooting in recent days by Aurora police. On Saturday, a suspect was fatally shot by officers following a chase that ended in Adams County near Federal Boulevard and West 64th Avenue.