Most teachers start their career in their 20s or maybe even their 30s. But Ms. Karen Voll isn't most teachers. She started teaching when she was 50.
She worked in the oil and gas field and decided at age 50 to start all over. She wanted to do something that made a difference in people's lives, and she has lived up to the challenge.
It's not unusual for past students to stop by her classroom.
She's been a teacher for 19 years -- 12 of which she's spent at Meridian Elementary in Broomfield -- and has taught hundreds of students.
But it's Ms. Voll's way of creating a spark within them that makes her their favorite teacher even years later.
"She really teaches students to think. Not to accept things the way people say they are but to ask why. She taught me that no matter what people say, I really can make a difference and have an impact on the world," Lauren Gero, a previous student of Ms. Voll's now in 10th grade, said.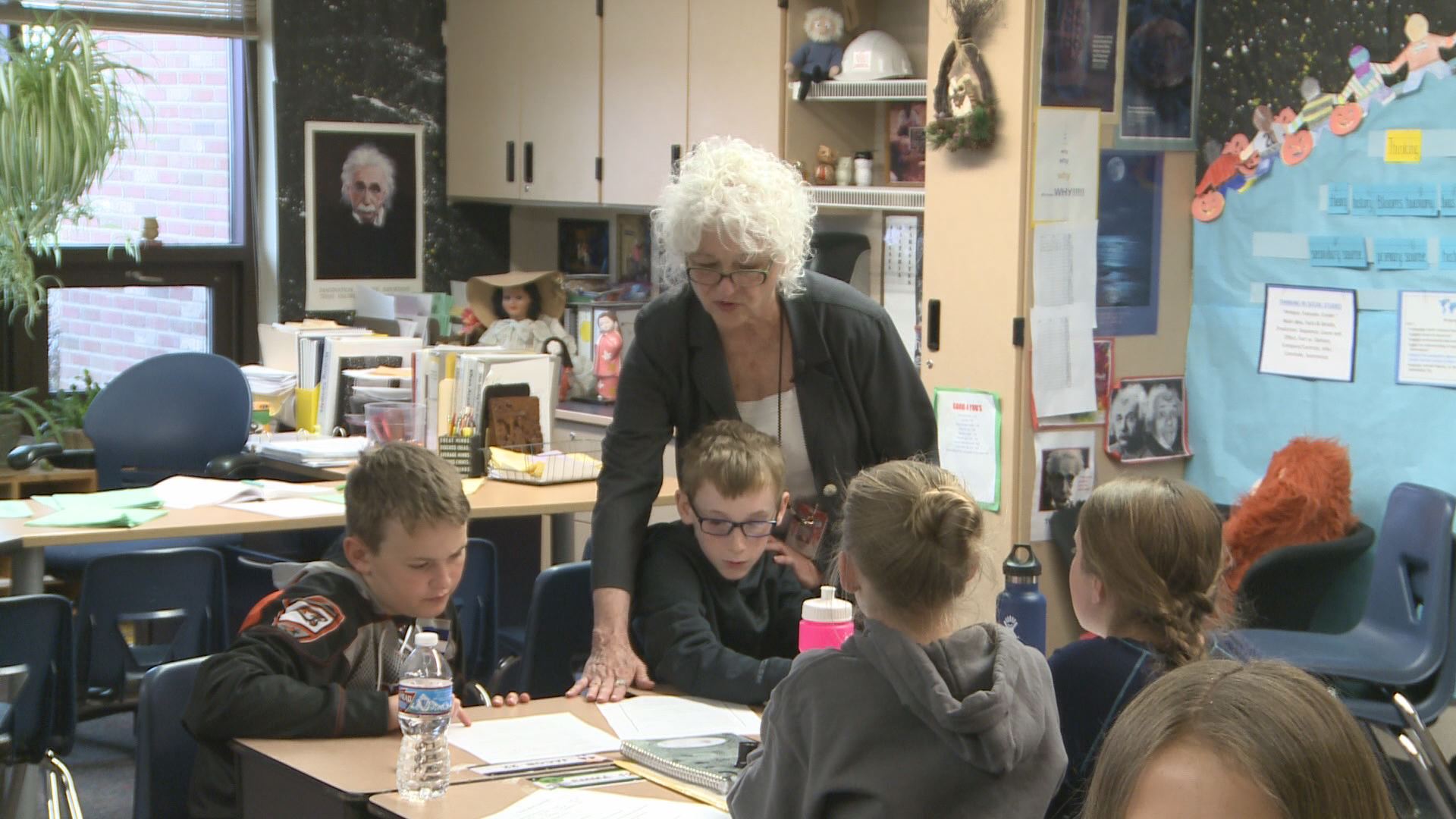 She challenges her fifth graders to think conceptually.
"We can't keep teaching like we have in the past. We have to teach our students how to think. Not what to think," Ms. Voll said.
She has them take on real-world issues instead of teaching from a text book.
"If it's not going to help these children -- something that's relevant in their lives -- then I'm not going to teach it" Ms. Voll said.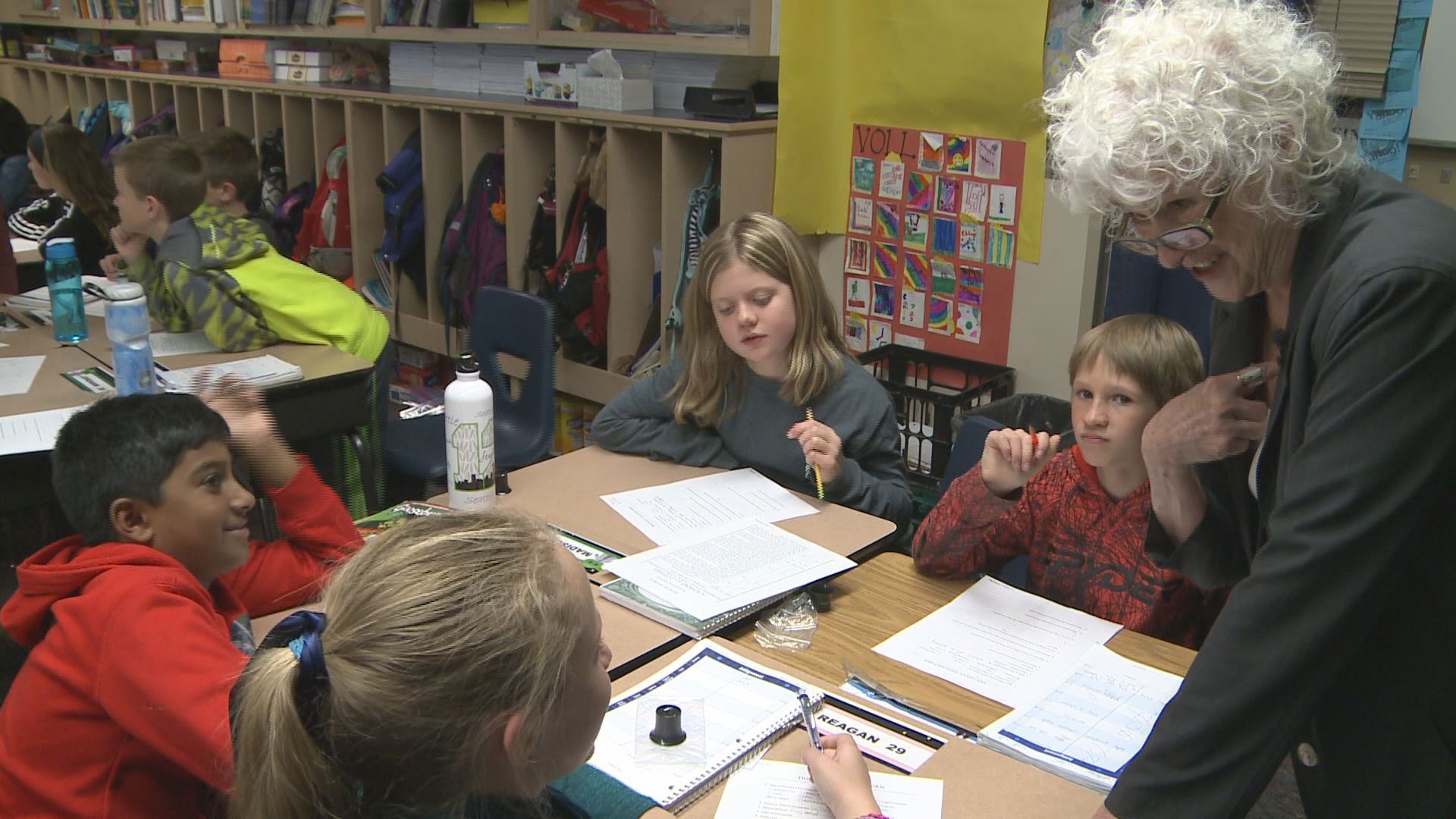 She wholeheartedly believes her students can be part of real change.
"The discussions you can have with elementary-school children can be as big as you want. These kids can make a difference. I have taught them college level anthropology, and they soak it up," Ms. Voll said.
She has instilled confidence in her students. She's tough, but the kids love the challenge.
"Ms. Voll is exquisite. She teaches us about the world. She teaches us how things work," Logan Gero, her fifth-grade student and Lauren's younger brother, said.
"My favorite thing she taught us was about the solar system. After learning about it, my brain was just hurting. The solar system is amazing, and she taught it so well," Matthew Zec, her fifth grade student, said.
Many lives have been touched by her, but not many more will pass through her doors. Ms. Voll is retiring soon, a loss that no doubt will be felt by the entire school and community.