A big dog party.
With apologies to Dr. Seuss, that's exactly what we had this morning on 9News.
My dog Clarence and his Shih-Tzu/Terrier mix siblings Marleau and Betty celebrated their first birthday.
They hadn't seen each other since they were nine-week-old pups and were adopted last February at our telethon for the Denver Dumb Friends League.
All three littermates found forever homes with 9News employees.
I took home Clarence, named for a famous sax player with the E Street Band.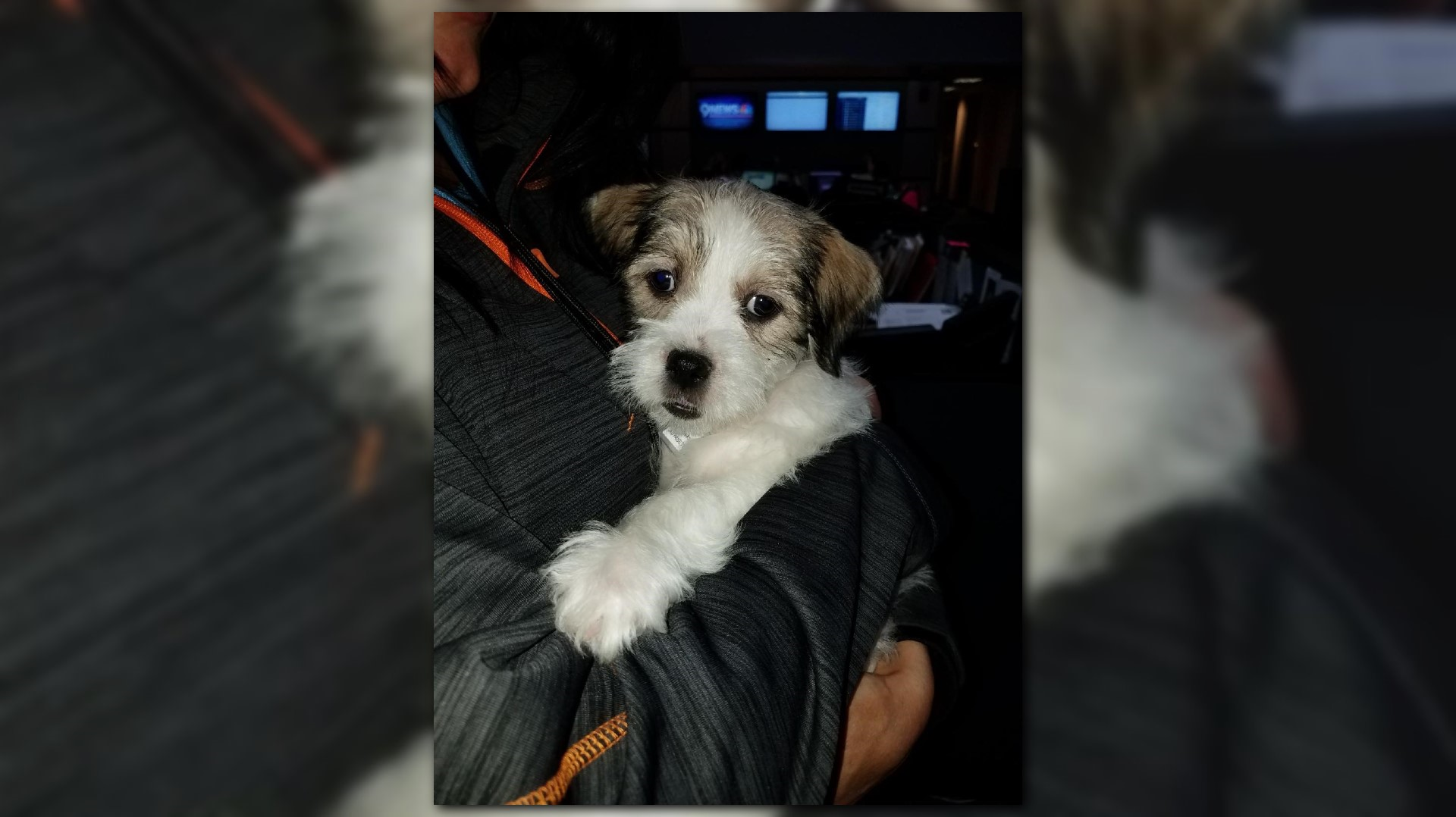 Political Reporter Brandon Rittiman got Marleau, named after a famous hockey player.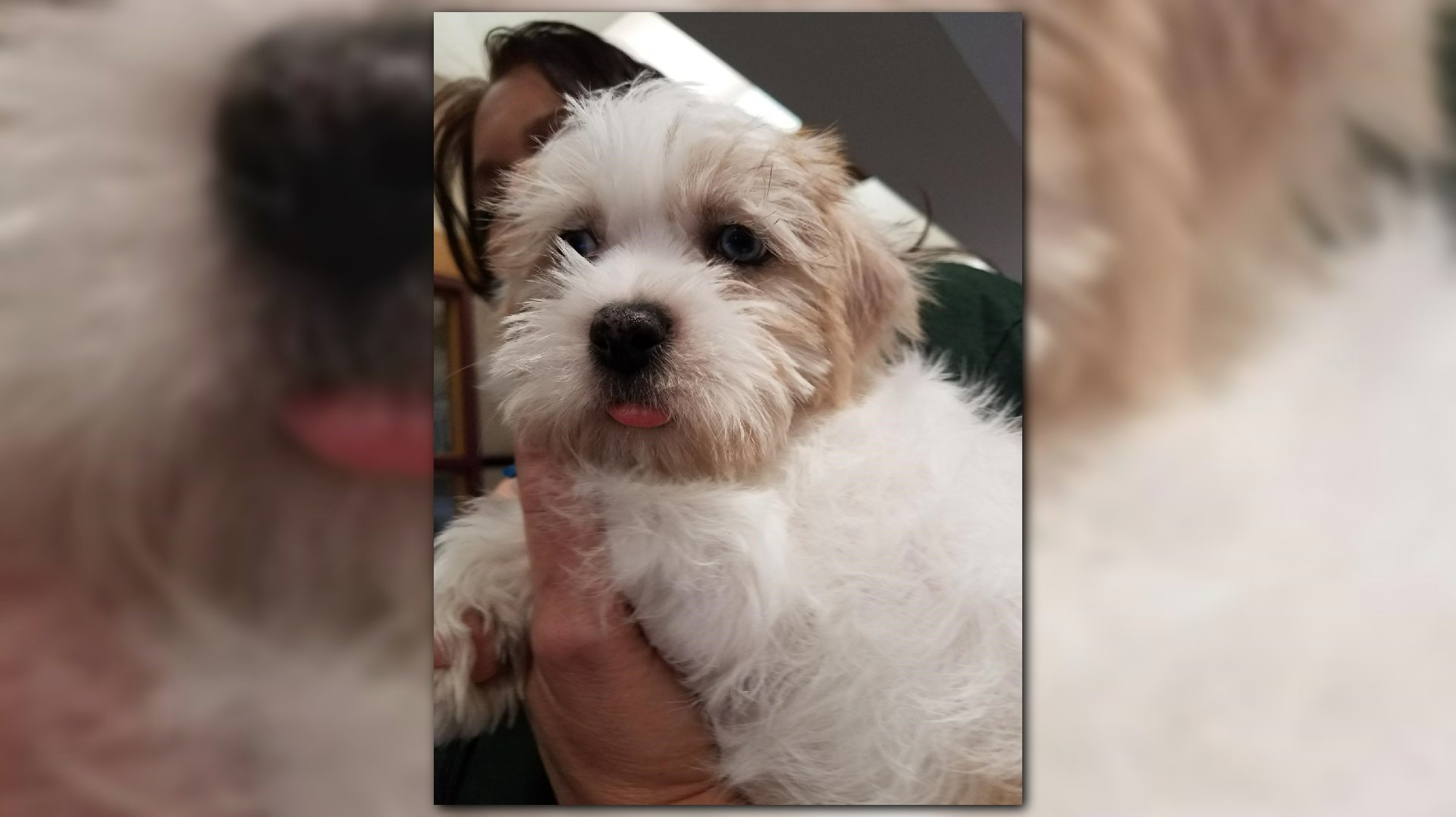 Caitlin Kingsbury, who works in our newsroom, got Betty, named for Caitlin's grandmother, and her husband's grandmother.
Yes, both grandmas were Betty.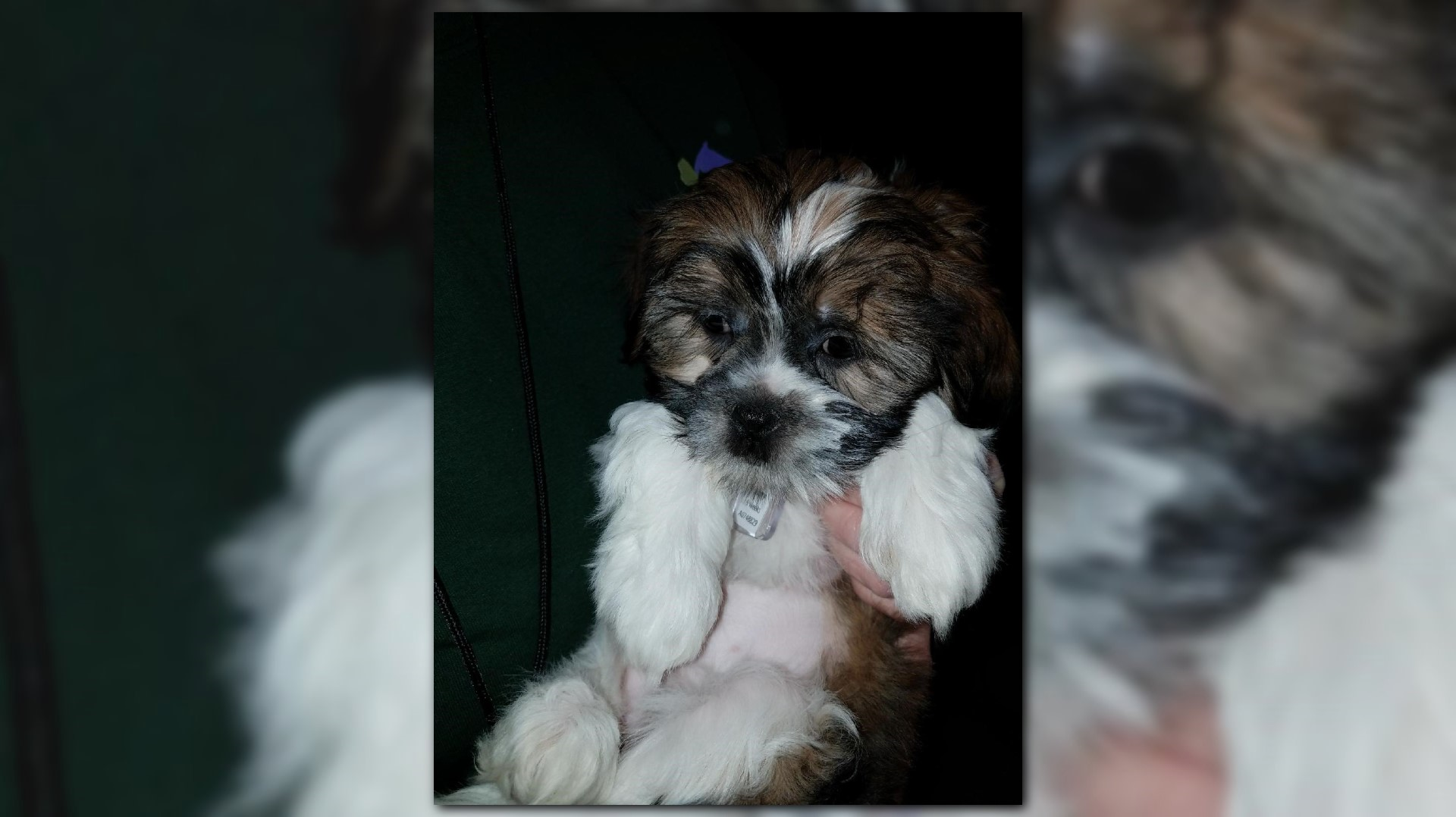 The pups kind of look alike, but for some reason, Clarence is so much bigger.
We couldn't tell if they remembered each other, or just approached the reunion as a normal play date with another dog.
Still, we loved seeing them interact.
Especially when they got presents from the Dumb Friends League or birthday treats from Caitlin.
Of course, the message was you too can adopt a dog from DFL and complete your family the way we have ours.
It's easy, and there are so many dogs in need of homes.
If you have any interest, check out their website http://www.ddfl.org/
Then you too can have a dog birthday party!