COLORADO, USA — Colorado Gov. Jared Polis issued an executive order late Thursday afternoon that bars "elective and non-essential" medical procedures, including surgeries, starting Monday.
The move comes after days of requests from federal officials that elective procedures be ended – and hours after a 9Wants to Know survey of area hospitals found some were still conducting them.
It won't help a local man who found that trying to get a necessary operation scheduled is a different animal in the age of COVID-19.
Anthony Monraz went snowboarding at Breckenridge last Saturday – the last day many of the state's ski resorts were open.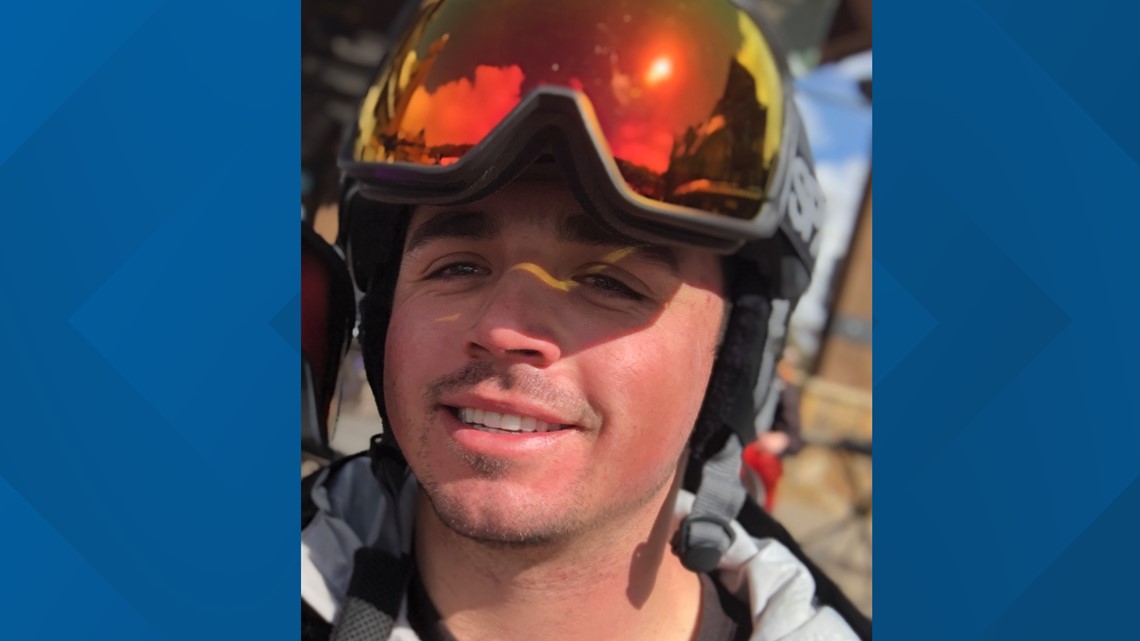 "Just last run of the day – a little tired, a little lazy," he said. "Kinda just caught a front edge and came down pretty hard on my, on my shoulder and head area. When I got down to the bottom of the run … something wasn't right, so I stopped into ski patrol and they confirmed that I had a broken clavicle."
That broken collarbone, he learned at a follow-up appointment, needed to be repaired surgically, something that was supposed to happen Tuesday.
But after a confusing night and morning, it was ultimately called off amid concerns with the fact that he'd been in Summit County, a COVID-19 hot spot.
"They looked into options for potentially having me get tested, but determined that wasn't really a possibility given that I didn't show any symptoms," he said.
There was consideration given to operating as though he was infected – with the surgical team wearing extra protective gear – but that was scrapped.
So now, he waits for a surgery that's scheduled for April 1, hoping the numbness in his forearm and fingers is not permanent.
"I totally appreciate that it's a sort of an unprecedented and dynamic situation and it's very complicated," he said. "I think everyone's trying to do the best they can. It's just disappointing that we sort of have these alerts that have gone out that kind of paint very clear black and white lines in the sand when you know in real life there are certain exceptions that I think are logical to be made, such as those in my case and I'm sure plenty of others."
While Monraz's surgery isn't a life-or-death matter, it's also not elective – the kind of procedure that will end Monday in Colorado with Polis' order.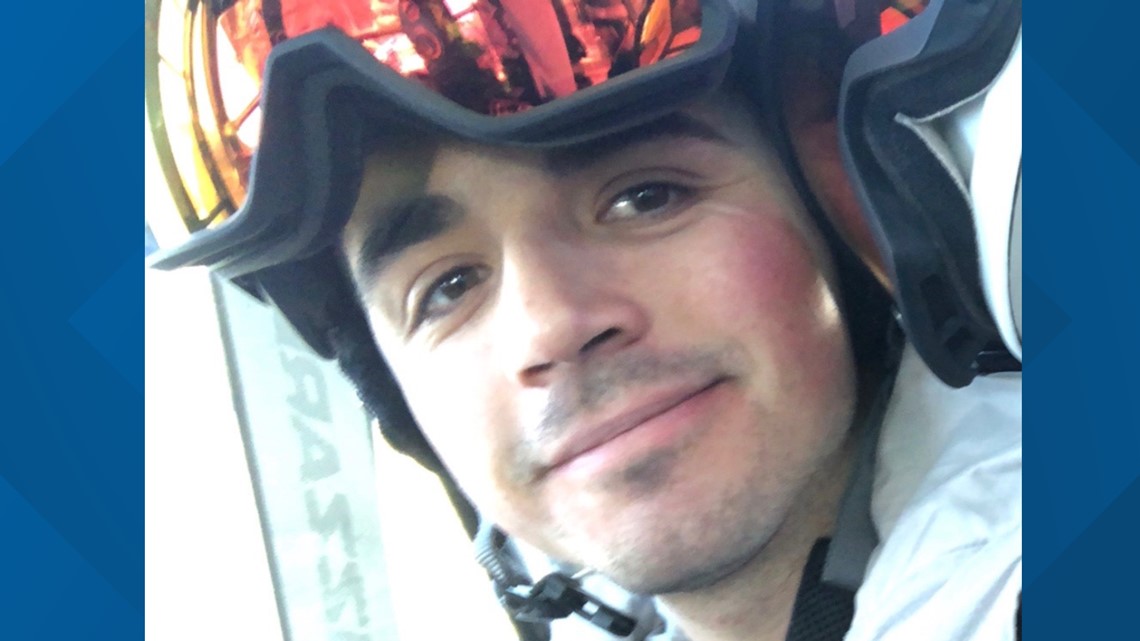 Federal officials have repeatedly called for elective procedures – including surgery – to be postponed so as not to divert resources from the treatment of COVID-19.
Just Wednesday, Vice President Mike Pence said, "We are again today asking every American and our medical community leaders and hospitals to partner with us in delaying elective procedures across the country in our healthcare system to ensure that medical supplies and medical capacity go where they're needed most."
But despite that, a 9Wants to Know check with area hospitals found that not all had embraced Pence's request.
Elective surgeries were suspended or canceled at Kaiser Permanente, Denver Health, Children's Hospital Colorado, and National Jewish Hospital.
But at Centura Health, those procedures were being "re-prioritized," according to spokeswoman Wendy Forbes.
"Elective surgeries are not all identical; some surgeries while not "emergent" are still necessary," Forbes wrote in an e-mail. "An example would be a patient with a lung mass who needs a diagnostic bronchoscopy. This is an 'elective' procedure that still needs to be done timely. Therefore, we are asking providers across our connected ecosystem to delay procedures that they consider safe to postpone in order to preserve supplies, capacity and staffing, and also to maximize social distancing during this phase of the pandemic."
Centura operates 17 hospitals – 15 in Colorado and two in Western Kansas.
At the eight-hospital HealthONE system, elective surgeries were still going on.
An e-mail, obtained by 9Wants to Know, that went out to staff at the Medical Center of Aurora, said that administrators "do not believe at this point postponement of any surgeries or procedures is necessary or advisable."
Now that will change following Polis' order.
Stephanie Sullivan, HealthONE's assistant vice president for media relations and video content, said in an e-mail after the Polis' order, "In accordance with the governor's directive all elective or voluntary procedures will be suspended at HealthONE facilities from March 23 through April 14. We have been, and will continue to, communicate with physicians, patients and colleagues regarding the suspension of procedures. We continue our ongoing efforts to focus on the safety of our patients, visitors, colleagues, physicians and the community."
Polis' order takes effect Monday and runs through at least April 14.
"As a state, we are looking at all possible solutions to ensure we are protecting the health and safety of Coloradans and minimizing the duration of the crisis," Polis said in a statement. "This is a coordinated effort with all state agencies and community partners to utilize every resource available during this difficult time to reduce the severity and duration of the crisis. Together, we will get through this."