Who's on the ballot in Dallas County?
Dallas County voters will choose the sheriff and, in some cases, their county commissioner. There are also more than a dozen state House races in the county.
WFAA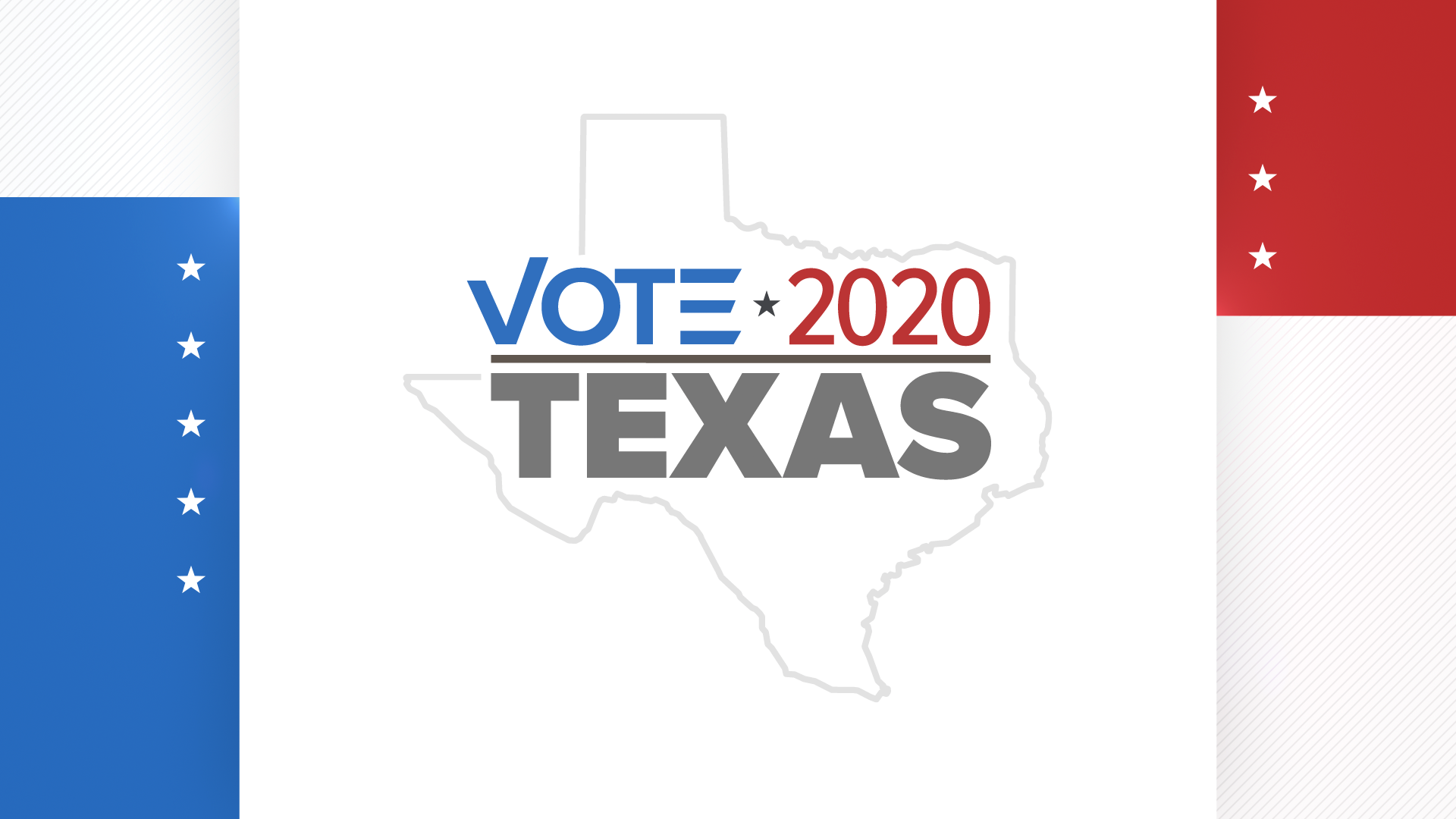 Dallas County voters will have the opportunity to vote for the sheriff, and some will choose their county commissioner and whether to approve $3.7 million in bond money for the Dallas Independent School District.
There are also 14 state House races in Dallas County.
Early voting continues through Friday, Oct. 30. Election Day is Tuesday, Nov. 3.
For context, the county has an estimated population of around 2.63 million people.
There are plenty of candidates on the ballot beyond the presidential race between President Donald Trump and former Vice President Joe Biden.
Want to find ballot information for a different county? Click here.
National seats
:
From the presidency to the U.S. House races
Texas races
:
Statewide races
Texas House
:
Battle for state House control
Dallas County races
:
Sheriff and county commissioner races
The Dallas County sheriff and two county commissioners are up for re-election.
There are also a number of judges up for election this year. To see which ones will be on Dallas County ballots, click here.
Sheriff
Sheriff Marian Brown is seeking re-election. She is the first Black sheriff in the county. Chad Prda is a detective in the department.
County Commissioner Precinct 1
This precinct includes part of Garland, Mesquite, northeast Dallas, Far East Dallas and southern Dallas. Theresa Daniel is running for re-election. She took office in 2013.
County Commissioner Precinct 3
This precinct includes southern Dallas, Cedar Hill, DeSoto, Duncanville, Lancaster, Seagoville and Sunnyvale. John Wiley Price is seeking re-election. He first took office in 1985.
Libertarian Candidate: Clyde Jewell