Who's on the ballot in Tarrant County?
From national and statewide races, to the vote for the Tarrant County sheriff and constables, here is who's on the ballot.
WFAA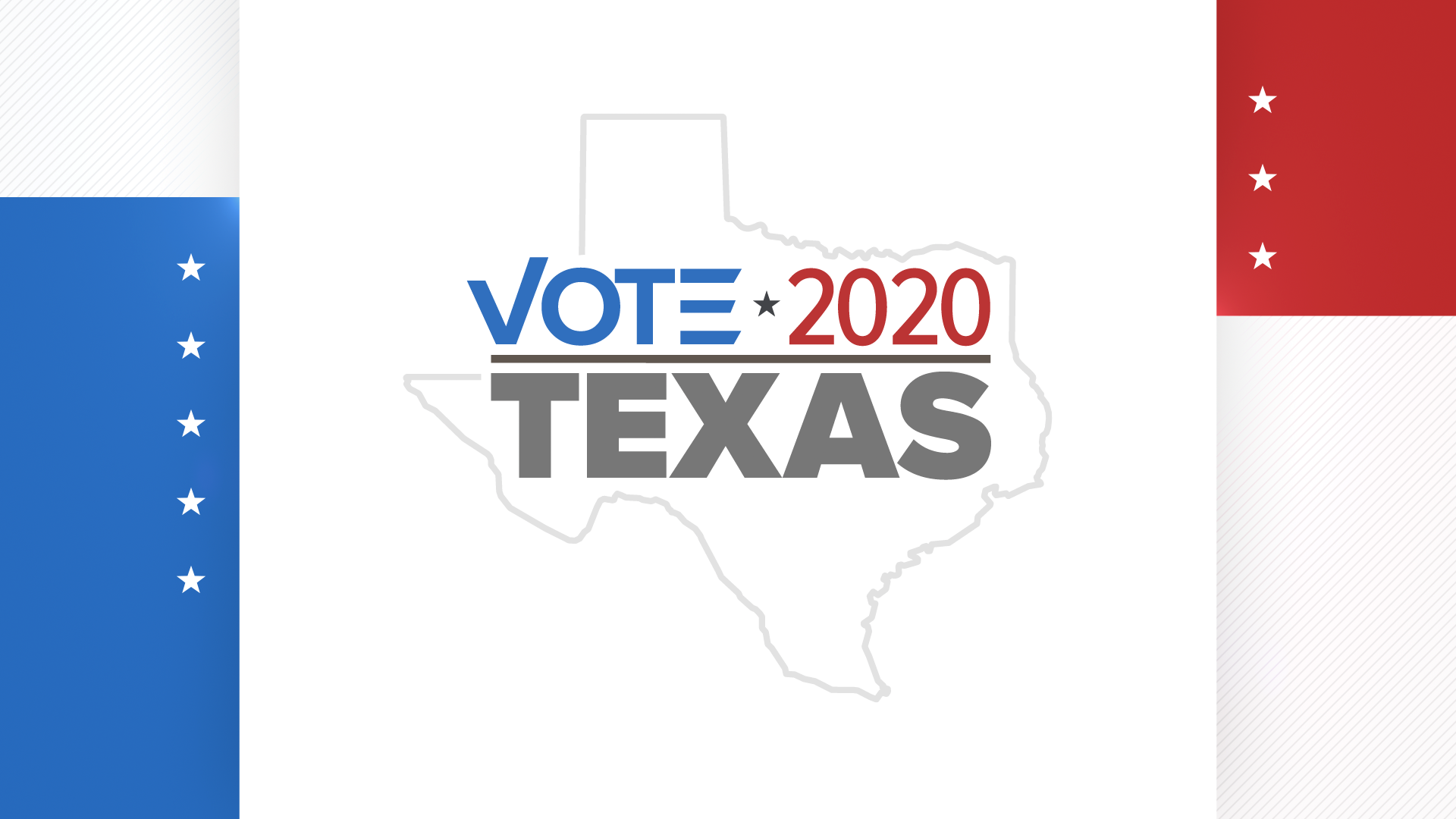 There are several local elections in Tarrant County, including the race for the sheriff and constables.
There are also 11 state House races and two state Senate races in Tarrant County.
Early voting continues through Friday, Oct. 30. Election Day is Tuesday, Nov. 3.
There are plenty of candidates on the ballot beyond the presidential race between President Donald Trump and former Vice President Joe Biden.
Want to find ballot information for a different county? Click here.
National seats
:
From the presidency to the U.S. House races Subtitle here
Texas races
:
Statewide races
Texas House
:
Battle for state House control
Tarrant County races
:
Races for sheriff and county commissioners