DENVER — The bill to ban ghost guns on Friday won a party-line vote in the Colorado House and is headed to Gov. Jared Polis' desk.
Senate Bill 279 would ban the manufacture and possession of unserialized frames and receivers, the outer shell that holds the components for a gun.
Ghost guns can be assembled with kits that include all or part of a gun, as well as created through 3-D printers. However, the bill does not ban the sale of kits that do not include the frames or receivers, nor components that can be used to create a gun on a 3-D printer, so long as the components don't include the frame or receiver.
The bill also creates a new misdemeanor charge for possessing an unserialized firearm, which can be made with kits, or even with 3D printers.
SB 279 does provide an opportunity for owners of ghost guns to get serial numbers added onto their firearms, which can be done by any licensed dealer, but would also likely require a background check under existing state law. That window expires at the end of the year.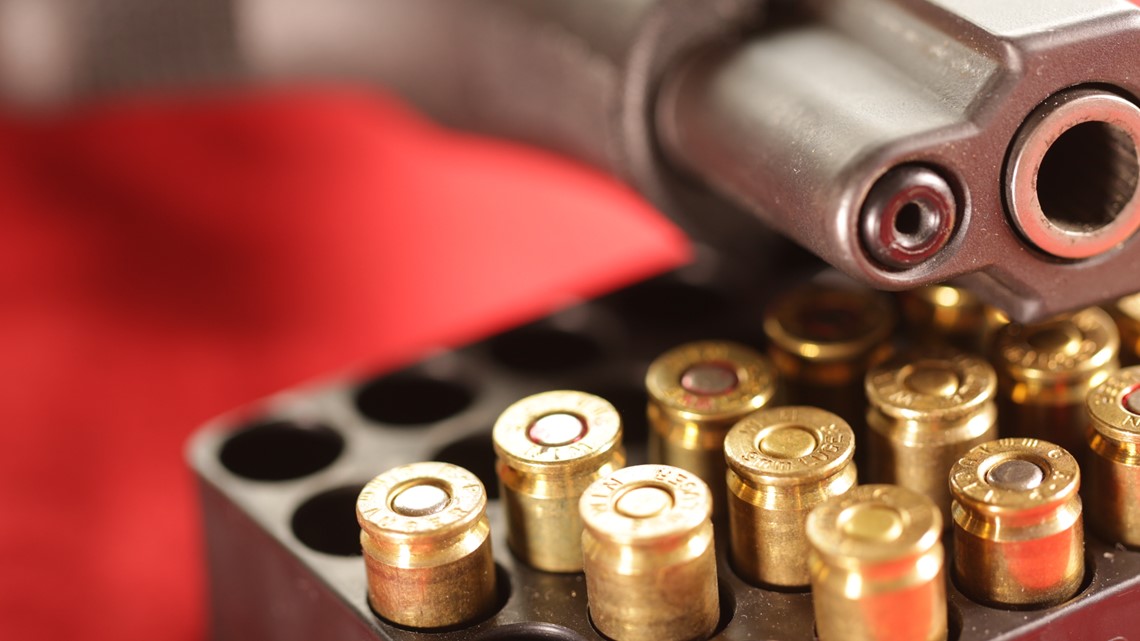 9NEWS+
9NEWS+ has multiple live daily shows including 9NEWS Mornings, Next with Kyle Clark and 9NEWS+ Daily, an original streaming program. 9NEWS+ is where you can watch live breaking news, weather updates, and press conferences. You can also replay recent newscasts and find videos on demand of our top stories, local politics, investigations and Colorado specific features.