DENVER — Amazon announced Tuesday that Colorado will not be home to its highly touted second headquarters, making official the speculation that Colorado was not in the running to land the tech giant and its promise of 50,000 high-paying jobs.
In a selection process shrouded in secrecy, questions and rumors swirled about the breadth and cost of tax credits and other incentives communities and states were offering to land Amazon HQ2, as the deal became known.
Although Colorado is now out of the running, some details of the state's proposal will remain secret. The proposal, authored and owned by the Metro Denver Economic Development Corp., contains several pages or sections of redactions. These redactions are subject to a nondisclosure agreement (NDA) that the Metro Denver EDC entered into with Amazon.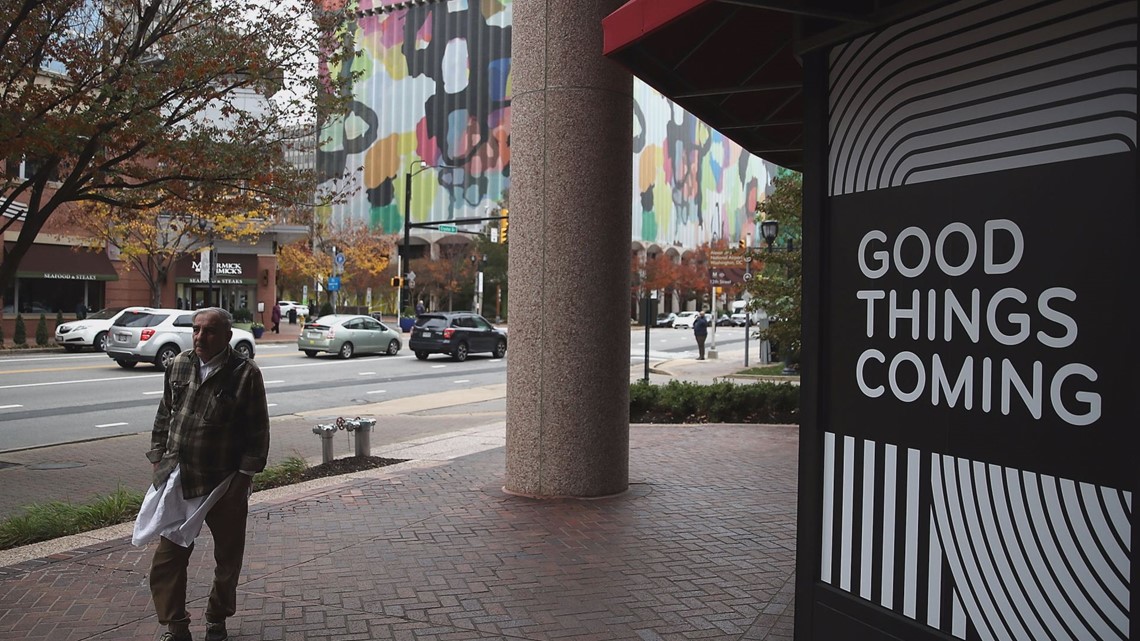 Many of the redactions pertain to areas of real estate that would have been made available for sale or lease to Amazon, according to Sam Bailey, Metro Denver EDC vice president. Bailey said the NDA, subject to a three-year term, protects property owners in Colorado because disclosure might have jeopardized the value of their holdings.
"We said to Amazon there was a strong likelihood that there would be inquiries about real estate," Bailey said. "We told them that was just part of doing business. We told them we would not do anything outside of statute or legislation. We did not strategize how to hide information."
Media reports indicate that Virginia may have facilitated secrecy around its deal. In a memorandum of understanding (MOU), the Commonwealth and its economic development arm agreed to alert Amazon about requests for public disclosure into the deal while it was in its proposal phase.
The MOU requires Virginia and the Virginia Economic Development Partnership to provide a minimum of two-days written notice of public records disclosures to allow Amazon to "seek a protective order or other appropriate remedy," and that the state and VEDP "cooperate with [Amazon] in responding to any such records request, and limit disclosure, refuse to disclose, and redact/omit portions of materials to the maximum extent permitted by law." Virginia's open records laws require disclosure within five days of a request.
Colorado did not enter into an MOU with Amazon, according to Bailey. But Colorado's agreement had the potential to allow Metro Denver EDC to skirt Colorado open records laws, known as CORA. The Metro Denver EDC is a private entity that is not subject to CORA.

Bailey said that Metro Denver EDC's private entity status, with no legal requirement to comply with CORA, did not play a role in why the group was selected to draft the proposal. Amazon did not request that Colorado or Metro Den EDC try to water down CORA, according to Bailey.
Bailey said Metro Denver EDC was selected to write and draft the proposal because it could do so quickly, without taxpayer funding, and, as a non-political entity, it could offer a sense of continuity during a selection process that would span the elections.