The words "cool" and "suburbs" aren't typically ones you'll read at the same time … at least, not in a national news story about Denver, anyway.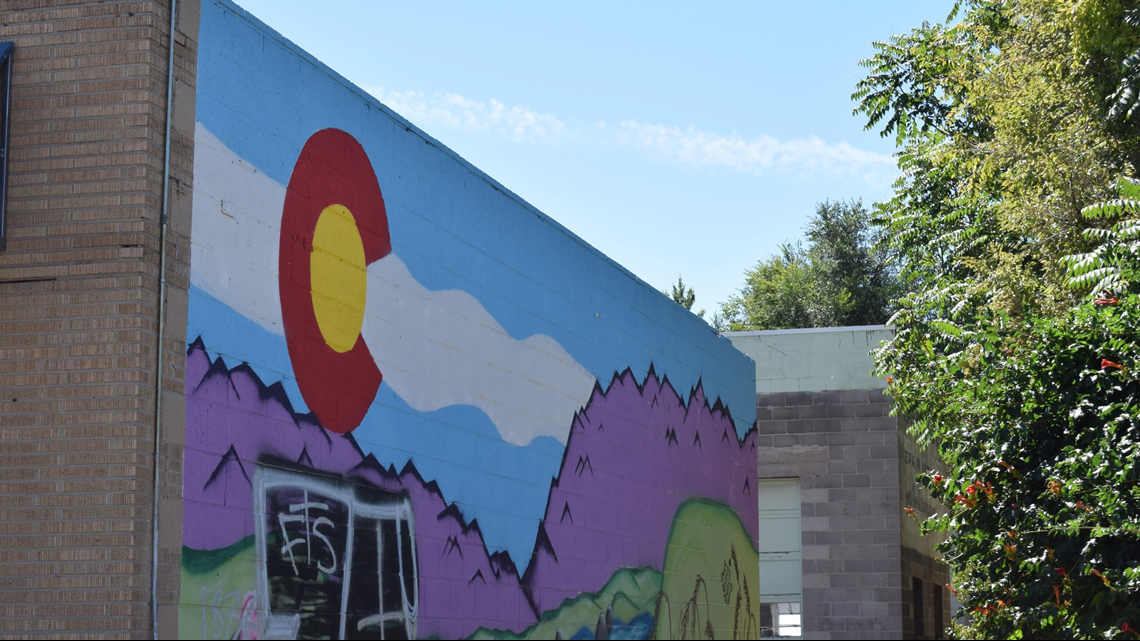 This city of just over 30,000 people around five miles northwest of downtown Denver will celebrate its 50-year anniversary next year, but it's still a work in progress.
"It's only going to get better as time goes on," said Steve Art, Wheat Ridge's economic development manager.
West 38th Avenue from Sheridan to Wadsworth boulevards is considered the city's de facto downtown.
A few years ago, Art said the city reduced 38th from five lanes to three in an effort to make the corridor more pedestrian and cyclist friendly.
Since then, numerous businesses have moved into this stretch – and while there are the usual brewpubs and bike shops that are often classified as "cool," there's enough of Wheat Ridge's original character to make it distinct from the Highlands, Berkeley, or Cap Hill.
This story is part of our weekly #9Neighborhoods series. Join us on Instagram on Friday starting at 1 p.m. for a photo tour of Wheat Ridge!
A rest stop-turned-White House flower supplier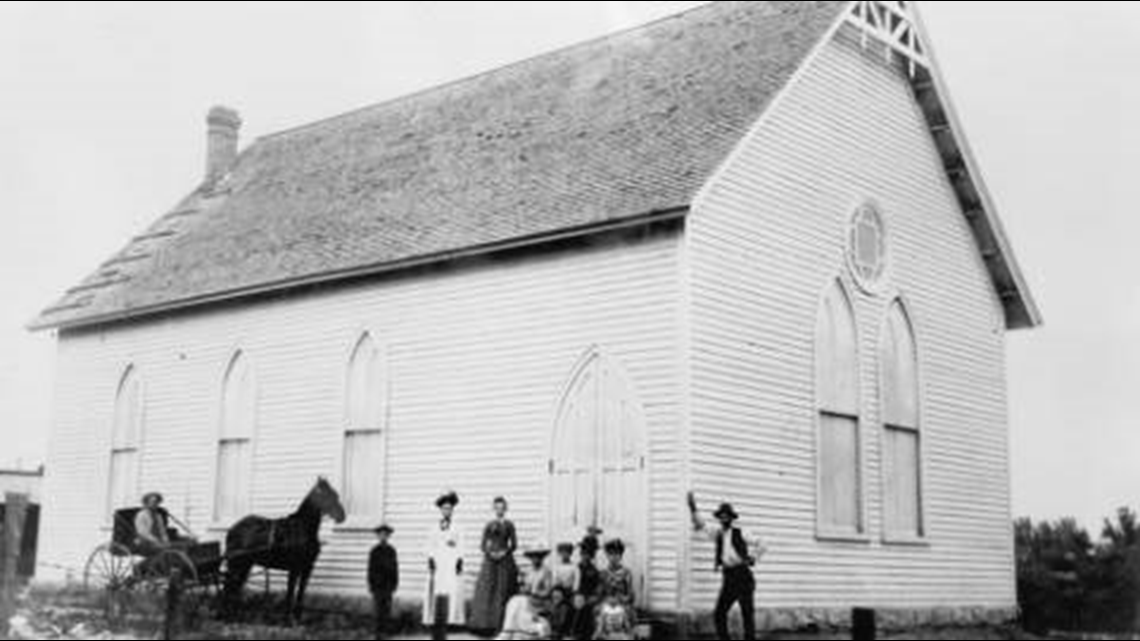 The name "Wheat Ridge" isn't that creative, when you think about it. During the 1859 gold rush, it became a popular rest stop for miners, who noticed the golden ridges of wheat while they approached the area from the Overland Trail.
Once many of the miners failed to actually strike gold, they came back to Wheat Ridge and became farmers. From there, according to the city's website, those "wheat ridges" became orchards and vegetable fields.
Later on, Wheat Ridge became one of the largest producers of carnations in the world, in part because of that Colorado sunshine we all love so much. The carnations were so famous, in fact, that a bouquet of them was sent to the White House each week.
While Wheat Ridge is now a way more traditional suburb, it still has a Carnation Festival every year in Anderson Park.
The changes coming to Wheat Ridge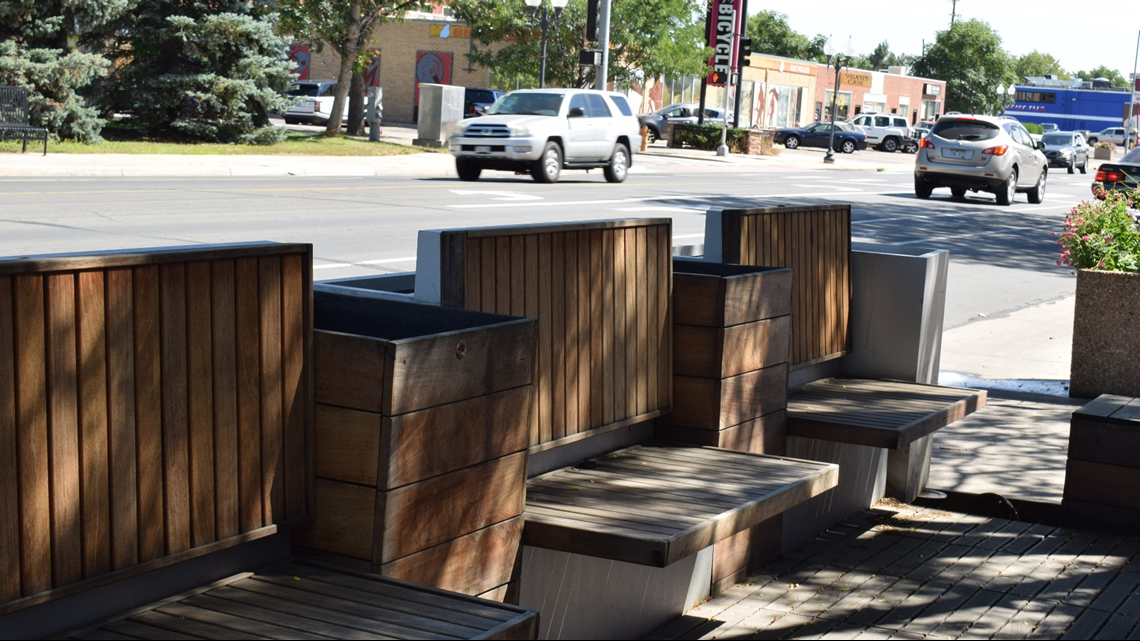 But another thing that bears mentioning is West 38th Avenue.
Here's where Localworks comes in. The nonprofit corporation was created in January 2005 after the Wheat Ridge city council determined the city was declining compared to similar places in Jefferson County. Its goal is to advance Wheat Ridge as a "vibrant and sustainable community."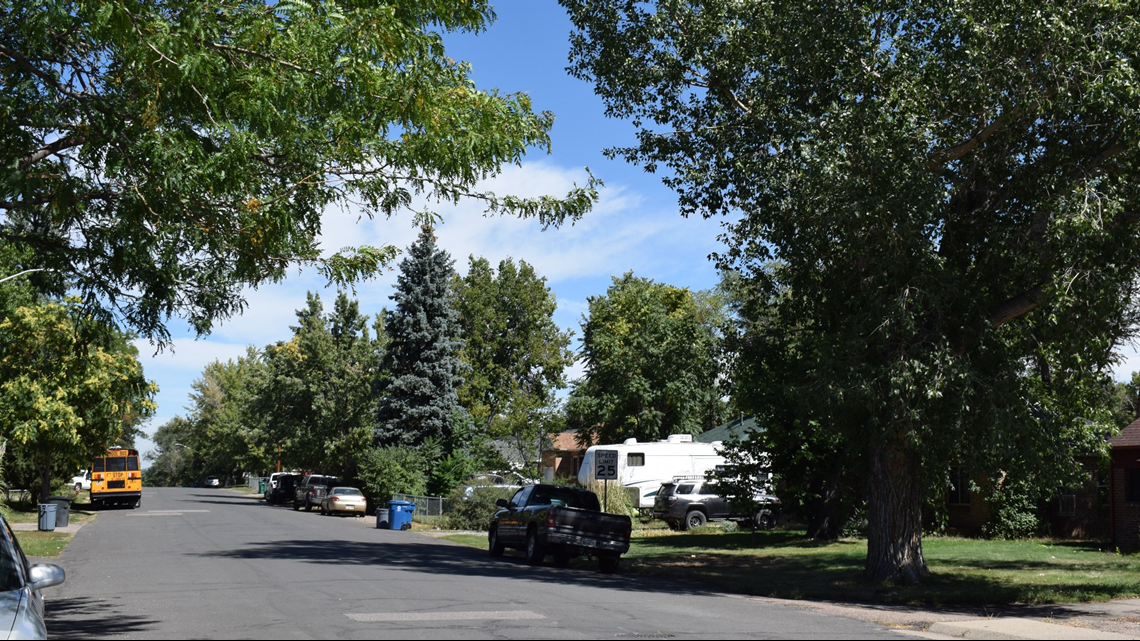 And part of that is through the Ridge at 38, or the rebranding of 38th Avenue in Wheat Ridge as a cultural district. That includes events like a farmer's market, a bike race/beer festival and a holiday celebration.
"It was created to help Wheat Ridge be cool," said Ashley Holland, the marketing and events coordinator at Localworks.
She says the goal of Localworks and Ridge 38 is to get people who already live in Wheat Ridge to have pride in their community, as well as to have people come and visit the city from other places.
"We're a fairly young city," Holland said. "And we want to keep growing for a while."
Of course, that means that like Denver, cranes aren't an uncommon sight (there's one right off 38th).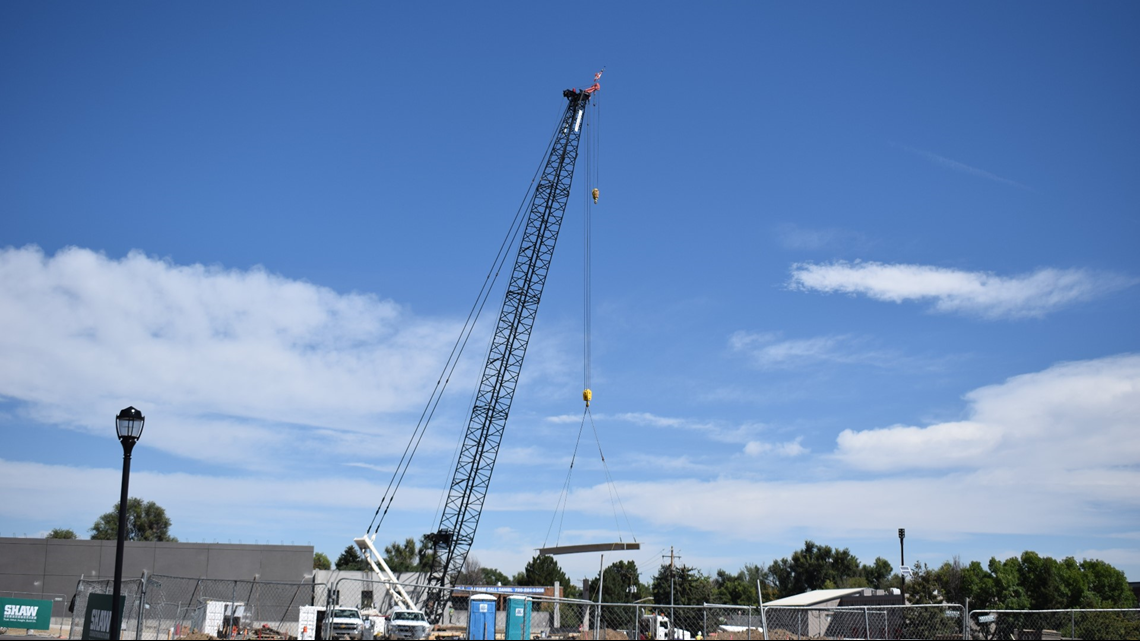 Art said between the RTD G Line and the already existing A Line as well as the bus route connecting 38th to Denver, Wheat Ridge is a transited-oriented city that's growing around public transportation.
"Not everyone wants to be in the direct downtown area," Art said.
According to real estate website Trulia.com, housing in Wheat Ridge is quite a bit cheaper than it is to the west in Denver. Depending on the neighborhood, the median listing price for homes hovers between $250,000 to $350,000 – quite a bit less than the $500,000 you'll see in the Highlands.
"You can still get a large lot," Art said of the housing market.
And sure, there are plenty of places to get wine or craft beer along West 38th Avenue, but there's also an old school bowling alley, diner and multiple other businesses you wouldn't see in Denver's neighborhoods or even the suburbs next door.
"We're never going to be Olde Town Arvada, we're not going to be the Highlands," Art said. "We're going to be Wheat Ridge."