File this one under: Only in Colorado.
As numerous truckers were stranded along I-70, waiting out avalanche mitigation work Tuesday, it's only natural that they might get a little hungry.
After all, the avalanche happened in the early morning hours and CDOT crews worked until mid-afternoon to clear the road (for which we are all very thankful!).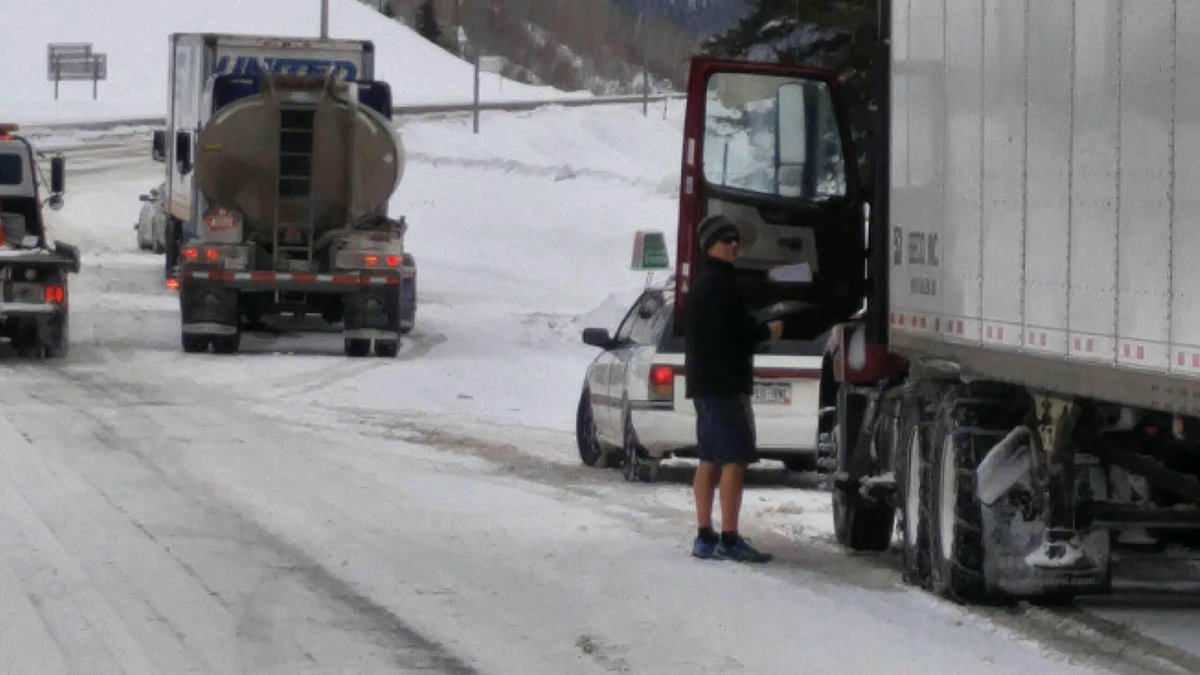 So, while a few particularly ravenous drivers were waiting on I-70 at Vail Pass, they decided to order a pizza.
And, because we live in the great state of Colorado, a pizza driver, piloting a Subaru no less, was able to get to all of them and deliver the pie.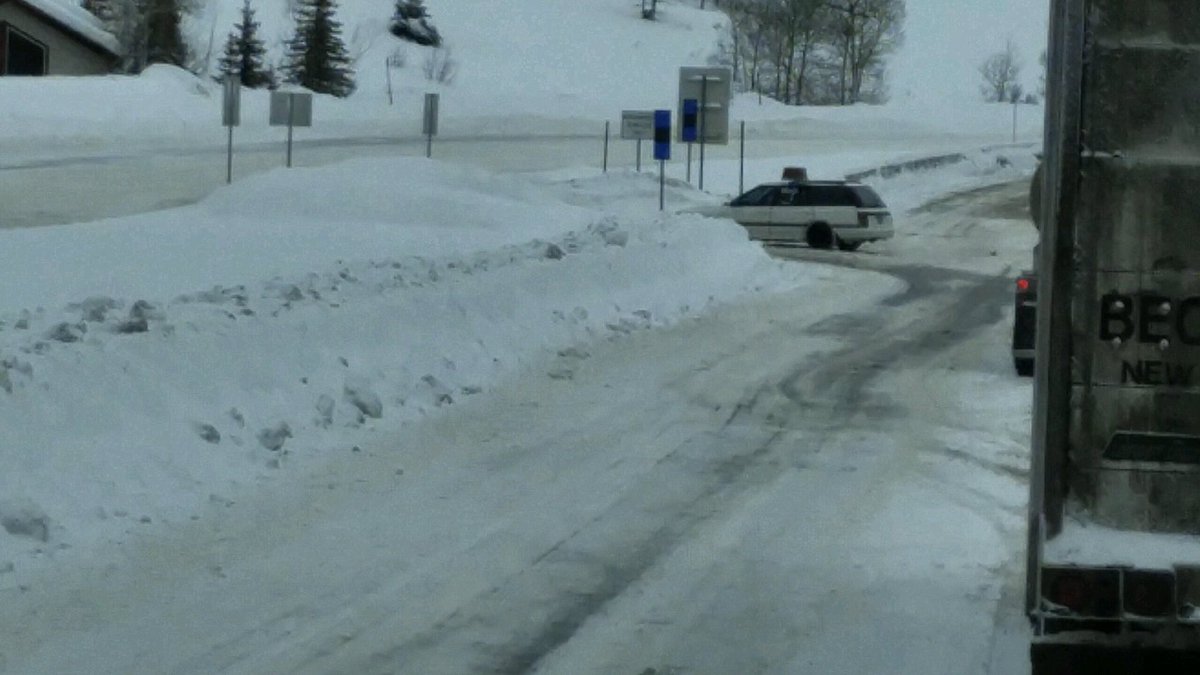 A 9NEWS viewer recognized the pizza delivery man in the photos as a guy from Chicago Pizza in Vail -- his name is Marc Keleske, and he actually owns the pizza place.
"These guys have been sitting there for anywhere from 10 to 14 hours in their trucks, just sitting there overnight. They're usually very hungry and they're very excited to see us when we pull up, that's for sure," he said.
Marc's wife, Vicki, says the pizza place does this a lot because they feel bad for the drivers who are stuck on the interstate. Her husband gets a description of the truck, and then tracks it down as they sit on the interstate.
"They find us, they call us, and ask if we can deliver up there, and we're always a little iffy on it, because if the road is closed it's tough to get up there," Marc said.
He drove about 70 miles on Tuesday, back and forth, delivering pizza. He did it for about four hours just along the highway. It's something they do every winter. He wouldn't give us an exact amount but apparently the tips were pretty good today.
Marc says the picture of him above is from his first delivery of the day. In case you're wondering, the truck driver was stuck for hours and ordered a pepperoni, pineapple pizza with extra cheese.
He made one other special delivery on Tuesday too:
"The one guy goes, 'Hey, do you have any cigarettes on you? I'm like, 'I don't smoke.' He goes, 'Well if you go by a convenient store can you pick some up, and if you come by this way and drop them off,' and blah blah blah... I don't know if I'll be back out there, but I'll give it a try if it happens, it happens, you know. Twenty minutes later I had another one out there, got him his cigarettes. I couldn't get up on I-70 at the time so I was down on the frontage road. I had the cigarettes, he had the cash and we threw it over this 20-foot-deep, 20-foot-long bunch of snow just to do the hand-off."