KUSA — Is it too early to listen to Christmas music? Music streaming app Spotify says it really depends on where you live.
Most countries start streaming festive tunes in November, Spotify says, with a spike around December 1.
However, according to Spotify data, people in the Philippines start listening as early as September, which is when the country starts Christmas-related festivities.
Some of the most popular streamed artists in the Philippines include Michael Buble, Mariah Carey and Ariana Grande. According to Spotify, local singer Jose Mari Chan's "Christmas in Our Hearts" is also a favorite.
Some countries like to wait a bit to get festive.
According to Spotify, people in Argentina and Uruguay tend to wait until Christmas Day to start streaming tunes.

Based on the last three Christmas seasons, these are the top ten countries that streamed the most Christmas music on Spotify:
United Kingdom
Netherlands
Canada
Ireland
United States
Australia
Malta
Iceland
Italy
Belgium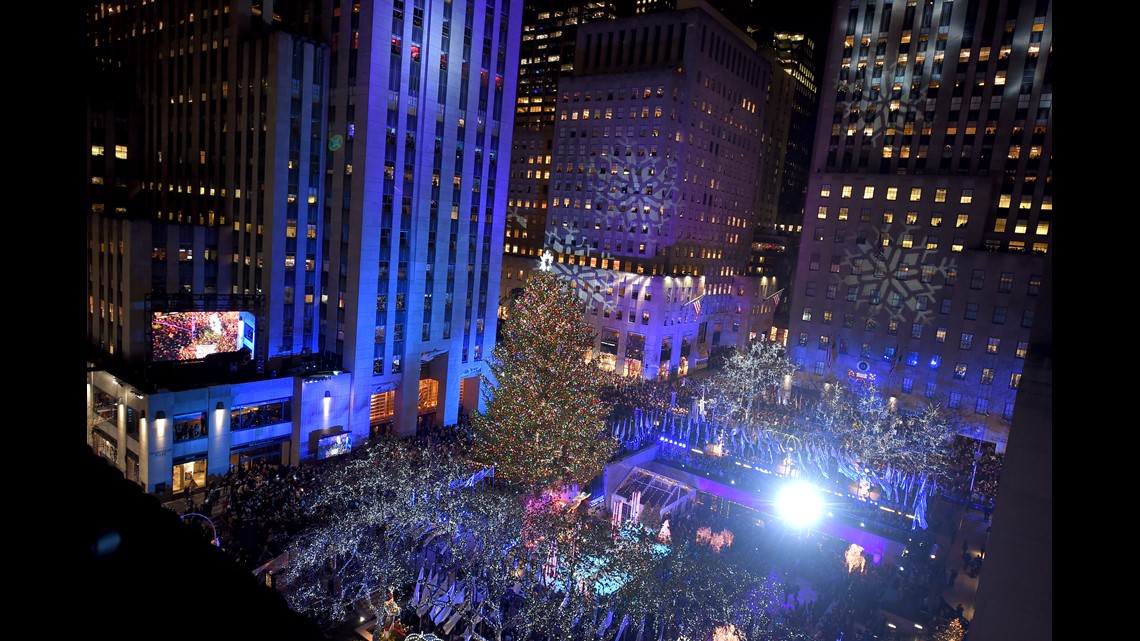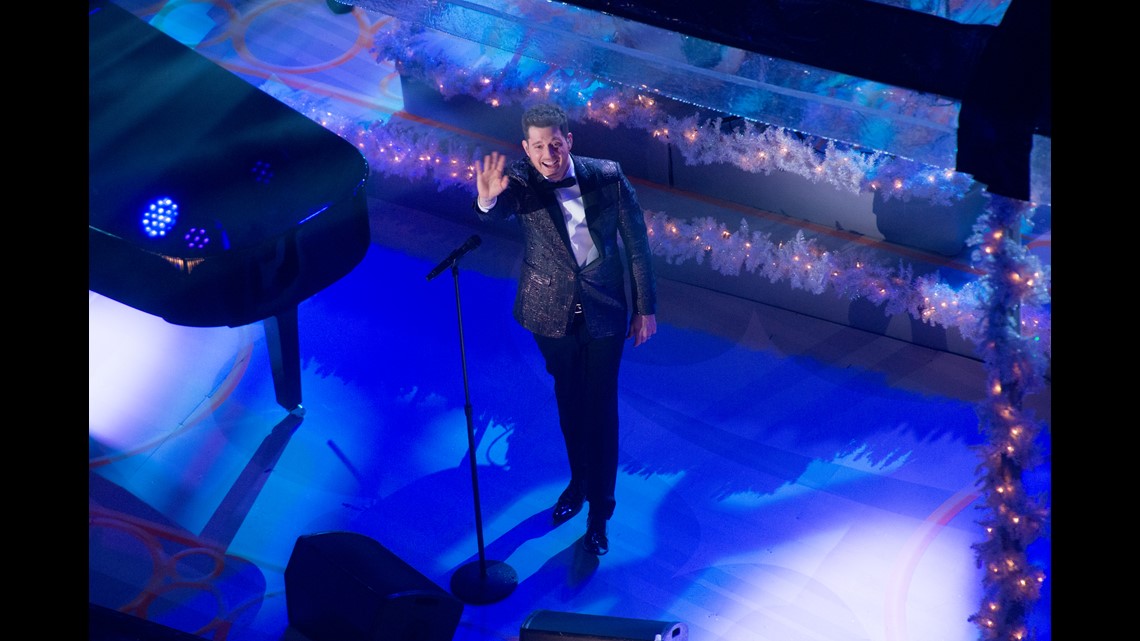 When it comes to streaming artists, people like a mix of classic and contemporary. Here are the top ten most-streamed artists on Christmas-themed playlists around the world:
Michael Buble
Bing Crosby
Frank Sinatra
Mariah Carey
Pentatonix
Nat King Cole
Ariana Grande
Elvis Presley
Andy Williams
Justin Bieber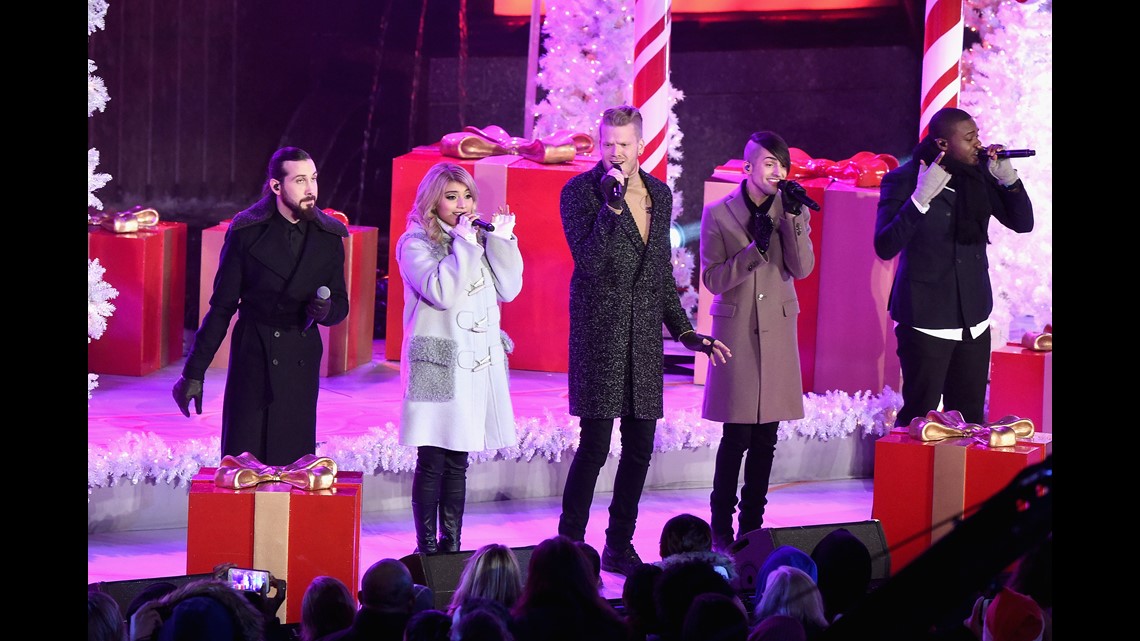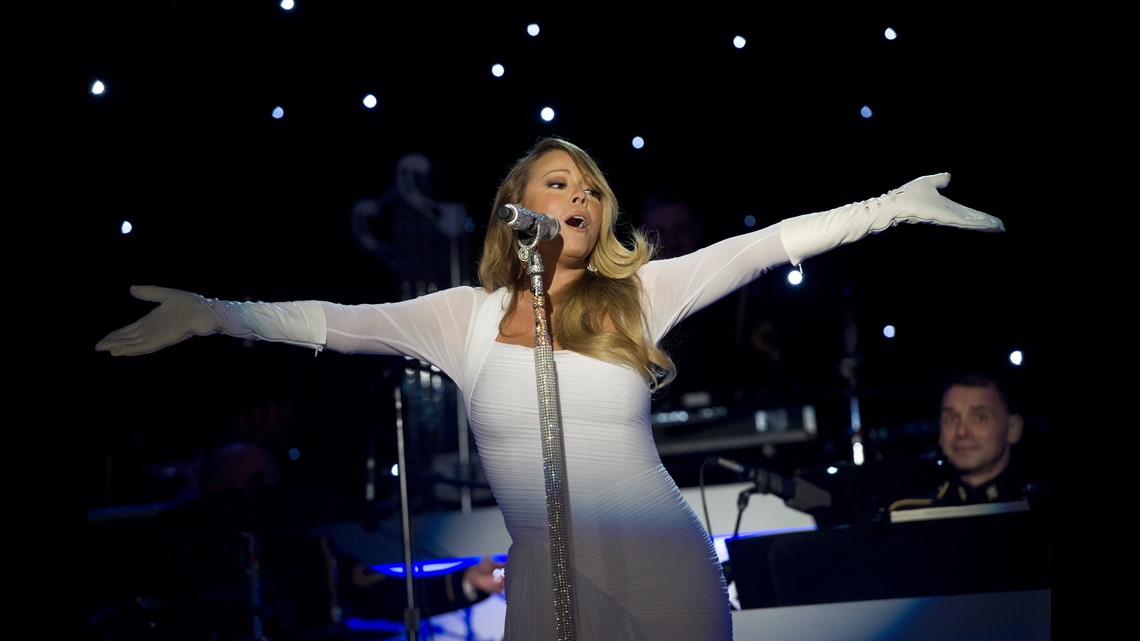 However, when it comes to individual songs, the classics are top.
Here are the top ten streamed Christmas songs in the United States, according to Spotify data:
"All I Want For Christmas is You" by Mariah Carey
"Rockin' Around the Christmas Tree" by Brenda Lee
"Jingle Bell Rock" by Bobby Helms
"It's the Most Wonderful Time of the Year" by Andy Williams
"White Christmas" by Bing Crosby
"A Holly Jolly Christmas" by Burl Ives
"Let it Snow! Let it Snow! Let it Snow!" by Frank Sinatra
"The Christmas Song (Merry Christmas to You)" by Nat King Cole
"Blue Christmas" by Elvis Presley
"Christmas Time is Here (Vocal) by Vince Guaraldi Trio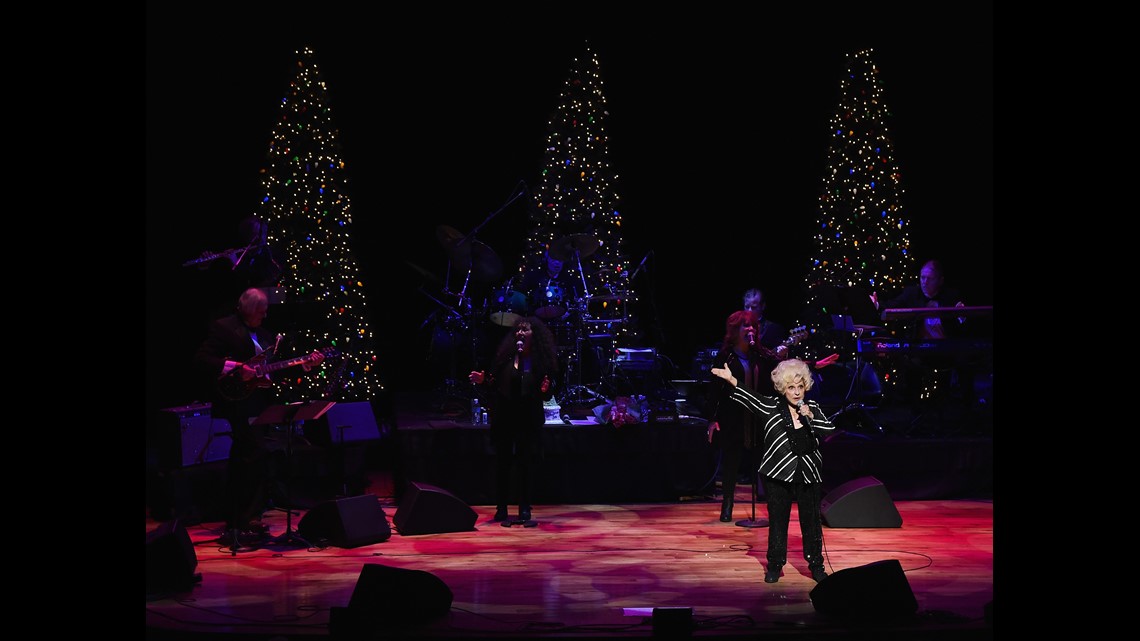 Here are the top ten most-streamed Christmas songs globally:
"All I Want for Christmas is You" by Mariah Carey
"Last Christmas" by Wham!
"It's Beginning to Look a lot Like Christmas" by Michael Buble
"It's the Most Wonderful Time of the Year" by Andy Williams
"Rockin' Around the Christmas Tree" by Brenda Lee
"Jingle Bell Rock" by Bobby Helms
"Do they Know It's Christmas?" by Band Aid
"White Christmas" by Bing Crosby
"Happy Xmas (War is Over) by John Lennon
"Let it Snow! Let it Snow! Let it Snow!" by Frank Sinatra