STEAMBOAT SPRINGS, Colo. — Steamboat Springs hikes have all sorts of interesting features: waterfalls, mountain vistas, alpine lakes — and now some repurposed parking meters.
The Yampa Valley Community Foundation in Steamboat Springs is hoping to get help with trail maintenance from hikers. They're using old meters so people can pull out their credit cards and make voluntary donations.
Whether you're into plugging those meters or not, the trails around Steamboat have something for everyone, from the hiker who is looking for a stroll along a creek, to the adventurer who likes heights.
Steamboat Springs re-purposes parking meters into donation stations at trail heads around town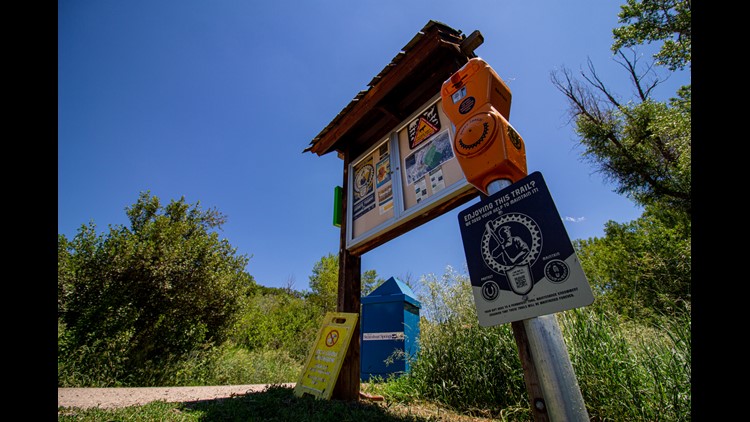 Check out some of my favorite Steamboat hikes below — and maybe a beer pairing or two. (You earned it.)
The Zirkel Circle
Take a hike around the Zirkel Circle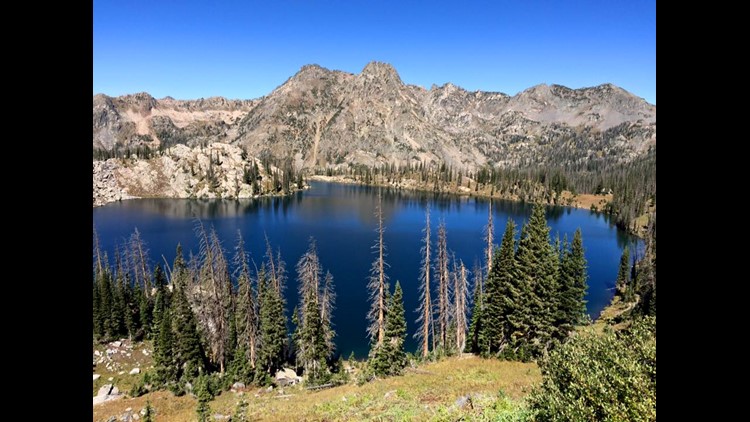 Mad Creek Trail
Rabbit Ears Peak
If you've driven into Steamboat, you've seen them. The iconic rabbit ears on top of Rabbit Ears Pass are always a welcome sight because you know you're about to descend into Steamboat. This is a pretty chill, 5.5-mile hike roundtrip, with some nice views and flowers. Plus, the next time you drive past them you can say, "I climbed that."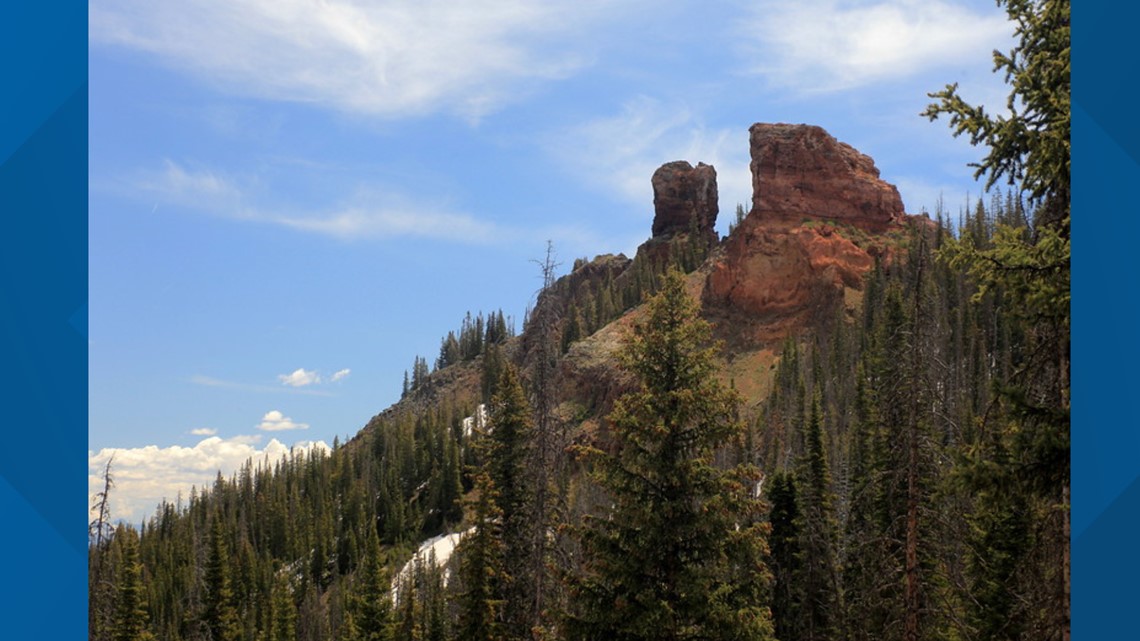 Hahn's Peak
A hike up Hahn's Peak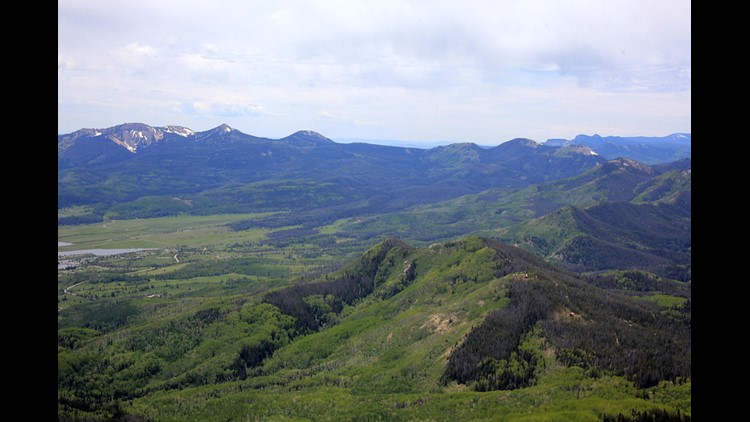 The Devil's Causeway Loop
The loop passes lakes and through awesome alpine tundra. It also crosses the Devil's Causeway. That thing is 4 feet wide with sheer drop-offs on each side. I crab-walked across it, but watched someone from Wisconsin glide across it like nothing.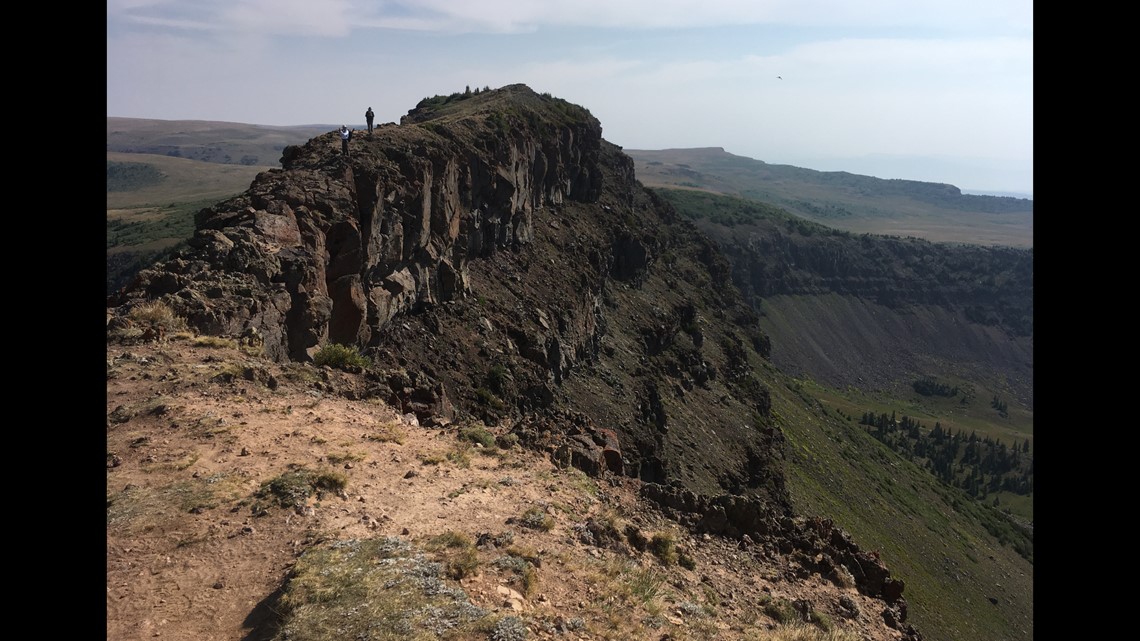 Fish Creek Falls (and Upper Fish Creek Falls)
Go 1/4 mile down the trail to the first falls if you're with someone who can't hike far, but wants to see some Colorado scenery. Head 5-ish miles (roundtrip) to the upper falls if you're jonesing for a bit more adventure. The hike through the aspen forest is almost prettier than the falls themselves.