In fact, when she started on the town council, she was one of only two women doing the job. "When I first came on the council, Peggy Long and I were the only women," said Sandquist.
Ann-Marie would later be elected as the first woman to be mayor of Silverthorne in a trend of breaking barriers that goes back to the 1970s.
"My parents gave me a great foundation to build on," said Sandquist.
When Ann-Marie was nine years old, all she wanted to do was play baseball. So when a local Denver league held tryouts, she went to see if she could make the team. To Ann-Marie, it was just baseball, but she wasn't allowed to play because she was a girl.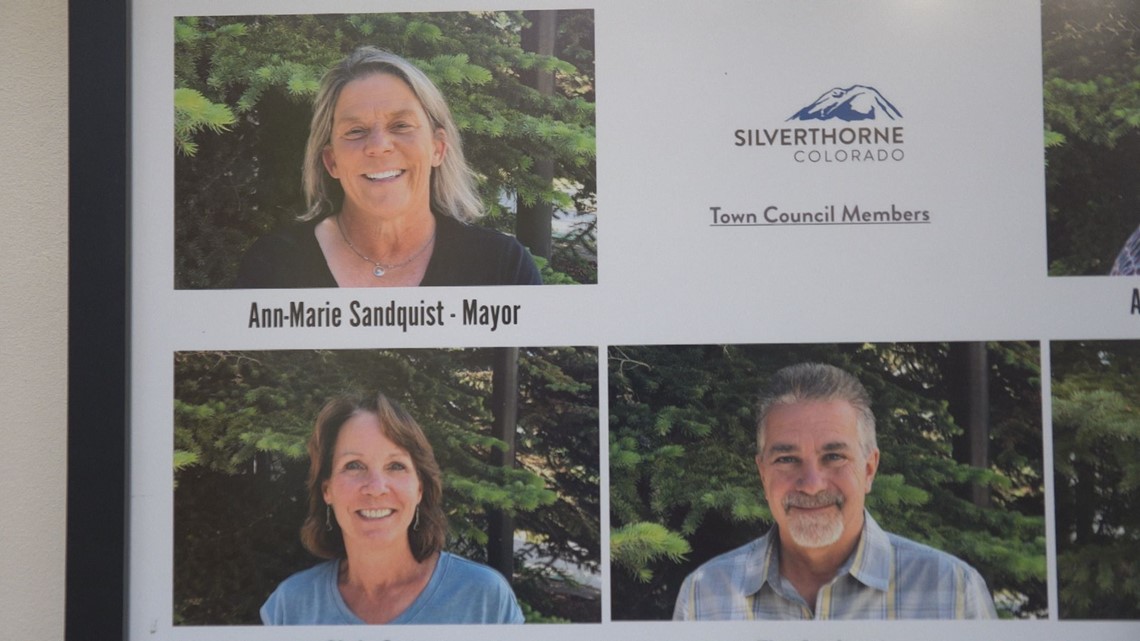 "This was a Catholic Youth league, they had tryouts for baseball," said Sandquist. "I wanted to play, and it never dawned on me that this was boys' baseball. It was just baseball."
She would show up with her team and upon taking the field, the league president would forfeit the game so her team couldn't win.
"I was reading a quote from the youth league president and he said you know this is a bonding between fathers and son(s) but he said girls aren't as good as boys," said Sandquist.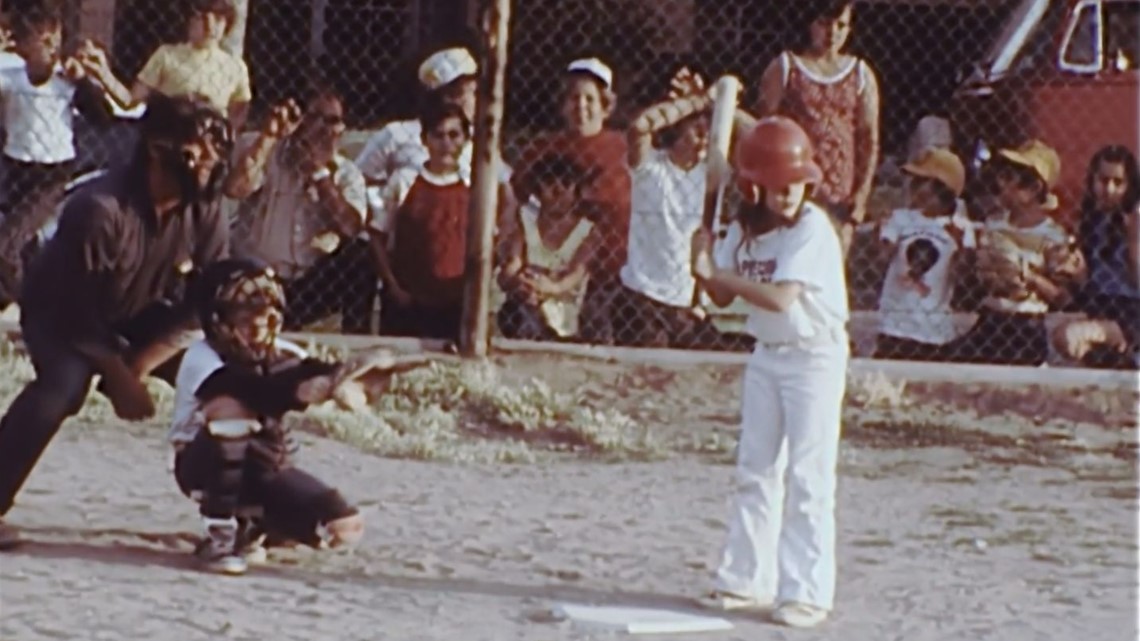 That was in 1974 and her story made headlines. 9NEWS also covered her story at the time.
"We couldn't play on any of the Denver parks, so we had to travel all over the place to play in a park — 9News found me wherever I was at," said Sandquist.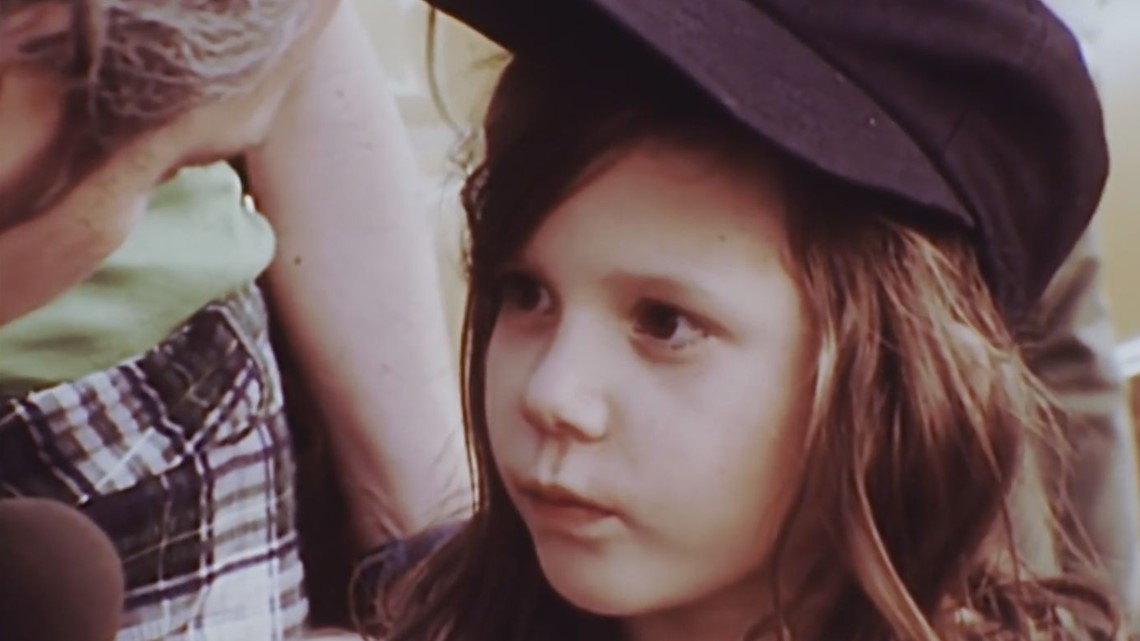 Ann-Marie and her parents fought the rule by suing for the right to play, a fight they won, and nearly 50 years later, she's the first woman to be mayor of Silverthorne. That town council which used to be mostly men, is now mostly women.
"It's just the right person for the job," said Sandquist.
It's a big change over several decades so Ann-Maire says, who knows? Maybe someday that little girl who just wanted to play baseball will see women play on teams like the Rockies.
"I think the Rockies could use any help they can get," Sandquist said with a laugh.
Silverthorne's mayor and a love for baseball helped to change Colorado law
More stories from reporter Matt Renoux: