BRECKENRIDGE, Colo. — Families have traditions, but Logan Simpson said one of her family traditions of going to watch the Denver Broncos play every September had to end when some athletes a little closer to her heart wanted to practice in Breckenridge.
"My dad and I have this tradition of going to Broncos games this weekend every year," Simpson said. "I ended that so fast, it was like 'dad I am so sorry, but I am not missing this opportunity.'"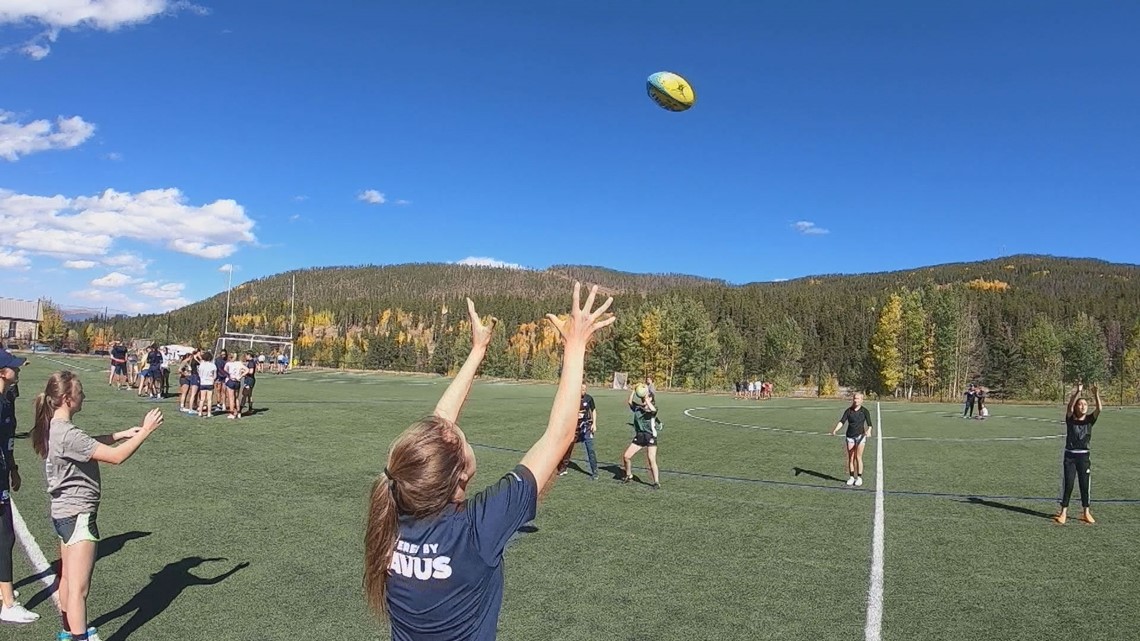 Simpson is a rugby player with Summit High School in Summit County, and the opportunity she's so excited about was practicing with the Women of Team USA Rugby.
"I got so nervous, I had to keep reminding myself that they are just people," Simpson said.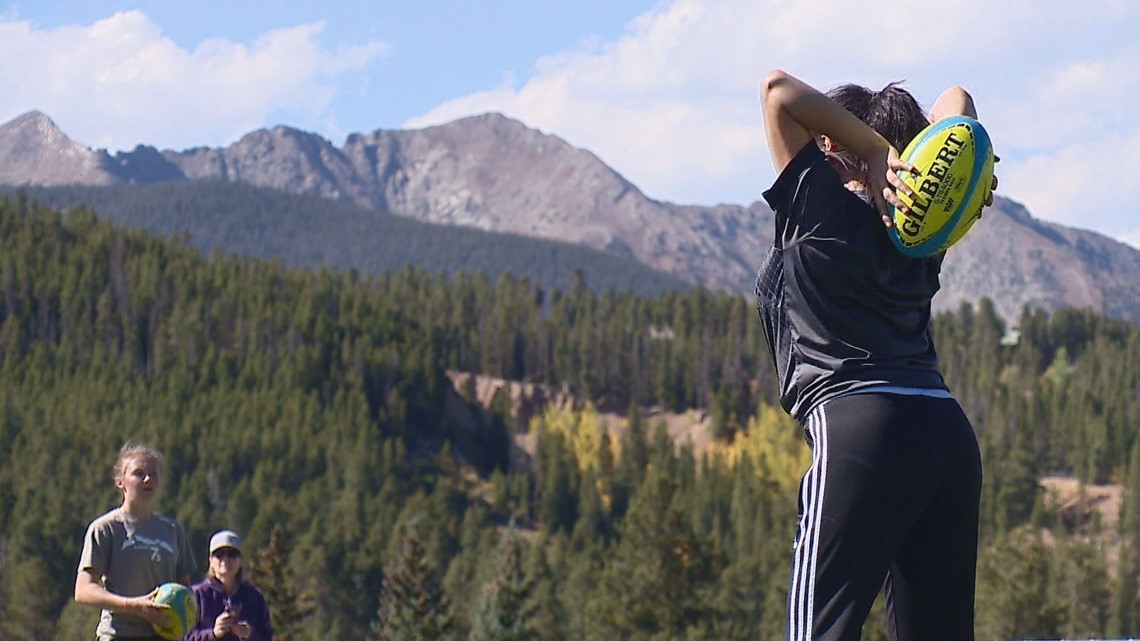 Ten months before the 2020 Summer Olympics in Tokyo, the U.S. Women's National Team is in Colorado getting ready for their first international competition of the Olympic season and stopped in Breckenridge for some high elevation training.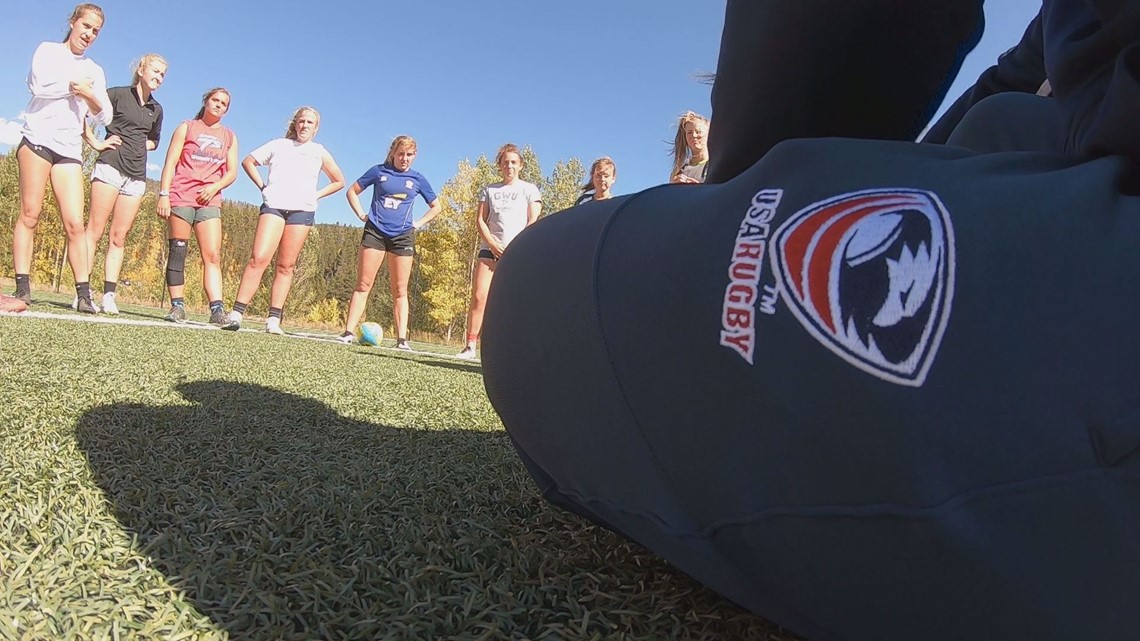 Breckenridge hosted the team, putting them up for a few days of practice and while they were in town, U.S. Rugby player Kacey McCravy said they worked with the ladies of Summit Rugby.
"We were in a camp with them for about two hours, putting them through drills and doing skills with them and giving them come critiques," McCravy said.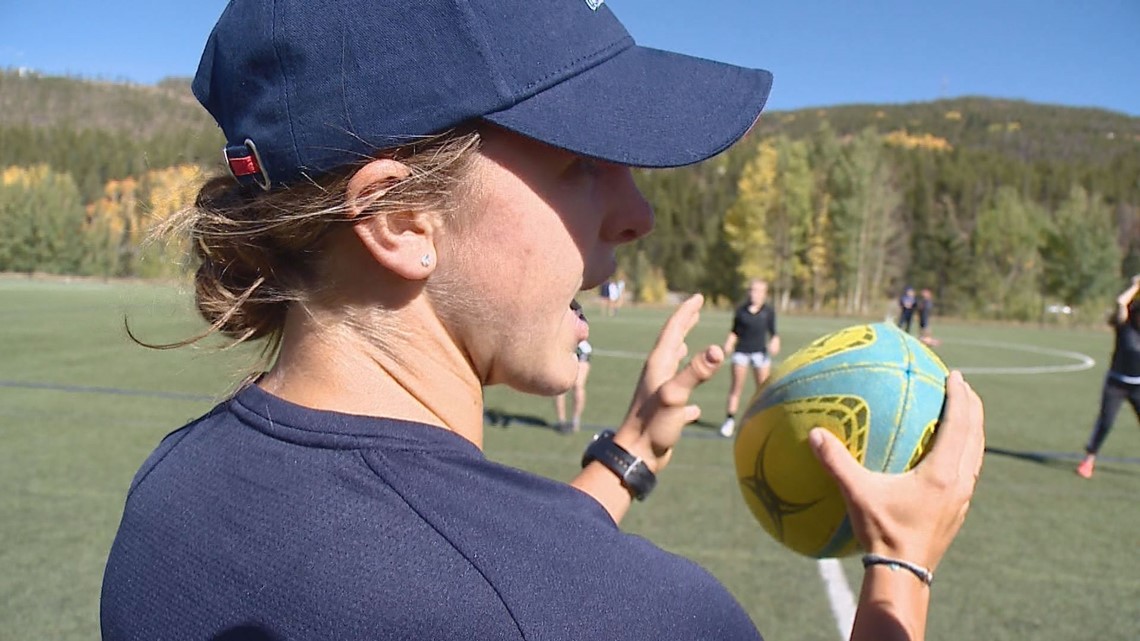 The Summit Rugby team has won 11 state championships in a row, but meeting some of the best players in the world was an exciting moment Nicole Kimble could barely stand.
"I about had a heart attack and died. I was smiling, I turned bright pink and my voice went up like 4 octaves," Kimble said.
And for those elite athletes with Team USA, the chance to work with younger athletes just starting out was a reminder of what it was like when they first got into rugby.
"Makes you realize why you fell in love with the game in the first place," McCravy said.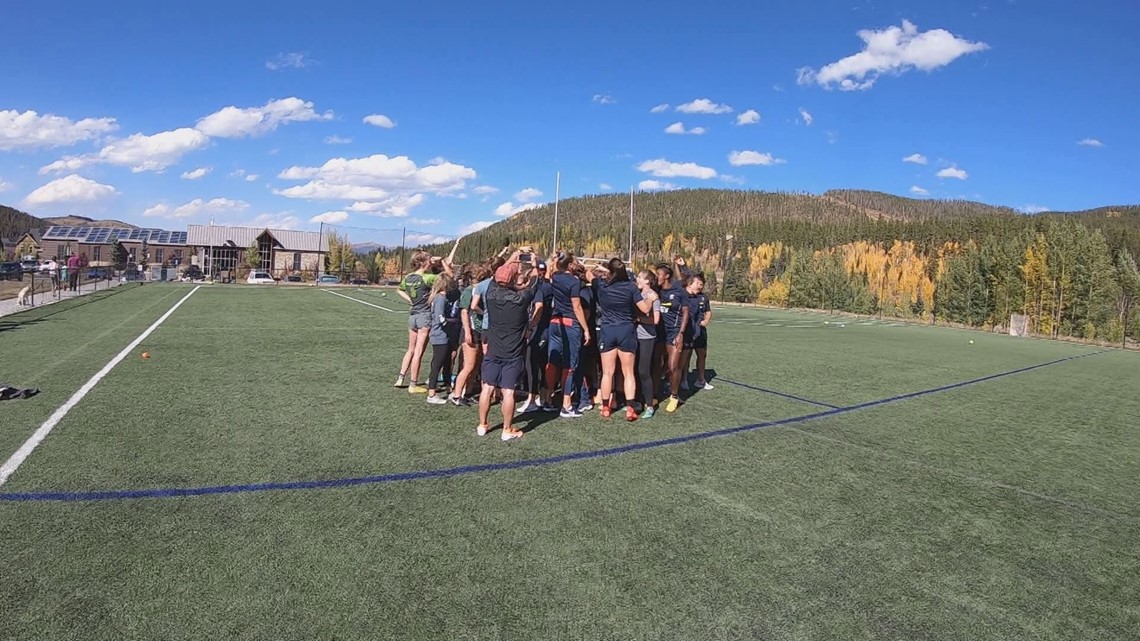 Team USA will face the first international event of the season at the HSBC World Rugby Women's Sevens Series ON October 5. Then, the 2020 Olympics will start July 24 in Tokyo.