An overflowing mailbag where the consensus is fans aren't thrilled about paying big money to Case Keenum.
But if the Broncos don't get Kirk Cousins, their first choice, they probably must overpay option B, whether that's Keenum or AJ McCarron or Josh McCown.
Klis, can you imagine a world where Denver signs Kirk Cousins and moves up to #1 to draft Saquon Barkley!?! That would be one very impressive offensive duo. Keep D.T. and Sanders at WR. It certainly seems like the type of splash Elway would make. Thoughts?
Edward, Cousins and Barkley would double-handedly transform the Broncos from 5-11 to 11-5. Cousins, Barkley and Nate Solder would make them a worst-to-first Super Bowl LIII contender.
There's no way the Broncos could afford Cousins at, say, $28 million a year, Solder at, say, $13 million a year, and keep Von Miller for $19 million next season. That's $60 million, or better than 33 percent of the $177.2 payroll, on three players.
But I think the Broncos will take another swing at trying to sign a right tackle in free agency. If this time they hit and Cousins and Barkley meet hype, the Broncos should have playoff expectations at minimum.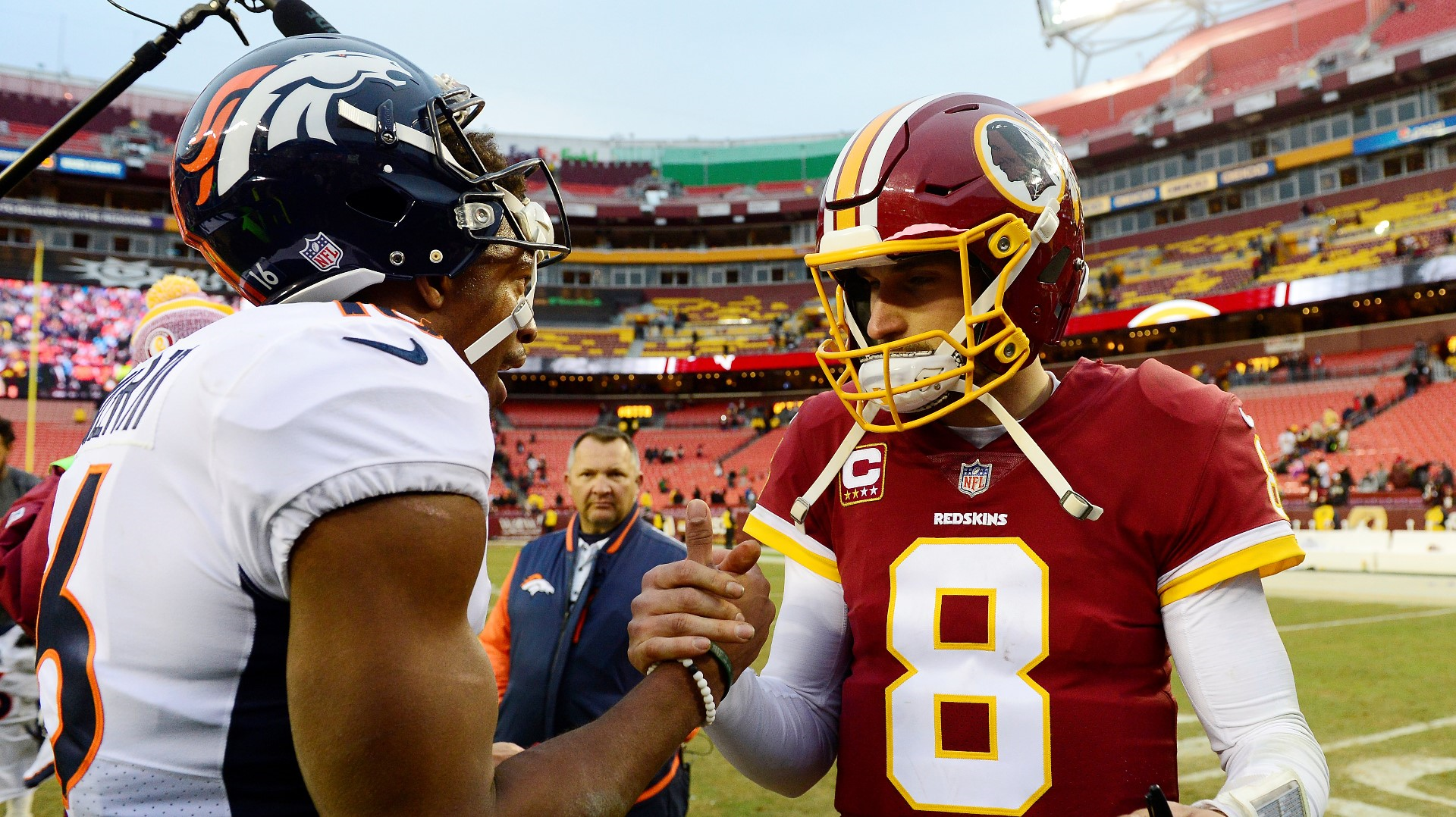 What happens if the Broncos miss out on Cousins, balk at Keenum's price, head into the draft and then Darnold, Rosen, Mayfield and Allen all get swooped up in picks 1-4 with Denver still sitting at 5?
– Tommy Morris, Broomfield
Tommy, whoa, now. This is a serious worst-case scenario. But, I like the way you think. Every good boss runs through worst-case scenarios. You don't want to be surprised with, say, loud opponent crowd noise at Super Bowl 48.
Maintain a positive veneer. But fret inside about what could go wrong and plan accordingly.
Given your gloomy scenario, Tommy, you left a silver lining for AJ McCarron, Saquon Barkley and trade back into the late part of the first round for Mason Rudolph.
Or Josh McCown, Barkley/Quenton Nelson/Bradley Chubb and Mason Rudolph.
That's still not bad. But, that's what you and I do, Tommy. We think the worst and come out smiling.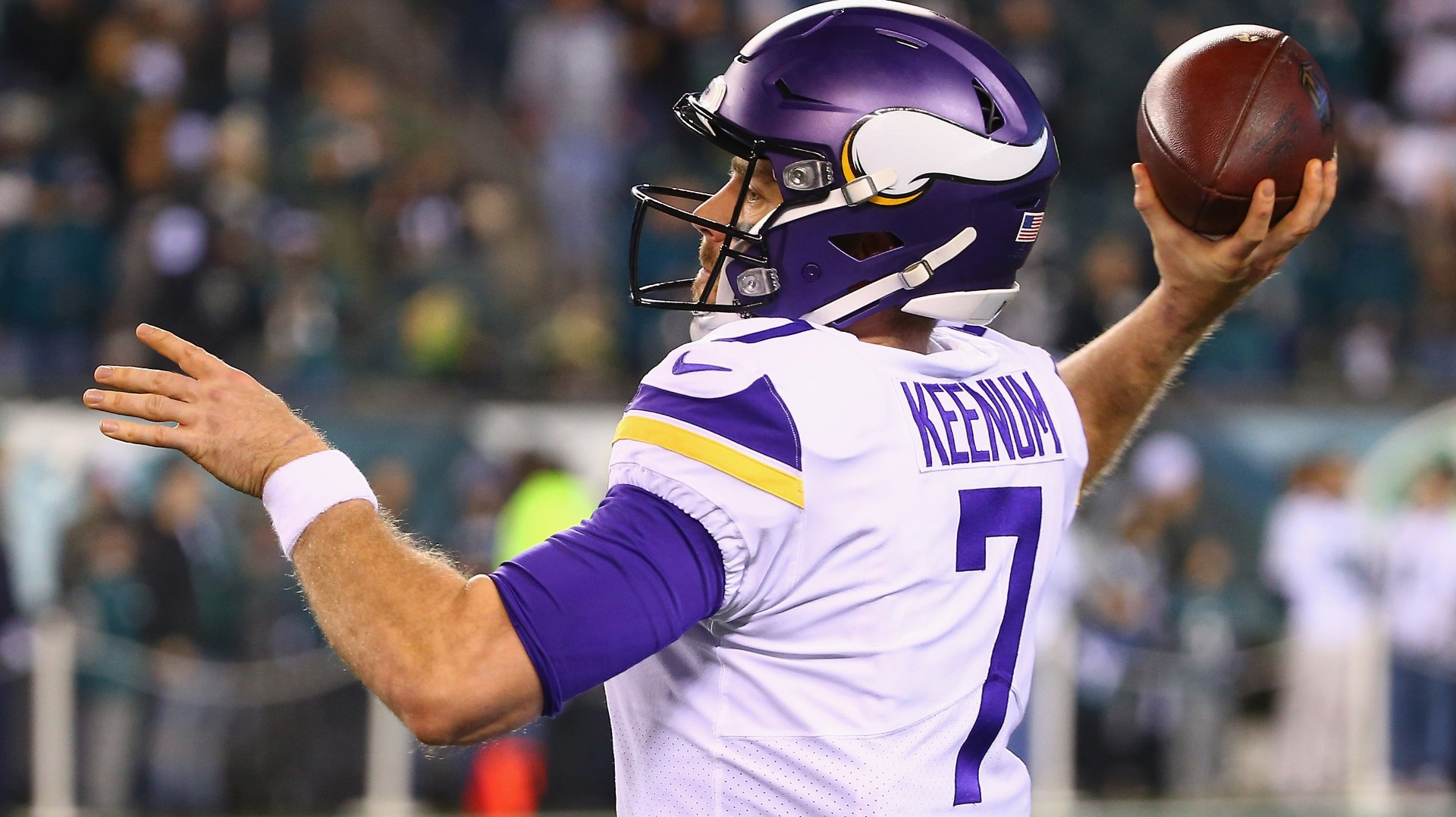 I understand Elway is going to go hard at a free agent QB but I am intrigued with what they may have with Chad Kelly. He seems to be very hungry and Bill Polian even praised his potential. I understand maybe his best shot is a backup QB for Denver but are the Broncos high on him at all? I think a lot of fans are curious about his potential.
Matt, when they selected Kelly with the very last pick in the 2017 draft, the Broncos' brass thought he had a chance to become their starting quarterback in 2019 or 2020. And that was knowing he would probably have to redshirt his rookie season because of his right wrist and knee injuries.
So, he's still got a chance. If the Broncos sign Cousins, his odds of starting here would become longer. If they don't sign Cousins, this will be a big year for Kelly. He will have to impress during practices and preseason.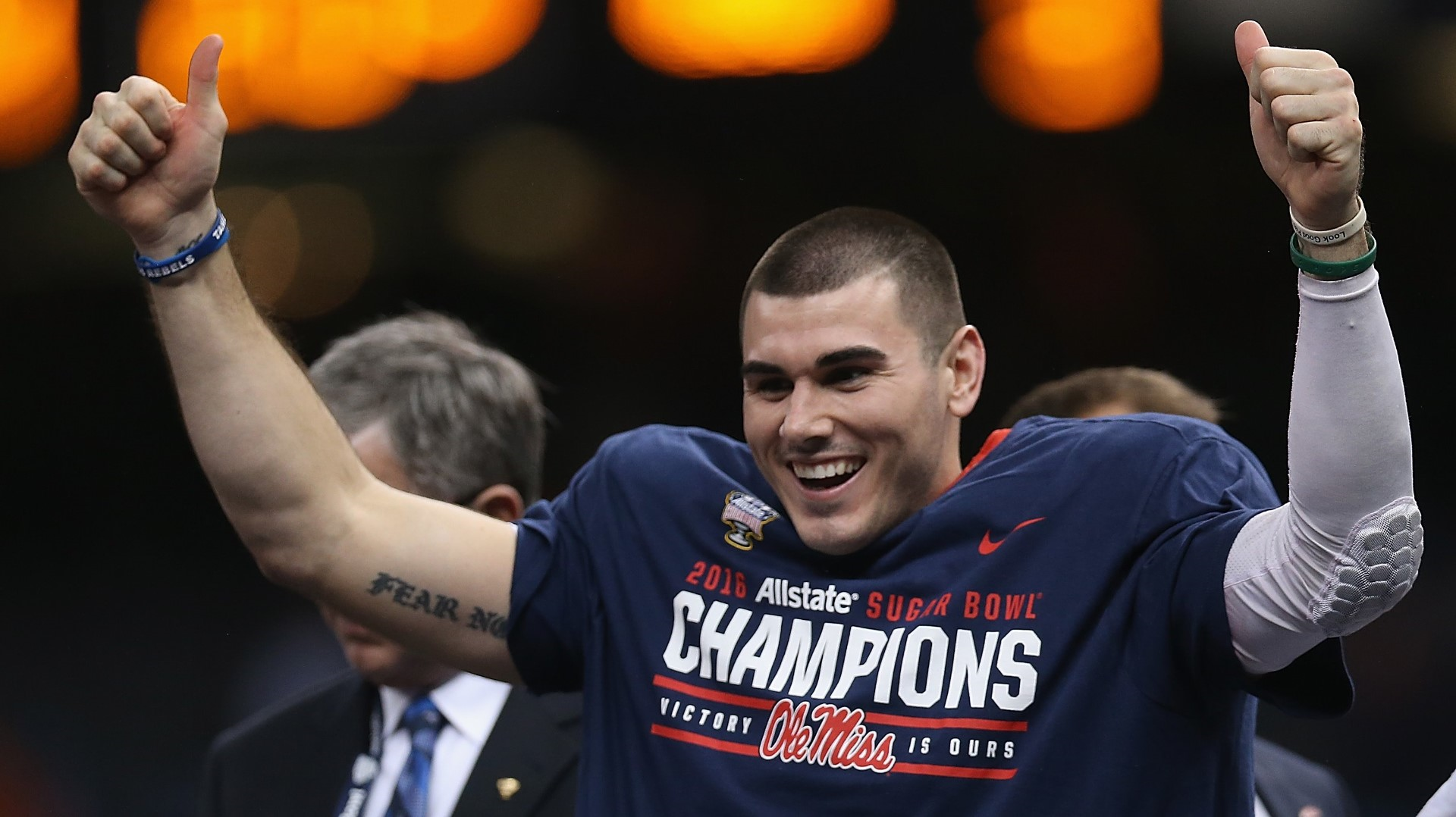 Hey Mike, can you please clear up the reports that Case Keenum is the Broncos "plan B" if they don't land Cousins. Please say this isn't so. The thought of giving a guy $18-20 million a year after only one good season in the NFL is too Brockesque for me. He's played seven seasons and only the last one was successful. His ratings, completion percentages, etc. were below average the first six seasons, so why would Elway think 2017 was Keenum's new normal? I hope these "rumors" aren't true. If the Broncos don't land Cousins, they'd be better off with a cheaper option to hold the fort down while the draft pick gets ready, if he's not ready from Day One. Just say no to Scott Mitchell, err, Case Keenum.
– Jim Dillon, Copley, Ohio
Jim, the Broncos are interested in Keenum. I'm not sure he's Plan B. He might be, but from what I understand, the Broncos had not settled on Plan B as of a few days ago.
There's still time. The market's negotiating window opens Monday. The market opens next Wednesday.
The Broncos want Cousins. If they don't get him, I personally think Keenum is the second-best option.
He's smart, poised, accurate. But because he doesn't have the strongest arm, his best fit may be either back with Minnesota and the dome or the Arizona Cardinals.
I'm not sure where the Broncos stand with McCarron. I'm not sure he's better than what they just had in Trevor Siemian, Brock Osweiler and Paxton Lynch. Maybe he is, but how do you know?
Josh McCown and one of the big four with the No. 5 draft pick could be Plan B.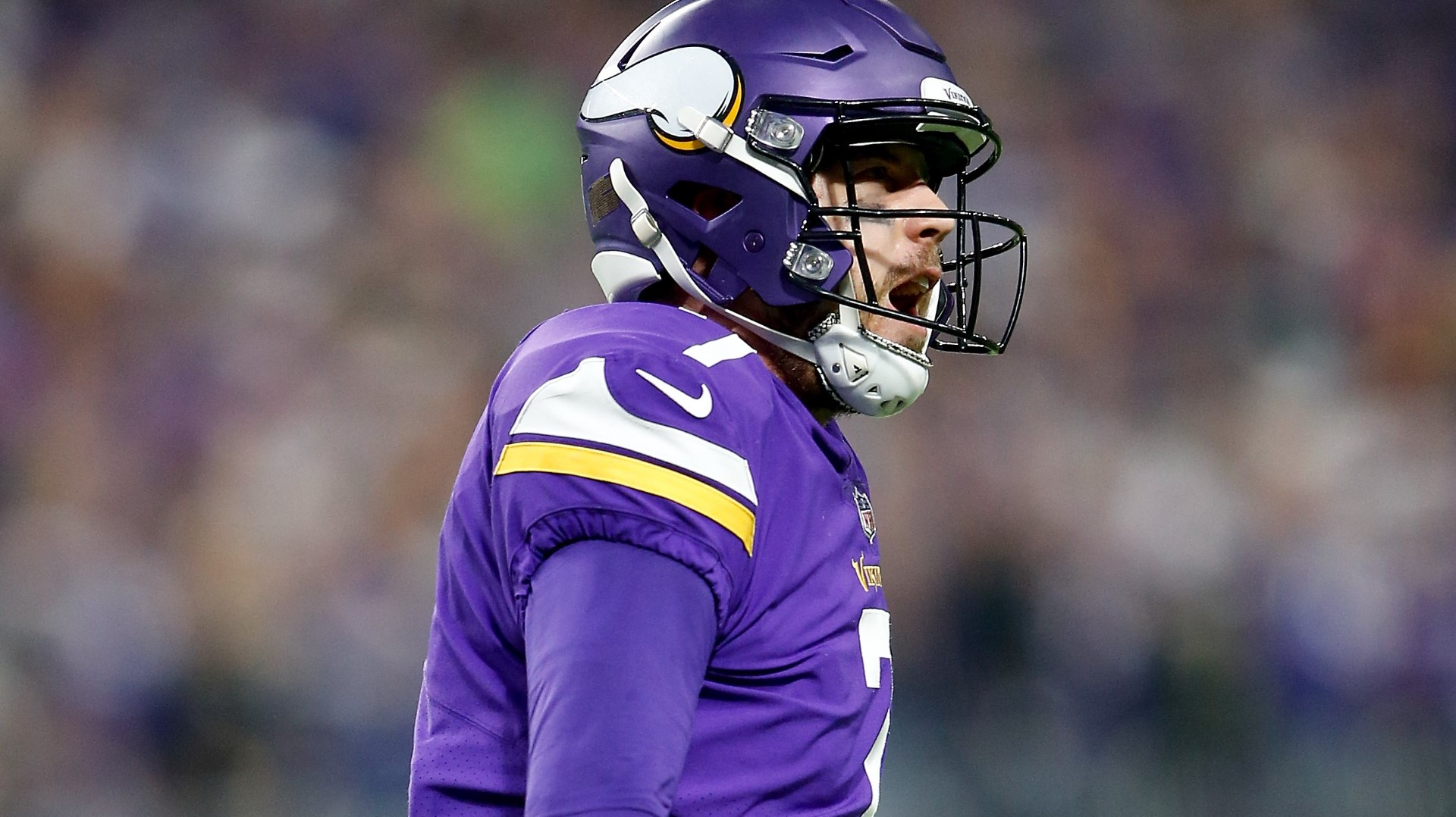 If you were to sign and draft a QB, which two would you prefer? A Bridgewater/Mayfield combo or a Keenum/Allen type which would fit best with Broncos offense?
Christopher, I go option B, Keenum and Allen. I think Keenum is the better of these free-agent quarterbacks presented in your scenario and I think Allen is the best quarterback prospect in years.
Bridgewater will likely sign a one-year, make-good contract, which would be great for Mayfield playing in his second season. This is a good option, too. But I like your Keenum/Allen option better.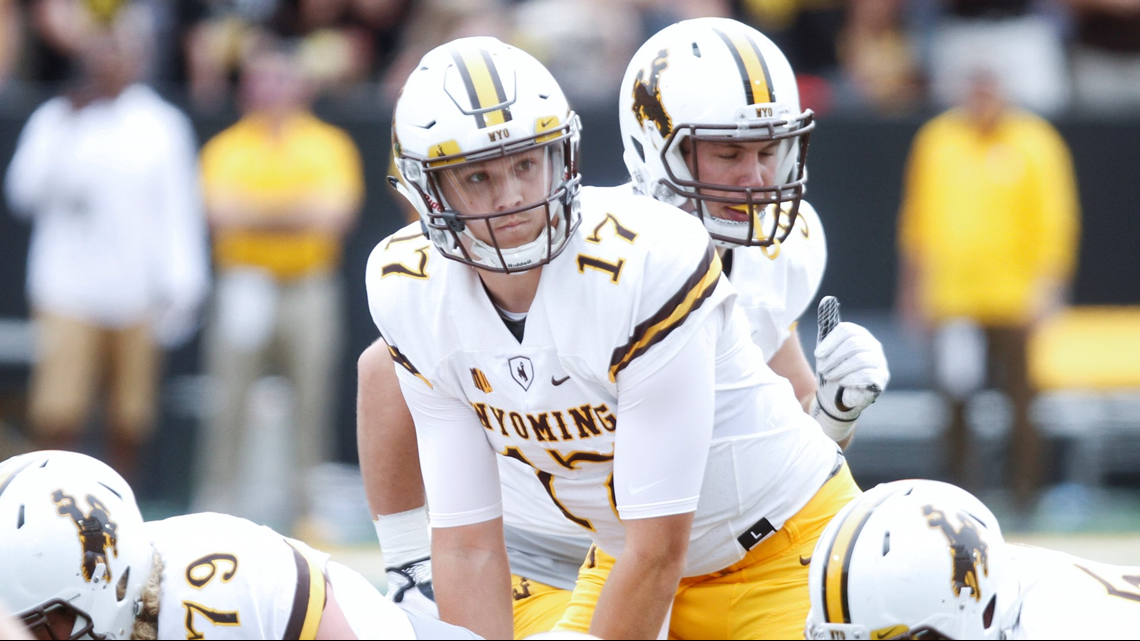 Are the Broncos considering signing and possibly overpay Keenum, if they lose out on Cousins, just to be a bridge QB? And is John Elway convinced that he could be long-term solution at QB? I don't see it.
Jay, you have to pick one quarterback to overpay. You won't get Cousins ($28 million to $30 million a year), Keenum ($18 million to $20 million) or AJ McCarron ($15 million to $17 million) if you don't overpay.
Cousins is your franchise QB for five years (providing you sign him to a five-year deal).
I think Keenum is your franchise QB for two years. Not five, two.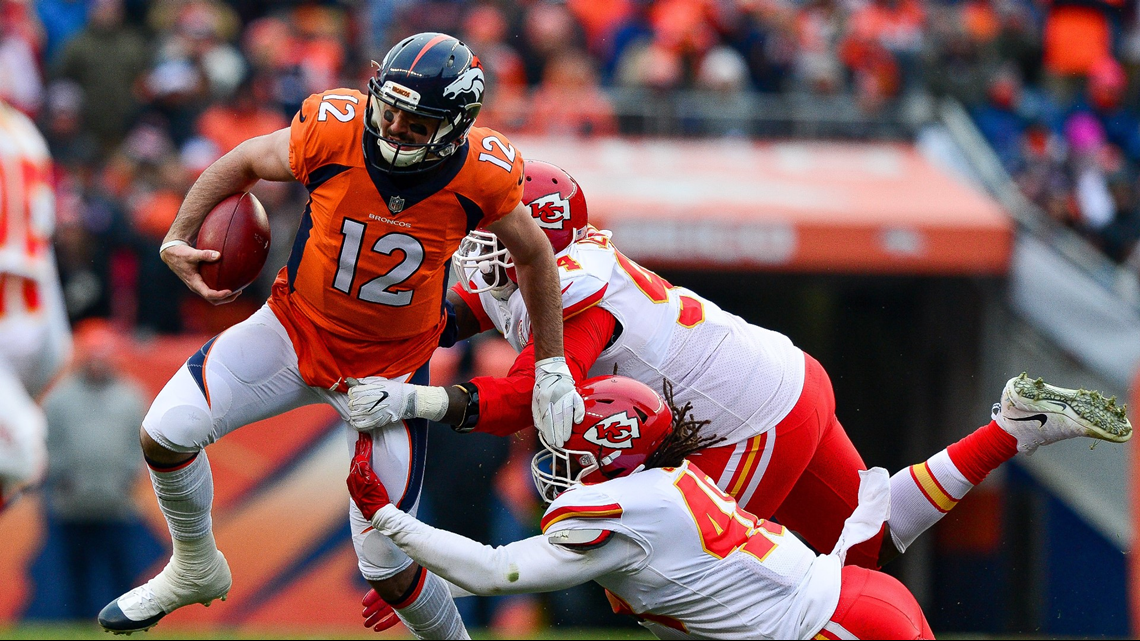 Can you compare Josh Allen and Paxton Lynch's game and tell Broncos Nation why he's not the same guy?
Robert, Lynch has a good fastball. But Allen has a Nolan Ryan fastball. Lynch can move. Allen moves better. Lynch has good size (6-foot-7, 245 pounds). Allen has perfect size (6-5, 237).
Lynch struggles to process NFL defenses on the fly. But that either will come with reps or play-calling adjustment with quick-striking throws.
Not sure about Allen's ability to process because he hasn't done it, yet. But he is a smart kid.
Lynch struggles with accuracy. Allen struggles with accuracy.
Allen could be the next Paxton Lynch – who is not a bust, but incomplete. Or he could be the next Carson Wentz.
Much of Allen's development will depend on the coaching and system he is drafted into.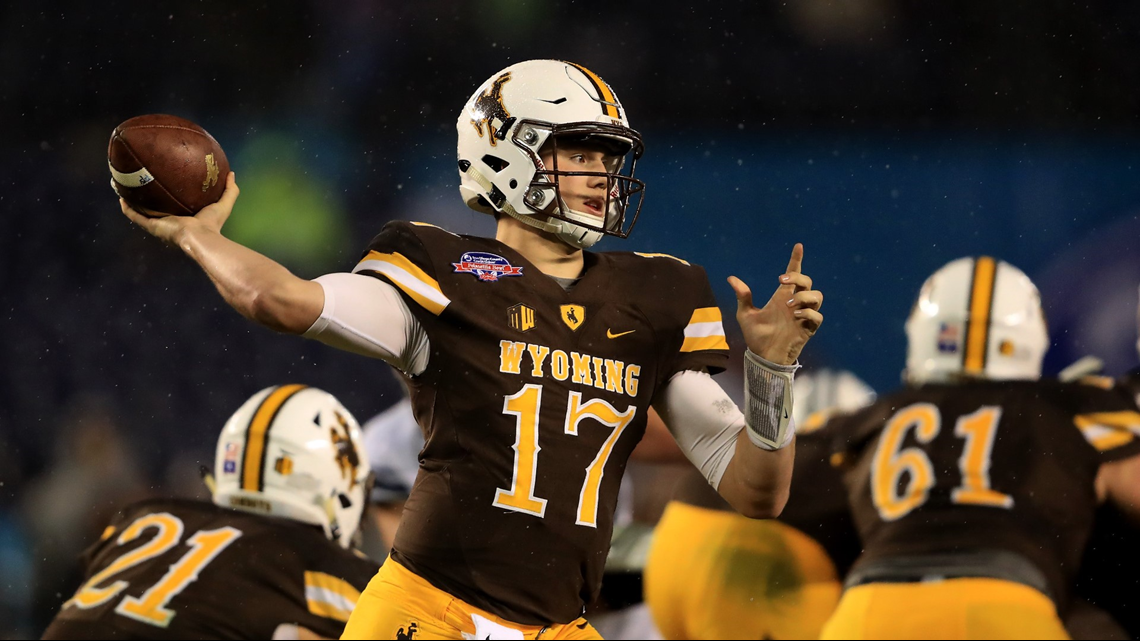 Hey Mike, I love how you stuck up for Broncos Country and put to rest all the rumors that excluded Broncos from the Cousins sweepstakes! My question is why is Keenum plan B for Elway? Besides the obvious answers that he's an upgrade from the current QB stable in Denver and that Kubiak knows Keenum more than anyone, I want to know why Elway would pay 20 million a year for a QB that got blown out in the most important game of his life against backup Foles, and that he would probably won't be as good in Denver as we he was in Minnesota. Why not just make drafting a QB and starting him from Day 1 be plan B instead?
Josey, I'm not saying Keenum is Plan B. I'm saying he is an option. How far behind the Cousins' option, I don't know.
Keenum is a good quarterback. He just went 11-3 for a Vikings team that was 8-8 the year before. He threw 22 touchdown passes against only 7 interceptions. He just turned 30.
He could be the next Jeff Garcia, who had three consecutive great seasons from 30 to 32 years old.
Keenum just had a great year in 2017. I think he's got two more great years in him.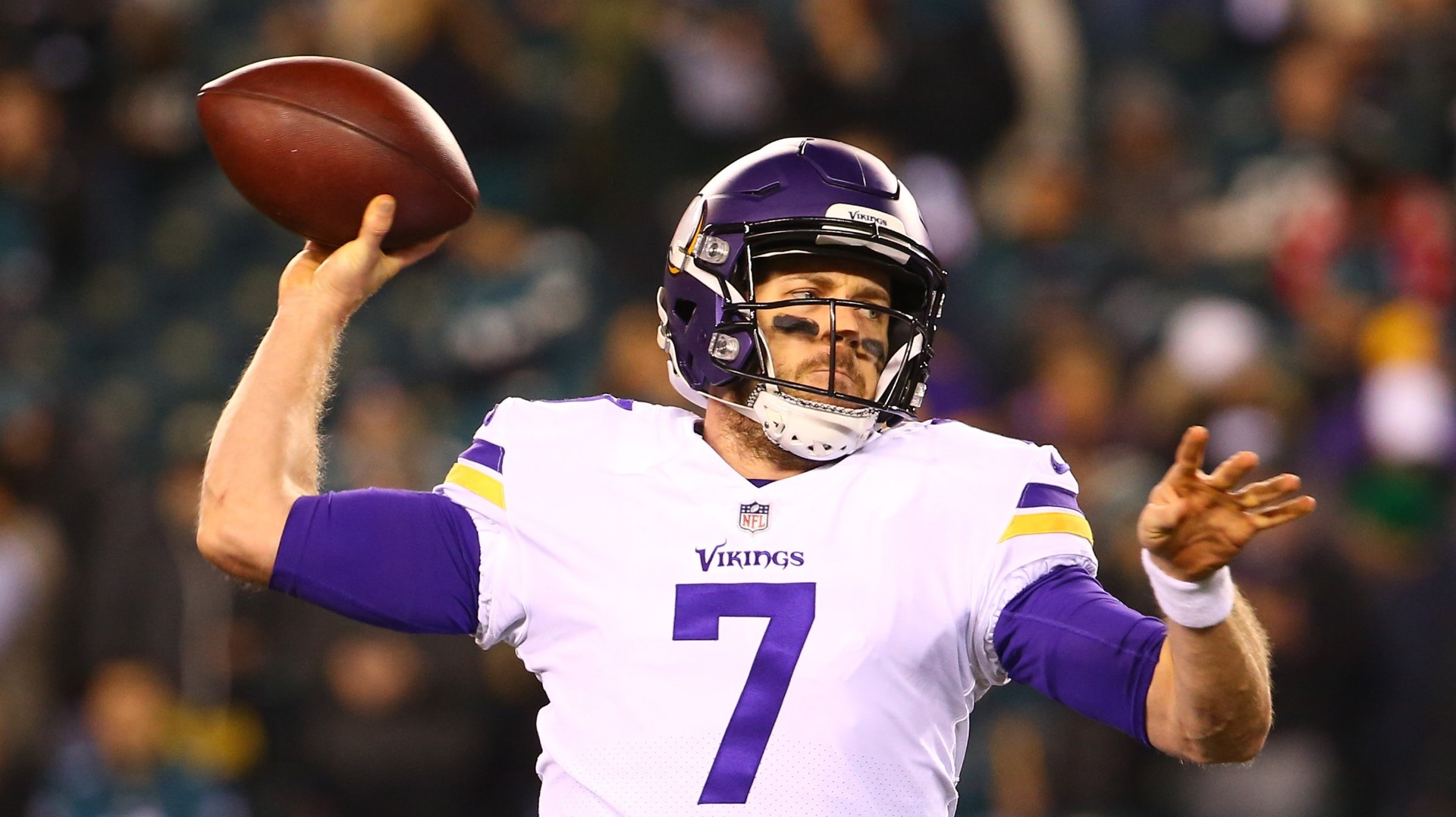 Hey Mike, you do an awesome job covering our Broncos. My question is why don't the Broncos try to draft a Josh Allen in the first and a Mike White in the fourth. If we are really as done with our current QB's as seems to be reported daily wouldn't a scenario like this give us a better chance at hitting on the QB front.
Adrian, if they don't sign a free-agent quarterback, Allen and White would make sense, but that would Make Paxton Lynch and Chad Kelly the Broncos' two most experienced quarterbacks.
That's a ton of youth. Too much youth. Lynch and Kelly mean the Broncos don't really need any more young quarterbacks. Which is why signing a free agent with starting experience is their offseason priority.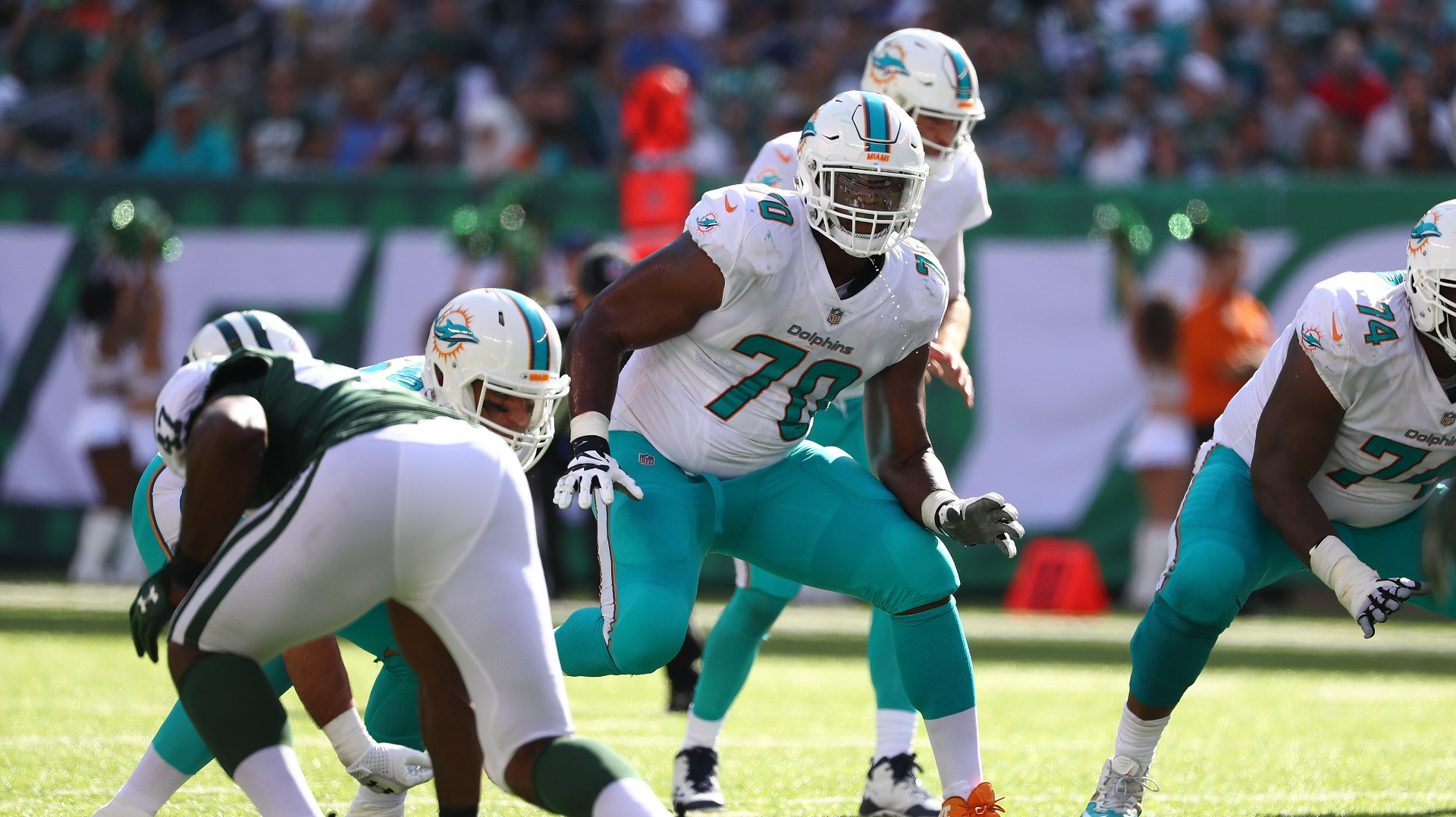 Hey Mike, I've been reading recently that Miami is looking to cut Ja'Wuan James. Am I the only one who thinks he could solve our right tackle position long term? I'm thinking flipping C.J. Anderson and a 4th for him should get it done. Seeing as he's under contract this year on his fifth-year option. It would allow us a year to figure out his long-term worth.
Adrian, not a bad second thought you had there. The Broncos will be in the market for a starting offensive tackle in free agency. They'd prefer a right tackle like James, who has a $9.34 million fifth-year option due next Wednesday.
With Anderson due to make $4.5 million in 2018, the money difference might force the Broncos to throw in one of their extra third-round picks instead of their extra fourth.
But if James is released, the Broncos would be interested in signing him as a free agent. If Anderson is released, the Dolphins would be interested in him as a free agent. So, a trade makes some sense.