ENGLEWOOD – DeMarcus Ware is back with the Broncos as an official part-time coach.
Only the team is saying he's not a coach; he's a pass-rush consultant. Whatever. He sure was coaching the defensive linemen and outside linebackers Wednesday during the Broncos' minicamp practice at their UCHealth Training Center headquarters.
Ware will work on a part-time basis as a part-time pass-rush consultant.
"Pass rush is pass rush. It's about winning one-on-ones, hand placement and different rip moves that he's taught those guys,'' said Broncos head coach Vance Joseph. "It's about the respect factor that those guys have for DeMarcus. When he speaks they listen, so it's good to have him aboard as our pass-rush consultant."
Ware, who played the final three seasons of his 12-year career with the Broncos from 2014-16, will work about 40 to 50 days this season, specializing in pass-rush technique instruction. He will work alongside defensive line coach Bill Kollar, linebackers coach Reggie Herring and defensive line assistant Chris Beake. Joseph said Ware's workload would break down to a couple times a week, plus home games.
"In coaching, you have about 90-hour weeks, but I get to just pick and choose the groups that you get to work with, especially the defensive line and the linebackers,'' Ware said. "You really can hone in on the technique and not really have to worry about the scheme, but just instilling the championship mentality in the guys."
PHOTOS | DeMarcus Ware: Through the Years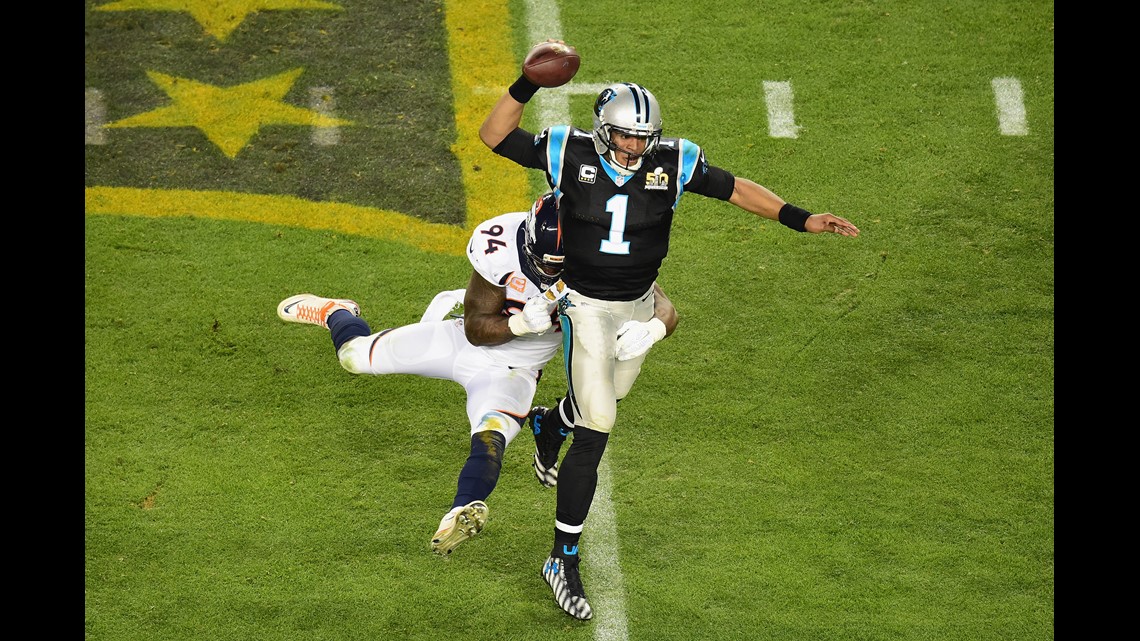 The Dallas Cowboys had also expressed interest in bringing in Ware on a part-time basis, but he is now a Bronco again. Ware worked with the Broncos on a trial basis two weeks ago.
"I wish I could help out both teams (Dallas Cowboys), but with the league, you can't do that,'' Ware said. "You've just got to choose your battles and this right here was my choice."
Ware finished his career with 138.5 sacks to rank No. 8 on the league's all-time list. He had 21.5 sacks with the Broncos. Ware's best ball with the Broncos was during the team's 2015-postseason run to the Super Bowl 50 title.
"Whether he likes it or not, it's his calling,'' Miller said last week of Ware. "He's a great teacher, a great mentor.''
"His hand techniques are crazy,'' said Shaq Barrett, Ware's teammate in 2015-16. "He's so technical out there. It's going to be a work in progress because you've got to practice it, practice it, practice it and get live reps out there because it's really technical. ''