After defeating No. 1 seed Saskatchewan Rush in the West Division Semifinal the previous week, the Mammoth fell to No. 3 seed Calgary Roughneck by a score of 8-4 at Scotiabank Saddledome on Friday.
"Our playoff run this season just confirms what most of us thought," said Mammoth head coach Pat Coyle. "I know outside the room there are a lot of people who doubt who we are, but our run confirms the character in our room. I think we're still young and we're going to try and fill some holes in the draft, but our future is really bright, I think.
"We're dealing with today right now, but we're young, so there are a lot of positives to take from this season. We have potentially the best goalie in the league, our defense is solid and we have a good draft pick this year. I think things look good," adds Coyle.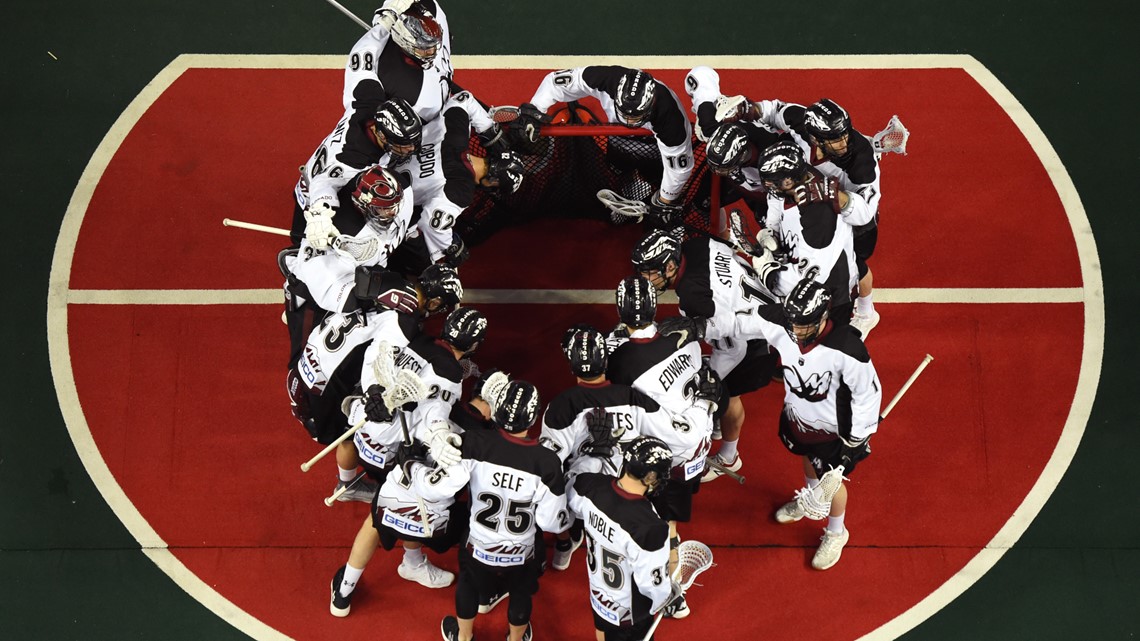 "It wasn't our best effort, obviously," said Mammoth captain Dan Coates. "It was a decent first half and we let some things slip away toward the end of the second and the third. I look to myself on some of those goals. It's unfortunate, you gotta learn from it and it's just the way it goes. You have to build some scars to win."
"It's a good team over there. They earned it, but we'll be back in this position soon."