DENVER — The NBA trade deadline is this coming Thursday, Feb. 9, and there have been a lot of rumors surrounding Denver Nuggets second year guard Bones Hyland.
His playing time has been cut down tremendously over the last few games and the thought is that Denver is looking to trade him for a veteran front court player to add to their potential championship roster.
I understand why Denver would do it, but if I were general manager Calvin Booth, I wouldn't.
The thought of acquiring a veteran big man makes sense, but I wouldn't give up on the young, exciting talent that is 'Bizzy' Bones Hyland!
If head coach Michael Malone prefers rookie Christian Braun's consistent defense and effort for this team, I totally get that and I am with him.
But sometimes, you simply need a guy to go get you buckets, and that is exactly what Bones does.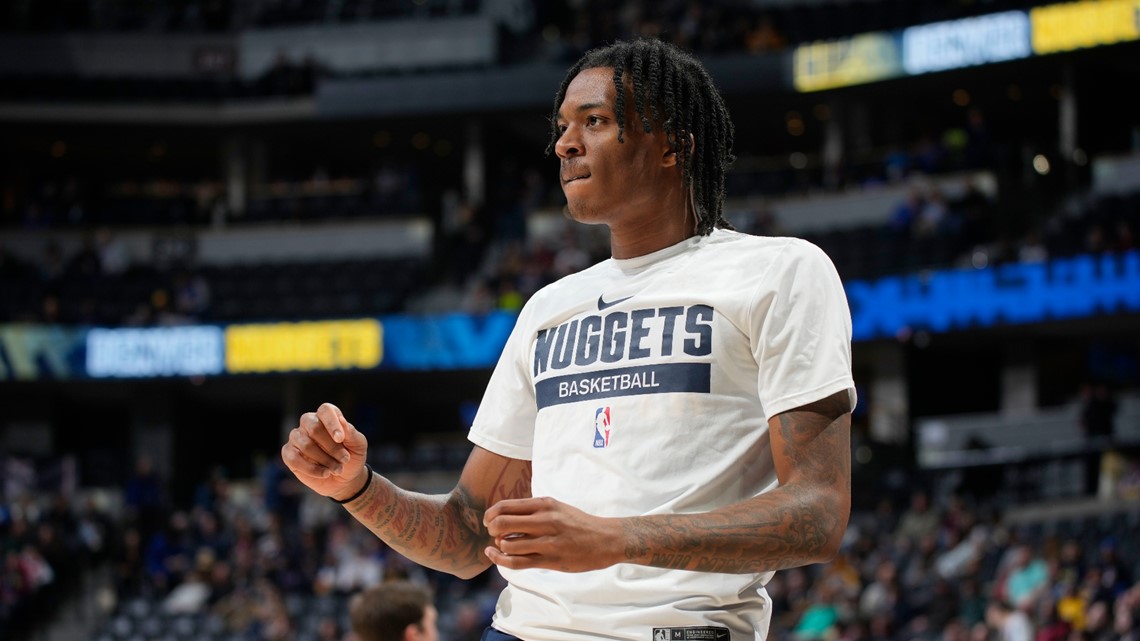 He's streaky sure, but as we saw in Game Four of the first round against the Golden State Warriors last year, he can help you win playoff games by not only his shooting ability, but the way he gets the crowd going while he plays. This city loves him.
He may not be ready for his diminished role for this year, but with the injury concerns the Nuggets have had recently, I wouldn't get rid of a young guy who has a lot of potential -- especially someone who just simply gets busy and gets buckets, which ultimately, is the name of the game.