KUSA – Paul Jacobs, the man instrumental in bringing the Major League Baseball franchise that is the Colorado Rockies to Denver, died Monday night.
Jacobs' diligent attorney work first coalesced the Rockies' initial ownership group that was awarded an expansion franchise on July 5, 1991. Secondly, he helped save the team from folding before it could start after felony fraud charges were brought against the team's then-principal owner Mickey Monus.
"I could not endorse those two concepts more,'' Bob Kheel, the National League's lead counsel from 1990-2000, said in a 9NEWS feature on Jacobs published on July 5, 2016 - the 25-year anniversary of Denver getting awarded its major-league franchise. "He was absolutely central in every aspect.''
In 1990, political pressure had forced Major League Baseball to announce it would expand from 26 to 28 teams for the 1993 season.
Denver was one of 10 cities to submit an application to join the big leagues and its prospects received a major boost when the city's six-county taxpayers approved a 0.1 percent sales tax hike to construct a stadium that would become Coors Field.
The problem was Denver's bid didn't have an owner or a plug nickel in its ownership group. And MLB was demanding a then-whopping $95 million expansion fee.
Governor Roy Romer invited prospective owners to a meeting at the downtown Westin Hotel and eventually appointed the Jacobs' group that included elevator magnate Mike Nicklaus and Steve Ehrhart, a Colorado College graduate who ran the Memphis Showboats of the defunct United States Football League, to lead Denver's bid.
Nicklaus quickly dropped out, but Ehrhart had used his World Basketball League connections to bring in Monus and John Antonucci as the team's principal partners. Less than a year later, MLB owners voted to approve Denver and its Monus-Antonucci-led ownership group as one of its expansion franchises. Miami and owner Wayne Huizenga was awarded the other expansion franchise.
However, a year after Denver was awarded its franchise, Monus was caught in an embezzling and money-laundering scheme that eventually led to convictions and a prison sentence.
With Antonucci's investment inextricably tied to Monus, Denver's baseball team for the second time in two years didn't have an ownership group.
Through some resourceful lawyer work, Jacobs got the Monus' family to transfer $10 million in Rockies' stock to Jacobs and then team accountant Stephen Kurtz. Not six weeks later, Jacobs transferred the stock to limited partners Jerry McMorris, Oren Benton and Charlie Monfort. That trio became the new general partnership of the Colorado Rockies, as they were then called.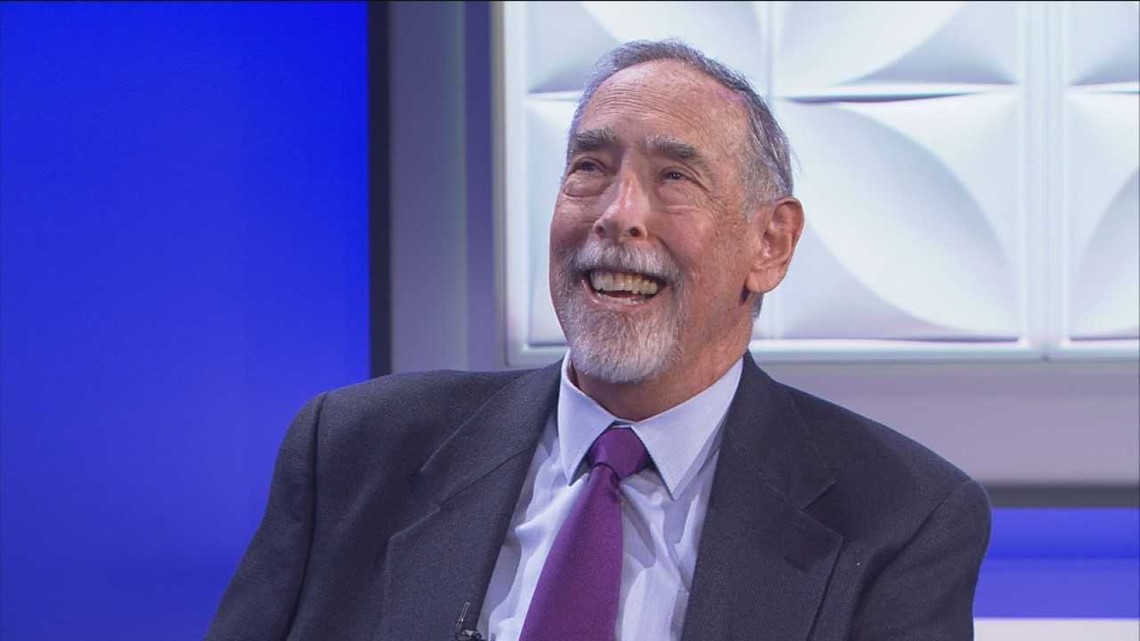 Jacobs didn't make a dime in the transaction. His savvy transactions, though, fended off the concerns and possible action of Major League Baseball against Colorado's still embryonic club.
It is not a stretch to say Jacobs was one of the founding fathers of the Colorado Rockies.
"To me, in my mind, the critical element was separating the general partnership from Monus and Antonucci,'' Charlie Monfort said in 2016. (Benton and McMorris each eventually sold off their Rockies stock to Charlie Monfort and his brother Dick Monfort.) "To me, that was the most important aspect to keeping the franchise. The fans of Colorado were why we got the franchise. Paul did what he had to do to save it."
Jacobs wound up staying with the Rockies through their first two seasons at Mile High Stadium. During that time, he crafted every major business agreement for the team from concessions, TV, the spring-training site in Tucson, Ariz. and sponsorships, to name a few.
He put together the Coors Field lease that was considered an unprecedented "sweetheart'' arrangement that has since copied by nearly all sports franchises which have since moved into new venues.
He moved on to help the city of San Diego through its project that became Petco Park, home of the San Diego Padres; the city of Sacramento with its new basketball arena for the NBA Kings; and the Wisconsin Center District with the NBA Milwaukee Bucks' new arena.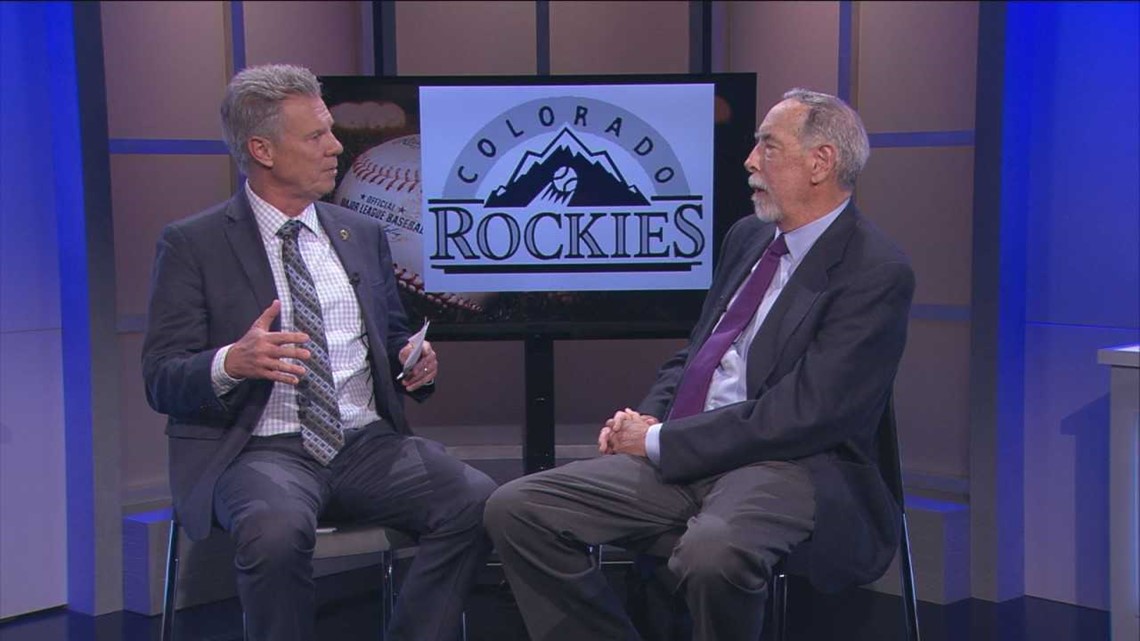 The Rockies honored Jacobs by having him throw out the first pitch for a July 2016 game during the week of 25-year anniversary announcement that Denver had secured an expansion franchise.
Jacobs was born June 5, 1940, in Boston and grew up a Red Sox fan in the suburb of Natick, Massachusetts. He was 20 and serving in the Air Force when he met his wife of 56 years on a blind date. Paul and Carol Jacobs raised four children, Steven, Cheryl, David and Craig, and have eight grandchildren.
Jacobs was a leukemia survivor as he was diagnosed with the disease in June 2011. A stem cell transplant in October 2013, however, had left him leukemia free. He eventually died from complications of melanoma.
His service will be held at the Hebrew Educational Alliance, 3600 South Ivanhoe St. in Denver at 10:30 a.m. Thursday. Interment will be held at the Rose Hill Cemetery in Commerce City. The Shiva and condolence calls will begin at approximately 1:30 p.m. at the Cherry Creek Country Club.
Contributions can be made to the Leukemia and Lymphoma Society. For more information, visit www.FeldmanMortuary.com.