DENVER — Denver has been selected as the host city for the 2019 Major League Lacrosse (MLL) Championship Weekend.
The MLL Semifinals will take place Friday, Oct. 4 at Peter Barton Lacrosse Stadium at the University of Denver while the MLL Championship will take place at Dick's Sporting Goods Park on Sunday, Oct. 6.
This is the first time in the league's 19-year history its championship game will be played in Colorado.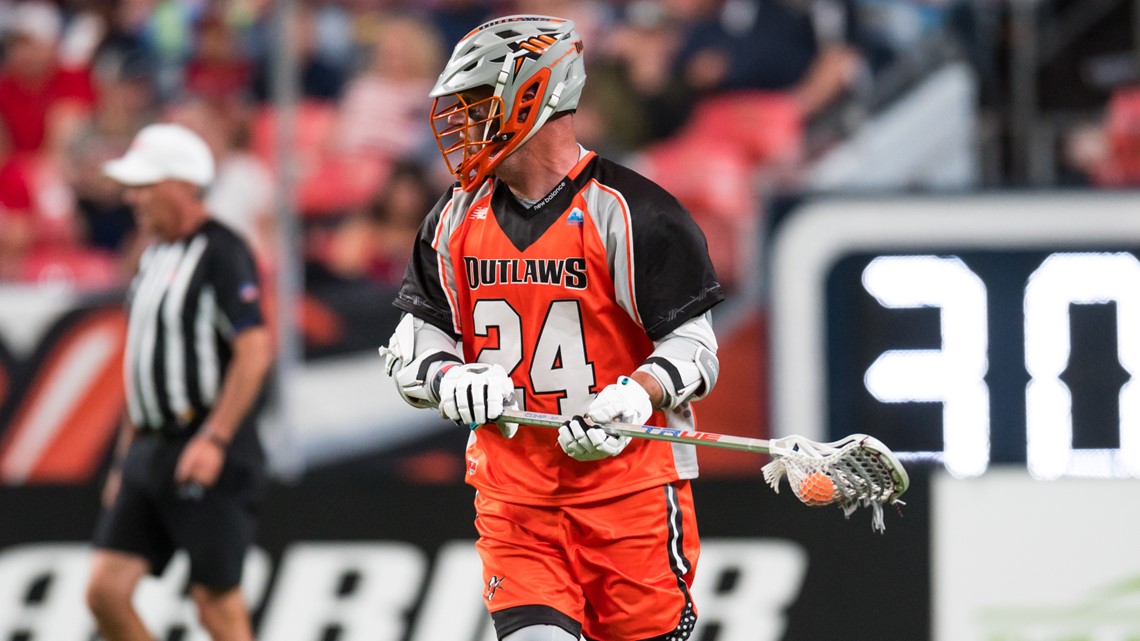 "We are thrilled to finally bring the 2019 MLL Championship to Denver. Colorado has been a rapidly growing lacrosse market for many years and home to one of the league's signature franchises," said MLL Commissioner Alexander Brown. "We are thrilled to be partnering with DICK'S Sporting Goods Park and the University of Denver to bring the most competitive weekend of professional lacrosse to Colorado."
With the expansion of the 2019 MLL schedule, this year will be the first time the MLL Championship game will be played in October.
"We are incredibly excited to host the Major League Lacrosse Championship game at DICK'S Sporting Goods Park," said Kroenke Sports & Entertainment President & CEO Jim Martin. "This is the first time in league history that this championship game will be held in the Centennial State and it should be a memorable event for lacrosse fans in Denver and throughout Colorado."