STEAMBOAT SPRINGS, Colo. — Steamboat Springs Swimmers Tyler Stone and Zoe Anfang are part of a swim team that doesn't have an indoor pool. Even in the winter, they train in the outdoor lap pool at The Old Town Hot Springs.
"It's runoff from the hot springs," said Stone. "So that [water] would be around 75 to 80 degrees."
It has been where the team has trained for decades, swimming year-round at the hot springs unless the temperature reaches -10 degrees.
"We train all the way -10 degrees because that's when the pool starts to freeze," said Anfang.
It's not ideal but this team has done well over the years, competing at state meets and once sent a swimmer to the 2012 London Olympics.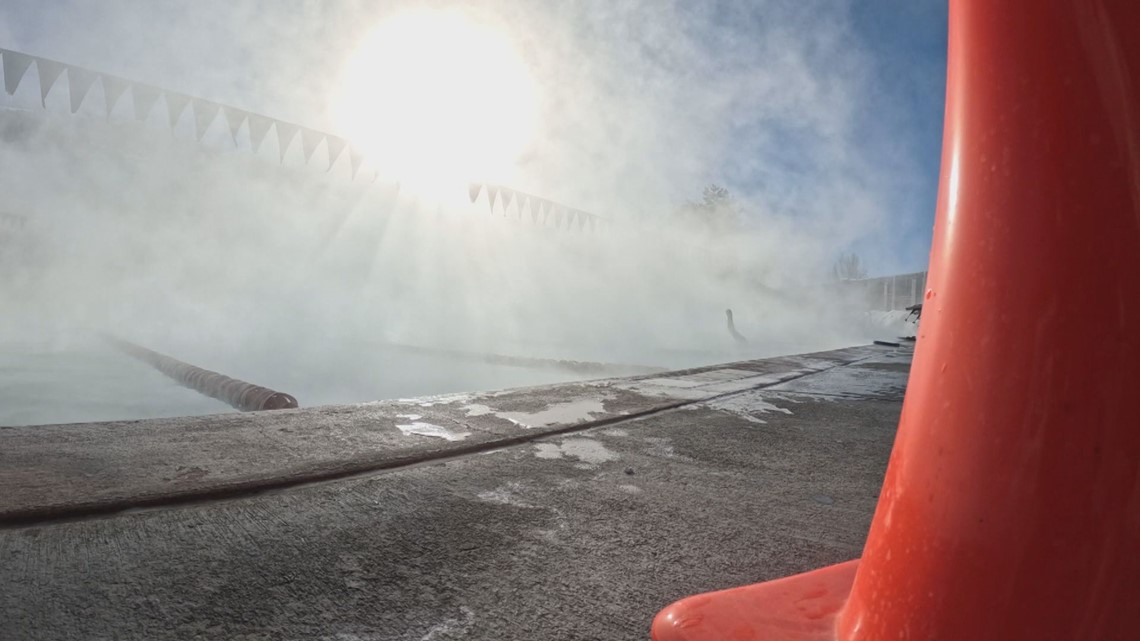 But The Old Town Hot Springs lap pool is being closed this summer for at least nine months of renovations, and these swimmers are hoping someone in Steamboat will share their pool.
"There are supposed to be a few other lap pools but right now this is our only option," said Stone.
So far no one has taken the plunge and offered to help. Without a pool, athletes could lose serious training time they have worked on for years.
"That's my worst nightmare," said Angfang. "Not having that opportunity is pretty heartbreaking for me, pretty dream crushing."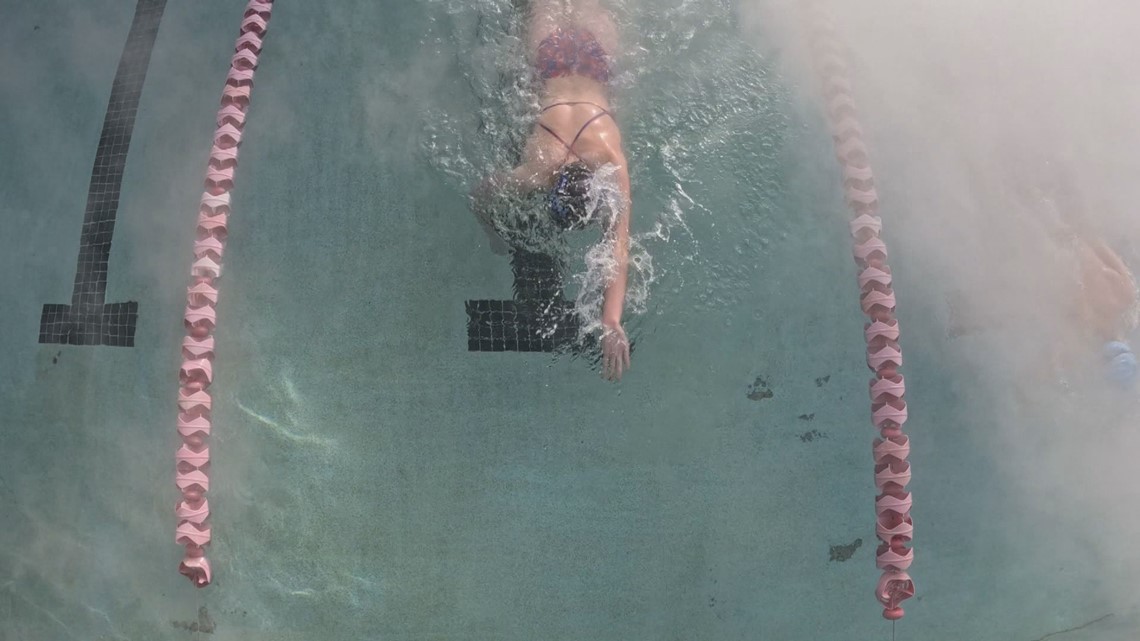 The timing is even worse for high school athletes closer to graduation who need to keep training and swimming to attract the attention of college swim teams.
"I'm a junior," said Stone. "I'll be going into my senior year and this is my last opportunity to swim at a club or high school level. Because this is a nine month renovation it will end about when I'm graduating."
Anyone looking to help can contact the Old Town Hot Springs in Steamboat Springs or the Steamboat Springs High School.