EAGLE COUNTY, Colo. — Millions of people are staying indoors these days amid an outbreak of COVID-19, a new strain of the coronavirus.
And that includes one of the biggest names in sports who's using that time to help others in Colorado.
Ski racing Olympic champion Mikaela Shiffrin has been gathering up her ski racing gear, has signed it and is now auctioning it off to help her neighbors.
"Pulled up a bunch of gear that I have that I felt people would see some value in," Shiffrin said. "A pair of my signature goggles, two podium hats that a lot of people talk about and say 'I can't find it anywhere' and now's your chance."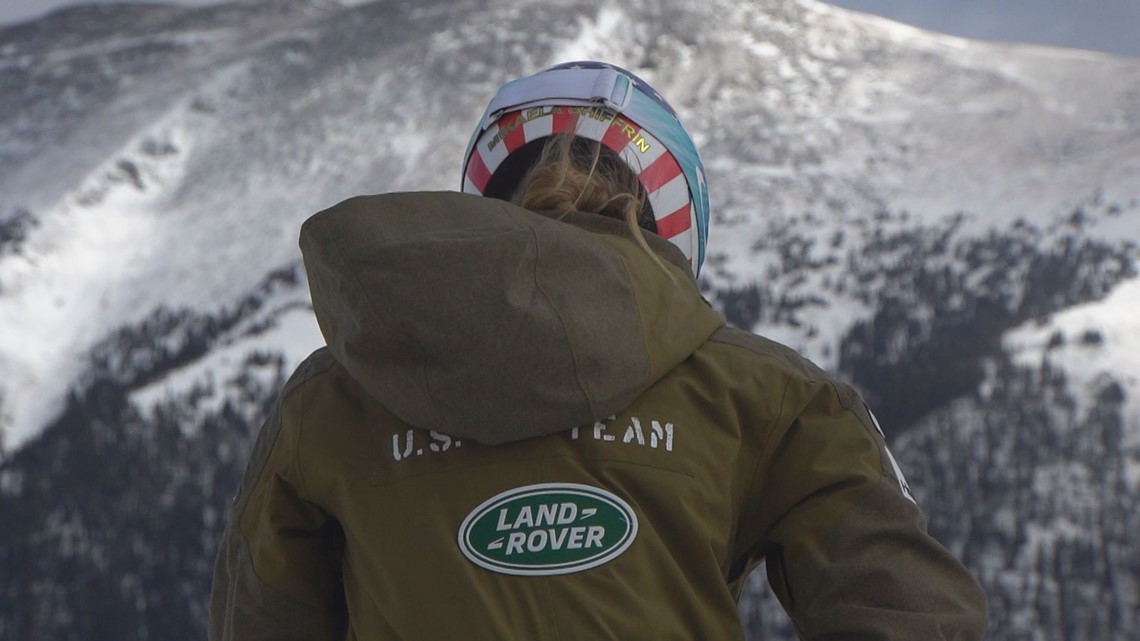 Her U.S. Ski Team racing suit is over a $1,000 while her U.S. Ski Team jacket is sitting at $2,600.

"I want to help too but I want to do it on a local scale. I want to help Colorado." Shiffrin said.