Major League Baseball outfielder. Beard aficionado.
Since his 2011 debut with the Colorado Rockies, there's been a 13-year beard evolution right before our eyes.
The photos speak for themselves. Take a journey back in time: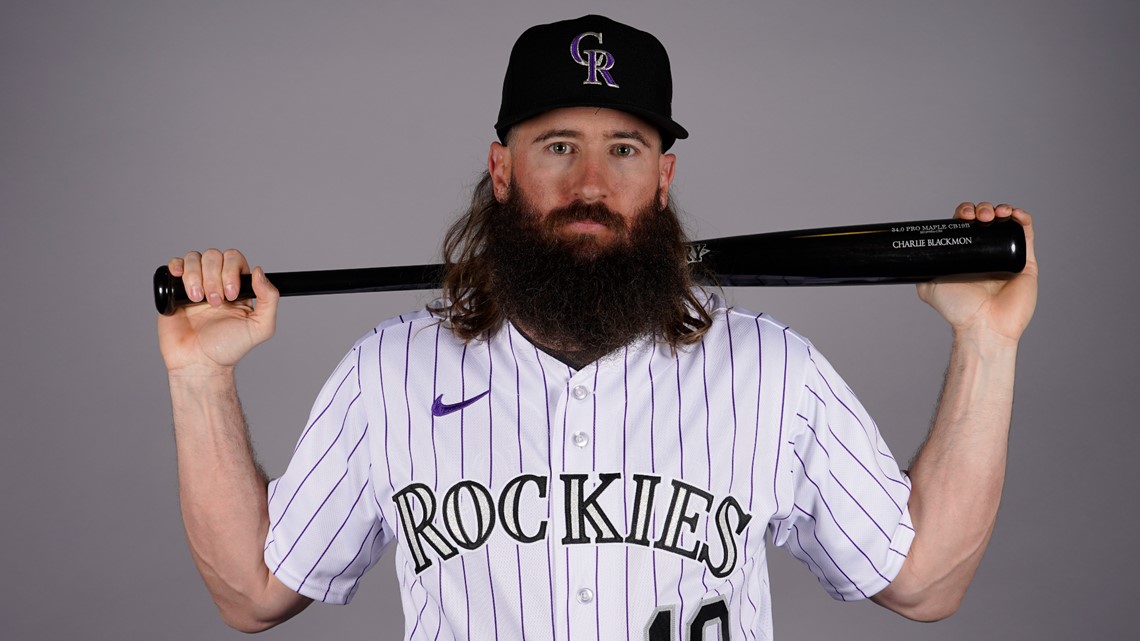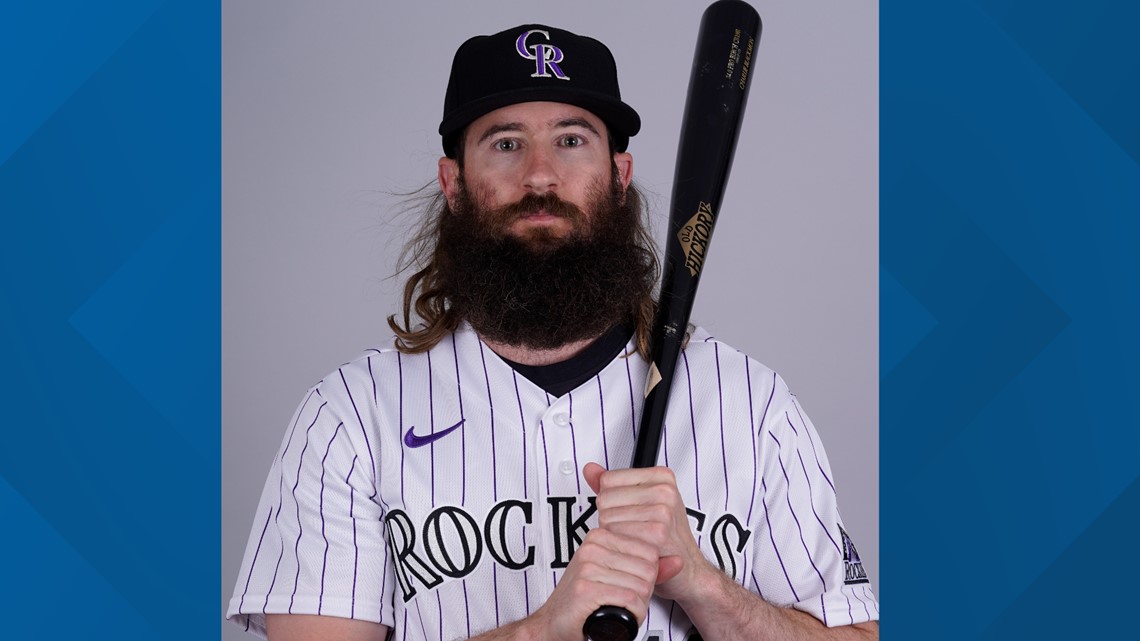 Blackmon reached 10 years of MLB service time on June 15 of last year, joining Todd Helton as the only two players to reach that milestone playing solely for the Rockies.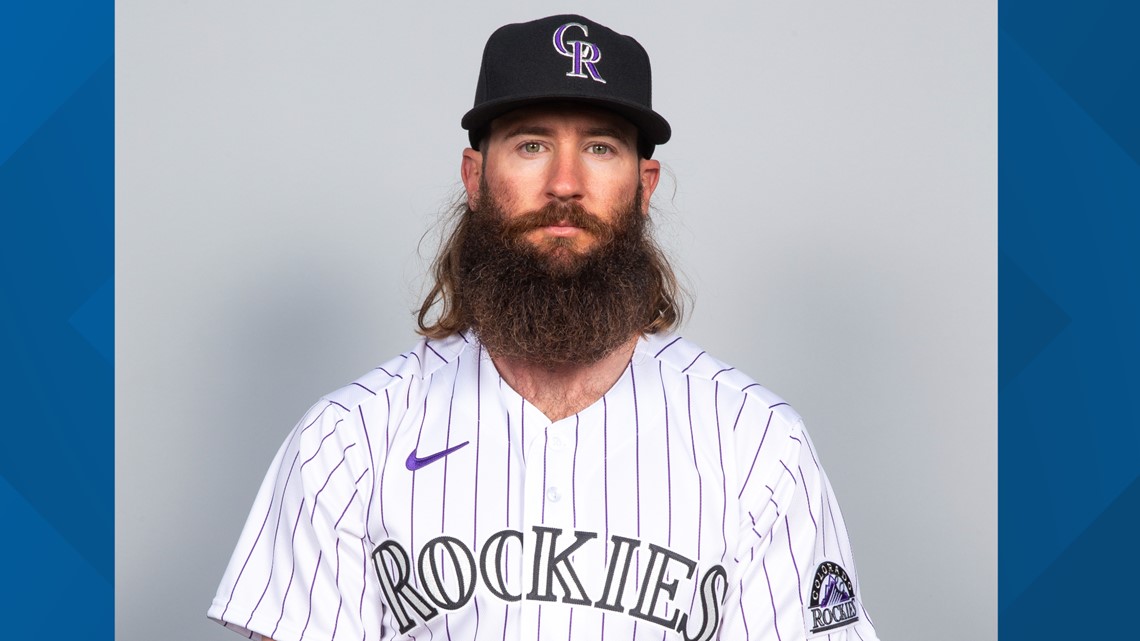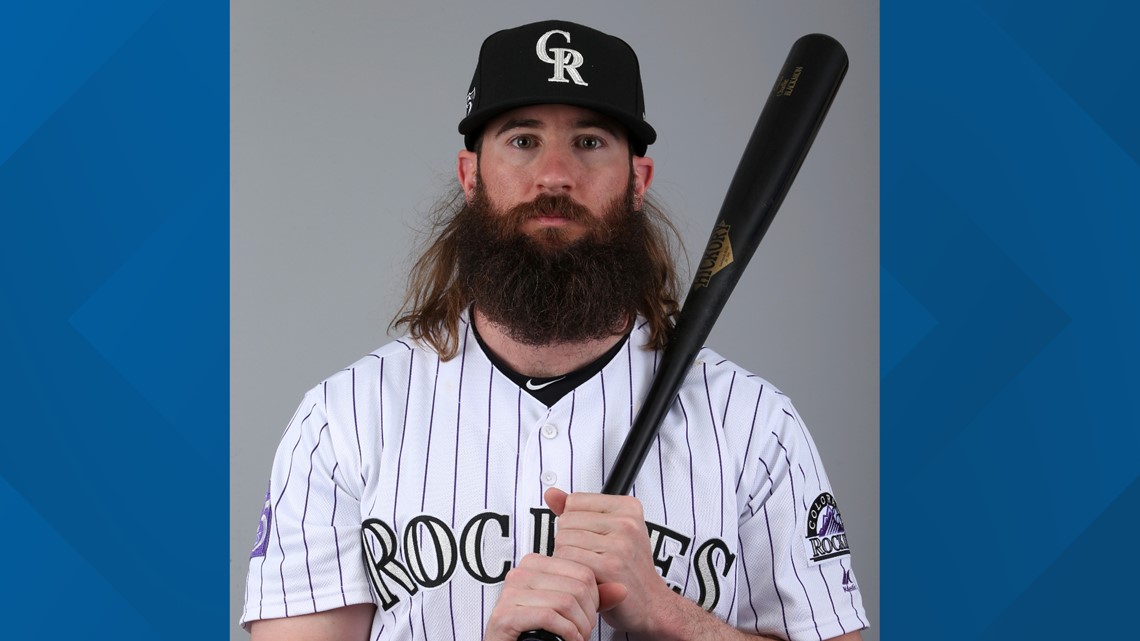 2018 and 2019 brought a bushier beard and two All-Star Game appearances.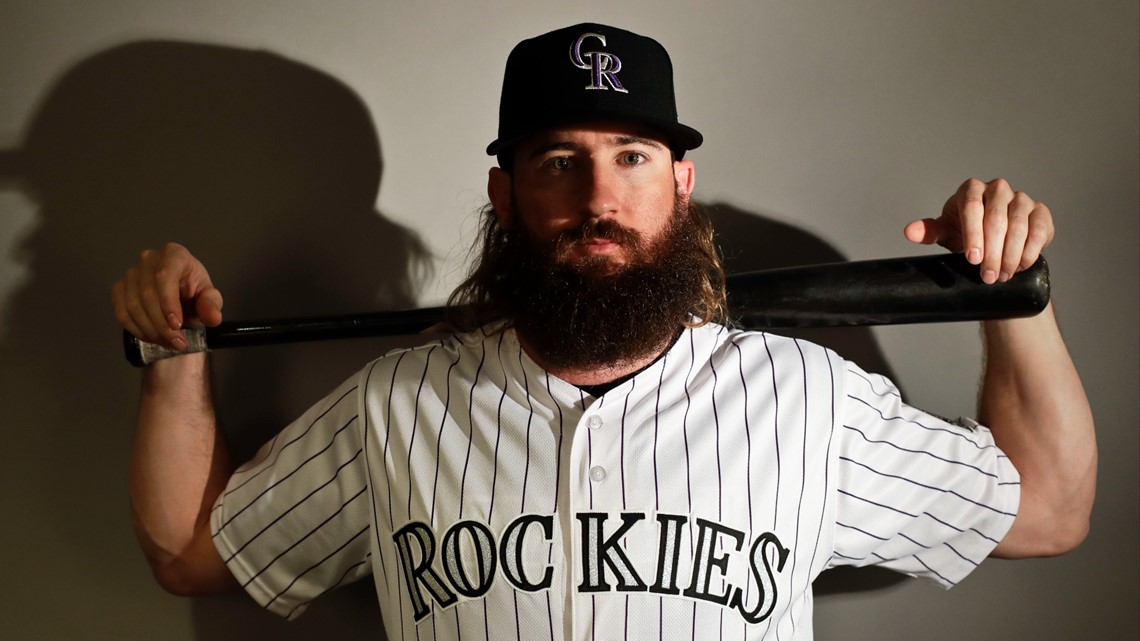 In 2017, Blackmon's 104 RBI -- the eighth-most in the NL that season -- helped propel the team to the postseason and earned him the National League batting title and an All-Star Game start.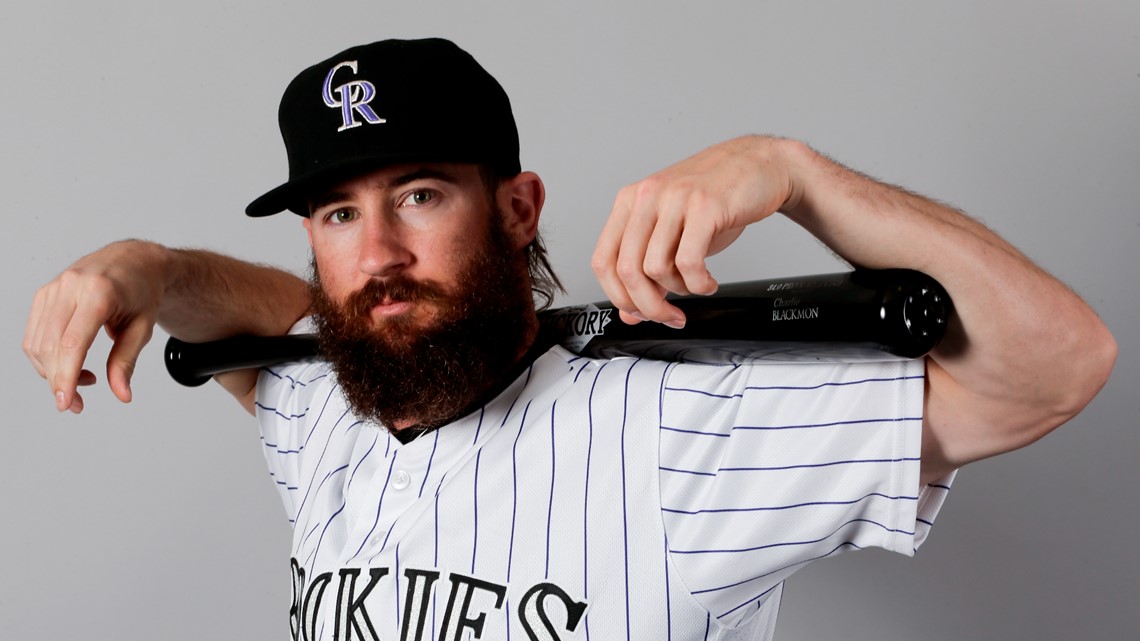 2016 and 2017 were banner years for Blackmon -- and not just his glorious beard. He took home Silver Slugger awards and garnered MVP votes in both years.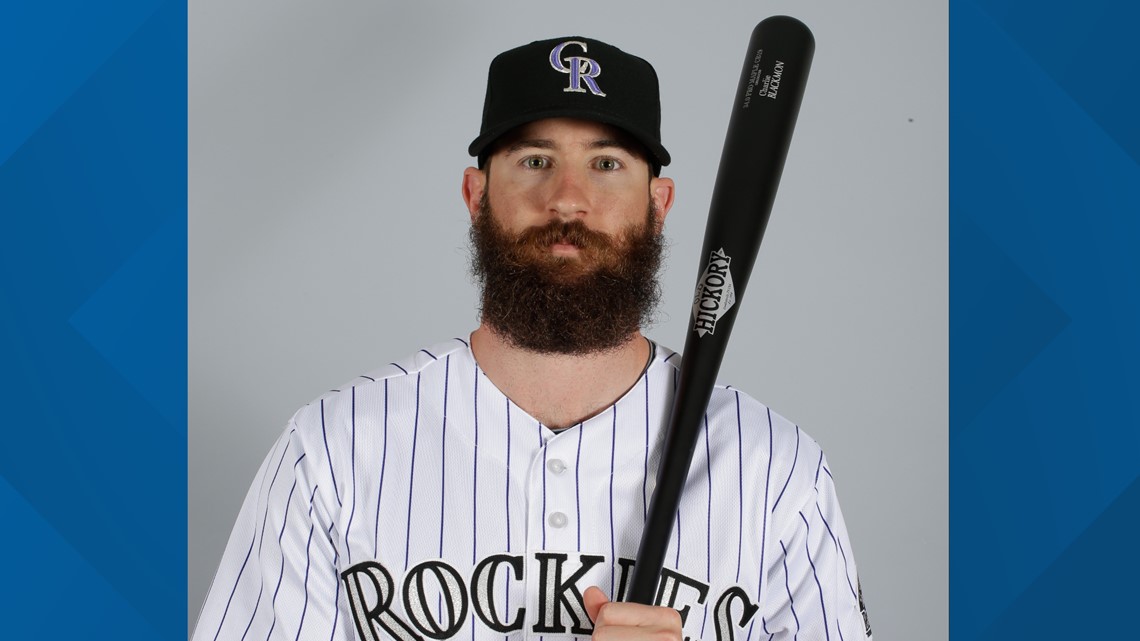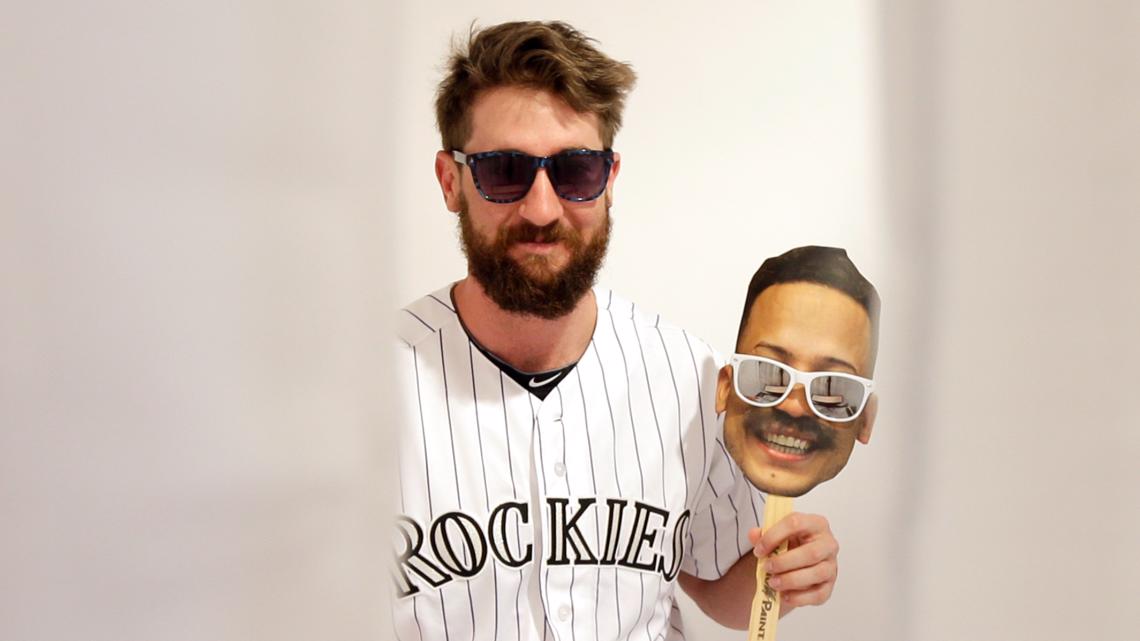 The beard made its first appearance in 2014 -- the same year Blackmon made his first All-Star Game appearance. Coincidence? You decide.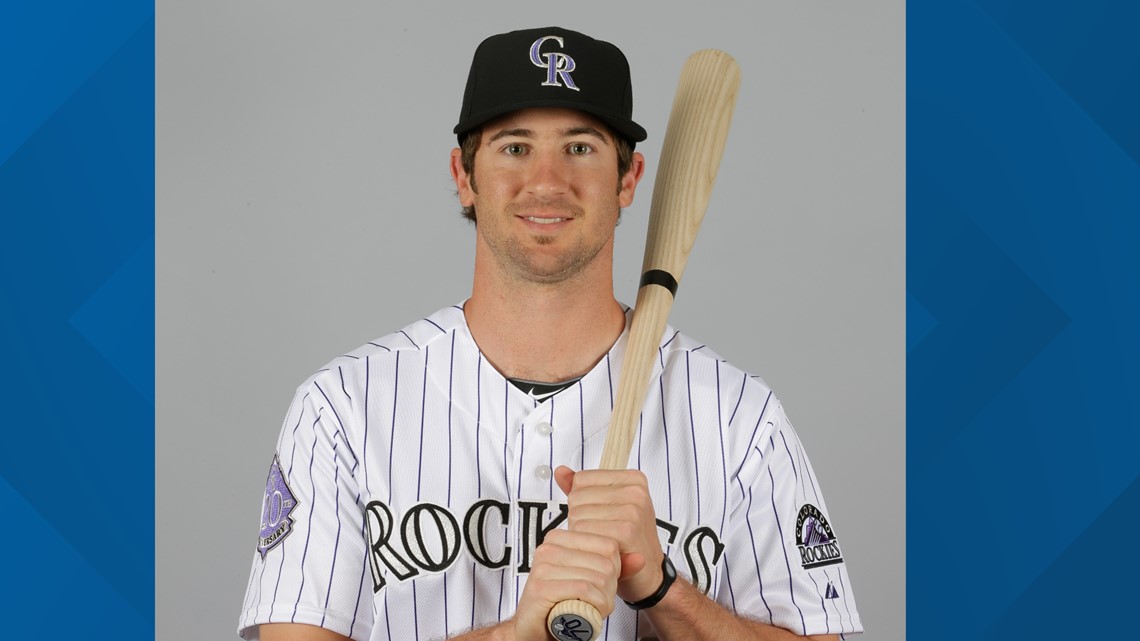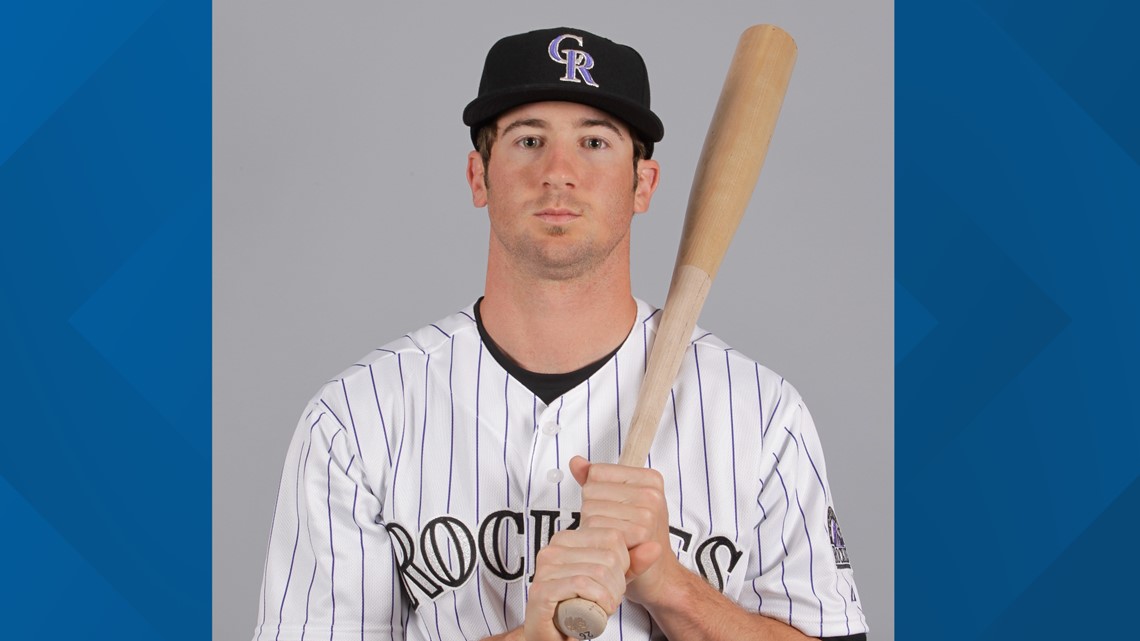 A beardless Blackmon made his MLB debut with the Rockies on June 7, 2011. Now, he's entering his 13th season as a forever fan favorite -- to-ni-ight.
9NEWS+
9NEWS+ has multiple live daily shows including 9NEWS Mornings, Next with Kyle Clark and 9NEWS+ Daily, an original streaming program. 9NEWS+ is where you can watch live breaking news, weather updates, and press conferences. You can also replay recent newscasts and find videos on demand of our top stories, local politics, investigations and Colorado specific features.