DENVER — Cole Tucker, a utility player who signed a minor league contract with the Colorado Rockies in the off-season, is engaged to actor Vanessa Hudgens, according to TMZ Sports.
TMZ reports they became engaged at the end of 2022 after two years of dating.
Tucker, 26, has an invitation to play with the Rockies during spring training. He previously played for the Pittsburgh Pirates and was briefly affiliated with the Arizona Diamondbacks before coming to Colorado in December.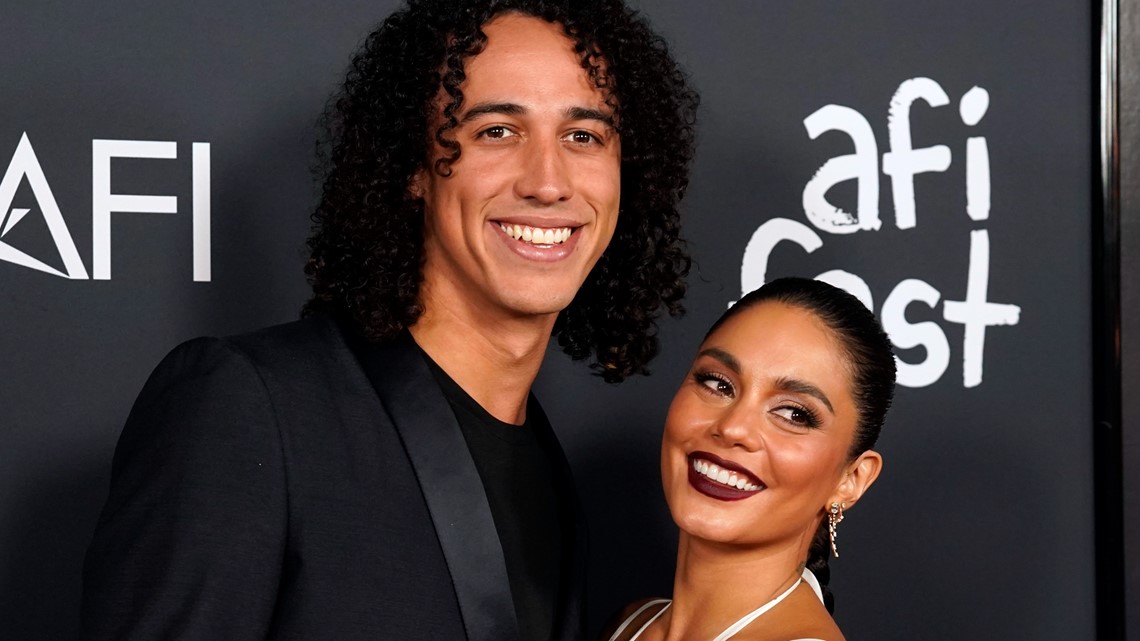 Hudgens, 34, is known for her roles in "High School Musical," various Netflix movies and more. She has said that they met in a Zoom meditation group during the pandemic.
Hudgens' and Tucker's Instagram feeds show several pictures of the couple together, but so far, none of the photos appear to have been taken in Denver.
The Rockies' spring training starts later this month in Arizona before the team's season begins in San Diego on March 30.
9NEWS+
9NEWS+ has multiple live daily shows including 9NEWS Mornings, Next with Kyle Clark and 9NEWS+ Daily, an original streaming program. 9NEWS+ is where you can watch live breaking news, weather updates, and press conferences. You can also replay recent newscasts and find videos on demand of our top stories, local politics, investigations and Colorado specific features.