'Rocktober' has come to an abrupt halt.
The Milwaukee Brewers completed their NLDS sweep Sunday at Coors Field with a 6-0 win to put an end to the Colorado Rockies' season.
Once again, as they have for the majority of the postseason, the Rockies struggled at the plate and were unable to produce anything offensively in the shutout defeat.
Colorado went 2-for-27 with runners in scoring position and had a collective .186 batting average over the course of the postseason.
"These are games that were high-intensity and a lot of the line," manager Bud Black said. "I think there were some guys trying a little bit too hard, which is a natural occurrence."
Rockies swept in NLDS by Brewers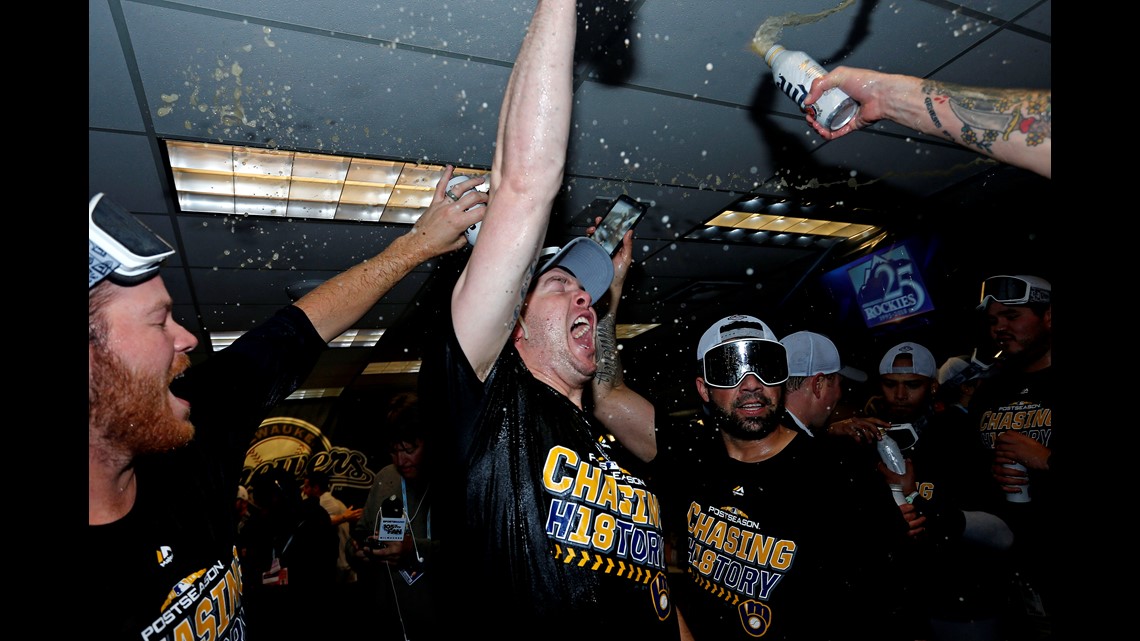 The series made its way to Denver for game three after Milwaukee claimed the first two at Miller Park. The Brewers jumped out early with a run in the top of the first inning when Christian Yelich scored on a fielder's choice.
That lead extended in the fourth inning when Jesus Aguilar crushed a 418-foot solo home run to make it 2-0.
Colorado reliever Scott Oberg then struggled in the sixth inning as he allowed two earned runs, the first on a balk that sent Mike Moustakas home and followed it with a wild pitch, scoring Erik Kratz.
The wheels continued to fall off in the ninth inning when the Brewers added two solo home runs from Orlando Arcia and Keon Broxton to seal the victory.
Starting pitcher German Marquez surrendered two earned runs, seven hits and one walk while tallying five strikeouts through five innings pitched for the Rockies. Milwaukee starter Wade Miley held Colorado to just three hits over 4 2/3 frames.
"Experience is the best teacher, right?," Black said. "It's pretty self-evident what happened, but again, our guys played their butts off, man. They really did. It just didn't happen."
The Rockies close their 2018 campaign with a 91-72 record, their most wins since the 2009 season.