During the offseason, MLB made several rule changes that look to speed up the game and provide more excitement.
Here are rule changes you might notice and how they will work.
Pitch Timer
In previous seasons, pitchers could take their time to deliver a pitch, carefully weighing options and constantly shaking off signs from the catcher.
This year, pitchers will have 15 seconds once they have the ball to deliver the next pitch. The time is increased to 20 seconds when runners are on base.
The new rule will also impact the batter. They will get one timeout per plate appearance and the batter must be in the box with eight seconds left on the pitch timer.
Pitchers will be limited to two pick-off attempts or step-offs per batter. According to the new rule, violations will be considered a balk.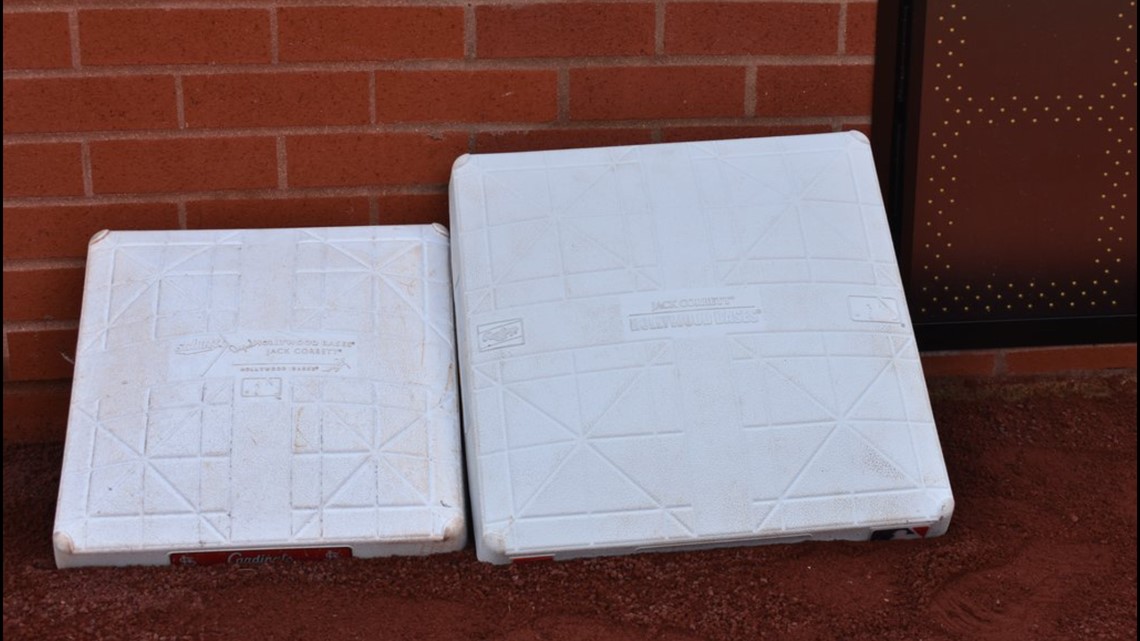 Shift Restrictions
This is probably the change getting the most attention. There must be two infielders on either side of second base. This prevents stacking the infield to prevent a hitter who is known to hit to one side of the infield.
All four infielders must have both feet within the infield while the pitcher is on the rubber.
Bigger Bases
All three bases will be increased by three inches, from 15" to 18".
The placement of the bases will decrease the distance between home and first base as well as home and third base by three inches each. The distance between first and second base as well as second and third base will be reduced by four and a half inches each.
The league expects that the bigger bases will reduce injuries to players.
"Bigger bases reduced injury events near the bases by more than 13% in the Minors in 2022," MLB cited on their website.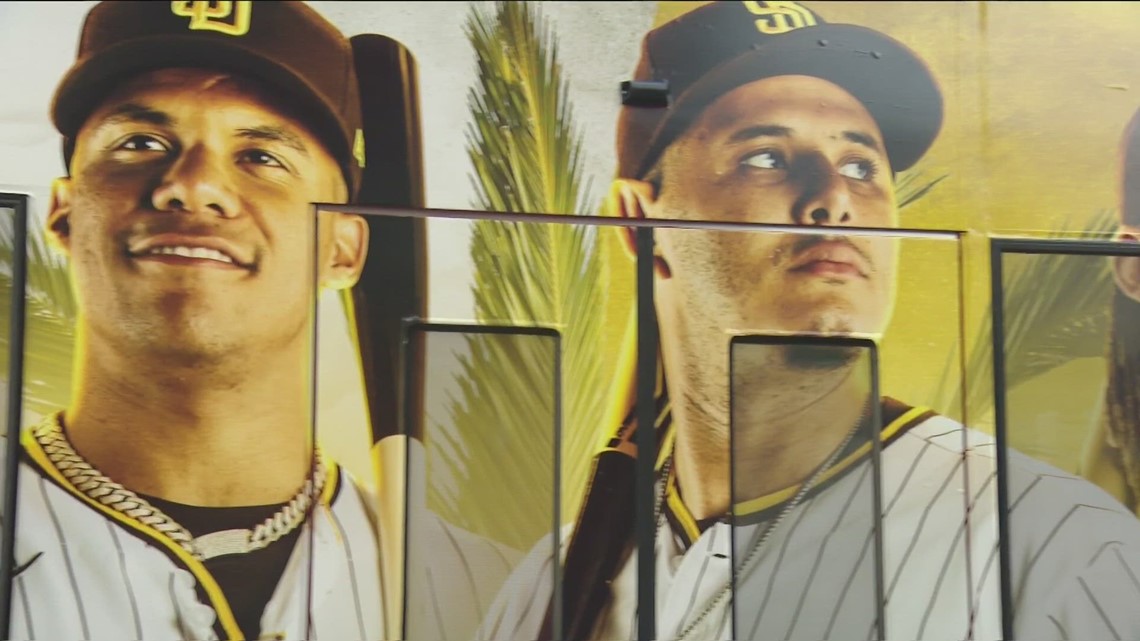 9NEWS+
9NEWS+ has multiple live daily shows including 9NEWS Mornings, Next with Kyle Clark and 9NEWS+ Daily, an original streaming program. 9NEWS+ is where you can watch live breaking news, weather updates, and press conferences. You can also replay recent newscasts and find videos on demand of our top stories, local politics, investigations and Colorado specific features.