But Bones has been quiet as of late, since his playing time has been cut. The second year guard's name has been circulating in trade rumors, ahead of Thursday's NBA trade deadline.
Nuggets head coach Michael Malone weighed in on the situation.
"Just trying to give him some space, but also let him know that, yes this is a business but we also care about you," Malone said. "I put myself in his situation and it's not easy. He's a young kid, he's got a lot going on his life, And I just want the best for Bones Hyland I really do."
Michael Porter Jr. was honest, saying Bizzy Bones is one of his favorites.
"You know he's such a talented player," he said. "Obviously he should be on the floor, everyone knows that. I don't know what the futures gonna hold for him but I wish he was here. I wish he would stay here and it could be figured out."
Nugget's Veteran DeAndre Jordan has been traded twice in his career, so he knows what the young guy is going through.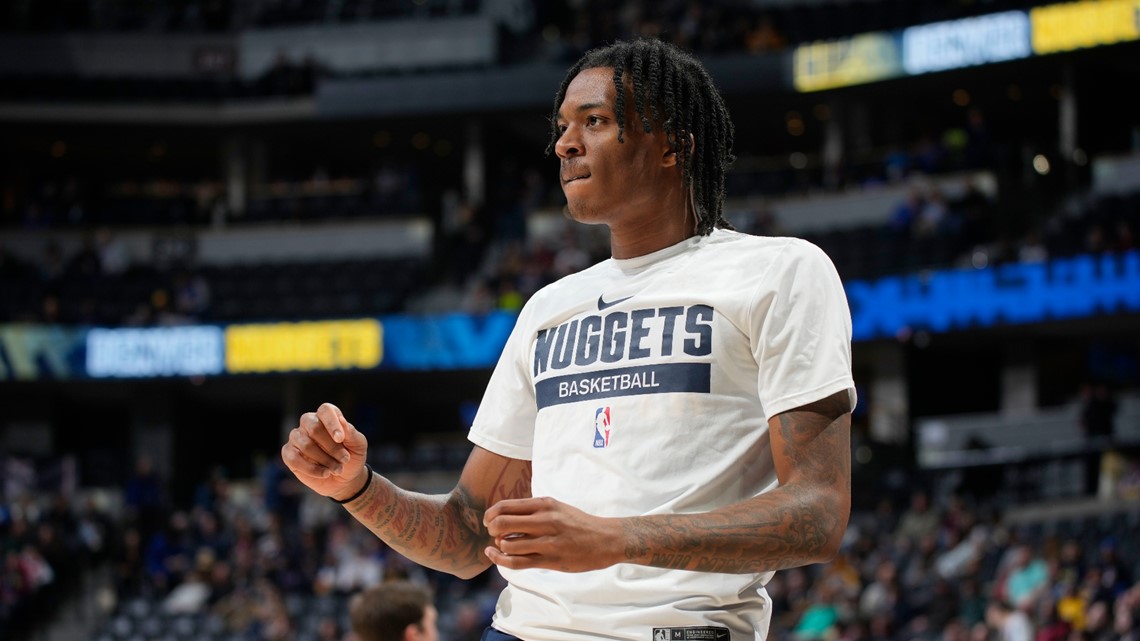 "Our job is to keep our spirits up," he said. "He's been great during this awkward time for him for sure, but he's been extremely supportive of guys. If he was a bad guy then he would not be shooting after practice with the guys and he would just leave, you know. But he's being a pro."
The sentiment seems to be that Denver's veterans are supporting Hyland in every way possible.
"I mean it's good to try to just stay close to him and make sure that he's having fun," Porter Jr. said. "I mean at the end of the day, he just wants to play basketball and have fun. I'm just tryna stay in his ear and be a good friend to him off the court."
The NBA trade deadline is on Thursday at 1 pm MST.