BOULDER - Travon McMillian rushed for 162 yards and two scores and the Colorado Buffaloes beat New Hampshire 45-14 on Saturday.
Steven Montez was 14 of 19 for 166 yards passing and another score to help Colorado (3-0) win its home opener. The Buffaloes have won their first three games for the second straight season.
McMillian had touchdown runs of 1 and 75 yards as Colorado built a big lead over the FCS Wildcats. His long touchdown run came on the first snap of the third quarter and made it 35-0.
New Hampshire (0-3) scored on two big plays in the third quarter. Safety Pop Lacey returned backup quarterback Sam Noyer's pass 15 yards for the first touchdown, and after a field goal made it 38-7, quarterback Christian Lupoli connected with receiver Neil O'Connor on a 71-yard scoring play.
Lupoli was 13-of-31 passing for 160 yards and one touchdown.
The Wildcats have lost their first three games since starting the 2002 season 0-4.
PHOTOS | Colorado Buffaloes vs. New Hampshire Wildcats: 9/15/2018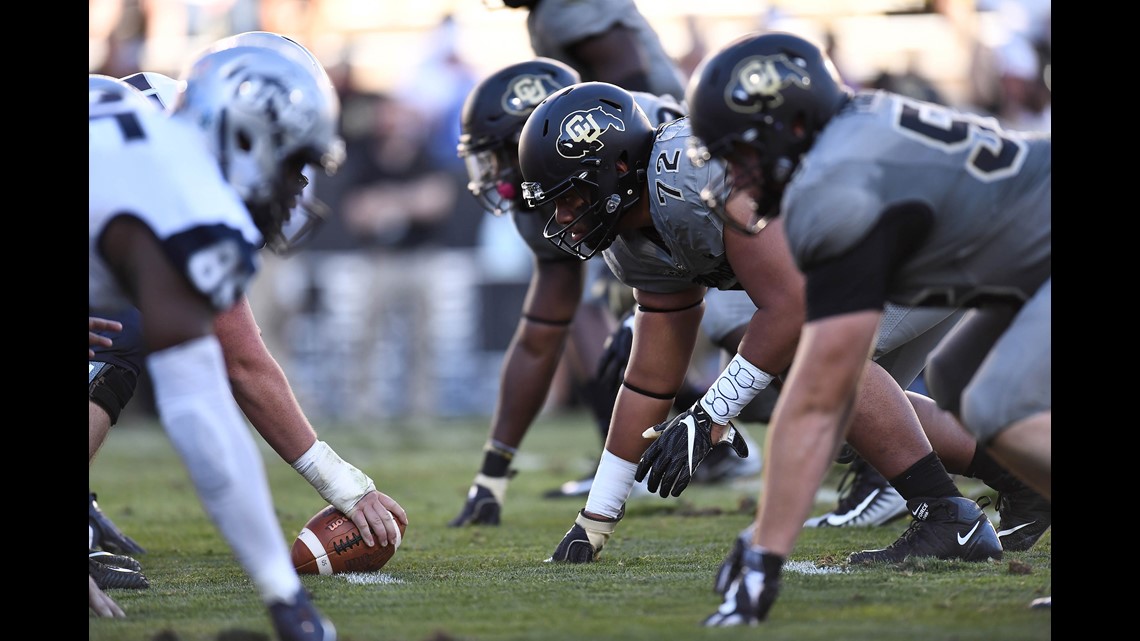 THE TAKEAWAY
New Hampshire: The Wildcats have missed senior quarterback Trevor Knight, who was injured in the season-opening loss at Maine. Lupoli is just 32 of 68 for 392 yards and one touchdown since taking over for Knight. The 14 points scored Saturday doubled New Hampshire's season total but the Wildcats' scoring came after the game was all but decided.
Colorado: The Buffaloes showed no signs of a letdown after their big win at Nebraska last week. The defense held the Wildcats to 42 rushing yards, sacked Lupoli five times and forced three turnovers. Colorado rushed for 311 yards after being held to 44 yards on 35 carries against the Huskers. The Buffaloes finished with 491 total yards.
UP NEXT
Colorado has a week off before it hosts UCLA in its Pac-12 opener on Sept. 28.