CANTON, Ohio — More than 40 years after his death, Buddy Parker is about to receive pro football immortality.
The head coach who led the Detroit Lions to back-to-back NFL championships in 1952-53, Parker – not Mike Shanahan, Dan Reeves or John Wooten – was chosen by a Pro Football Hall of Fame subcommittee as the lone nominee from a group of 12 coach/contributor finalists.
"It's an honor to be nominated for the NFL Hall of Fame and be part of the final selection," Shanahan told 9NEWS. "I would like to congratulate the family and friends of Buddy Parker."
Shanahan received strong consideration, to the point his Hall of Fame presenter Sal Paolantonio thought the former Broncos coach was among the top 4 by the subcommittee.
"I thought that Mike Shanahan's candidacy really took a serious step forward in the committee,'' Paolantonio, who is better known as an NFL reporter for ESPN. "When the Hall of Fame combined the contributors and the coaches it made it a very competitive category for three years. You had 12 finalists, I think all of them were Hall of Fame worthy. In my view Mike Shanahan was in the top four. I think the presentation went well, it was well received and he got a lot of support. A lot of support and I know, he's what (71) years old (next week), I look forward to the day soon when Mike Shanahan is in the Hall of Fame.''
"Buddy Parker was a great candidate. Paul Kuharsky (who covers the Tennessee Titans) made a fabulous presentation. I think the thinking was Buddy Parker probably should have been nominated by the Centennial Committee that I was on in 2020. He did not come out of that committee and he has sort of been on the docket for a while now and that's why I believe he kept bubbling to the surface and finally got through.
"I would say Shanahan, Holmgren and Kraft are among those getting serious consideration."
Paolantonio also thought Wooten, a two-way lineman in the 1950s at the University of Colorado who made his mark as a contributor through his front-office work with the Cowboys, Eagles and Ravens, and as a longtime chairman of the Fritz Pollard Alliance, is also deserving.
"I support John Wooten,'' Paolantonio said. "When I first started at the Philadelphia Enquirer in 1993, John Wooten was working in the front office of the Eagles and he was literally my first mentor in how to cover a beat. I've always had the highest respect.
"As I said to the committee yesterday I think he's an inflection point, a pivot point and the push for recognition among the NFL community for African American history and heritage is that when people walk through the Hall of Fame 100 years from now there better be a bronze bust of John Wooten and when people ask why he's there, there'll be a story behind what John Wooten did going back to the beginning of this generation of NFL players.
"The NFL community owes a debt to John Wooten and the way to repay that debt is to put a bronze bust of John Wooten in the Hall of Fame that will be there forever and that will tell the story of what he did at a key moment in NFL history."
Parker, who died in 1982 at the age of 68, overcame the fact that he had unexpectedly quit as head coach from three times in his career – the Chicago Cardinals in 1949, the Lions in 1957 and Pittsburgh Steelers in 1964.
But considering the Lions have not won an NFL championship since 1957, and have not even played in a Super Bowl since its inception following the 1966 season, Parker's accomplishments with such a moribund franchise were apparently difficult to ignore.
Parker is also often credited for popularizing the 2-minute offense with quarterback Bobby Layne in the early 1950s.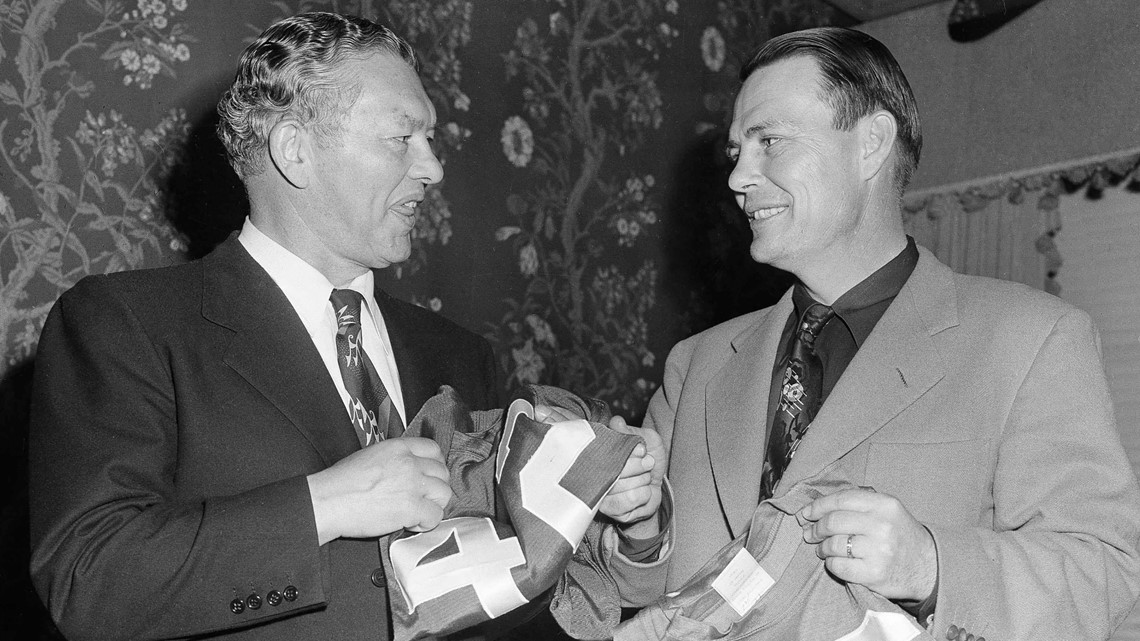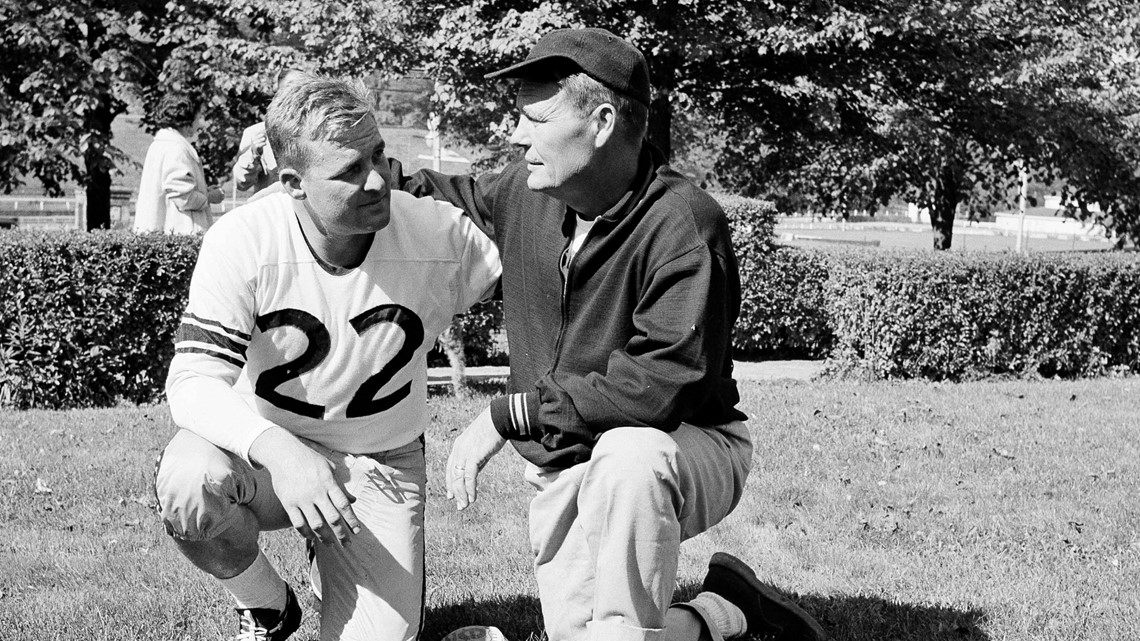 One problem for former Denver Broncos' coaches Shanahan and Reeves, and former Colorado Buffaloes two-way lineman Wooten, a finalist as a contributor, is only one from the list of 12 coach/contributor finalists could be nominated for what should be final, rubber-stamp approval when the full Hall of Fame voting committee gathers in early February.
Compare that to the pool of 12 senior player Hall of Fame finalists, of which former Broncos' linebacker Randy Gradishar is among the favorites to be one of three nominees put forward.
The HOF senior player subcommittee will vote on his three nominees next Tuesday with the announcement scheduled the following day.
9NEWS+
9NEWS+ has multiple live daily shows including 9NEWS Mornings, Next with Kyle Clark and 9NEWS+ Daily, an original streaming program. 9NEWS+ is where you can watch live breaking news, weather updates, and press conferences. You can also replay recent newscasts and find videos on demand of our top stories, local politics, investigations and Colorado specific features.