ENGLEWOOD, Colo. — John Elway can fix it in a hurry.
He should have roughly $57 million to spend in free agency that unofficially begins in eight days. And even after acquiring starting cornerback A.J. Bouye in a trade last week, Elway still has five draft picks in the first three rounds in late-April.
After missing the playoffs the previous four years but winning four of their last five in 2019 behind first-year head coach Vic Fangio and rookie quarterback Drew Lock, the Broncos can return to January football again if Elway hits on his offseason moves.
He's done it before, never more so than in 2014 when his free agency class included DeMarcus Ware, Aqib Talib, T.J. Ward and Emmanuel Sanders, all of whom made the Pro Bowl in their first season with the team.
The negotiating window of free agency opens Monday, March 16. To mark the occasion, here are the Broncos' top 9 free agents signed during the Elway era that began in 2011: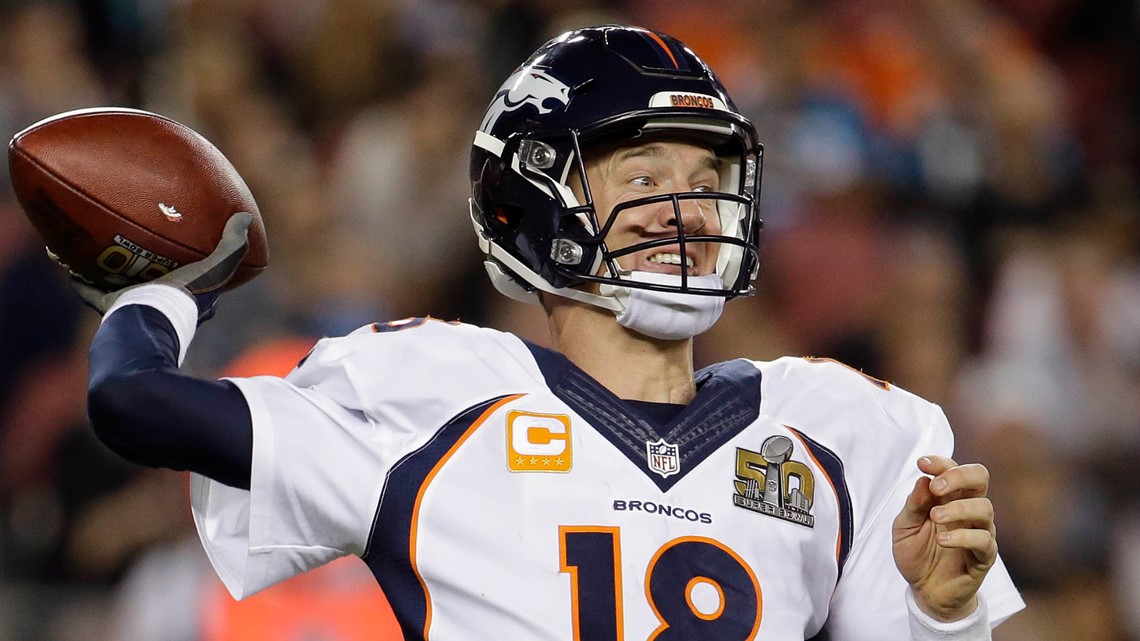 1. Peyton Manning, quarterback
Fifty years from now, this will likely still be the best free agent signing in Broncos history. The Broncos wound up paying Manning $77 million over four years -- $19.25 million per season.
In return, Manning led the Broncos to records of 13-3, 13-3, 12-4 and 7-2 – 45-12 overall – with four first-round bye playoff berths and two Super Bowl appearances
He set still standing single-season passing records in 2013 when he led the Broncos to their seventh Super Bowl appearance.
He came off the bench to rally the Broncos to their eighth Super Bowl game and third Lombardi Trophy in 2015 to cap his final season.

2. Aqib Talib, cornerback
He went to four Pro Bowls in his four seasons with the Broncos after signing a six-year, $57 million contract. More remarkable was his six interceptions returned for touchdowns.
Although prone to drama on and off the field, Talib was probably the second-best defensive player to Von Miller on some outstanding Denver defensive units.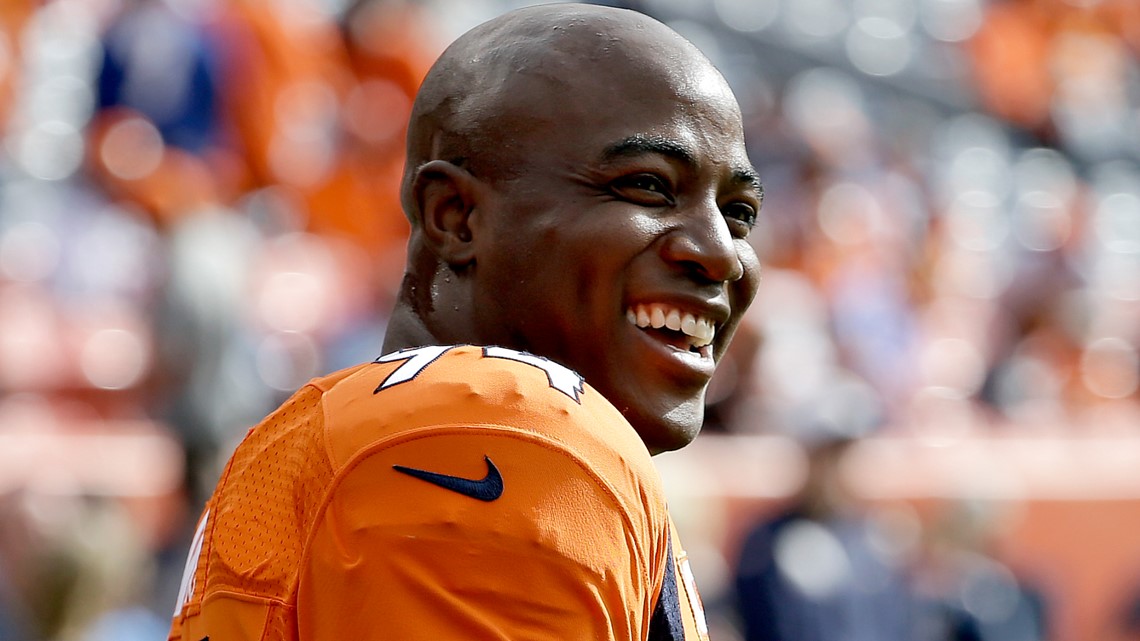 3. DeMarcus Ware, outside linebacker
It's too bad his back gave out but he was dominant in the 2015 postseason especially in the AFC Championship Game when he had an astounding 7 quarterback hits on Tom Brady. Ware added 2.0 sacks against Cam Newton in the Super Bowl.
As much as his production, Ware was a steadying influence and strong mentor to Von Miller at a time when Miller was coming off his suspension-riddled 2013 season.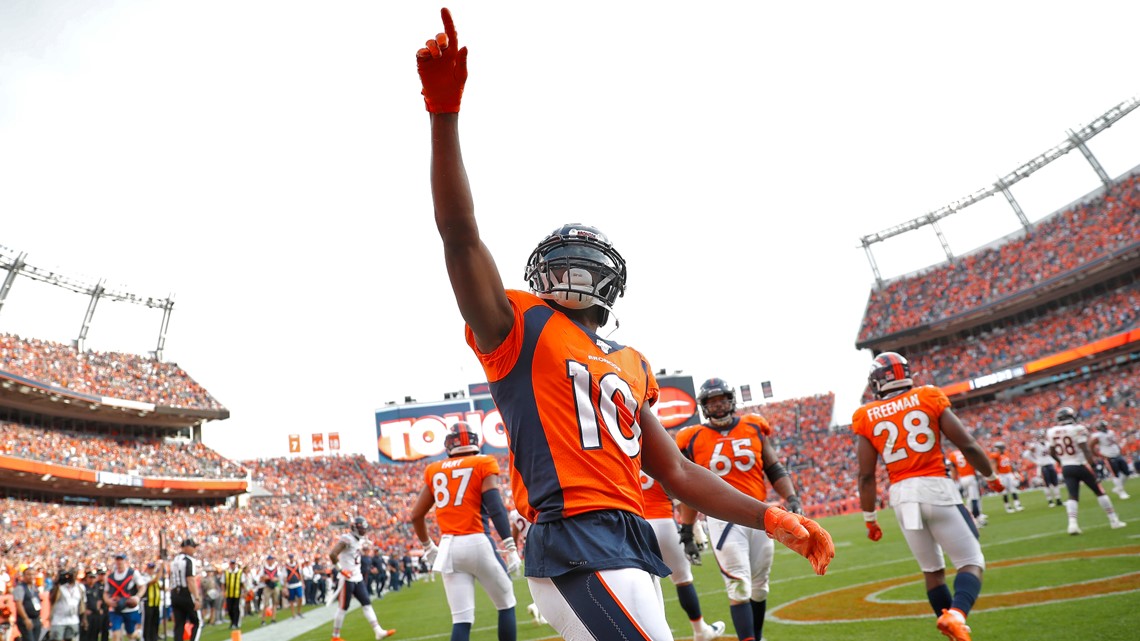 4. Emmanuel Sanders, receiver
For three years and $15 million, Sanders gave the Broncos at least 1,000 yards receiving each of those three years. He was the Broncos' top receiver in Super Bowl 50 with six catches for 83 yards.
Ankle problems robbed some of his effectiveness in 2017-18, but he bounced back enough last year to give the Broncos a third- and fourth-round draft pick in a midseason trade with the 49ers. While Sanders went on to play in another Super Bowl, the Broncos used his fourth-round pick to acquire Bouye from Jacksonville.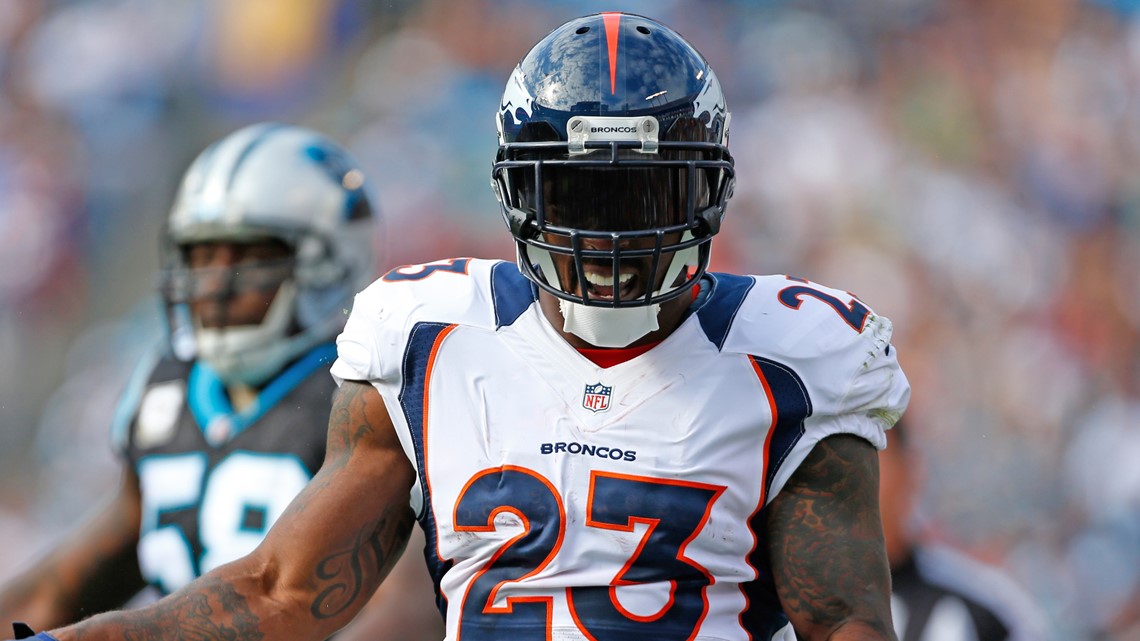 5. Willis McGahee, running back
Elway's first free agent signing in 2011 was a good one. For two years and $5 million, McGahee rushed for 1,199 yards while making the Pro Bowl in the Tebow season of 2011, and was on his way to a second 1,000-yard season in 2012 when a knee and leg injury stopped him with 731 yards through 10 games.
McGahee held out for more money in the offseason of 2013 but was released after showing up for the mandatory minicamp.

6. T.J. Ward, safety
Signed to a four-year, $22.5 million contract, Ward was a dynamic, box safety who in many ways was the personality to that great 2015 Denver defense. A Pro Bowler in his first season with the Broncos in 2014, his body wasn't big enough to absorb his ferocious style of play. He was cut prior to the 2017 season and the Denver D wasn't the same without him.

7. Terrance Knighton, defensive tackle
Pot Roast! A great value at $4.5 million over two years when he signed in 2013. He was an impact interior defensive lineman in 2013, getting a sack on Brady in the AFC Championship Game that made him a national cult hero who starred in commercials.
His career fizzled from there but he did help the Broncos reach Super Bowl 48.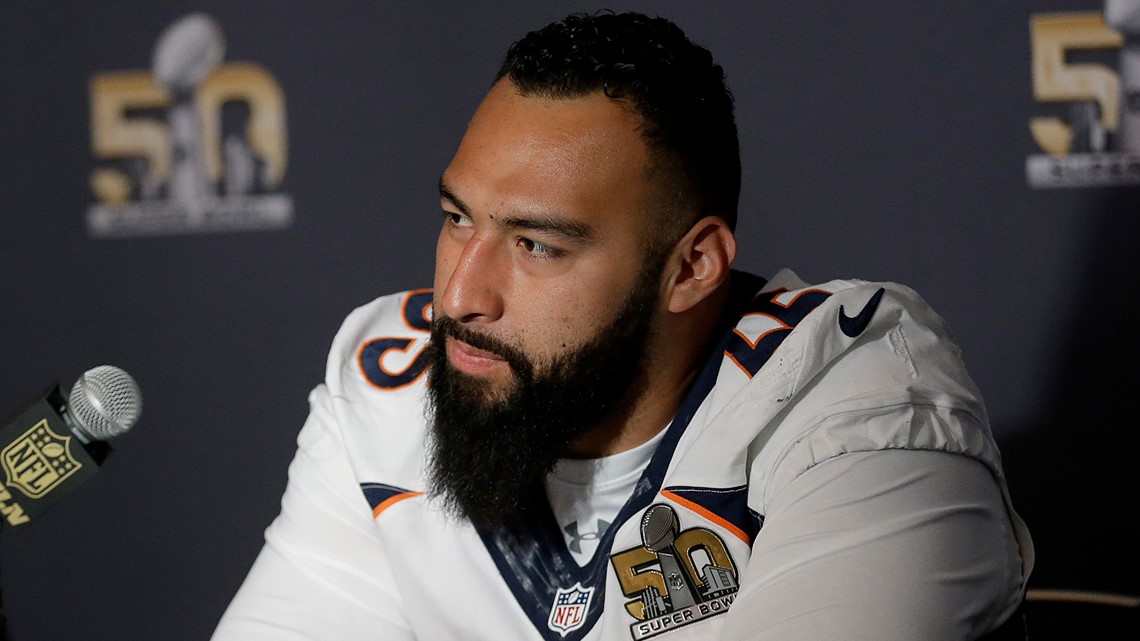 8. Louis Vasquez, right guard
Signed to a four-year, $23.5 million contract prior to 2013, Vasquez was a first-team All Pro in his first season in Denver. He was the best blocker on the highest-scoring offense in NFL history that season.
Vasquez had to play some right tackle the next two years. The combination of a beat-up body and family reasons caused him to surrender the final $5.5 million salary of his contract and retire following the Broncos' Super Bowl 50 season.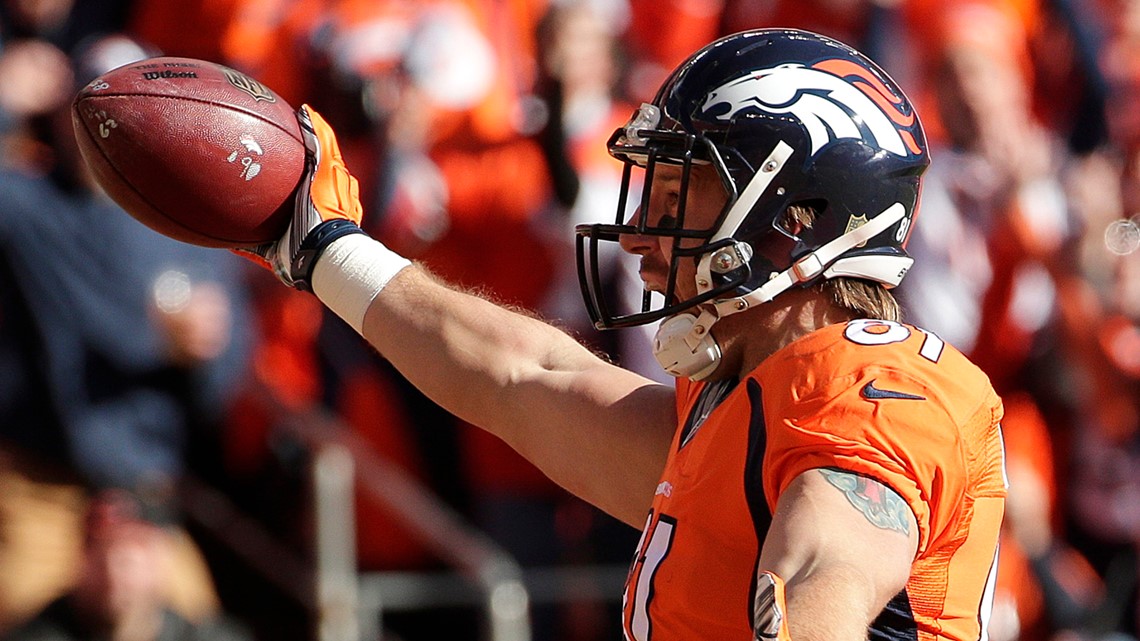 9. Owen Daniels, tight end
After eight seasons with Gary Kubiak in Houston, Daniels followed his coach to Baltimore for a year in 2014 and then to Denver in 2015.That would be the Broncos' Super Bowl 50 season when Daniels had 46 catches plus two memorable touchdown receptions in the AFC Championship Game that gave the Broncos' 14 of their game-winning 20 points against New England.
Honorable mention: Darian Stewart, safety; Kareem Jackson, safety; Wes Welker, receiver; Brandon Stokley, receiver; Jacob Tamme, tight end; Dominque Rodgers-Cromartie, cornerback; Russell Okung, left tackle; Ron Leary, guard; Mike Adams, safety; Ryan Harris, tackle; Sean Phillips, outside linebacker; Evan Mathis, guard; Joel Dreessen, tight end.