SAN FRANCISCO — How much Sean Payton improves the Denver Broncos, and how soon, remains to be seen but say this for the team's new head coach:
He's made the preseason much more interesting.
Payton not only plays his starters – when many teams, including the Broncos under Nathaniel Hackett last year, do not – he plays them a lot. The first string played 15 (defense) to 20 (offense) snaps last week in the preseason opener at Arizona. Payton said the starters would play 20 to 24 snaps in preseason game No. 2 Saturday night against the San Francisco 49ers (6:30 p.m. MDT kickoff, 9NEWS) at Levi's Stadium.
Here are 9 things for the viewers to watch about their Broncos in preseason game No. 2:
9. Jaleel!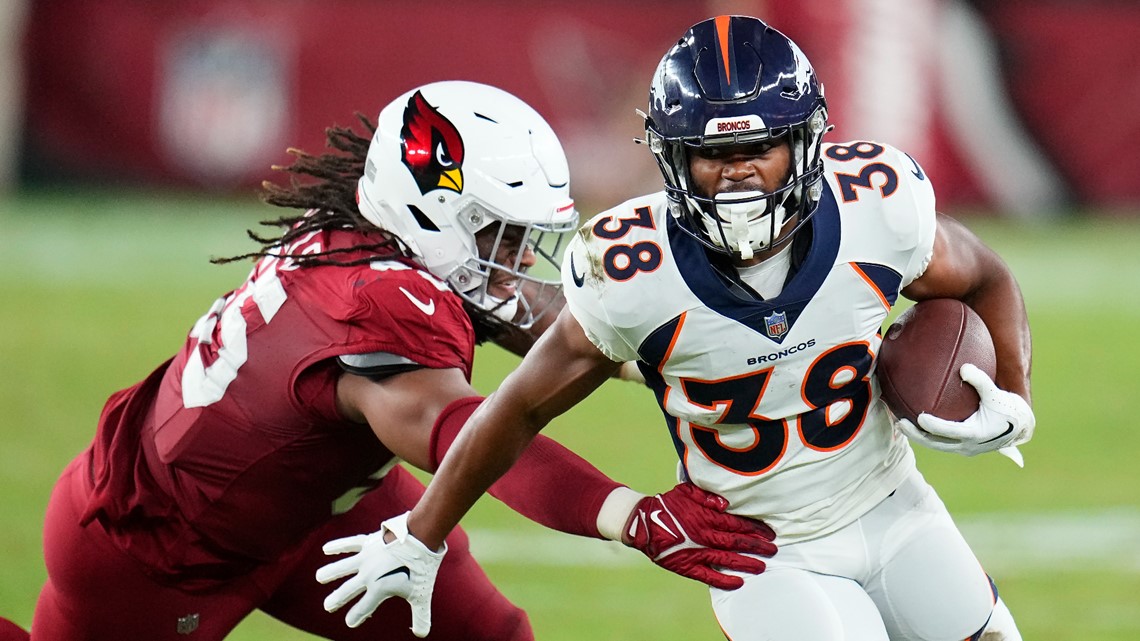 With No. 3 running back Tyler Badie not expected to play because of a lower leg injury, undrafted rookie Jaleel McLaughlin should get more action. McLaughlin was No. 5 on the depth chart last week, and he was impressive on the final drive. He moved ahead of Tony Jones Jr. this week in the running back rotation. With the Broncos' top two running backs, Javonte Williams and Samaje Perine, both power-type runners, McLaughlin brings much needed speed and extreme quickness to the position. He would be the perfect complement to Williams and Perine but McLaughlin must prove he can block off the first pass rusher through and hang on to the ball during games.
8. Punt better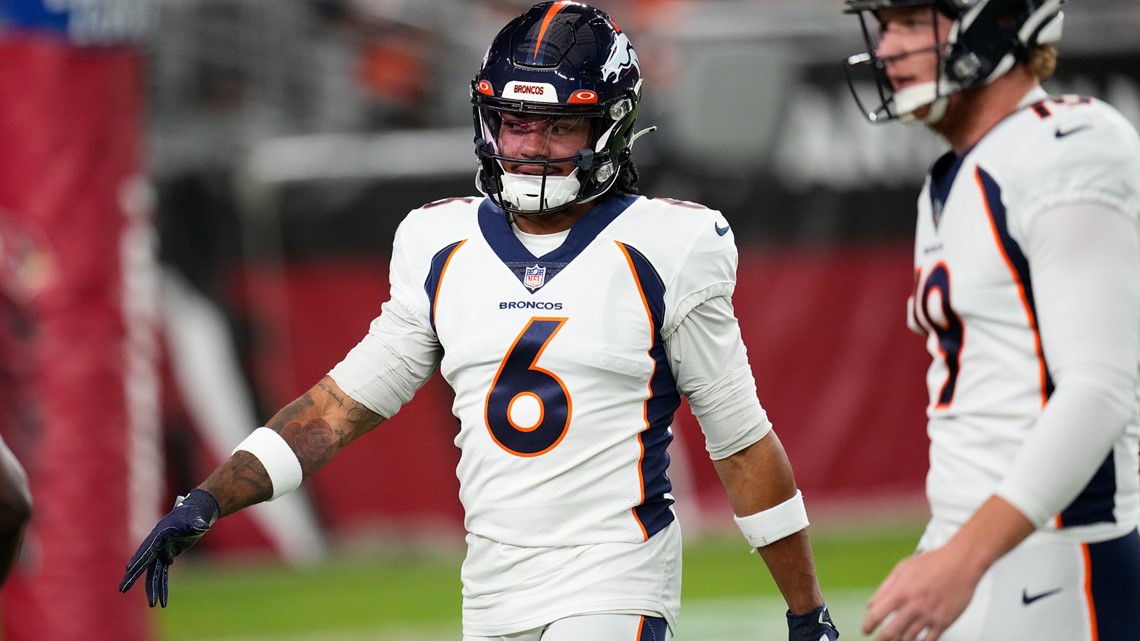 Riley Dixon has been booming his punts in practice, but none of his three punts in the preseason opener last week went well. He mishit a 32-yarder, drilled a 56 yarder to the end zone for a touchback, and had a 47-yard punt returned 14 yards. His net was only 33.7 yards.
7. Bring heat, cover deep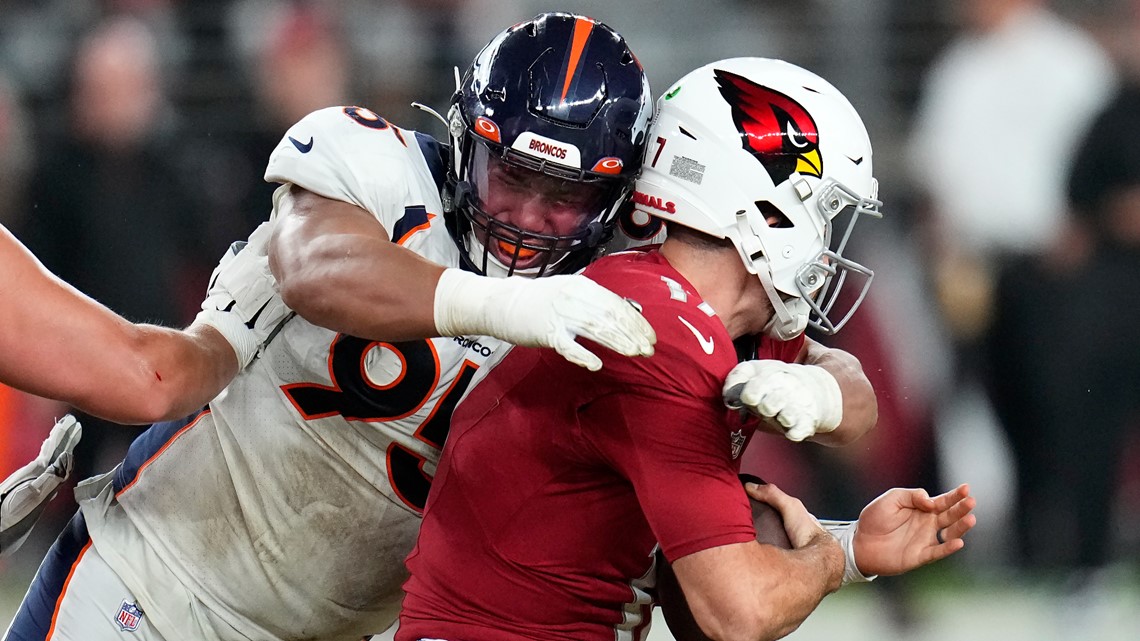 The 49ers have an impressive quarterback trio of Brock Purdy, Sam Darnold and Trey Lance. And Brandon Allen is a pretty good No. 4, if needed. There's a decent chance Purdy will make a brief appearance, which would be his first since the NFC Championship Game last season when he suffered an elbow injury that required surgery. Then Darnold will play roughly half the game.
Denver's safety position is beat up with Justin Simmons out with a groin injury and P.J. Locke down with an apparent ankle injury. Caden Sterns has had his practice reps checked because of last season's hip surgery, but he and veteran Kareem Jackson played all 15 first-string defensive snaps last week. This could be a big second-half audition for second-year safety Dellarin Turner-Yell.
6. Contain vaunted 49ers run game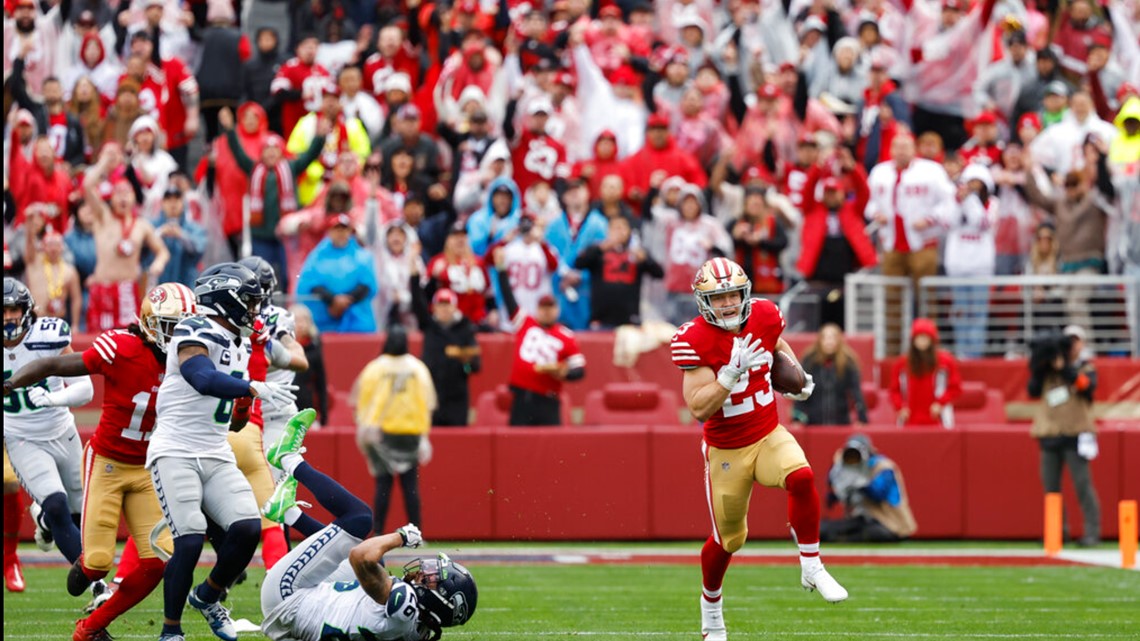 Kyle Shanahan's wide-zone, one-cut running system, which he inherited for his not yet Hall of Fame coach father Mike Shanahan, is arguably the NFL's best pure rushing system, especially after they acquired Christian McCaffrey in a trade last year. McCaffrey, from Valor Christian High School in Highlands Ranch, is not expected to play but the system, not necessarily the back, is what makes the 49ers' ground game go. Mike Shanahan, by the way, won't be attending the game even though he often does as Kyle's coaching consultant. Mike Shanahan will be attending his niece's wedding in the Chicago-area this weekend.
5. Brett Maher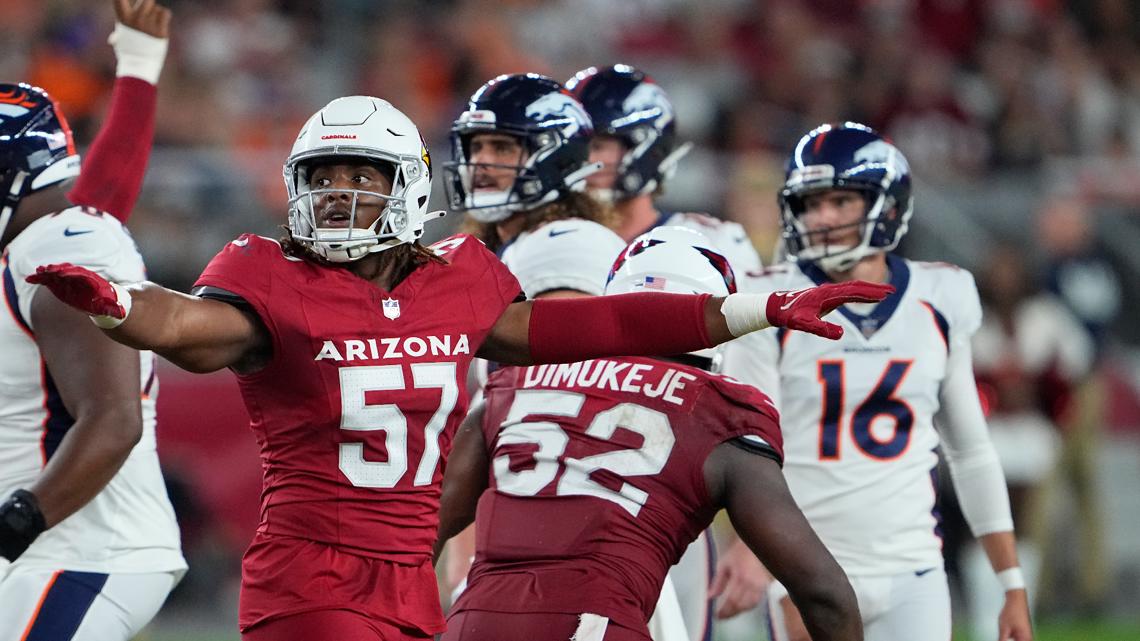 Elliott Fry is gone so Maher has a chance to grab hold of the Broncos' kicker position. He will need a better performance than he had last week as he missed from 47 yards and had a 52-yard field goal blocked because he kicked it low. Maher bounced back with a decent week of practice but he needs to perform in games again. If not, other kickers will become available in about 10 days.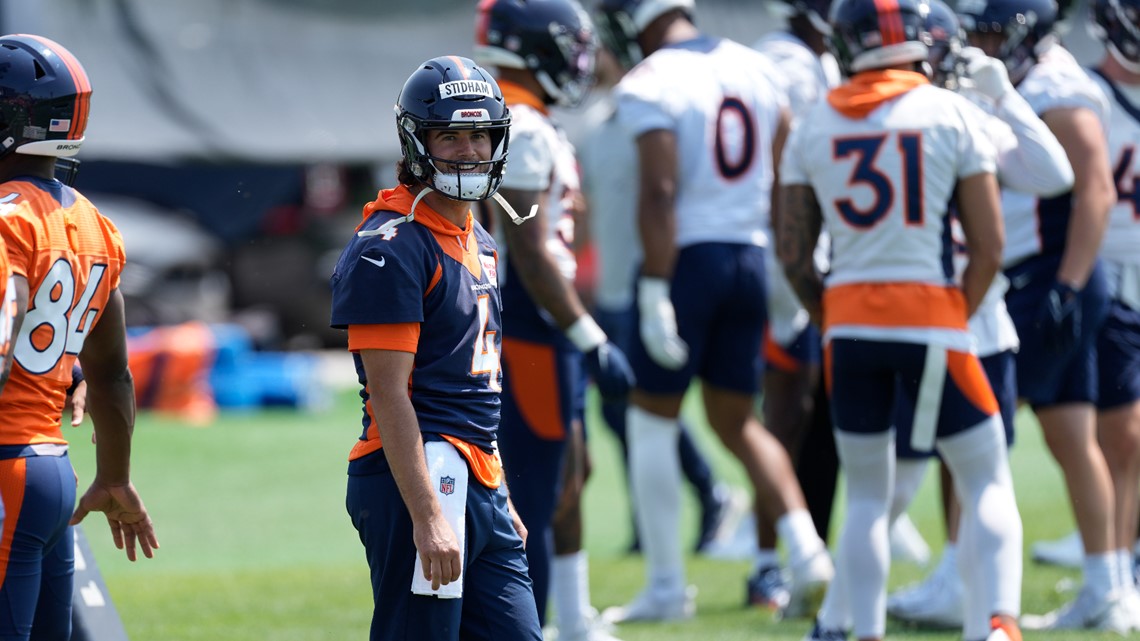 The first preseason game didn't go well for Jarrett Stidham, the Broncos' No. 2 quarterback. No. 3 QB Ben DiNucci performed much better. Stidham was better in practice this week but he needs to move the offense and play much better against the 49ers to stave off any talk of a No. 2 quarterback controversy – his $4 million guaranteed payout this year be darned.
3. Javonte runs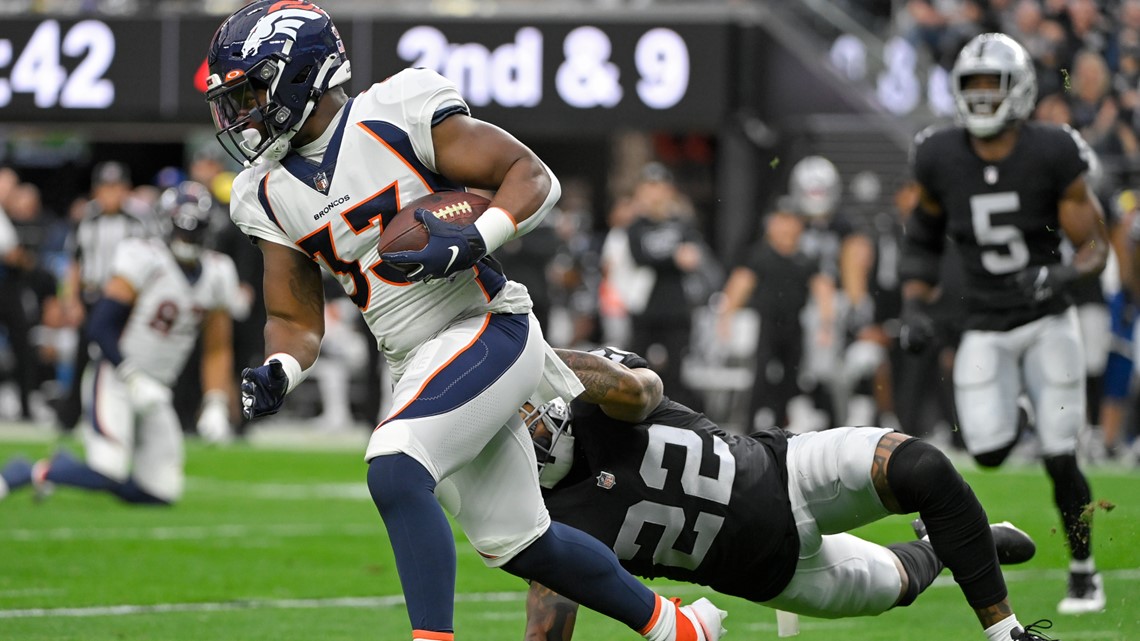 For the first time since he suffered a torn ACL 10 months and 19 days ago, Broncos' top running back Javonte Williams will play in a game. Payton said Williams would get 10 to 12 snaps, carry the ball the three or four times, and maybe catch a pass. If it works out that way, it will be a good test.
2. Russ plays well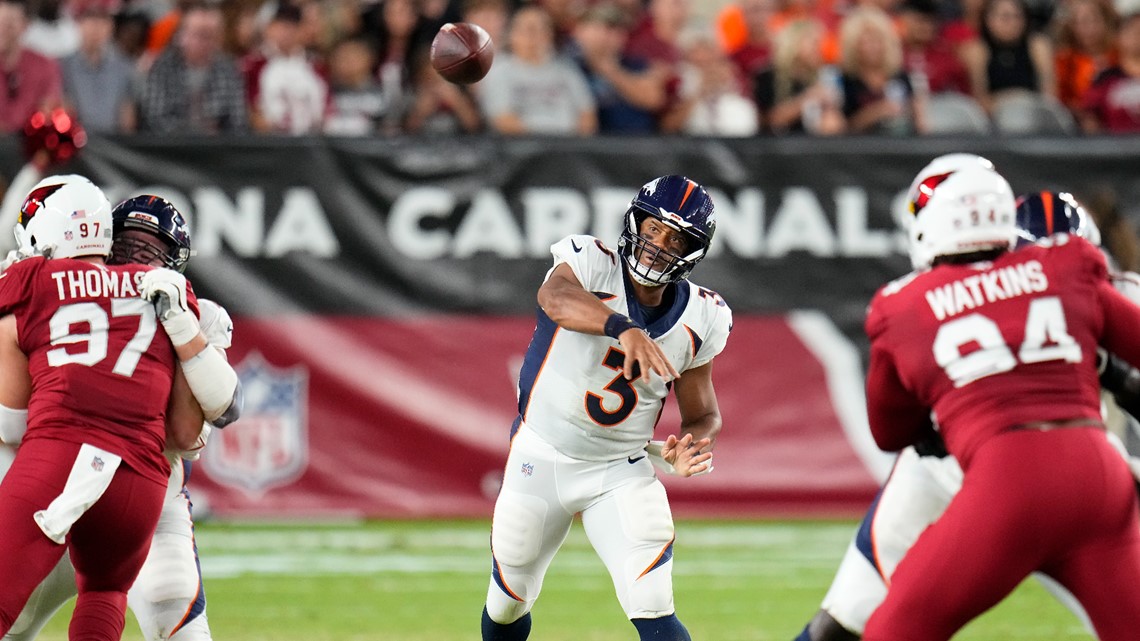 After a sluggish start last week against the Cardinals, Wilson finished strong, completing 3 of 4 passes -- with the incompletion a Jerry Jeudy drop -- for 44 yards that included a 21-yard touchdown pass to Jeudy in his fourth and final series. Wilson also looked good in practice this week so stacking another strong preseason performance would do wonders for the overall team's confidence.
1. Stay Healthy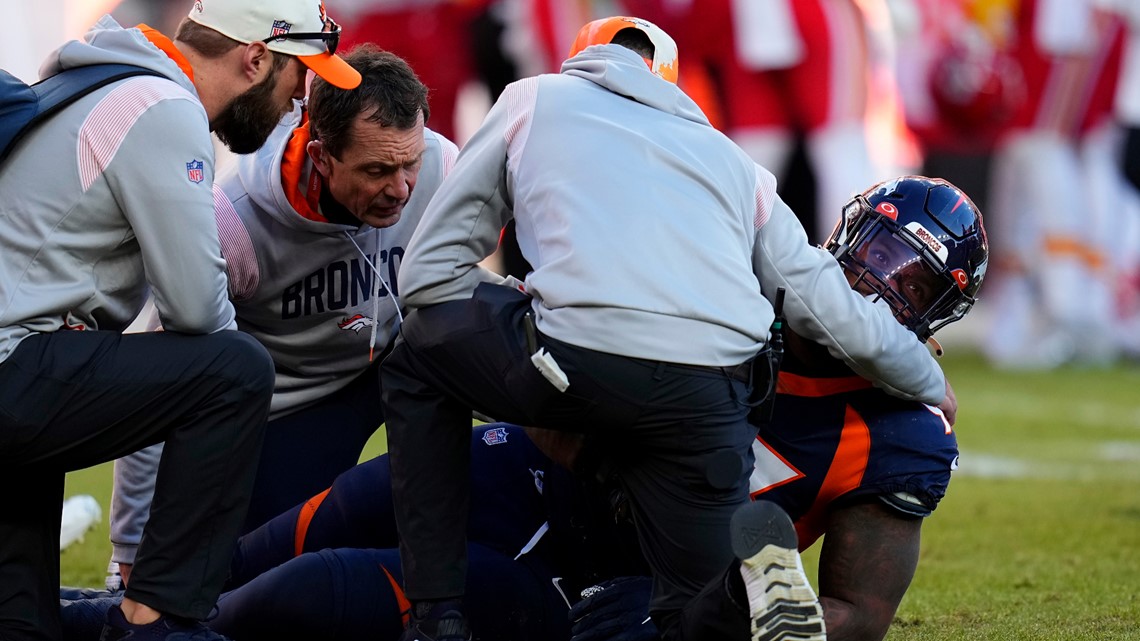 There's a reason why Rams' coach Sean McVay and others don't play their starters during the preseason. Losing a quality player to injury in a preseason game that doesn't count is simply not worth the risk, in some coaches' view. Payton's view, though, is preparing an entire team properly for when the games do count beats the risk. Given the Broncos' six-season skid of losing records, any culture change is welcome.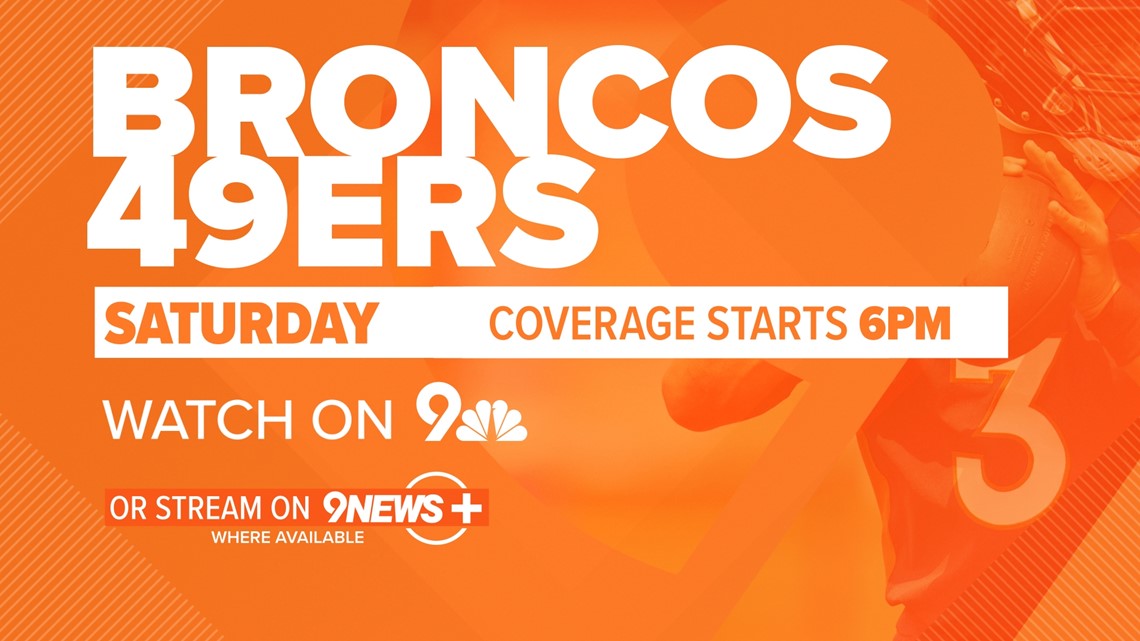 > Watch 9NEWS original shows, live Colorado news and weather updates, daily forecasts, and sports coverage for free on the 9NEWS+ app on Roku and Fire TV.
9NEWS+ has multiple live daily shows including 9NEWS Mornings, Next with Kyle Clark and 9NEWS+ Daily, an original streaming program. 9NEWS+ is where you can watch live breaking news, weather updates, and press conferences. You can also replay recent newscasts and find videos on demand of our top stories, local politics, investigations and Colorado specific features.