ENGLEWOOD, Colo. — The Denver Broncos opened the free-agent negotiating period Monday by reaching an intention to sign left guard Ben Powers to a four-year contract, a source tells 9NEWS.
Free-agent deals can be agreed upon during the negotiating period but contracts cannot be officially signed until 2 p.m. Wednesday with the start of the 2023 NFL season.
Powers, who spent the previous four seasons with Baltimore Ravens, received a four-year, $52 million deal with $28.5 million guaranteed, a source told NEWS. The guarantee includes a $13 million signing bonus.

The agreement with Powers means Dalton Risner, the Wiggins native and Broncos starting left guard the past four years, will be signing elsewhere as an unrestricted free agent.
Risner didn't want to leave his hometown team but knew as time progressed this offseason that because the Broncos' brass did not engage him in contract extension talks his departure for free agency was inevitable. Risner, too, is expected to become handsomely paid by another team through the free-agent market.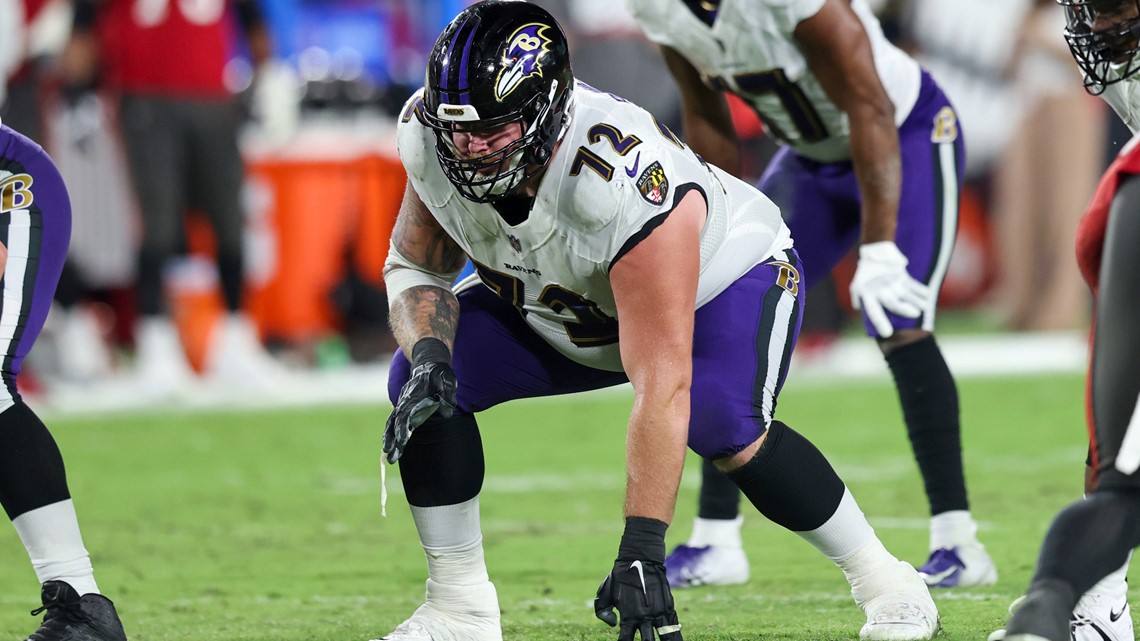 "I'm so proud of the four years that (wife) Whitney and I put together there in Denver,'' Risner said last month as he walked the Super Bowl Red Carpet ceremony prior to the Honors program. "Getting to meet so many great people. People who befriended me for life. People that I admire. No matter what happens to me there's going to be no hard feelings on my end. I'm excited to see where my future lies.''
The 6-foot-3, 310-pound Powers was the Ravens' fourth-round draft pick out of Oklahoma in 2019. He was inactive through almost his entire rookie season, then started the final seven games of his second season at right guard. Powers became Baltimore's full-time starting left guard the past two seasons.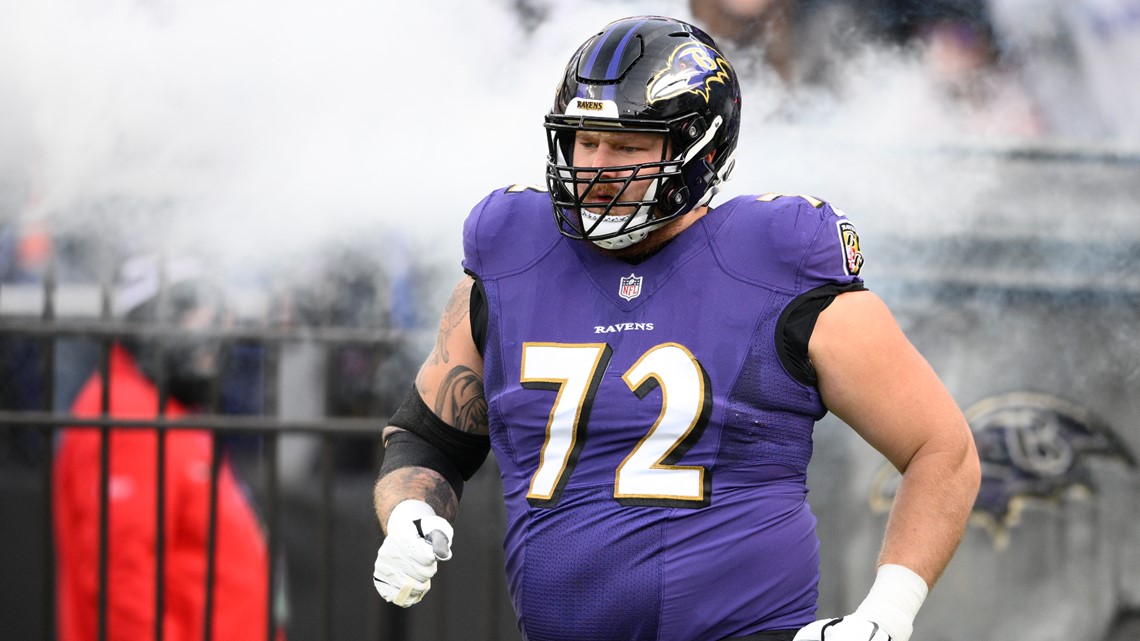 He was the only true left guard from the elite set of free-agent guards as Philadelphia's Isaac Seumalo and Tennessee's Nate Davis played right guard last season.
Besides the dollars, Powers was attracted to Denver by its proximity to his hometown of Wichita, Kan. and head coach Sean Payton's well-known fondness for guards as they work within his offensive schemes.
Left guard and right tackle were considered two of the Broncos' priorities in free agency. Denver got its top choice at left guard in Powers. Later they signed the top right tackle on many free-agent lists in San Francisco's Mike McGlinchey.
9NEWS+
9NEWS+ has multiple live daily shows including 9NEWS Mornings, Next with Kyle Clark and 9NEWS+ Daily, an original streaming program. 9NEWS+ is where you can watch live breaking news, weather updates, and press conferences. You can also replay recent newscasts and find videos on demand of our top stories, local politics, investigations and Colorado specific features.