ENGLEWOOD, Colo. — There are rookie minicamps and there is this weekend's session set up by Sean Payton and the Broncos.
Between drafted rookies, undrafted free-agent rookies, undrafted rookie tryouts, veteran tryouts, their own practice squad players from last season and international player Haggai Chisom Ndubuisi, the Broncos will have between 50 and 60 players participating in their rookie minicamp session this week. The players are to report Thursday.
The practice session Saturday, which is open to the media, is scheduled to last 2 hours, 30 minutes. Payton will have enough players to run a full, four-quarter scrimmage if he so desires.
From this large group, only four Broncos drafted players will participate – second-round receiver Marvin Mims, third-round linebacker Drew Sanders, third-round cornerback Riley Moss and seventh-round center Alex Forsyth. Sixth-round safety JL Skinner is recovering from pec surgery and can observe and absorb but is not expected to practice.
The two quarterbacks lined up for the rookie minicamp are both tryout players – former Dallas Cowboy Ben DiNucci, who is coming off a fine XFL season, and CSU-Pueblo's Hunter Raquet.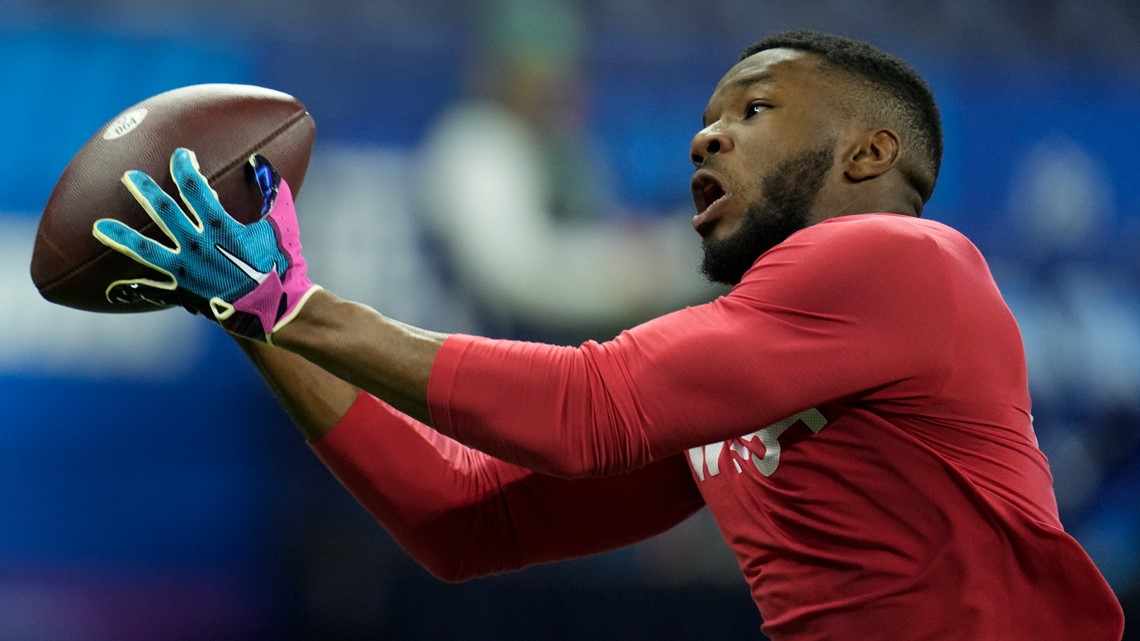 Local players who will participate include Darrious Gaines, an undrafted cornerback from Western Colorado, and seven undrafted tryout players: Northern Colorado safety Nick Ciccio, Air Force guard Isaac Cochran, CSU-Pueblo defensive end Momar Fall and quarterback Raquet, Mesa State tight end Dagan Rienks, Colorado State guard-center Gray Davis and Colorado School of Mines receiver Josh Johnston.
"I'm super excited and grateful for the opportunity and I'm looking forward to competing,'' Ciccio said.
Among the players with NFL experience who will reportedly get a vet tryout are the quarterback DiNucci, running back Jacques Patrick, tight end Tommy Hudson, defensive tackle Demetrius Taylor and outside linebacker Trent Harris.