DENVER — A close review of the Denver Broncos' many transactions this offseason left key unfilled roles along their defensive and offensive lines.
Defensive linemen Dre'Mont Jones and DeShawn Williams were allowed to leave for free agency while the Broncos replaced just one of those veterans with the signing of Zach Allen.
On offense, the Broncos signed Mike McGlinchey to a monster, $17.5 million per year contract to throw an overdue anchor at the right tackle position, but the free-agent departures of Calvin Anderson and Cam Fleming left the team without a swing tackle who could back up both the right side and Garett Bolles at left tackle.
The Broncos filled both roles Tuesday by signing veteran defensive tackle Tyler Lancaster and bringing back veteran offensive tackle Cam Fleming on one-year contracts.
While Allen was signed to a $15.25 million a year contract to replace Jones, Williams' spot was to be replaced by two young players whom the Broncos selected in the 2022 draft -- Eyioma Uwazurike and Matt Henningsen.
But as the Broncos began their four-week offseason practices Tuesday, the team decided to add veteran depth by signing Lancaster, a former Green Bay Packer who started 21 games from 2018-21.
Hailing from Plainfield East (Illinois) High School and Northwestern University, Lancaster is a 6-foot-3, 313 pound player who can play the nose position. A free agent after last season, Lancaster, 28, signed with the Las Vegas Raiders but suffered a high ankle sprain late in the preseason and was released from injured reserve soon after the setting of the season-opening roster.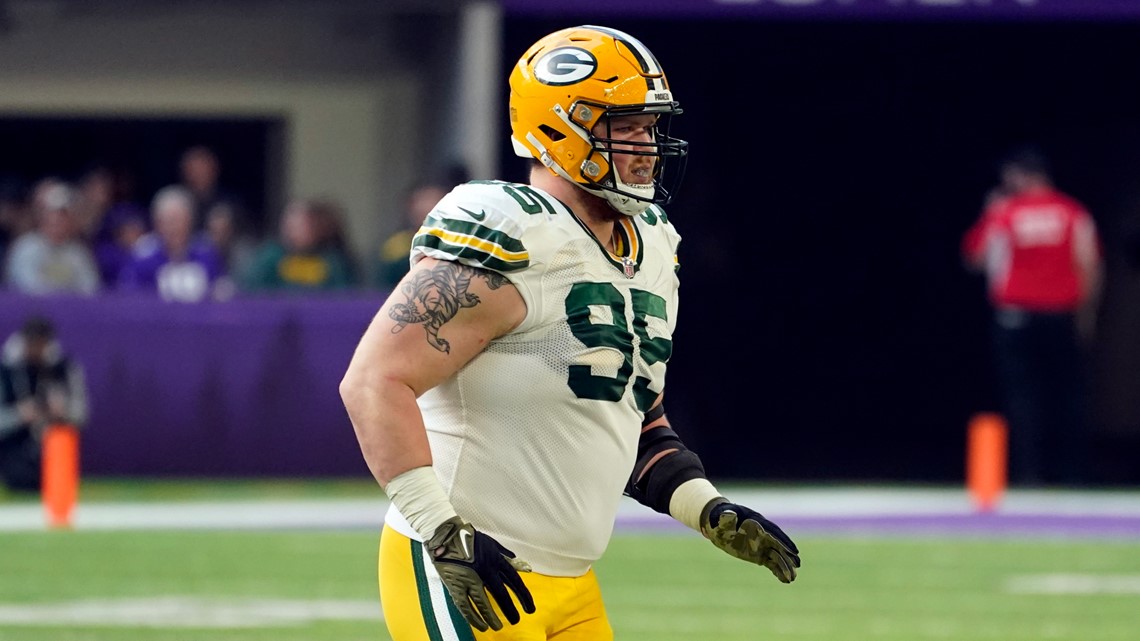 Lancaster sat out the rest of last season but drew interest from several NFL teams in recent weeks before reaching an agreement with the Broncos.
Fleming, who will turn 31 in early September, has been a super sub-turned-starter in his 10-year career. Primarily a game-day backup for New England and Dallas, Fleming became a full-time starter for the Giants in 2020. Signed with the Broncos as a backup in 2021, Fleming became a starter late in the season, then wound up starting 15 games last year in place of the injured Billy Turner at right tackle and then the injured Bolles at left tackle.