ENGLEWOOD, Colorado — Former Denver Broncos cornerback Champ Bailey will be inducted into the team's Ring of Fame, the Broncos announced Monday.
Bailey, the 33rd member of the Denver Broncos Ring of Fame, was chosen by the selection committee at its annual meeting.
"The first thing I thought about was I've got to stand in front of that crowd in the stadium, and the last time I actually did something like that and speak and be honored for what I'm doing was when I played,'' Bailey said in a conference call with the Denver media Monday. "It's going to be a little surreal. I think the (Pro Football) Hall of Fame will get me warmed up for it, but I believe being in front of those fans means more than anything. To be able to do it where I played for 10 years, I'm looking forward to it, man."
Bailey's Ring of Fame induction ceremony will take place during the Broncos' game against Tennessee on Sunday, Oct. 13 at Broncos Stadium at Mile High during the Broncos' 'Fantennial Weekend,' in celebration of the NFL's 100th season.
"It comes as no surprise that Champ has been voted into the Broncos' Ring of Fame in his first year of eligibility," said Broncos President & CEO Joe Ellis said. "Not only did he make so many incredible plays as a Bronco, but the consistency and leadership he brought to this organization for 10 seasons as a perennial All-Pro was second-to-none."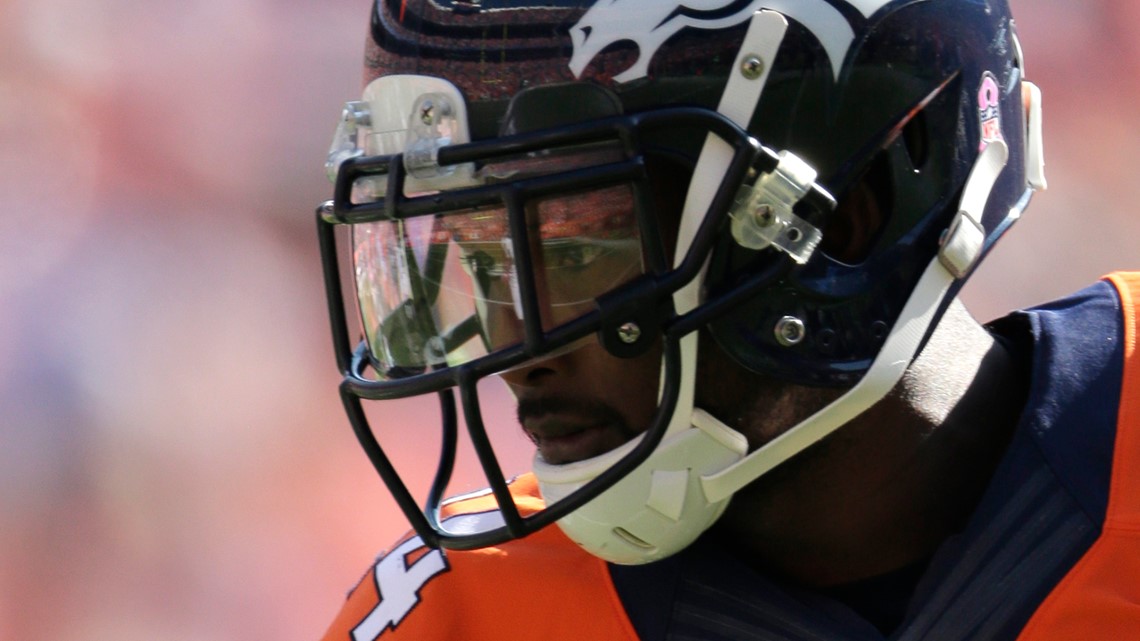 "There's a lot of things coming at me, and I think some things were triggered just by the Hall of Fame nomination,'' Bailey said. "I think people started realizing, 'Oh, he's out of the game five years. Here's another one.' Who knows what people are thinking and why I'm getting inducted? All I know is, I played the game as great as I could and I'm just now reaping some of the benefits even after the game. I thought most things stopped when you played, but if you do well enough, these things come along."
Bailey becomes the first Bronco to be selected to the Ring of Fame and the Pro Football Hall of Fame in the same season. He'll join Louis Wright as the only cornerbacks in franchise history voted into the Ring of Fame.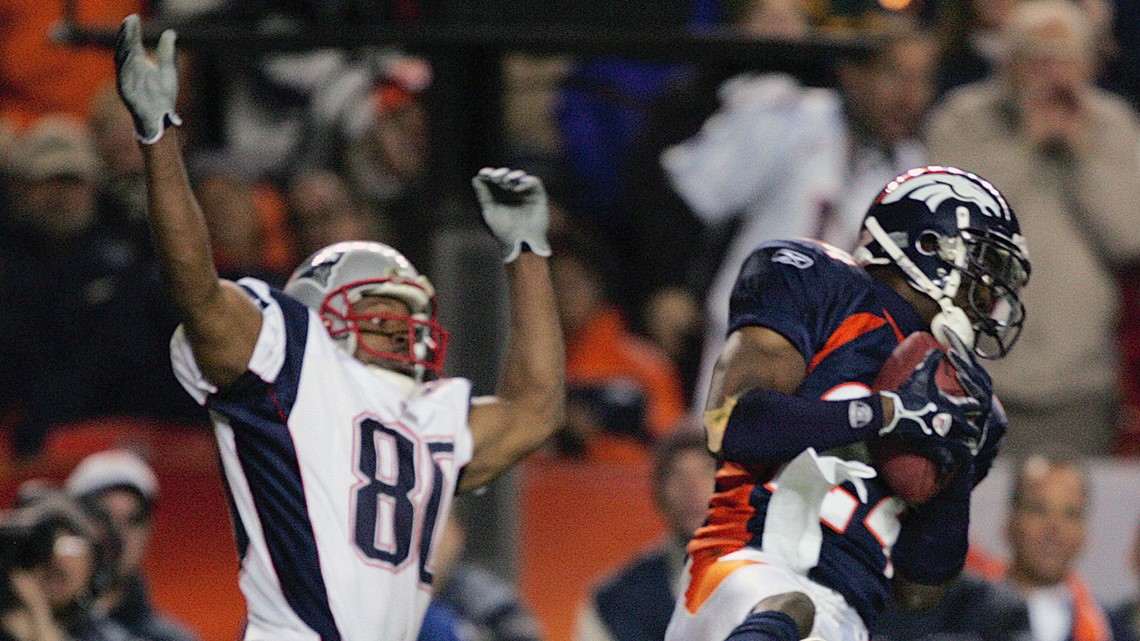 Champ's favorite memory with the Broncos?
"I have a few. You know, it's funny, a couple weeks ago I was watching (Denver's 2011 Wild Card Playoff Game) vs. Pittsburgh when we beat them in overtime on the first play,'' Bailey said. "I was just thinking about the moment when D.T. (WR Demaryius Thomas) ran through the back of the end zone and I met him in the tunnel and it was like, 'Man, I hadn't felt like that since maybe '06 when we beat the Patriots.' Those are moments you just don't forget.''