DENVER — NFL players are being encouraged to show off their individuality and their philanthropy this December through an unsuspected medium - their cleats.
The league's My Cause My Cleats program allows players to highlight their foundations or things that are closest to them with their gametime footwear. When the Denver Broncos take on the Cleveland Browns on Dec. 15, they'll wear cleats to bring awareness to a charity of their choice.
The foundation of choice for Broncos cornerback Chris Harris Jr. is Mentor Colorado, an organization that champions expanding quality youth mentoring relationships in the state.
"Everyone needs [mentors]," Harris Jr. said. "Some of these kids are lost and don't know what direction to go, so to be able to provide them with proper leadership and guidance and just someone to talk to [is] what they need."
Harris Jr.'s cleats were designed by kids from Mentor Colorado. The original plan was to have one winner, but he couldn't pick, so with help from his wife Leah they picked two winners, Tatyana Mosley and Morgan Crosby.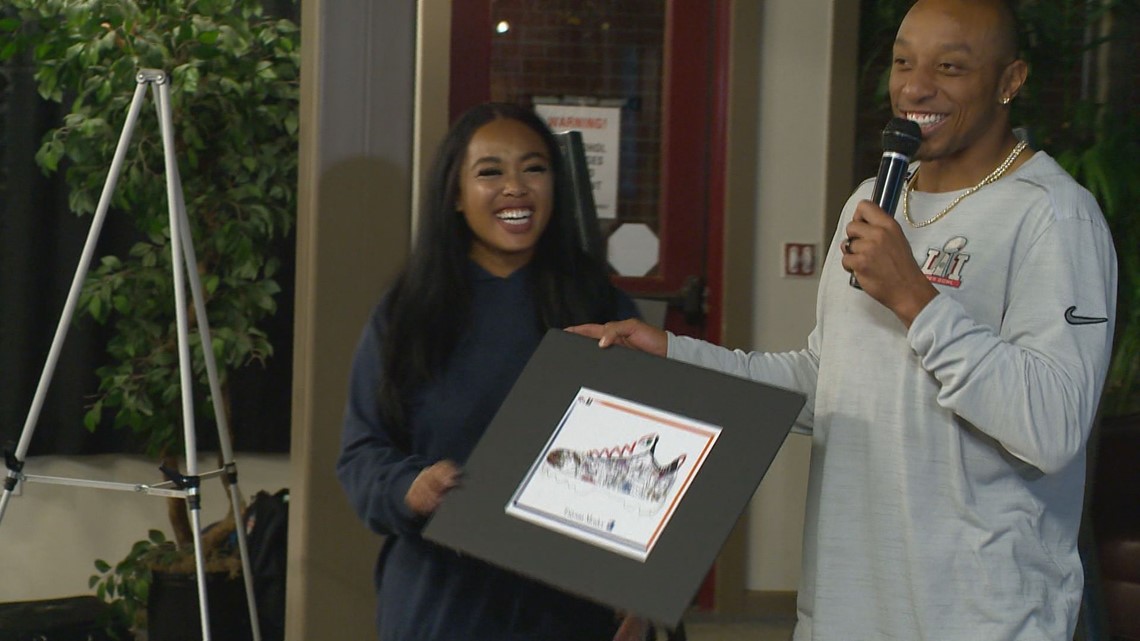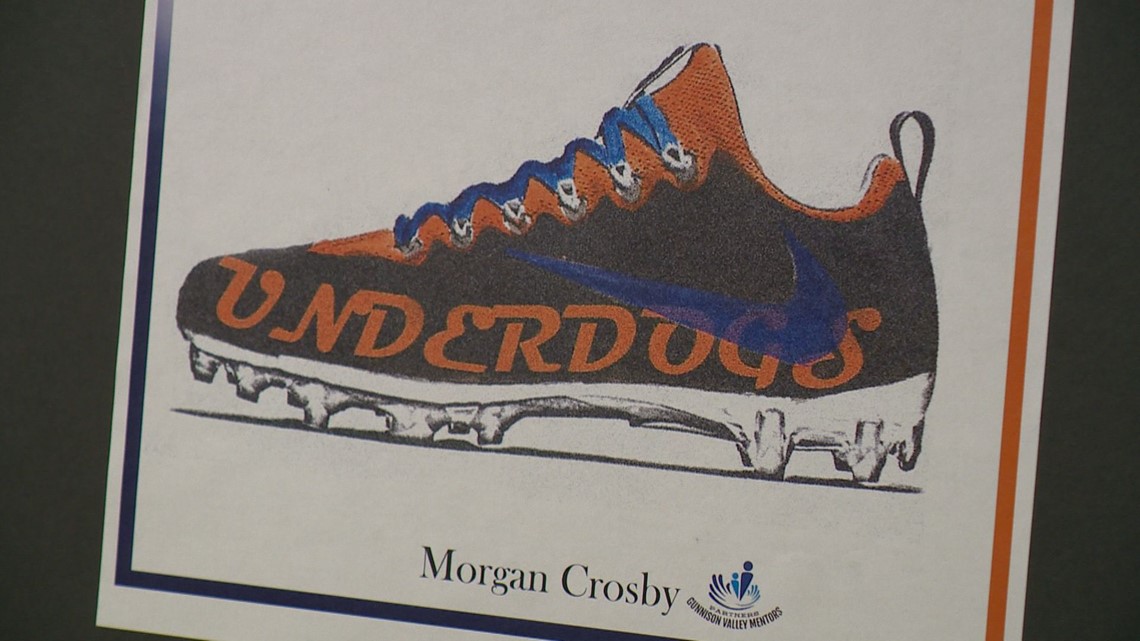 "They're underdogs and they know it, but they're just striving to be great," Harris Jr. said of the kids.
Almost the entire Broncos team took part in this program. More than 800 NFL players will showcase causes that are important to them with custom cleats during all Week 13 games.