KUSA – Clinton McDonald has something that several of his new Denver Broncos teammates don't: The right side of a Super Bowl XLVIII blowout.
McDonald isn't gloating, though.
"Well two years back they won their Super Bowl as well,'' McDonald said in a phone interview Thursday with 9NEWS. "They have a lot of experience at going to the next level. The expectations of going to another Super Bowl are very strong. They have great experience throughout the organization. John Elway is leading the organization as a GM. John had talked to me about bringing leadership in.''
McDonald, 31, will play plenty for the Broncos along their 3-man defensive line as a 3-technique tackle/5-technique end after he signed a two-year, $7 million contract with the team Wednesday.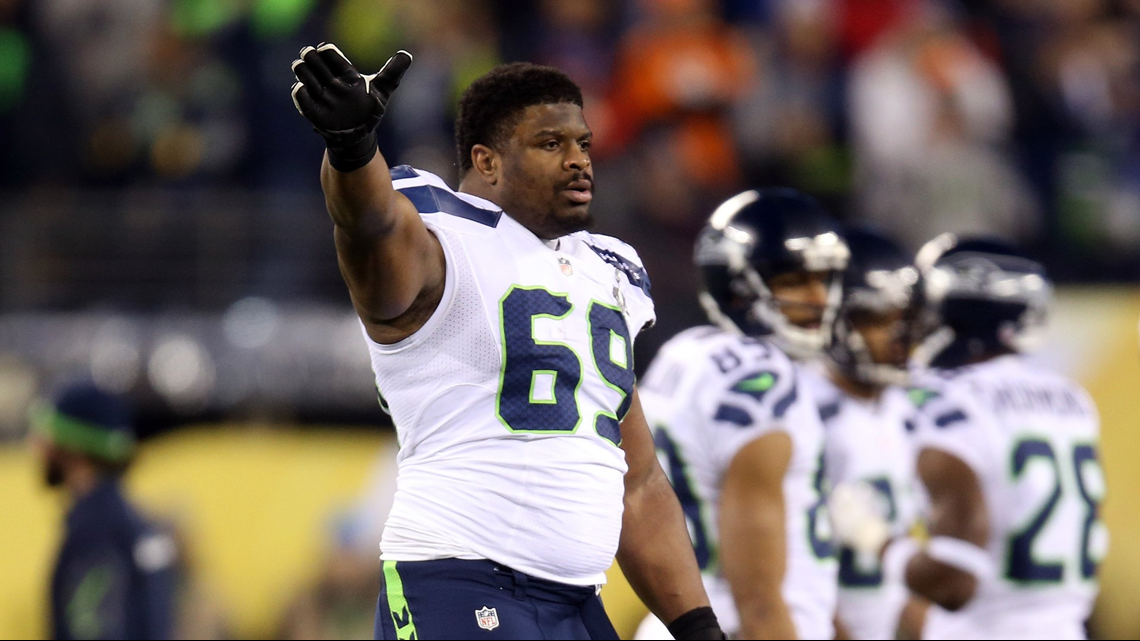 "I'm excited to be a Denver Bronco,'' he said. "They have great players upfront I'll be joining as well as try to help bring a mentality, a Super Bowl mentality back to Denver. That championship mindset.''
McDonald only started one game for the Seattle Seahawks during the 2013 regular season, but he was out there when Broncos' center Manny Ramirez snapped the ball past an unsuspecting Peyton Manning and into the end zone for a safety on the first play from scrimmage that began a 43-8 Seattle route.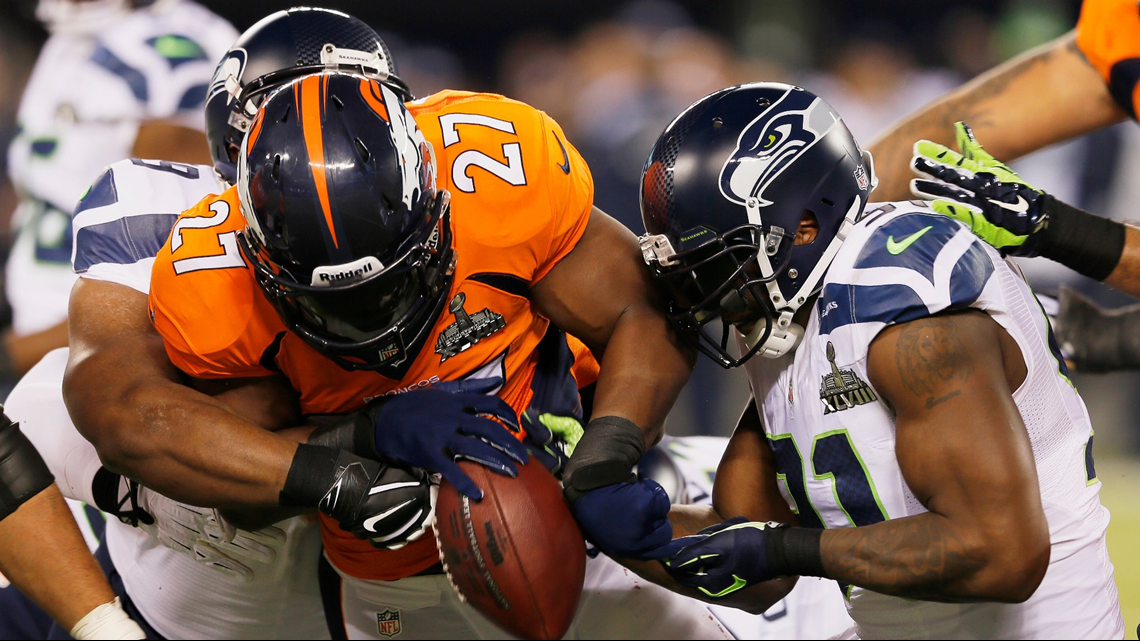 McDonald played the next four seasons with Tampa Bay, where he mostly started through three losing seasons and one 9-7 mark in 2016. He had an impressive 13.5 sacks mostly as an interior pass rusher in his three healthy seasons for Tampa Bay.
As he became a free agent last week, McDonald drew interest from multiple teams. So why the Broncos?
"I mean, who wouldn't want to be a Bronco?'' he said in a strong, deep voice. "They have a strong fan base, first and foremost. They're a legendary team. Knowing that John Elway and Terrell Davis and some other guys, they built that culture, that style of play in Denver. It intrigues you to want to go out and check it out and be part of a great organization.''
Perhaps no one in the Broncos' organization will be more excited about McDonald's arrival than Allie Pisching, the team's community development boss. McDonald has been extremely active in the communities of Tampa Bay and near his hometown of Jacksonville, Ark., to the point where he was the Buccaneers' Walter Payton Man of the Year in 2017.
With his brother Dominique overseeing the MACCLID Foundation, the McDonalds give time and money to construction projects, military, and child literacy programs to name a few.
"My mother got me involved in community service, reaching out to others, as well as my father, getting involved in the community when I was young,'' McDonald said. "It just inspired me to do more, to be more. It's just who I am as a human being, my mindset, ever since I was a child.''
The Broncos begin their offseason conditioning program on April 16. McDonald will be out a few days earlier to get acclimated. One of his first tasks is to consult with the Broncos' community department to see how he can get started.
"Denver will be my new home and I feel like wherever I go I want to be able to give back to the community that I'm in and affect the community in a positive manner using the platform that God has blessed me with,'' he said.