ENGLEWOOD, Colo. — As Sean Payton's lawyers and Broncos' contract guru Rich Hurtado thoroughly cross the T's and dot the I's on the minute language in the new head coach's contract, Payton is busy starting the gargantuan process of assembling his coaching staff.
The immediate priority is Denver's defensive coordinator Ejiro Evero. He was impressive in his first season as the Broncos' coordinator, especially through the first 12 games of the season. Although the Broncos were 3-9 through play on Dec. 4, the Denver D ranked No. 2 in points allowed (17.0 per game) and No. 3 in yards allowed (304.6). But at the time, the Broncos' offense was dead last in the league with a meager 13.8 points per game.
The Denver D slumped in the final five games, though, as injuries to standouts Dre'Mont Jones and Randy Gregory, cornerbacks Ronald Darby and then Damarri Mathis and the loss of Bradley Chubb via trade to Miami took its toll against the likes of the Kansas City Chiefs on Christmas Day against the Los Angeles Rams.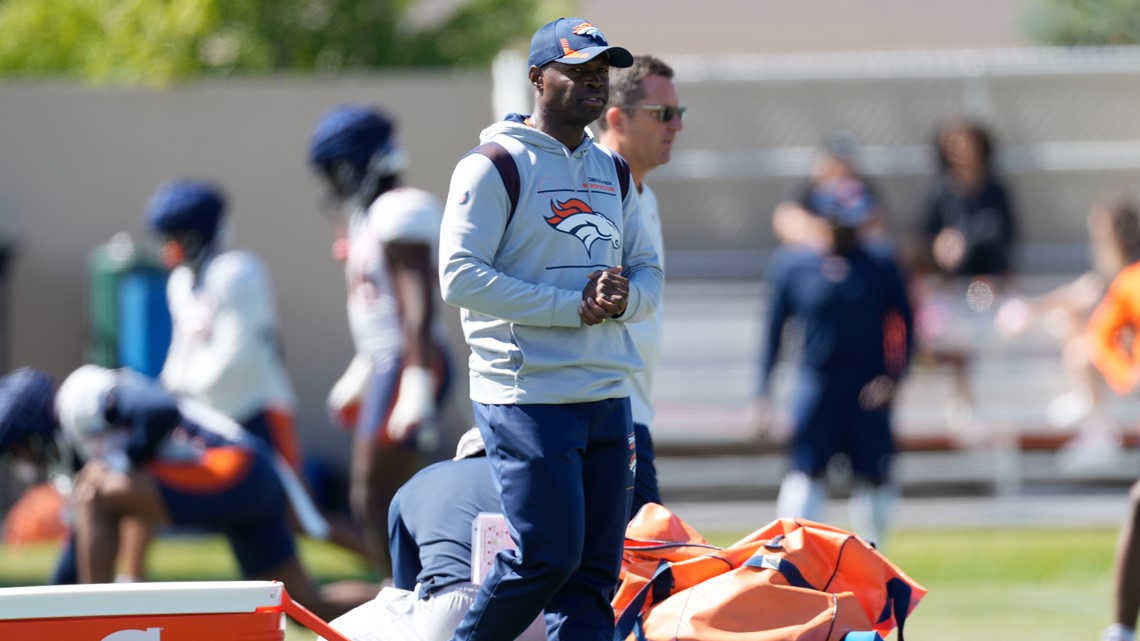 The Broncos' defense finished No. 7 in total yards (320.0 per game) and tied for 14th in points allowed (21.1).
Evero still has two years left on his contract and Broncos management does not want to lose him. Evero, though, interviewed for five head coaching vacancies, including the Broncos. Three have been filled and if he doesn't land the top job still available in Arizona and Indianapolis, Evero will have defensive coordinator offers elsewhere. The buzz in the agent and coaching industry is that Evero could hook up in Minnesota, where he and Vikings head coach Kevin O'Connell were on Sean McVay's staff with the Rams in 2020-21.
Payton and Evero talked Wednesday night, according to a source, and reportedly were expected to talk again Thursday. There had been reports Payton was connected to former Broncos head coach Vic Fangio as his defensive coordinator, but a source confirmed to 9NEWS Fangio is keeping his verbal commitment and becoming defensive coordinator for the Miami Dolphins. Fangio had interest in exploring the San Francisco 49ers' defensive coordinator position vacated when DeMeco Ryans became the new head coach of the Houston Texans.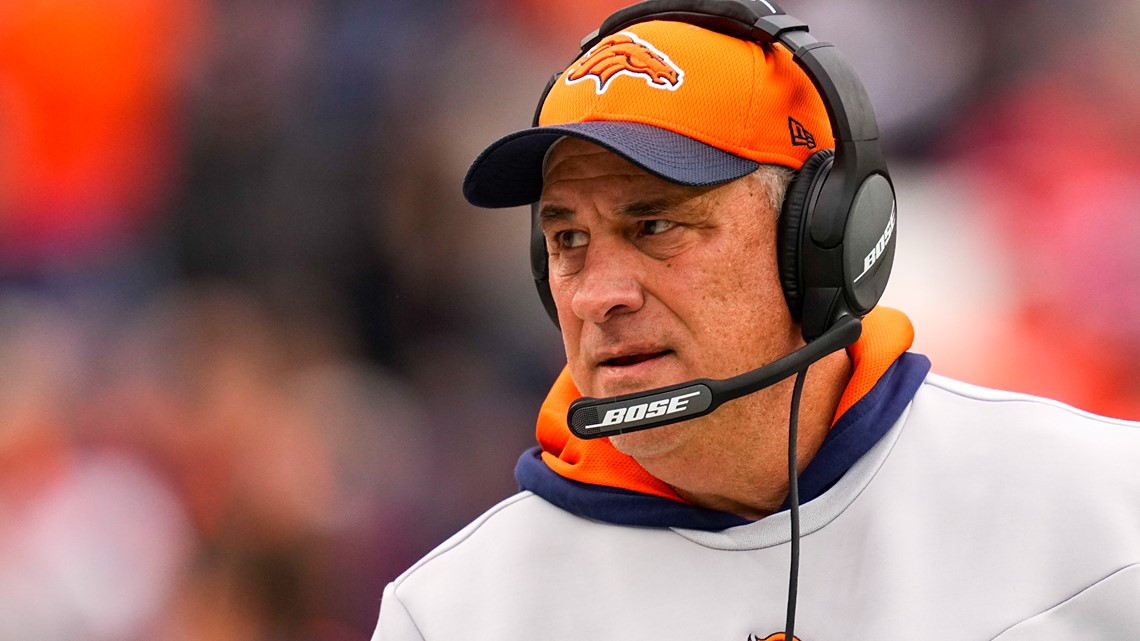 However, Fangio is a 3-4 defensive guru while the 49ers play a 4-3 system and are coming off a season in which they ranked No. 1 in both yards and points allowed. Fangio also drew interest from Atlanta and Carolina.
Other coaching assistants in the mix to join Payton's staff in Denver are his former Saints' quarterbacks coach Joe Lombardi, who was just fired from his position as the Los Angeles Chargers' offensive coordinator; former Saints' offensive line and tight ends coach Dan Roushar and former defensive backs coach Kris Richard. Roushar and Richard were recently let go by second-year Saints head coach Dennis Allen.
Although the assistant coaches currently on the Broncos' staff who worked under deposed head coach Nathaniel Hackett were told after the season they could look for jobs elsewhere, Payton has since received recommendations to retain several of the current assistants.
As for Payton, he reached an agreement in principal with Broncos' CEO and owner Greg Penner on Tuesday. The contract still has to be worked out, but sources said a formal agreement is close enough to where its now considered a formality and procedural.