ENGLEWOOD, Colo. — Joe Flacco will soon become a Broncos' former quarterback after Denver reached a 2-year contract agreement Tuesday night with Jeff Driskel, sources told 9NEWS.
Per the sources, the Broncos are expected to either release or trade Flacco by week's end. The official start of free agency begins at 2 p.m. Wednesday.
The free-agent negotiating window that ran Monday and Tuesday enabled Broncos general manager John Elway to nab Driskel, who in three NFL seasons has played for San Francisco, Cincinnati and last season with Detroit.
Driskel played well in a preseason game for the 49ers against the Broncos in 2016, completing 6 of 7 passes for 66 yards. He is close friends with Broncos safety Justin Simmons.
Driskel started eight games the past two years and posted a 1-7 record with the Bengals and Lions. He is a superior athlete who was drafted by the Boston Red Sox in the 39th round in the 2013 draft and ran a 4.56-second 40 at the 2016 Combine, fastest among quarterbacks.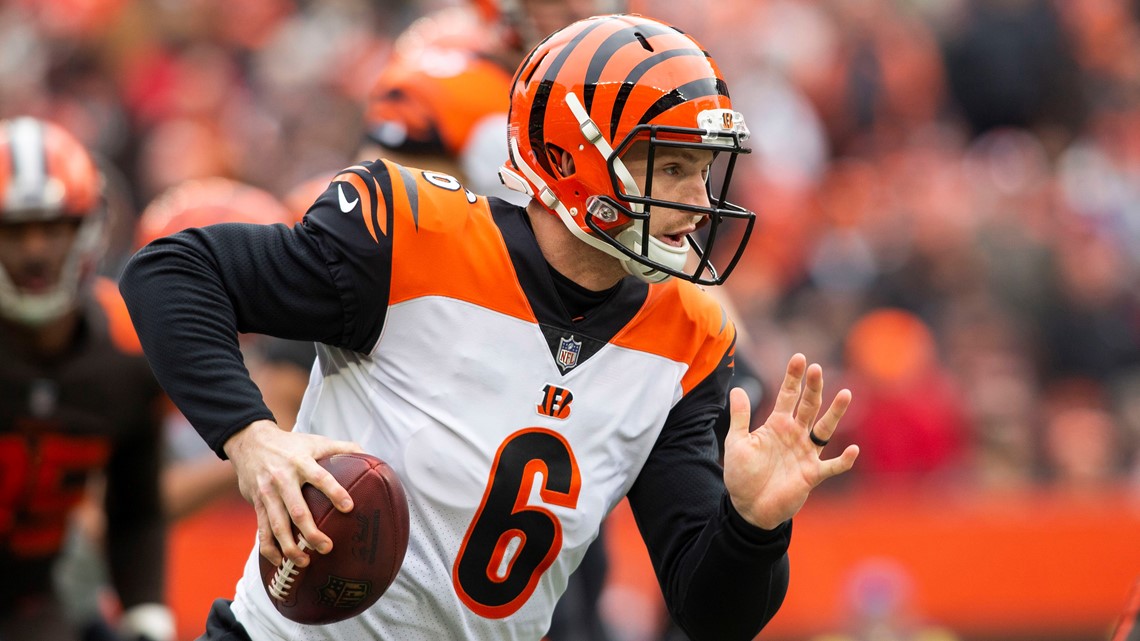 With Lock using mobility to his advantage last year and so many NFL teams going with more athletic quarterbacks, Elway wants his QBs to be able to move around.
The Broncos had previously been in discussions for Houston backup quarterback AJ McCarron before he decided to return to the Texans on a one-year, $4 million deal.
With Lock the team's 2020 starter after he posted an impressive 4-1 record in his first five NFL starts last year, Elway also wanted an experienced backup quarterback.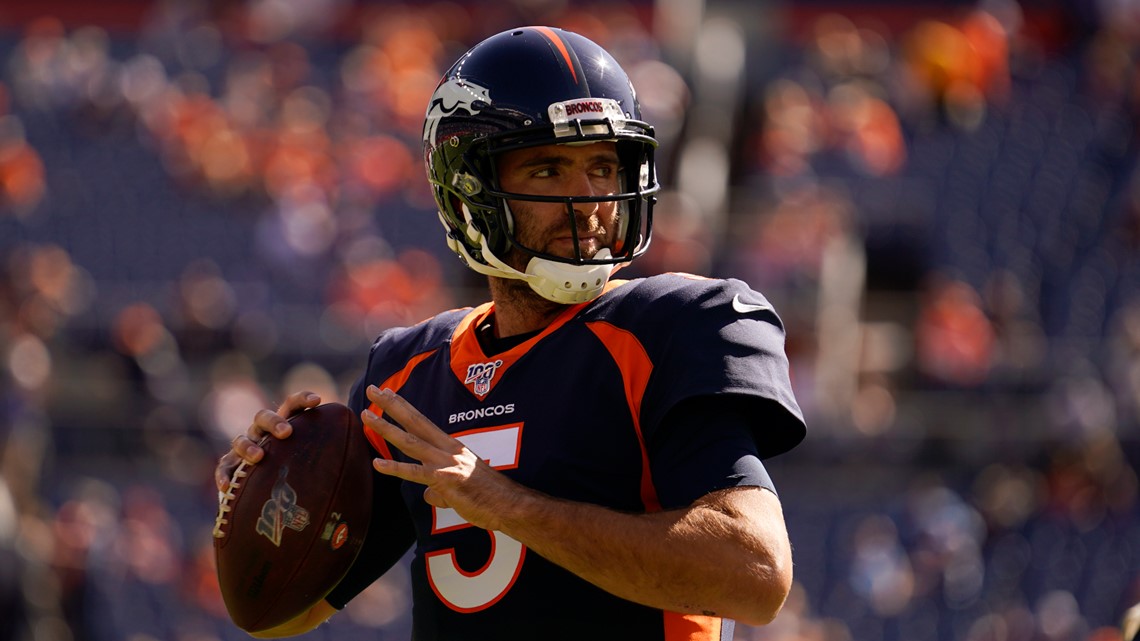 And it won't be Flacco, the longtime Baltimore Raven and former Super Bowl MVP whom the Broncos acquired last year in exchange for a fourth-round draft pick. Flacco was 2-6 through the Broncos' first eight games in 2019 – he had the lead in three losses in which the defense surrendered game-losing scores on the final drive – until he suffered a season-ending neck injury against Indianapolis in week 8.
Although Flacco's neck has not yet been cleared by the Broncos' medical staff, he has no more guaranteed dollars left on his contract and the team is expected to let him go.