Broncos' general manager John Elway continued to talk with agent Frederick Lyles Jr. over the Memorial Day holiday weekend about a 2019 contract adjustment for Harris.
The two sides have been moving closer to an agreement, sources tell 9NEWS. But as every negotiator would tell you: A deal is never done until it's done.
The cornerback Harris was scheduled to make $8.9 million this year in salary and bonuses in what was supposed to be the final year of his current contract.
The Broncos are offering Harris a pay raise. Although such contract adjustments without an extension are rare, if not unprecedented, it's clear Elway doesn't want to leave anything to chance as the Broncos attempt to rebound from back-to-back losing seasons.

There is cautious optimism Harris and the team will reach an agreement by the time the Broncos hold their final segment of OTAs (Organized Team Activities) Wednesday, Thursday and Friday. The Broncos' offseason program continues the following week with a three-day mandatory minicamp June 4-6.
Then the team breaks for five weeks before reconvening in mid-July for training camp.
Harris is a four-time Pro Bowler who is the last remaining player from the No Fly Zone secondary he dubbed during the Broncos' Super Bowl 50 season of 2015. The other four defensive backs from that team -- Aqib Talib (trade to Rams), Darian Stewart (release), Bradley Roby (contract not renewed, signed as free agent with Texans) and T.J. Ward (released) – are either on other teams or are not currently in the league.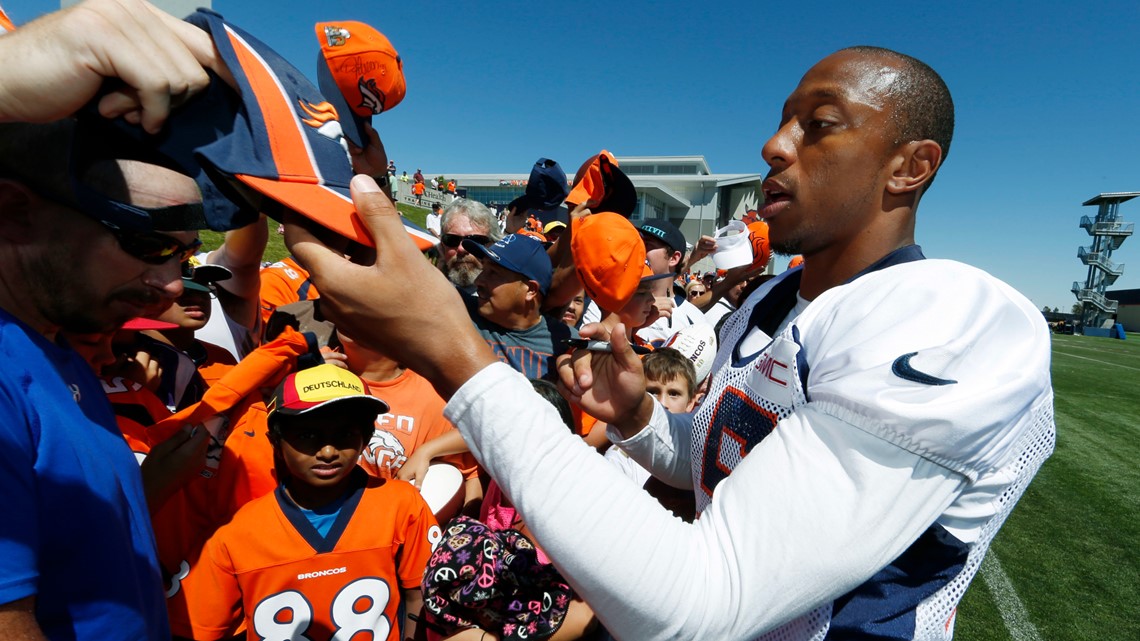 Harris, though, has yet to practice within the revised 3-4 defensive system new Broncos head coach Vic Fangio and coordinator Ed Donatell have been installing. Harris has been a no-show to protest his contract since the Broncos' offseason program began eight weeks ago on April 2.