ENGLEWOOD – They came all the way from Kansas for the sake of the Bowlen family and the fight against Alzheimer's disease.
Broncos owner Pat Bowlen and his wife Annabel have both been hit with the progressive disease that destroys memory and other mental functions. A crowd of 4,287 showed up for the Broncos' training camp practice No. 7 at UCHealth Training Center on Saturday.
The Broncos encouraged fans to wear purple in honor of Alzheimer's Awareness Day. The Broncos announced they would match any cash donation.
"We met a gentleman who drove up from Kansas, specifically today to wear purple in honor of the Bowlen family,'' said Allie Pisching, the Broncos' executive director of community development. "Those were the stories that touched us all morning.''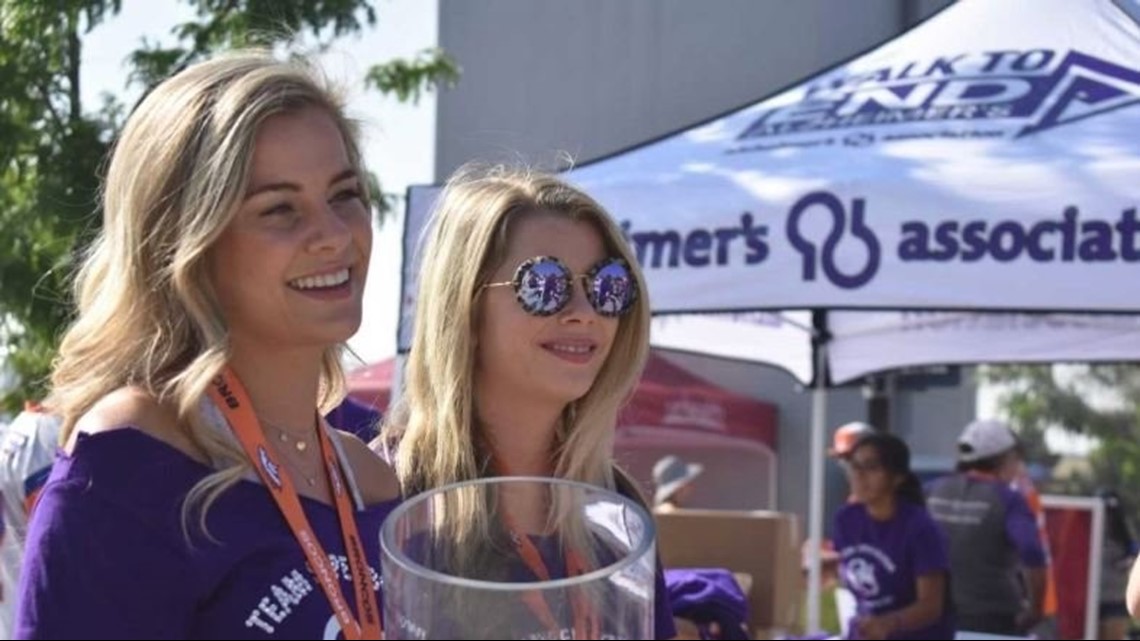 Three of Pat and Annabel's three children -- Patrick, Annabel and Christianna – helped collect donations and hand out purple towels and wristbands for the Alzheimer's case.
"Raising awareness for Alzheimer's is huge,'' Annabel Bowlen said. "Everyone in purple. Seeing everybody's support is huge to us. It means everything.''
As of this posting, the Broncos had yet to announce the donation figure from the day's event, but Amelia Schafer, executive director of the Colorado chapter's Alzheimer's Association, was impressed.
"It was an unprecedented opportunity to raise awareness about Alzheimer's and dementia,'' Schafer said. "And to see the support that came out for the Bowlens, it warms my heart.''