DENVER — Bring on the Raiders. Bring on the Sean Payton Era. Bring on the 2023 season.
Here are 9 keys to the Broncos defeating the Las Vegas Raiders in the season opener Sunday afternoon at Empower Field at Mile High.
1. Block Maxx Crosby
He's had at least one sack in seven consecutive games against the Broncos, going back to his rookie season of 2019. Simply put, he has dominated Denver. Besides his 11.5 sacks in those last seven games, he has 36 tackles against the Broncos, 15 quarterback hits and two forced fumbles. He must be neutralized.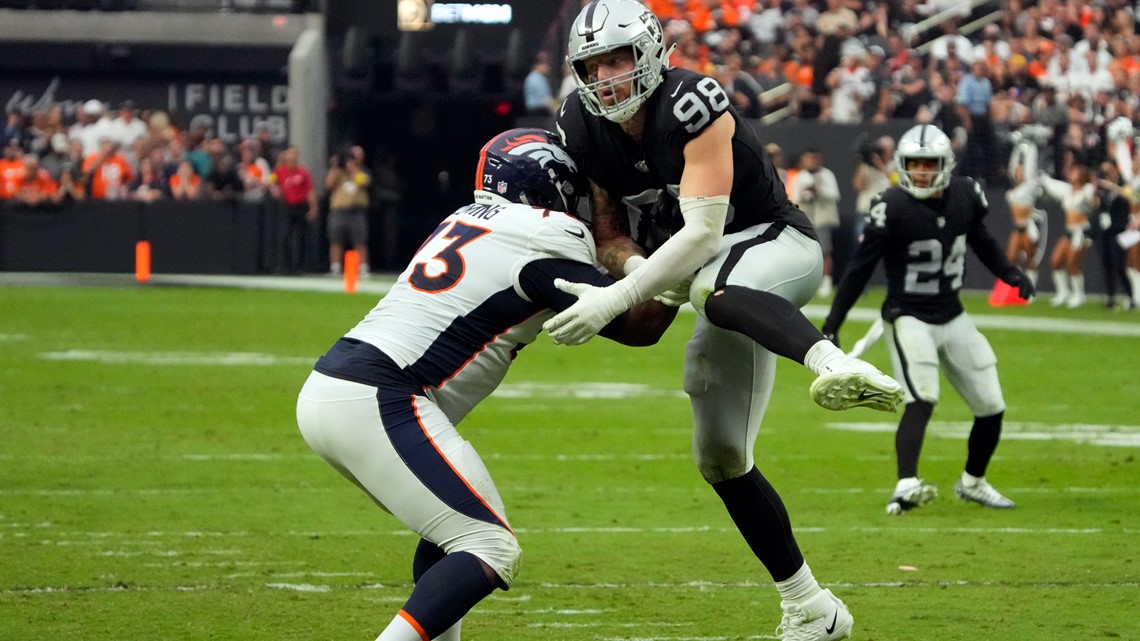 2. Contain Josh Jacobs
In his seven career games played against the Broncos, the Raiders are 7-0. He's averaged 103 rushing yards per game against the Denver D. He's especially been effective closing out games late. He was a training camp holdout last month so perhaps it will take him a game or two to find his legs.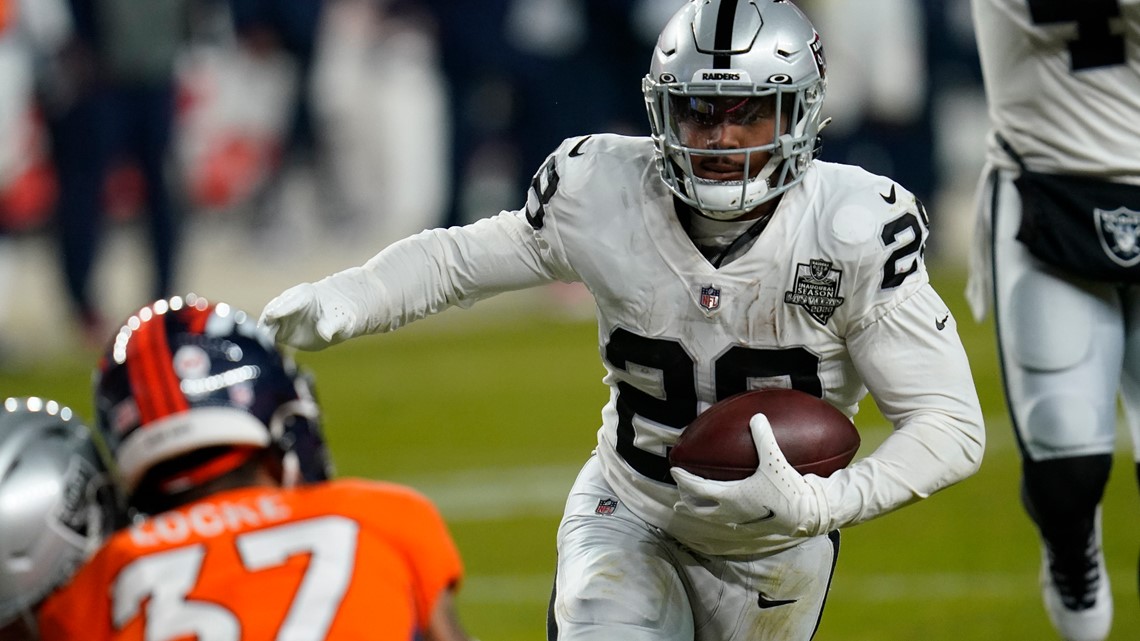 3. Guard Davante Adams
In two games against the Broncos last year, Adams, the Raiders' top receiver and one of the NFL's five best, combined for 16 catches and 242 yards – 8 catches and 121 yards per. It's not enough for Broncos' cornerbacks Pat Surtain II, Damarri Mathis and Essang Bassey to closely cover Adams. They have to outbody position him.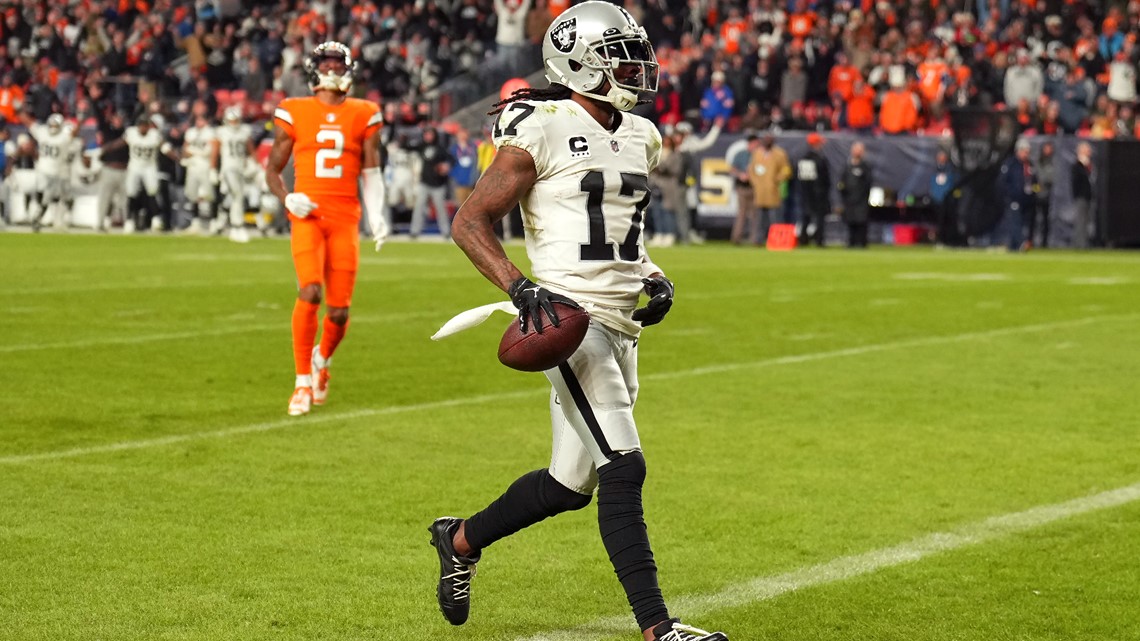 4. Run, Russ, Run
Wilson took off running more in training camp and the preseason than he did all of last season. Athleticism is a strong part of Wilson's game. He must use it. If he gets dinged up, backup Jarrett Stidham showed during the final two preseason games he's capable of stepping in.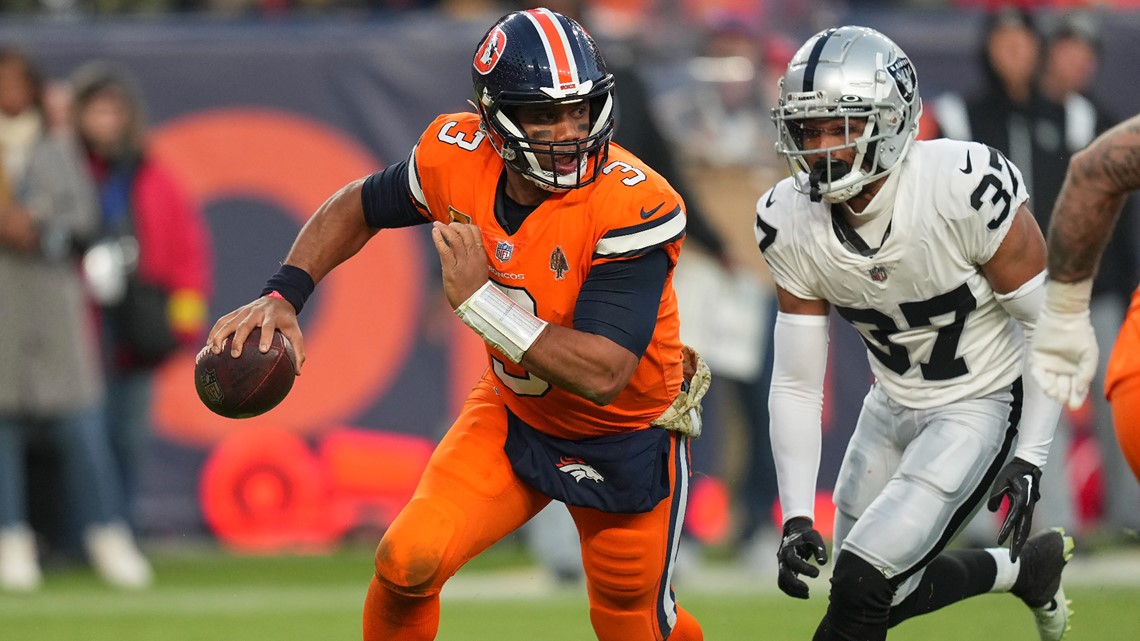 5. Finish
Wilson and the Broncos' first-team offense scored just one touchdown in five series during the preseason, and that took a hot-read call on fourth down against an all-out blitz to get it. A key for the Broncos in the red zone figures to be tight end Greg Dulcich.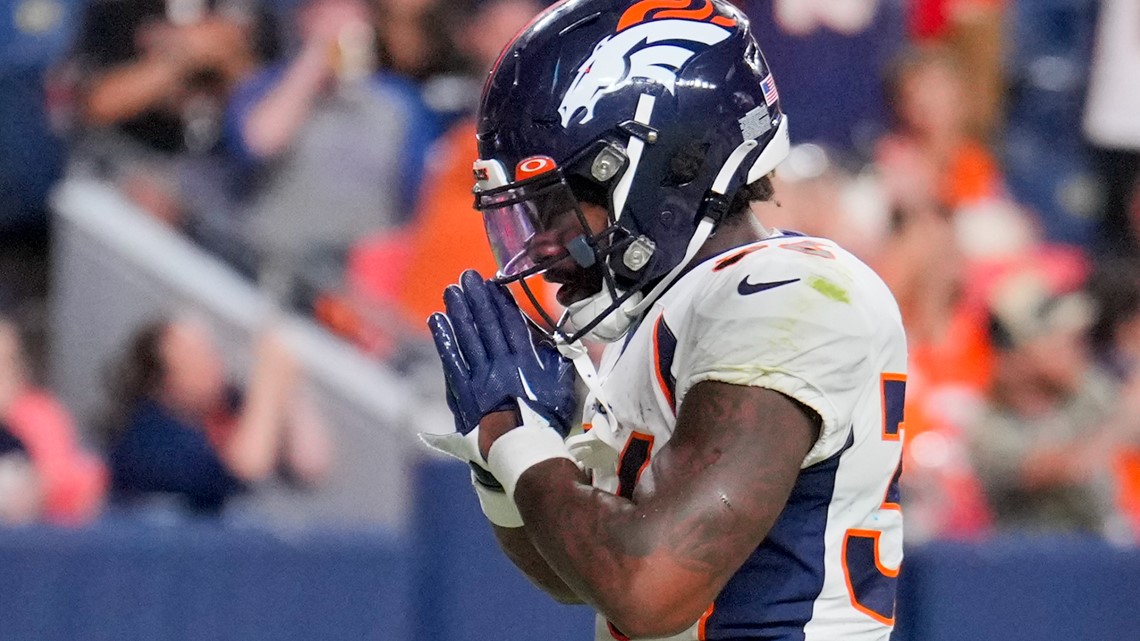 6. Win special teams
The Raiders have a very good placekicker in Colorado Springs-grown Daniel Carlson. The Broncos hope they picked up a very good placekicker in Wil Lutz from New Orleans last week. The Broncos also plan on using rookie Marvin Mims Jr. as a punt returner and kick returner.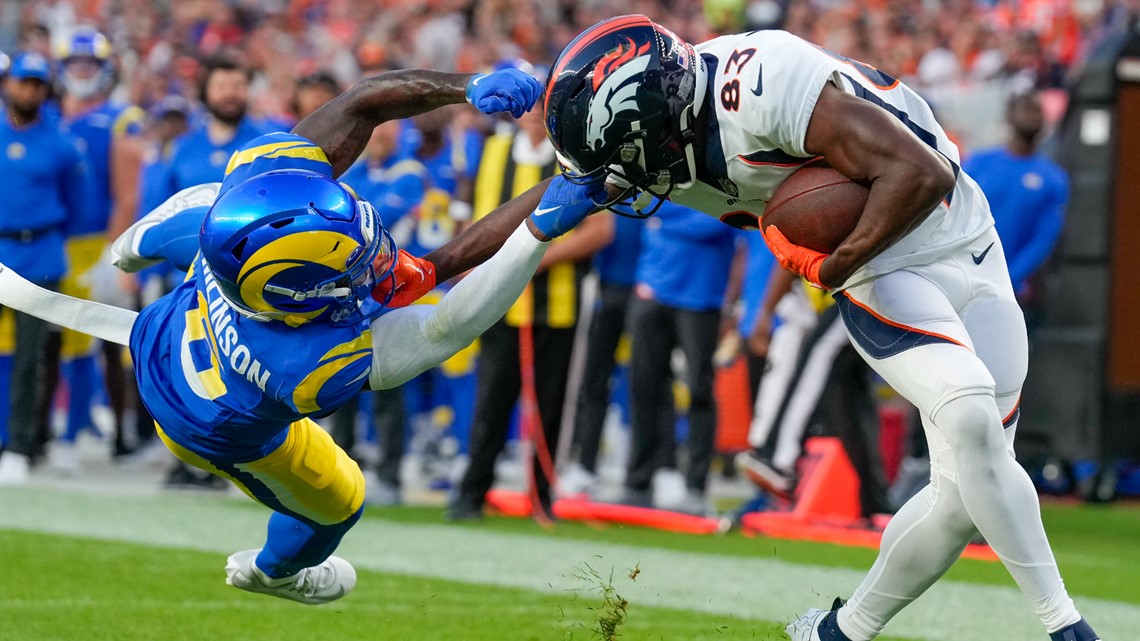 7. Rattle Jimmy G.
The Raiders no longer have Derek Carr, who seemed to play like Joe Montana against the Broncos over the years. Jimmy Garoppolo had one impressive touchdown drive against the Broncos as a 49er last year but otherwise didn't play well in an 11-10 loss. The Broncos know Garoppolo loves to throw the slants and in-routes so drops by Denver's inside linebackers and reads by the secondary will be key.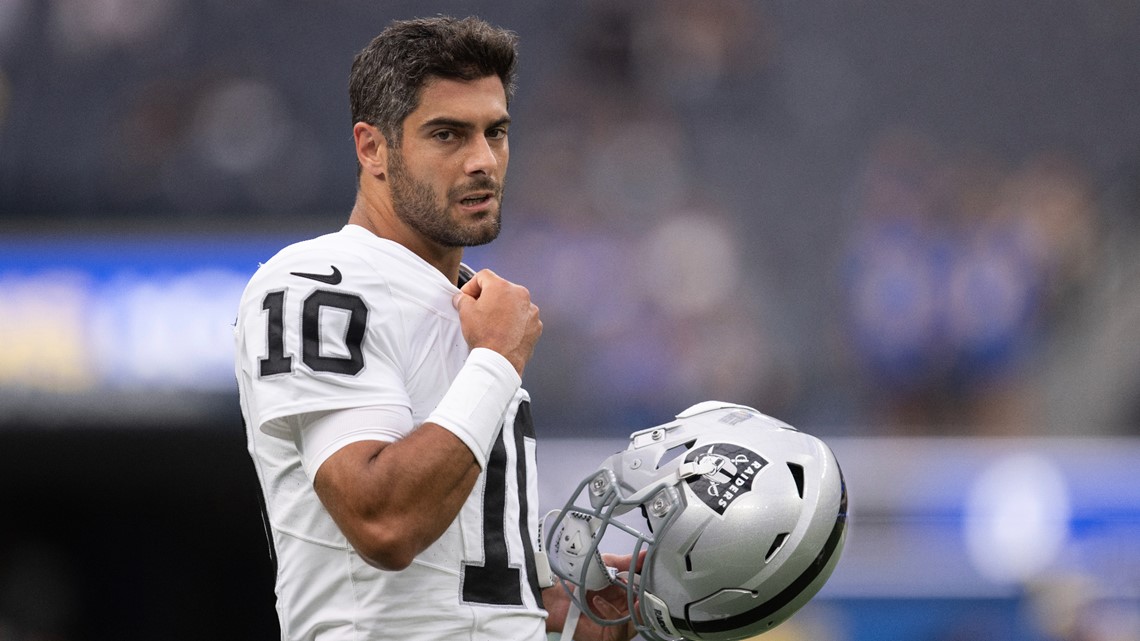 8. One or less turnover
Turnovers are funny. Look at the well-thrown pass Patrick Mahomes threw Thursday night that clanked off the hands of receiver Kadarius Toney and into the hands of pick-six alert Lions safety Brian Branch. Defensive takeaways can sometimes help the Broncos' offense in that they can create short-field possessions. But while takeaways come and go over a 17-game season, the key is to not beat yourself by giving the other team short-field possessions.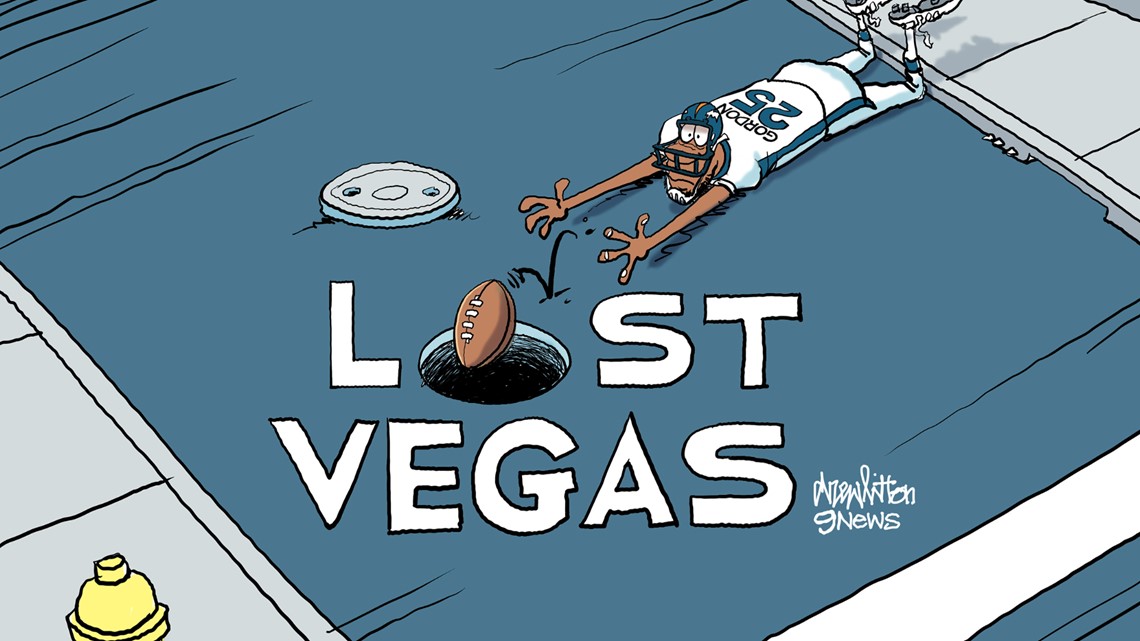 9. Hang in till fatigue sets in
This is the first time this season players on both sides will have to play four quarters. Las Vegas' altitude is 2,001 feet. Higher than most but not close to Denver's 5,280 feet. Even if the game isn't going their way for 2 ½ quarters or so, the Broncos should have more oxygen left in their lung tanks to win the final quarter or so.