Business, business, business.
There is so much business for John Elway to attend.
Besides his pursuit of an unrestricted free agent quarterback and others; besides trying to trade one or two of his better players; besides looking at all the prospects at the NFL Combine this week to help decide who he should take with his No. 5 overall draft pick; Elway, the Broncos general manager, has three restricted free agents to consider for contract tenders.
The Broncos' three restricted free agents are starting center Matt Paradis, part-time starting outside linebacker Shaq Barrett and backup receiver Bennie Fowler III. All are worthy of contract tenders. The question is which level.
The projected RFA salaries, give or take: $4.1 million for a first-round tender; $2.9 million for a second-round tender; $1.9 million for an original-round tender.
A look at the Broncos' three restricted free agents: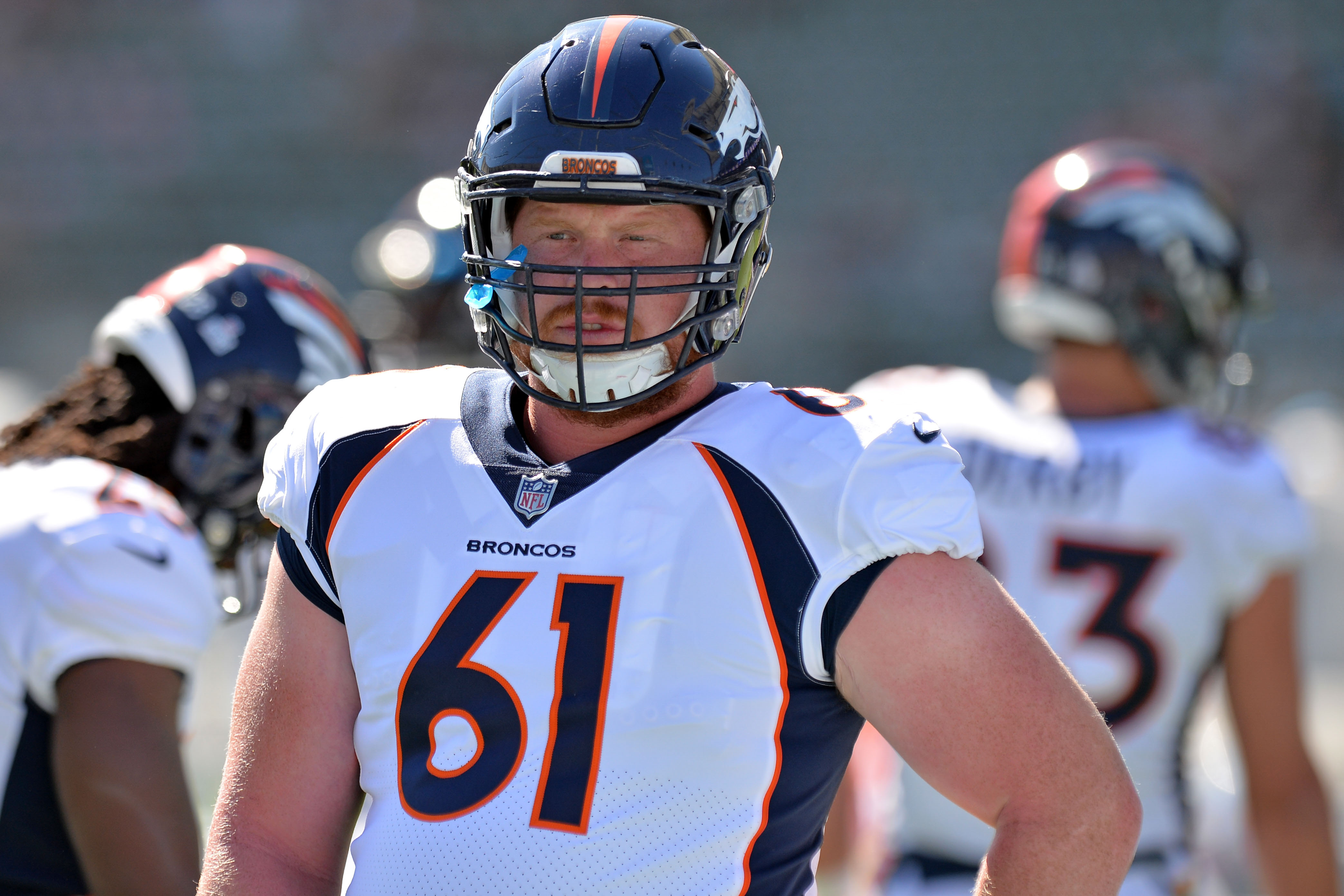 Expected tender: Second round, $2.9 million
A second-round tender means another team would have to compensate the Broncos with a second-round draft pick to sign him away. Fair or not, teams just don't do that for centers – even if they're one of the better ones.
Paradis is one of only three NFL players to have not missed an offensive snap the past three years. Once the Broncos get done spending and drafting, they should work on signing Paradis to a multiyear extension, as the team did with previous RFAs Brandon McManus and Brandon Marshall.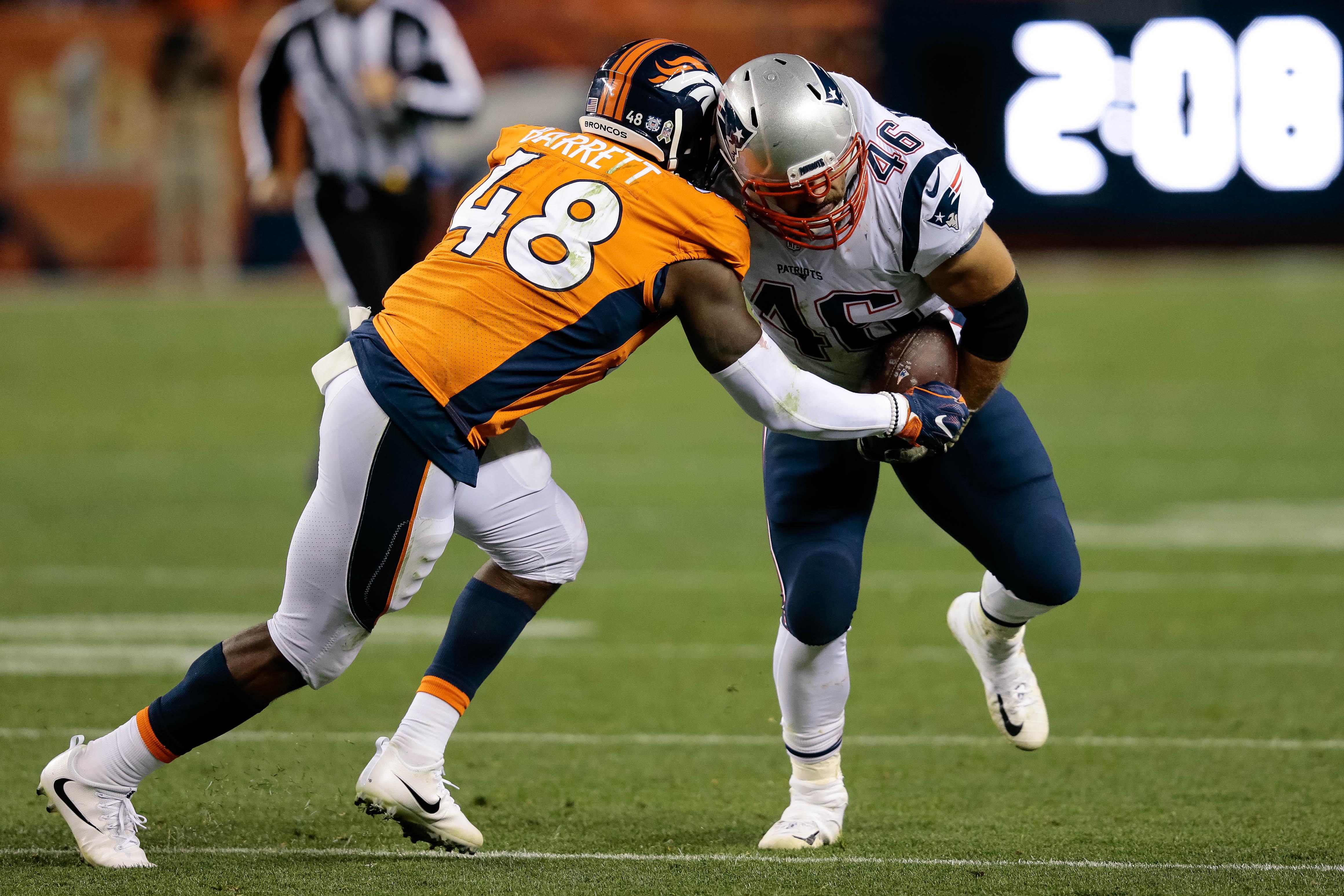 Shaquil Barrett, outside linebacker
Expected tender: Second round, $2.9 million
He's not quite the automatic, second-round tender as Paradis, but the NFL places a premium on young pass rushers. Put it this way: If the undrafted Barrett receives an original-round tender – which would mean another team could sign him away without surrendering draft-pick compensation to the Broncos -- he would likely get offers from multiple teams.
The Broncos would then have the right to match any contract offer, but that would mean paying more than they would have to, as was the case with running back C.J. Anderson two years ago.
The Broncos could have placed a $2.553 million, second-round tender on Anderson entering the 2016 season. Instead, they gave him an original-round tender. Anderson wasn't drafted so several other teams presented him with offers.
He wound up signing a four-year, $18 million offer sheet with Miami that guaranteed him $6 million in year one (2016 season) and another $3 million in year two (2017).
The Broncos matched and though Anderson has justified his contract halfway through, the original-round tender worked to his benefit.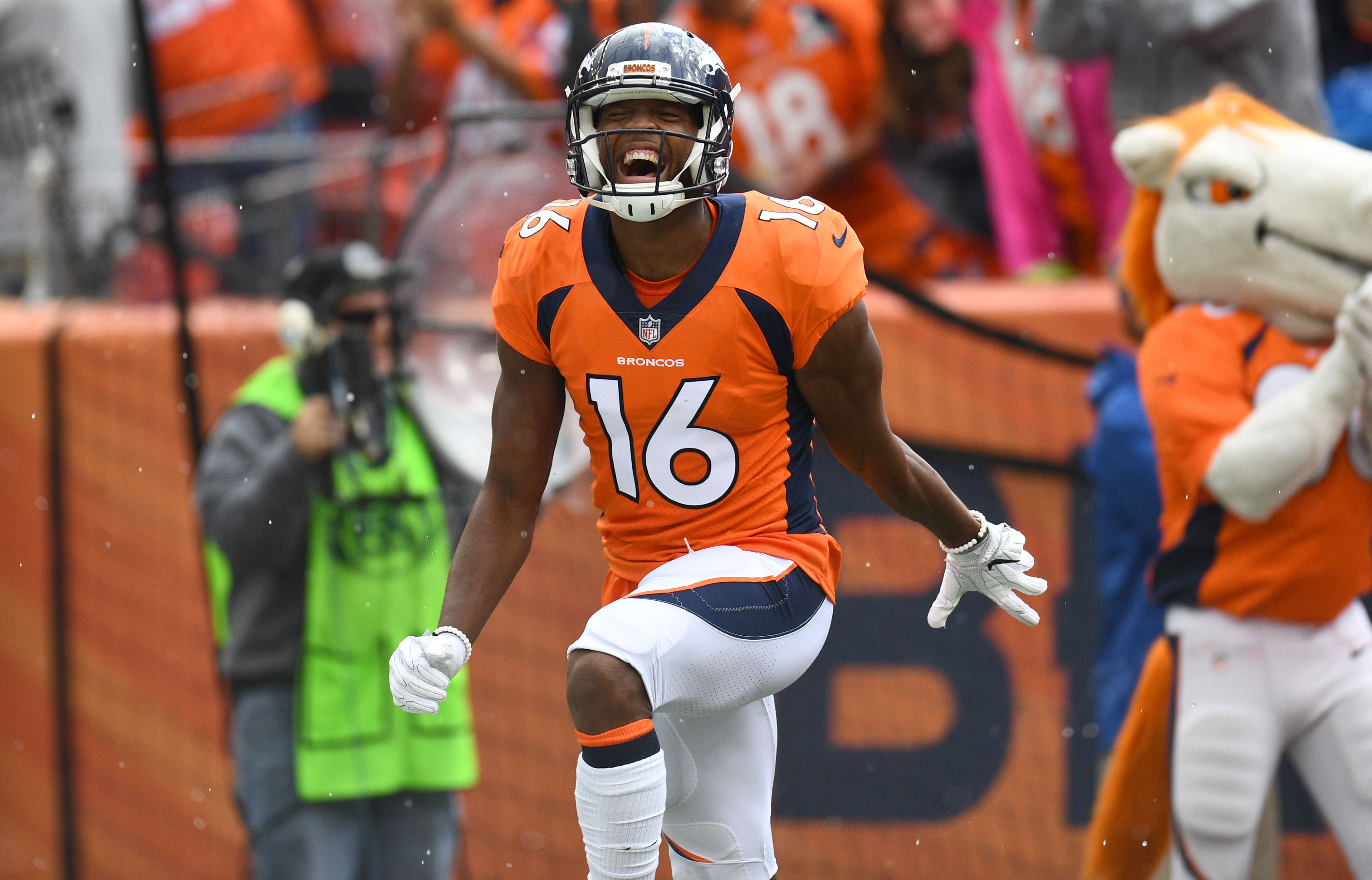 Bennie Fowler III, receiver
Expected tender: Original round, $1.9 million
A tough call. The Broncos probably would like Fowler back, but they would like him at $1.9 million rather than the second-round tendered salary of $2.9 million.
Because Fowler was undrafted, it would be possible other teams would try to sign him away. But the Broncos are hoping to acquire another No. 3 receiver this offseason, either through free agency or with one of the four picks they have within the first three rounds of the draft.