ENGLEWOOD, Colo. — Yes, football is the ultimate team game that requires the concerted effort of 69 players to maximize their roles during the week of practice, 53 players on the active roster and 46 players on the game day.
But all teams are carried by their core of star players.
Eventually, the stars get paid. The Denver Broncos have 9 players who will make at least $10 million this season with quarterback Russell Wilson topping the list. Those 9 players account for a whopping 57% of the team's total cash payroll.
For the Broncos to return to the postseason for the first time in eight years, they will need their 9 highest-paid players to earn their money.
A look at the Broncos' 9 highest-paid players in terms of their cash payouts for the 2023 season:
Russell Wilson, QB - $28 million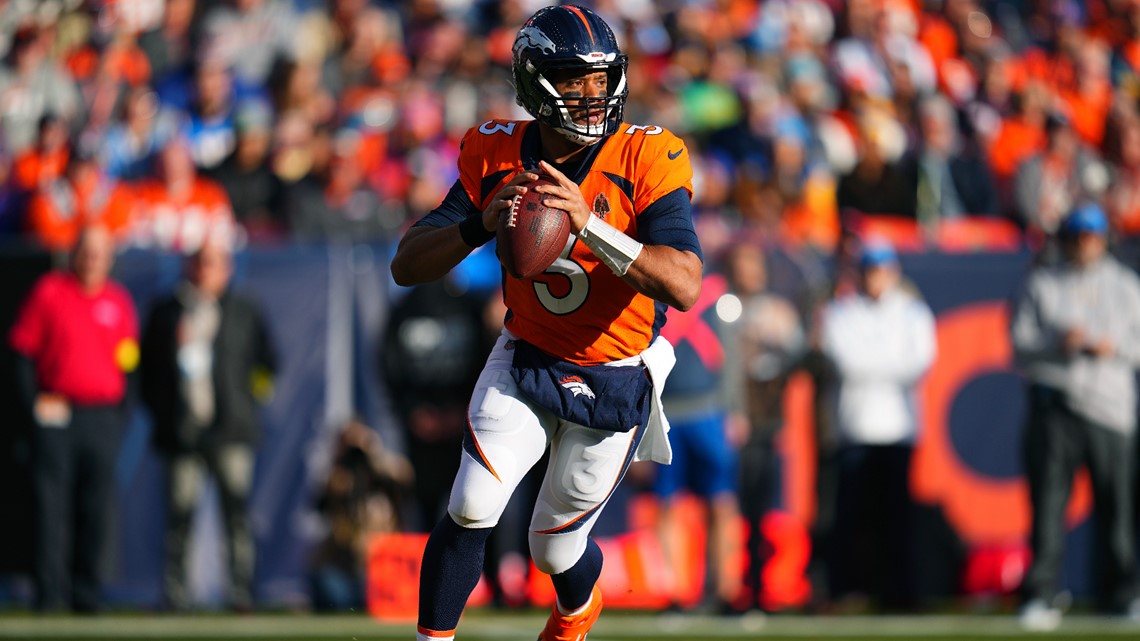 The second year of a large contract almost always corrects the big upfront first-year payout. Wilson was on the books for $57 million last year thanks to a $50 million signing bonus. His payout is cut in half this year and perhaps he will feel less burdened. Wilson was a top-10 quarterback statistically in 9 of his first 10 seasons with Seattle. He was 27th last year in his first season for the Broncos. Perhaps less weight (he's noticeably dropped a few), less cash, better coaching and better upfront protection will lift Wilson to a top-10 quarterback again.
Mike McGlinchey, RT - $20 million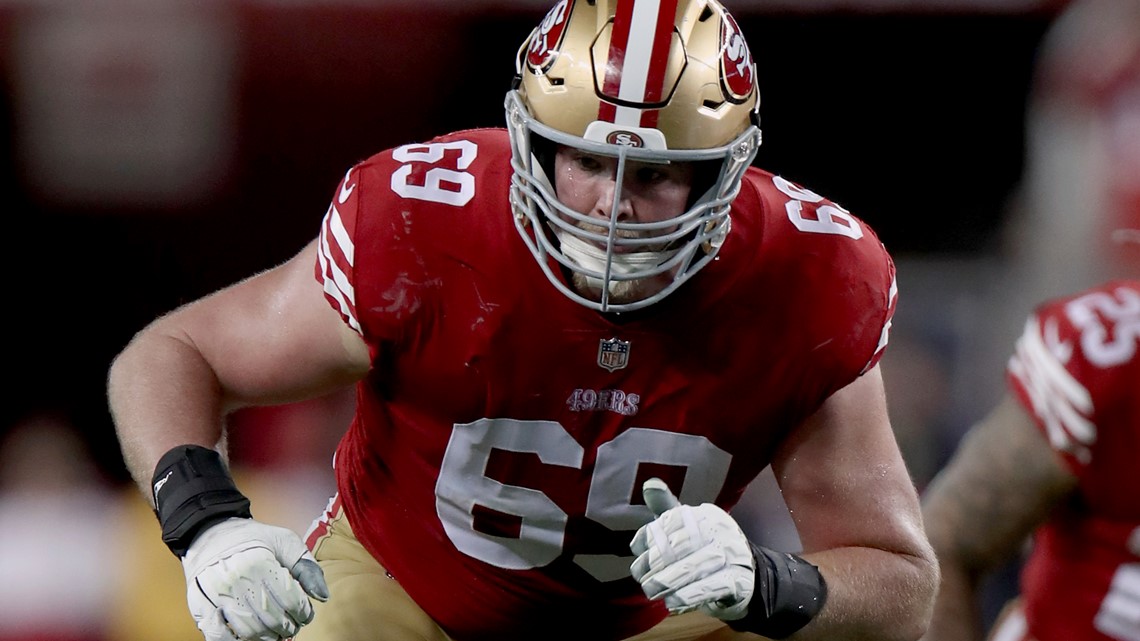 He will be the 11th season-opening starting right tackle in 11 years for the Broncos. The plan is for the 6-foot-8 McGlinchey to solidify that see-side position for the next five years.
Zach Allen, DT - $17.25 million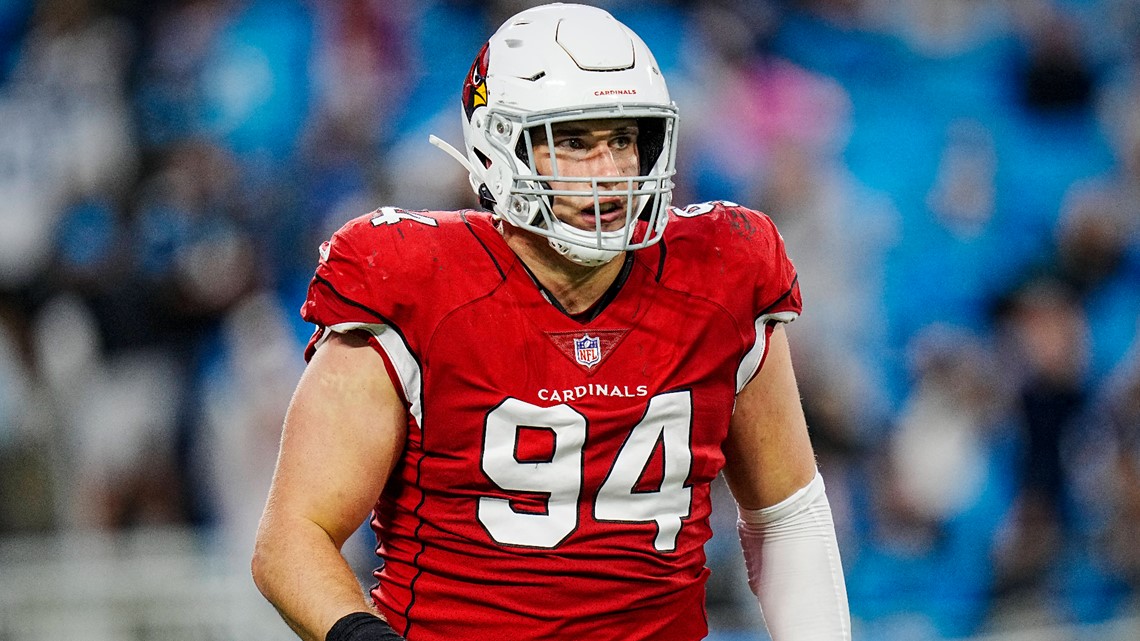 A different player than Dre'Mont Jones. Allen is more consistent playing the run while Jones is a more talented pass rusher. Allen did have an impressive 20 quarterback hits in 13 games last year, which speaks to his relentless playing style. Has missed games each season because of injuries so he's overdue for better health luck. Possesses a dedicated work ethic so he shouldn't be affected by new money.
Ben Powers, LG - $15 million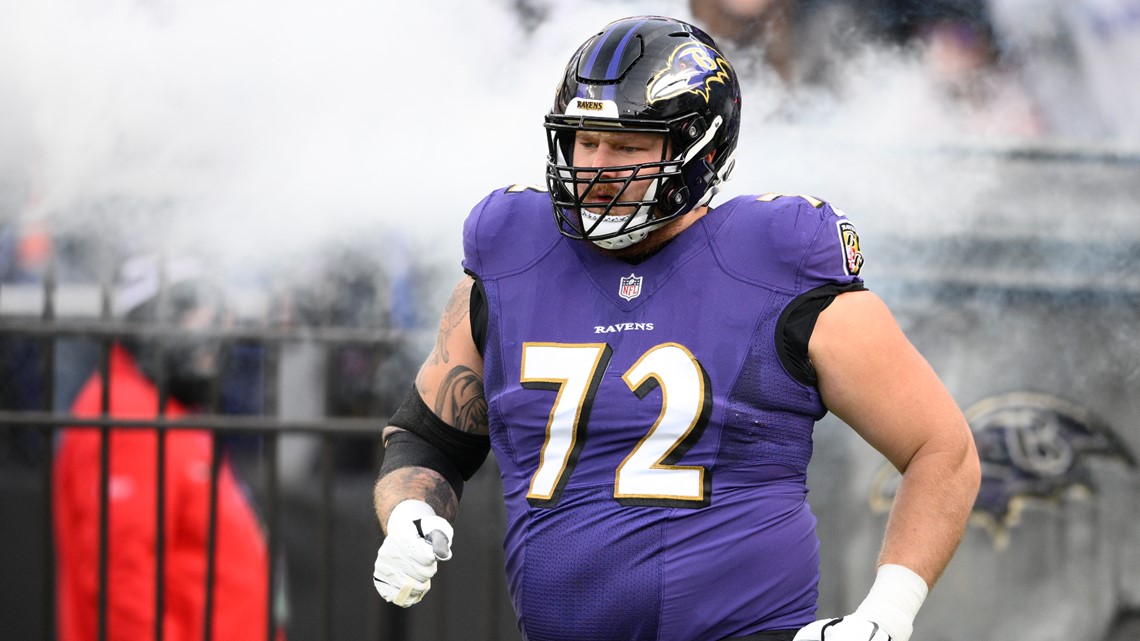 Strange how it works. Dalton Risner was the Broncos' second-round draft pick in 2019 who started Day 1 and 62 of a possible 66 games over four years. Powers was a fourth-round draft pick by Baltimore in 2019 who didn't dress his first 15 games as a rookie, didn't start until the final seven weeks of his second season and started 36 of a possible 66 games.
Yet after four years both hit free agency and Powers wound up with a four-year, $52 million contract while Risner is still on the market. It's a baffling development for the legion of Wiggins-raised Risner fans, but the NFL isn't always easy to figure out. Powers is a bit of a late-bloomer but he developed into one of the NFL's top guards the past two seasons.
Courtland Sutton, WR - $14.5 million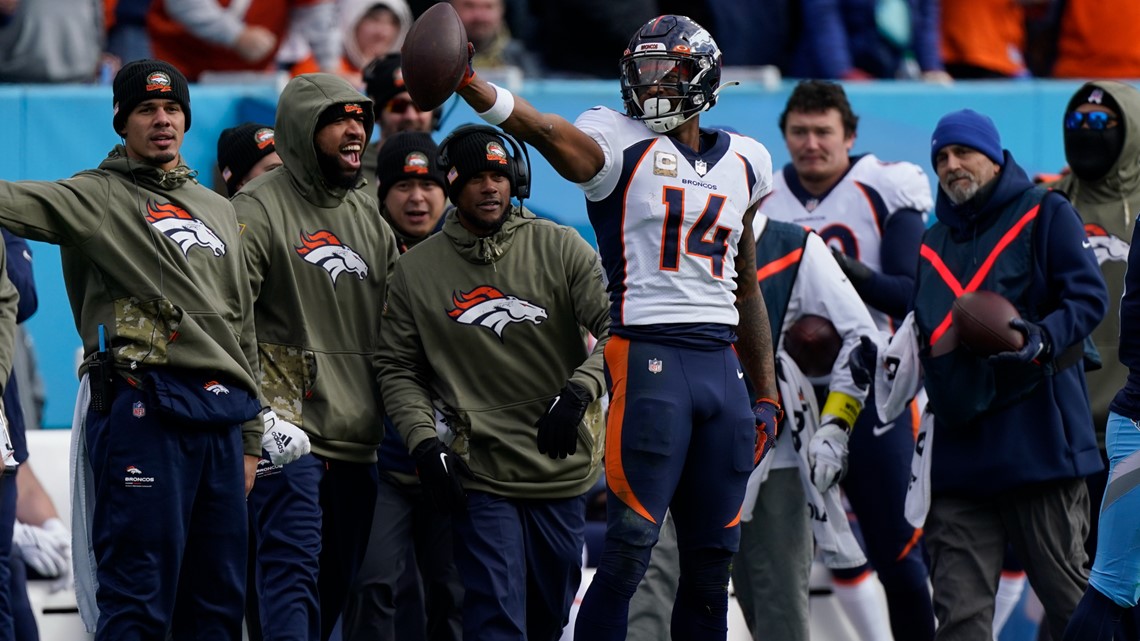 There are signs pointing to Sutton becoming a fantasy football surprise. See Marques Colston's 10-year career with Sean Payton and the Saints from 2006-15.
Like Colston, who had six seasons of at least 1,000 yards and seven of at least 70 catches, Sutton is a 6-foot-4 receiver. Sutton also seems to have a chip after hearing his name in trade rumors two months ago. Meanwhile, almost all the positive buzz this offseason has been about his receiver mate, Jerry Jeudy, who had his $12.987 million fifth-year option picked up and guaranteed for 2024.
Besides these potential motivating factors, Sutton is also now three years removed from ACL surgery. Payton figures to best utilize Sutton's post-up/high-point receiver skills.
Justin Simmons, S - $14.4 million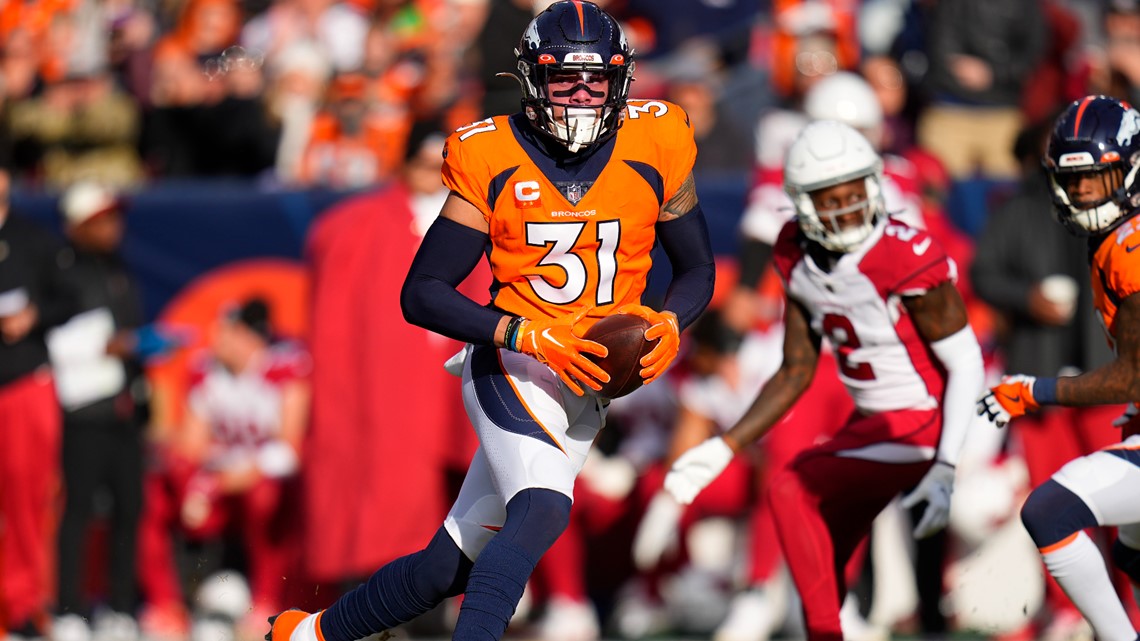 In the two years since he got his big contract extension, Simmons was a second-team All Pro both seasons and led all safeties with 11 combined interceptions. So it can be safely stated big money did not negatively affect him.
Garett Bolles, LT - $14 million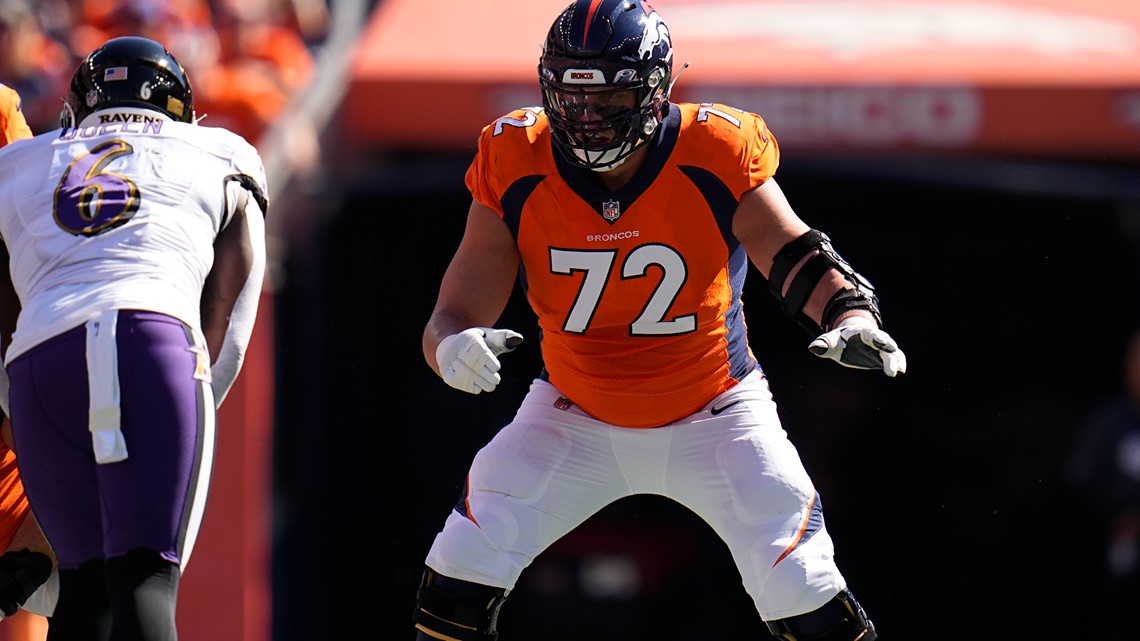 Has recovered to fully participate in OTAs after missing the final 12 games last year with a broken right leg that required surgery. Although he is the only player on this 9-player list whose money is not guaranteed (Injury-only guarantee for $2 million as he's in the fourth year of his 5-year contract extension), Bolles is good value as the league's 10th-highest-paid left tackle.
Randy Gregory, OLB - $14 million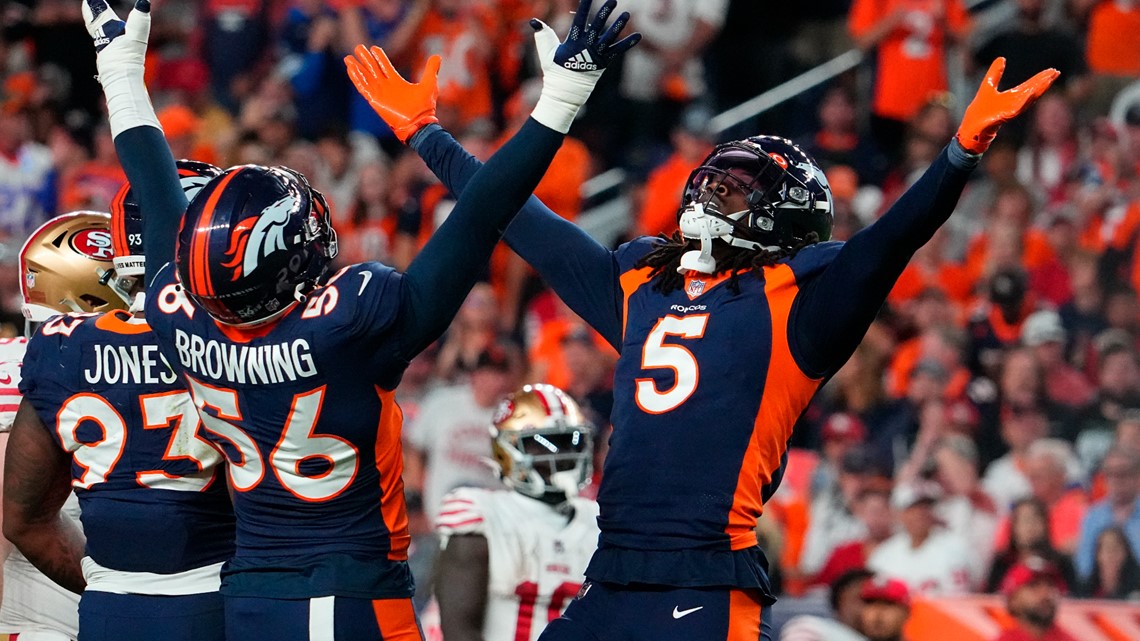 The first year of his five-year contract didn't work out as Gregory only played in six games because of an in-season knee injury that required surgery. He was a force when he was healthy, helping the Broncos to a 2-1 start. Bradley Chubb is gone and Von Miller is long gone, leaving Gregory as the Broncos' top pass rusher so staying healthy is of utmost importance.
D.J. Jones, DT - $10 million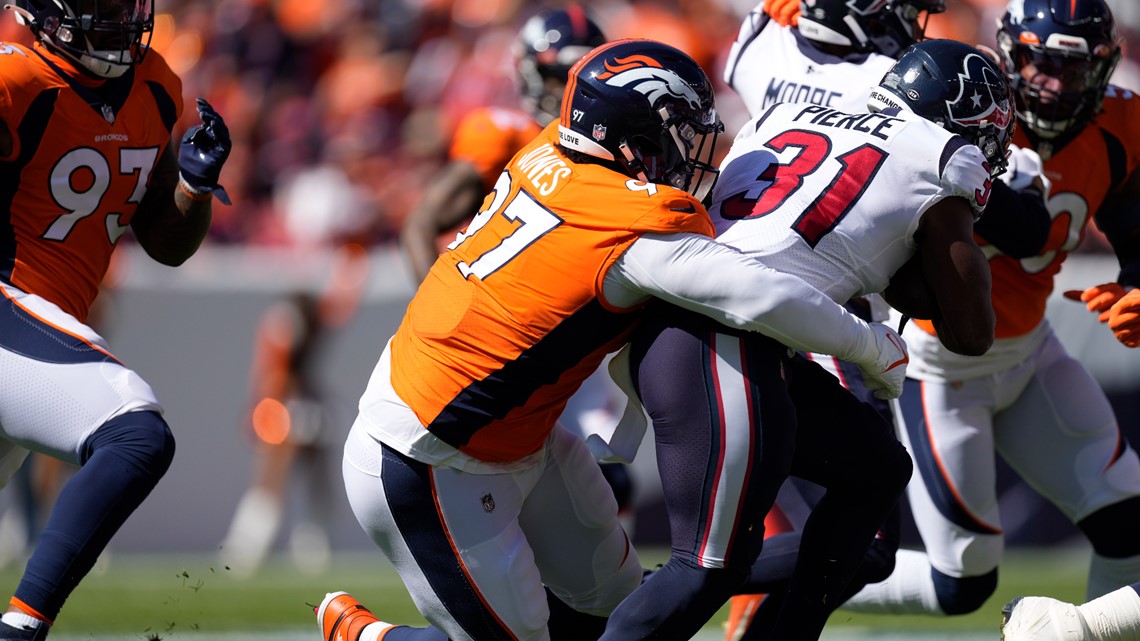 In the second year of a three-year contract, Jones played well in 15 of 17 games last season, even if he often played hurt. He is recovering from offseason surgery (he was on the injury report late last year with shoulder and knee issues) and did not participate in the first week of OTAs. In D.J. Jones and Zach Allen, the Broncos have spent big the past two offseasons to fortify their defensive front.
Top 9 player payroll - $147.15 million
Team payroll - $259.63 million
9NEWS+ has multiple live daily shows including 9NEWS Mornings, Next with Kyle Clark and 9NEWS+ Daily, an original streaming program. 9NEWS+ is where you can watch live breaking news, weather updates, and press conferences. You can also replay recent newscasts and find videos on demand of our top stories, local politics, investigations and Colorado specific features.