ENGLEWOOD, Colo. — The Broncos have acquired Jacksonville cornerback A.J. Bouye in exchange for a fourth-round draft pick, sources tell 9NEWS.
"There's still a few things we have to go through yet but from what I understand I'm a Bronco,'' Bouye told 9NEWS in a phone call from his Atlanta home.
The trade doesn't become official until March 18, the start of the 2020 league year.
The fourth-round pick that was swapped is No. 137 overall, which Broncos general manager John Elway acquired during the 2019 trade deadline from San Francisco in exchange for receiver Emmanuel Sanders. The Broncos had also picked up a third-round pick from the 49ers in the Sanders' deal.
So in essence, the Broncos got Bouye, a 2017 Pro Bowler, and a third-round draft pick in exchange for Sanders.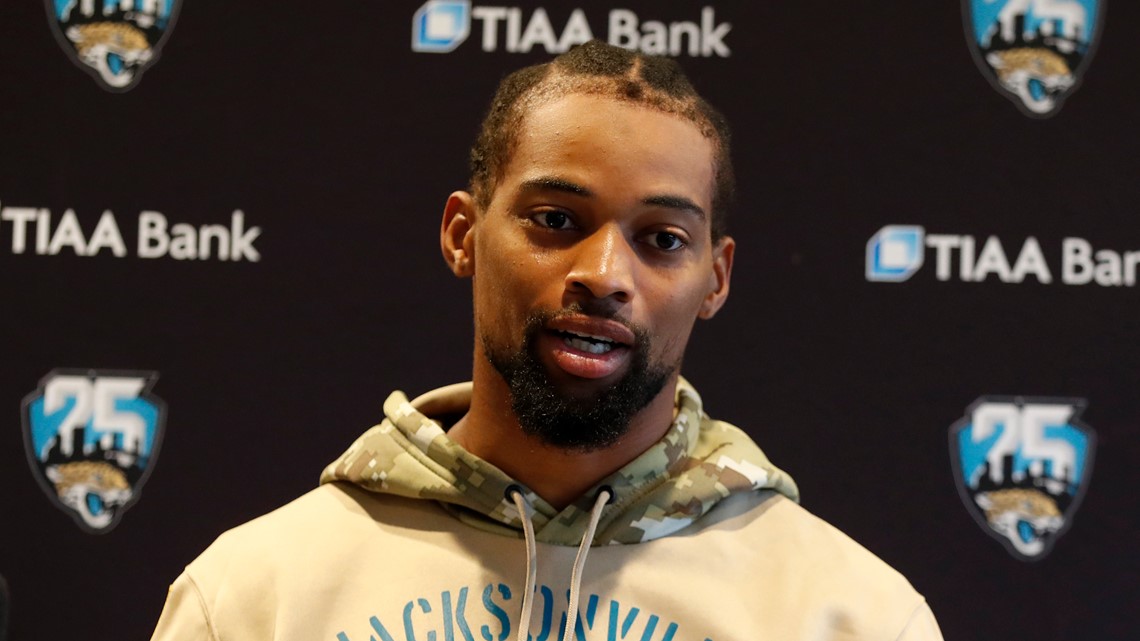 The biggest reason why Elway was able to get such a quality cornerback from Jaguars general manager David Caldwell in exchange for a low fourth-round draft pick is the Broncos will honor the nearly $27 million left on Bouye's contract -- $13.4375 in 2020 and $13.5 million in 2021. The more money in a player's contract, the less compensation required in the swap.
Bouye was made aware in recent days of a trade possibility through his agent Frederick Lyles.
"I guess it all started when it came out that Jacksonville was probably going to release me,'' Bouye said. "Today I was chillin' with the family and I get a call from Caldwell and he was saying he wished things would have worked out better and how much he appreciates everything I did. And then the next thing you know I get a call from Elway.''
"After everything becomes official he said he's excited for me to come,'' Bouye said. "And I talked to Vic (Fangio, the Broncos' head coach). Fred gave me some possibilities about certain teams and I started watching film of Denver's scheme. I watched Vic when he was DC (defensive coordinator) with the Bears. So I'm excited, man."
Bouye started his career playing alongside Kareem Jackson in the Houston Texans' secondary from 2013-16, then hit free agency and signed a five-year, $67.5 million contract with Jacksonville.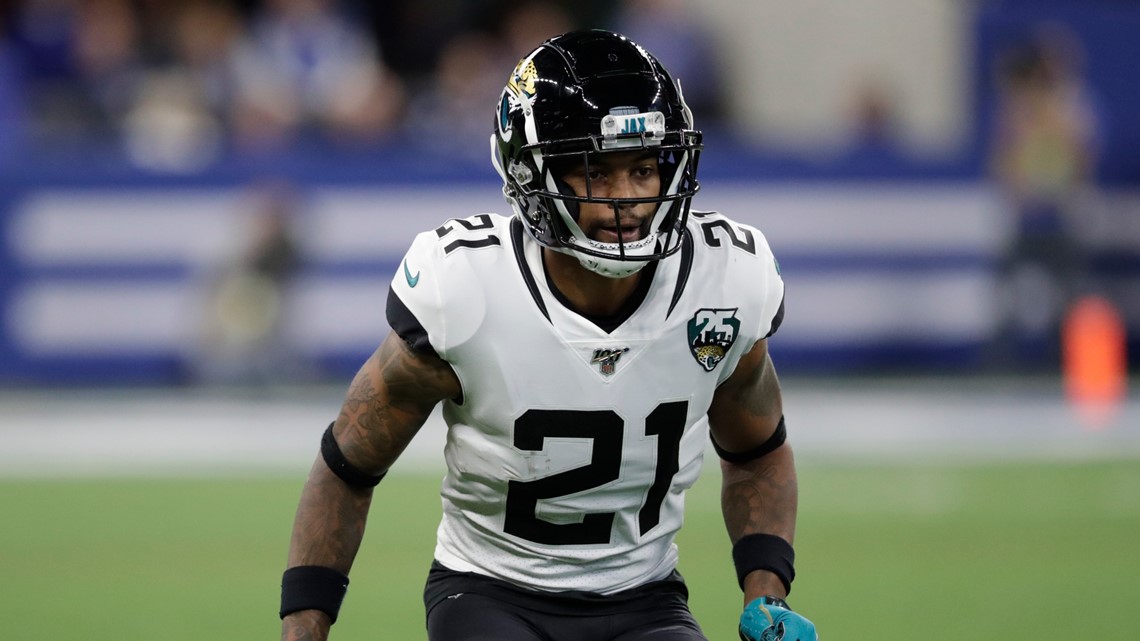 It's worth nothing that Bouye, who has 14 interceptions and 313 tackles in his past six seasons of regular playing time, is represented by Lyles, who had been the long-time agent for Broncos cornerback Chris Harris Jr. Harris switched agents in mid-December and is now represented by Chafie Fields.
Lyles, meanwhile, worked behind the scenes to help bring Bouye to Denver, where in an unintended consequence (or maybe not), Bouye replaces Harris. Bouye is already well-versed with the Broncos, saying he started watching film of them and Fangio's defenses four days ago.
"The first thing that came to mind, I was definitely paying attention to Drew (Lock) and his quarterback play,'' Bouye said. "I saw how they played certain teams out of the division, like Houston (Lock's breakout game when the Broncos went up 38-3). And I just like this scheme. I think it's a good opportunity for DBs to make plays. And how they finished the season strong, I was paying attention to all that.''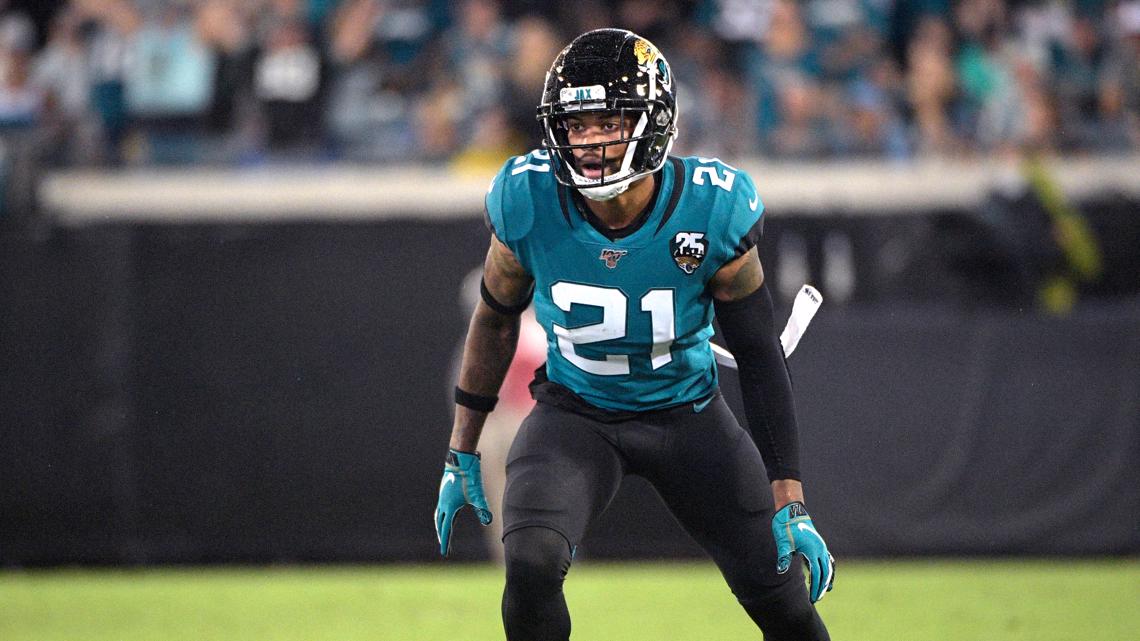 Harris, a Broncos standout the past nine years, is about to become a free agent and the chances of him returning – slim, anyway – just got drastically reduced by the Bouye trade.
The Bouye trade doesn't become official until the opening of the league year on March 18. The Broncos pulled off a similar early deal for quarterback Joe Flacco last year, again surrendering a fourth-round pick to Baltimore.
Flacco came to Denver for a physical exam before the start of the 2019 league year and Bouye said he understands he may do the same in the coming days.
The Broncos still have six draft picks in the first four rounds – No. 15 overall in the first; No. 46 in the second; three selections in the third round, and their own pick in the fourth round, which is currently the No. 118 selection before compensatory picks are awarded.