ENGLEWOOD, Colo. — All positions suffer when struck by injuries, but staying healthy is especially vital at cornerback.
Unfortunately for the Denver Broncos, cornerback is where they have been clobbered the most the past three years, when players like Lamar Jackson, Parnell Motley, Duke Dawson, Nate Hairston and Ja'Quan McMillian were summoned late in the season to replace the injured likes of Bryce Callahan, A.J. Bouye, Essang Bassey and Ronald Darby.
However, the Broncos seem to have cornerback well-covered this year. Pat Surtain II is already established as the best of the best entering his third season. Damarri Mathis was a fourth-round rookie surprise last year, showing mental toughness by overcoming a nightmarish starting debut against the Los Angeles Chargers. K'Waun Williams was dinged up all last season, but played through injury and gave the Broncos their best nickelback since Chris Harris Jr.
Strong cornerback play will be a must for the Broncos this year for two reasons.
First, the pass rush is a question mark as its in transition from Von Miller, Bradley Chubb and Dre'Mont Jones to Randy Gregory, Baron Browning, Nik Bonitto and Zach Allen.
Second, the Broncos' schedule has the Denver D going up against a premier receiver or two nearly every week.
Starting with the Raiders' Davante Adams in the season opener. Then its Washington's Terry McLaurin and Miami's Tyreek Hill and Jaylen Waddle. Other top receiver matchups include the Bears' D.J. Moore, the Jets' Garrett Wilson, the Bills' Stefon Diggs and Gabriel Davis, the Vikings Justin Jefferson – who is widely considered the league's No. 1 receiver, or at least co-No. 1 with Tyreek Hill – the Browns' Amari Cooper, the Lions' Amon-Ra St. Brown, and the Chargers' Keenan Allen.
Here's a look at the Broncos' cornerback position heading into the 2023 season:
Starters
Pat Surtain II, Damarri Mathis, K'Waun Williams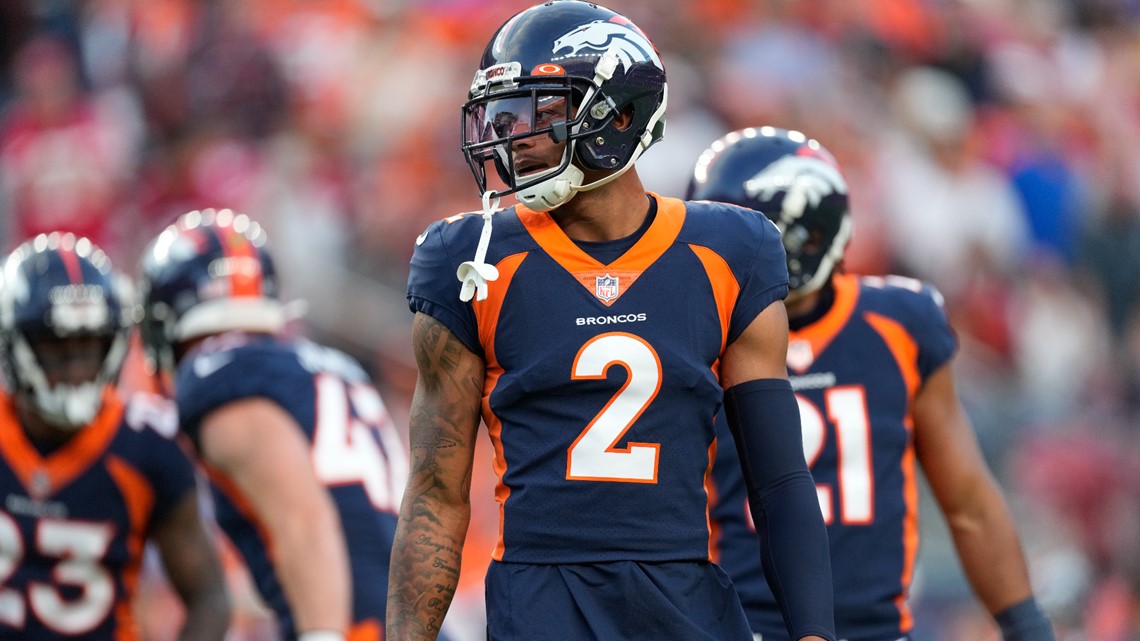 In terms of pure cover technique, Surtain is the league's best. All the star cornerbacks past and present (Richard Sherman, Darius Slay, among others) stated so on social media last year. There are games when opposing quarterbacks don't throw Surtain's way. The Raiders, however, weren't afraid to throw against him when he was covering Davante Adams. Breaking on the ball is where Surtain can improve his game in 2023. After registering 4 interceptions with a pick six as a first-round rookie in 2021, he was pick-less until game 13 against Patrick Mahomes last year and had another in game 14.
Mathis replaced the dinged-up Surtain in game 2 against Houston and game 5 against Indianapolis after Ronald Darby suffered a torn ACL. In his first start at the Los Angeles Chargers in game 6, Mathis was flagged for four pass-interference penalties. He didn't have another one in his next 10 games. He missed the final game, and personal rematch against the Chargers, with a concussion.
Williams, a free-agent pickup from the 49ers last year, played most of last season with wrist, thumb and knee injuries, yet played with toughness.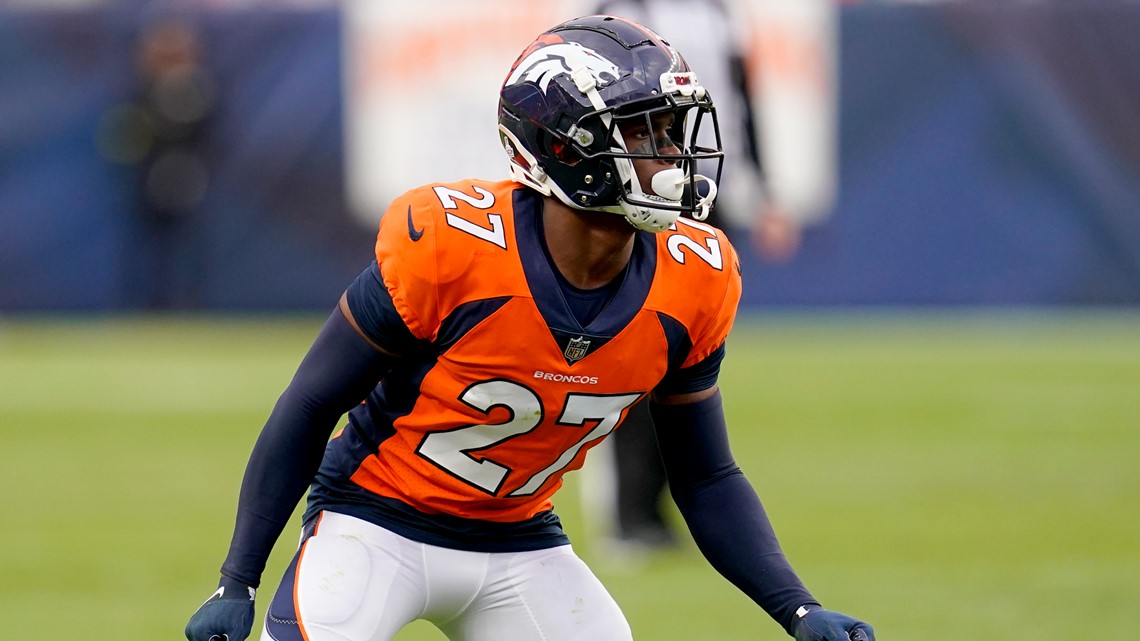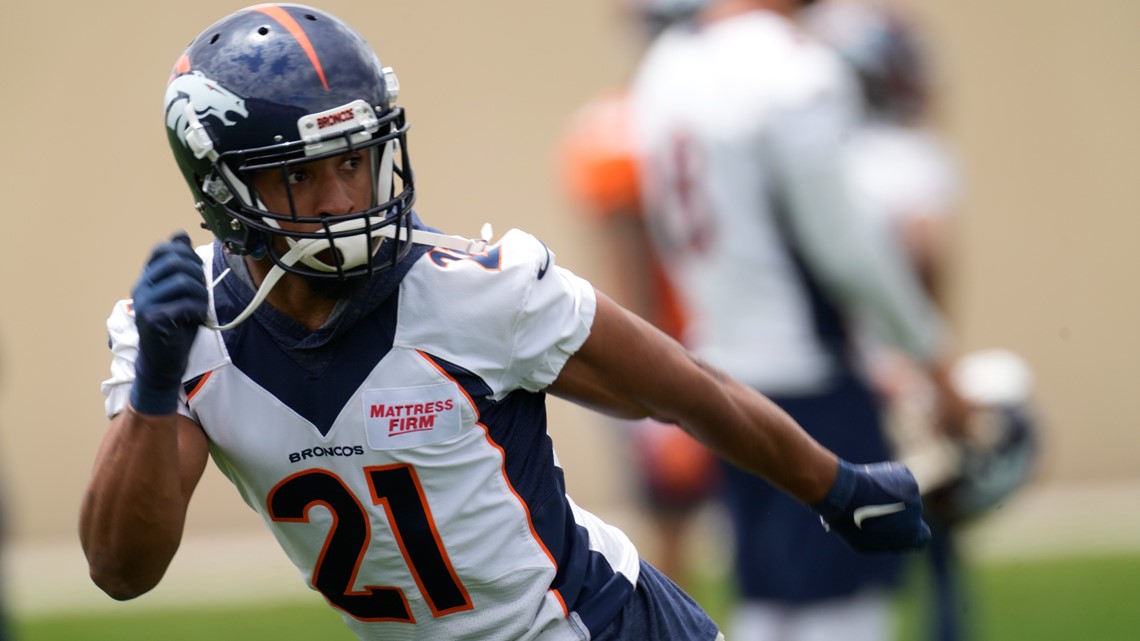 Backups
Tremon Smith, Riley Moss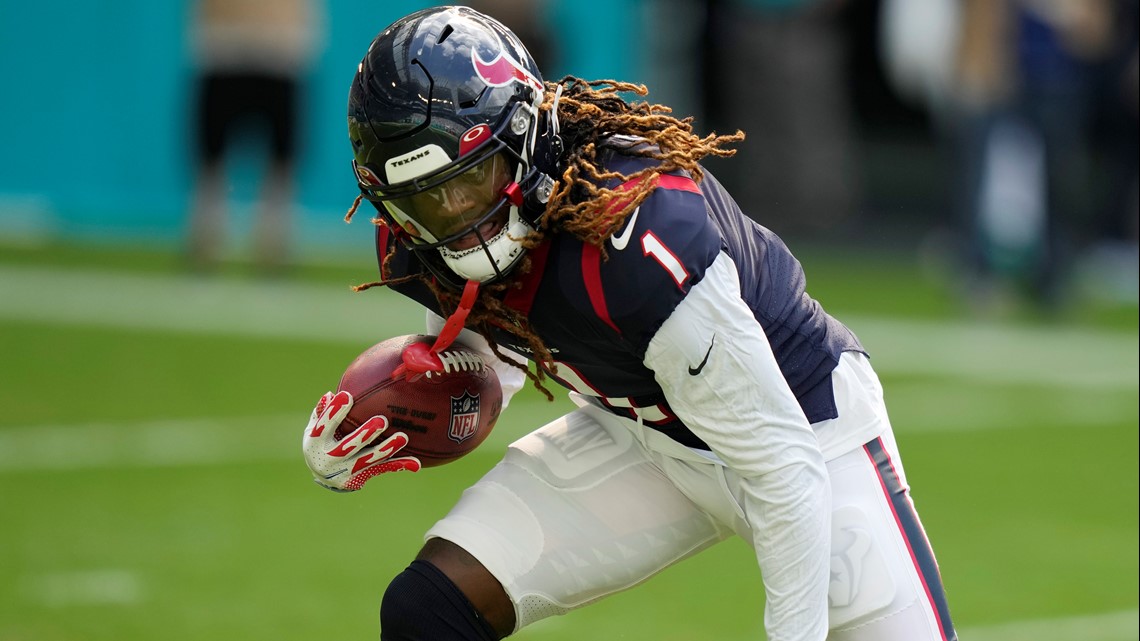 The Broncos signed the free-agent Smith to a two-year, $5 million contract in March. He was both a backup cornerback and excellent kickoff returner for the Houston Texans the previous two years, playing in all 34 games with four combined starts.
Moss was so coveted by the Broncos they traded away a third-round draft pick in next year's draft, plus their fourth-round pick in 2023, to nab him with the No. 83 draft pick in the third round. He's a rare white cornerback who played five seasons at Iowa, garnering 11 interceptions.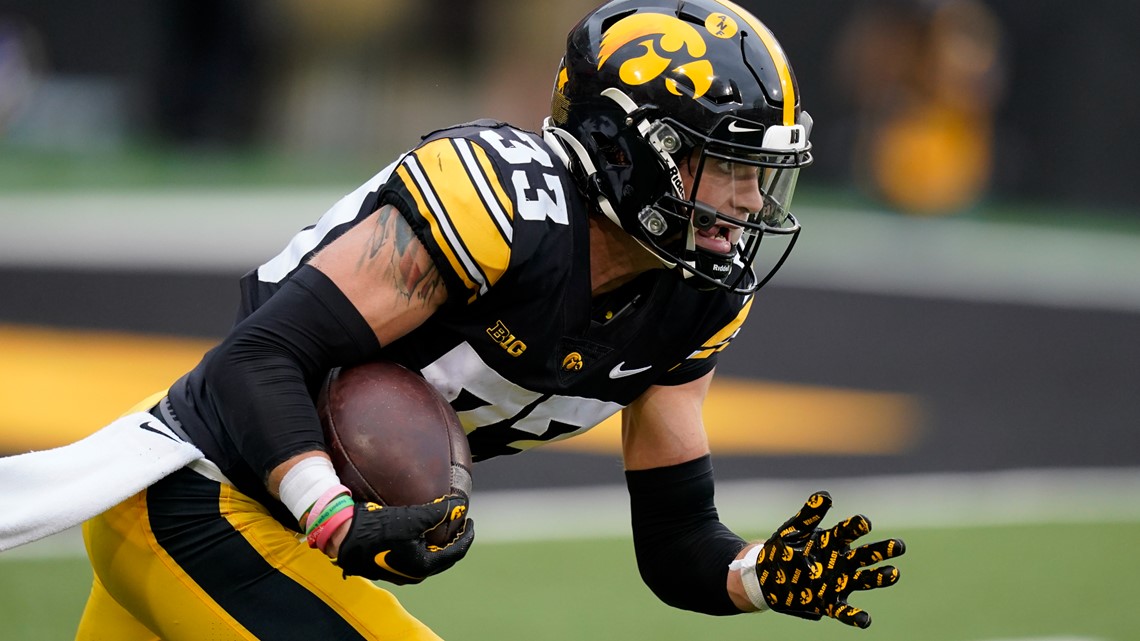 Others
Essang Bassey, Faion Hicks, Delonte Hood, Ja'Quan McMillian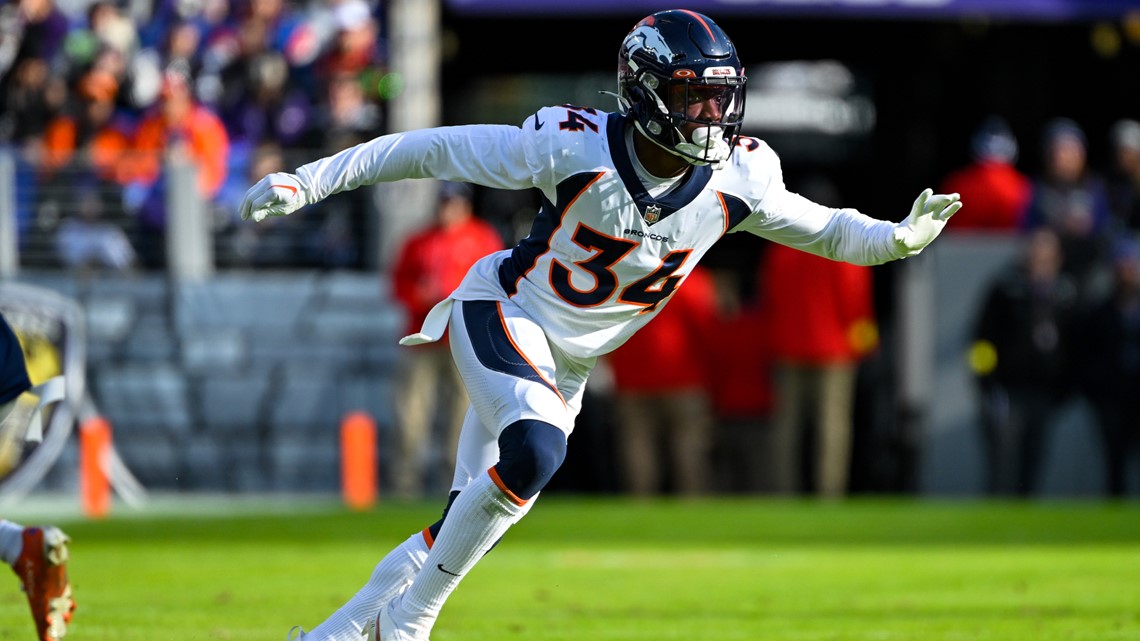 Bassey was an undrafted rookie surprise in 2020 when he emerged as the Broncos' top nickelback. A torn ACL late in that season at Kansas City's Arrowhead Stadium, however, hampered his career. He did bounce back last year to play in 14 games and got decent playing time while spelling Williams.
McMillian was an undrafted rookie from East Carolina who didn't play last season until the final game – and then he started and played all 68 defensive snaps in a win against the Chargers.
Hicks was a 7th-round draft pick last year who didn't play a defensive snap but did get special teams action in two games.
Hood signed with the Bengals as an undrafted rookie out of Peru State last year and was among their final roster cuts prior to the season. He was signed to the Broncos' practice squad with two weeks remaining in the season.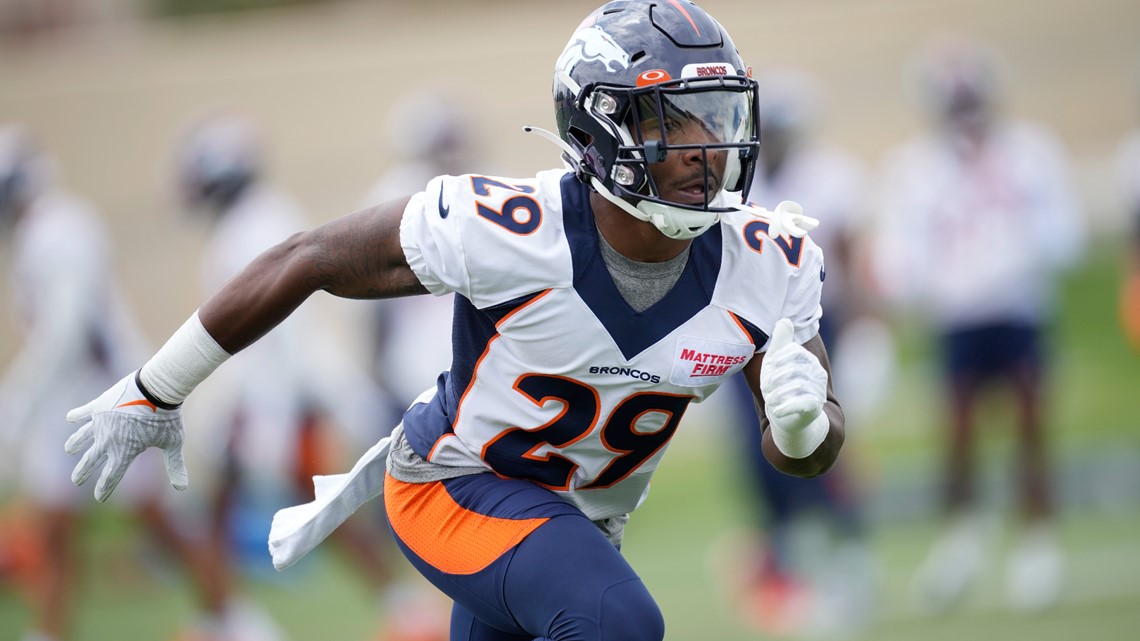 Gone but not forgotten
Ronald Darby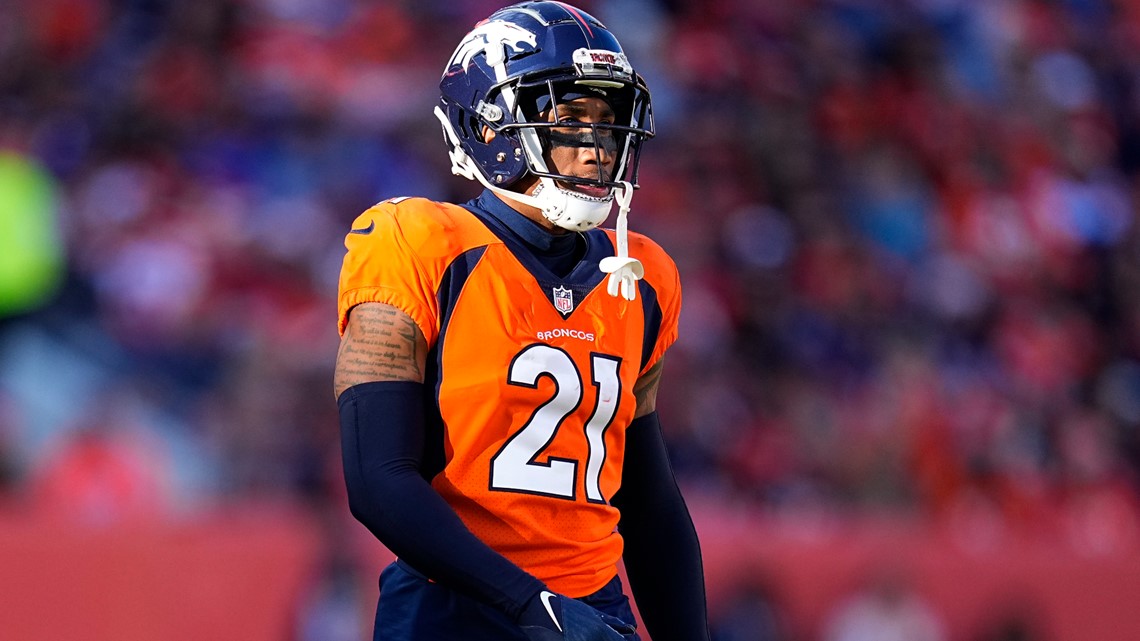 He signed a three-year, $30 million contract with the Broncos prior to the 2021 season. He was playing well last year until he suffered his second torn ACL in four years in a week 5 game against the Colts. Released in March by the Broncos, who saved the final $10 million on his contract, Darby is unsigned for 2023. He has been working out with former Broncos' strength and conditioning coach Loren Landow at the Landow Sports Performance Center.
On the way up
Mathis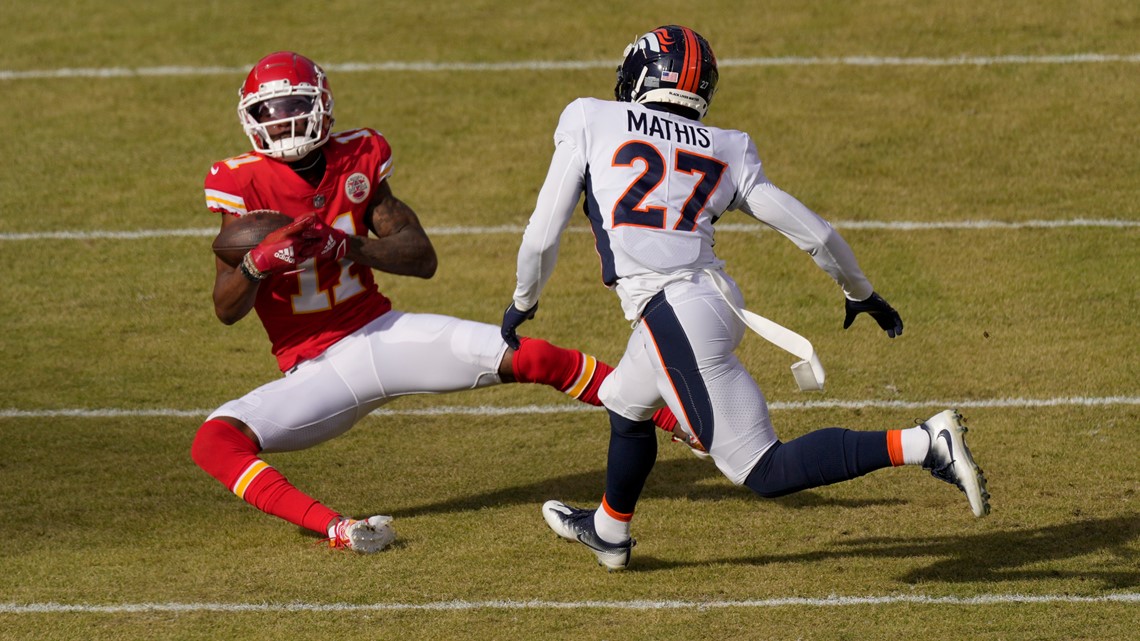 He got picked on early as a rookie last year but weathered the passing onslaughts to emerge as a physical, sure-tackling corner. He's a nice complement to Surtain but after the Broncos signed the veteran Smith as a free agent and traded into the third round to take Moss, Mathis will be pushed to make a quantum leap in his second year.
Key to 2023
Health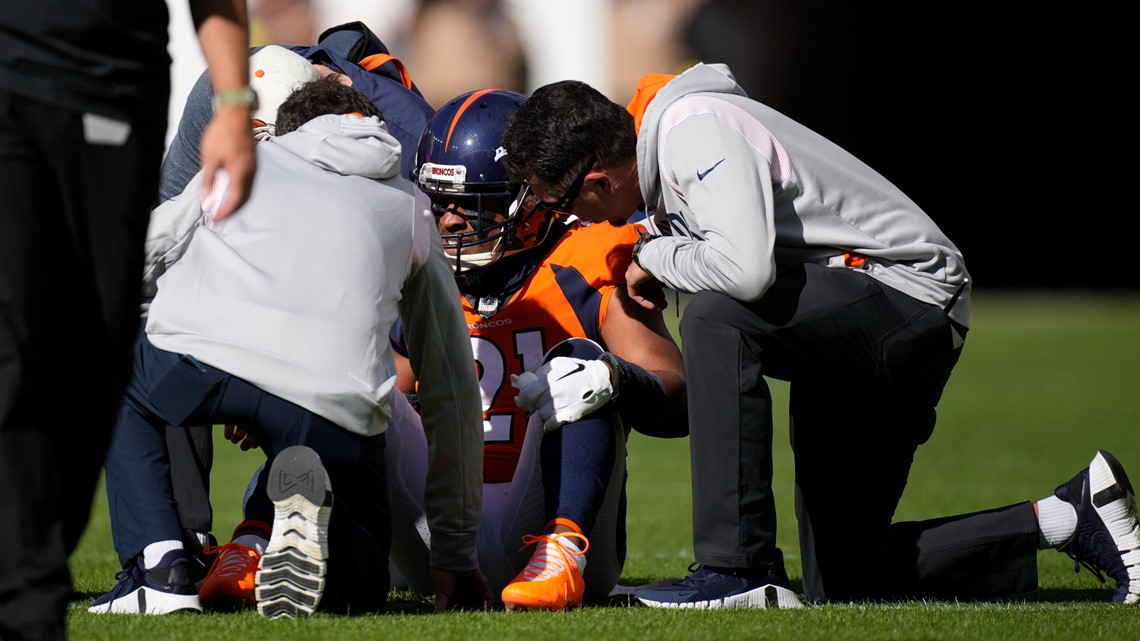 Surtain is arguably the Broncos' best overall player and they will need him for at least 15 games (Is it realistic to expect any player to play in all 17 games?). The Broncos have impressive depth at cornerback as of today, but the season has a way of thinning the position. They have had to sign cornerbacks off the street to help out in each of the past three seasons.
9NEWS+ has multiple live daily shows including 9NEWS Mornings, Next with Kyle Clark and 9NEWS+ Daily, an original streaming program. 9NEWS+ is where you can watch live breaking news, weather updates, and press conferences. You can also replay recent newscasts and find videos on demand of our top stories, local politics, investigations and Colorado specific features.