PHOENIX — The free-agent meeting in an upstairs conference room at Broncos' headquarters on the eve of the free-agent negotiation period was much more than a debriefing for the owners.
There was one segment to the free-agent strategy devised by general manager George Paton, head coach Sean Payton and salary cap/contract boss Rich Hurtado where they needed their Broncos' owners to come through.
Day 1 to free agency is when the best players are nabbed. It's also when the highest salaries are paid. The contract values often fall off considerably on Day 2 of free agency. So Mr. and Mrs. Penner, what will it be?
"My view was if we know this is the No. 1 guy that we want, let's go get him,'' Greg Penner said Tuesday in a sit-down interview with 9NEWS during the NFL owners meetings. "I think that was a trade-off that we needed to make, given where the team was this season."
The Broncos had Mike McGlinchey rated as their No. 1 right tackle in free agency. The Broncos reached agreement with him on March 13 – the first day of the free-agent "tampering" period" – for an average annual salary of $17.5 million. The second-highest-paid right tackle, Kaleb McGary, re-signed with Atlanta on Day 2 of free agency for an $11.5 million a year average.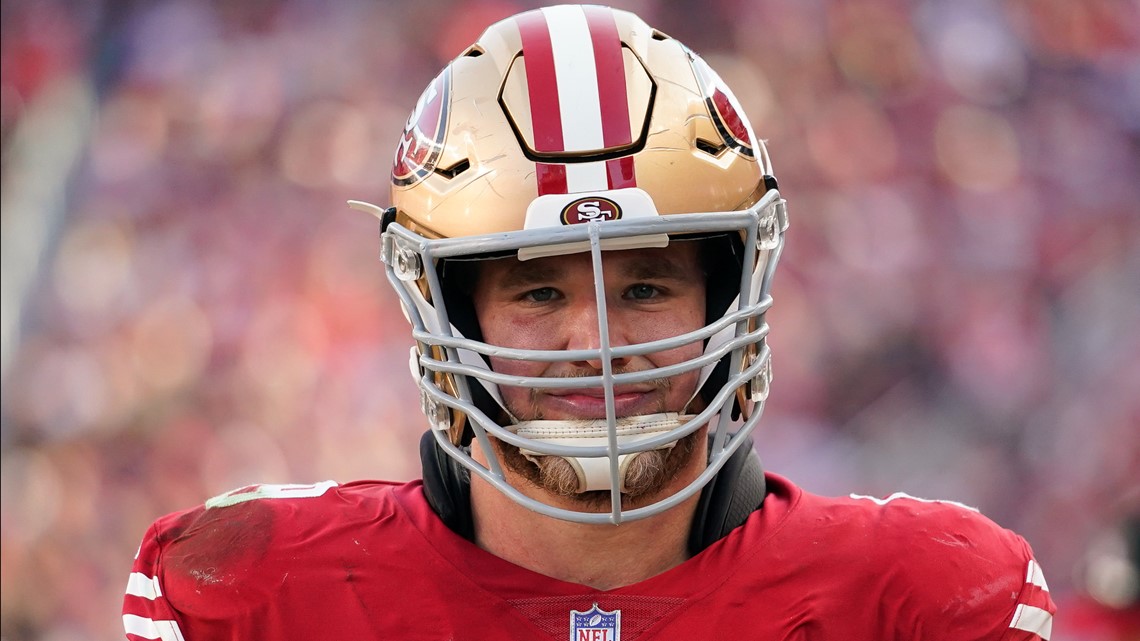 The Broncos also reached agreement with former Ravens left guard Ben Powers on Day 1 for $13 million per. The next highest-paid left guard, Isaac Seumalo, signed a couple days later with the Steelers for $8 million per.
Penner emphasized during a group media gathering on Tuesday that championships are not won in free agency and the Broncos don't "want to spend that way every year. But we just felt like this year with the lack of draft picks (in first and second rounds), the needs that we had on the offensive line, that was the approach we needed to take."
And that approach was solidified during the March 12 meeting between the Penners and football bosses.
"George, Sean and I had been talking daily for a number of weeks leading up to that,'' Penner said. "Had a general idea of how they were thinking about things. But that Sunday was a time when everything came together and they laid out what our plan was. Most of that was expected based on the prior conversations, but then there were some things that came out of that meeting in terms of our focus that were a bit new.
"But it was great because, one, we had conviction of what we needed to do. And two, because it was Sean and George really working together in a complementary way to come up with what the plan was and they were both absolutely on the same page," Penner said.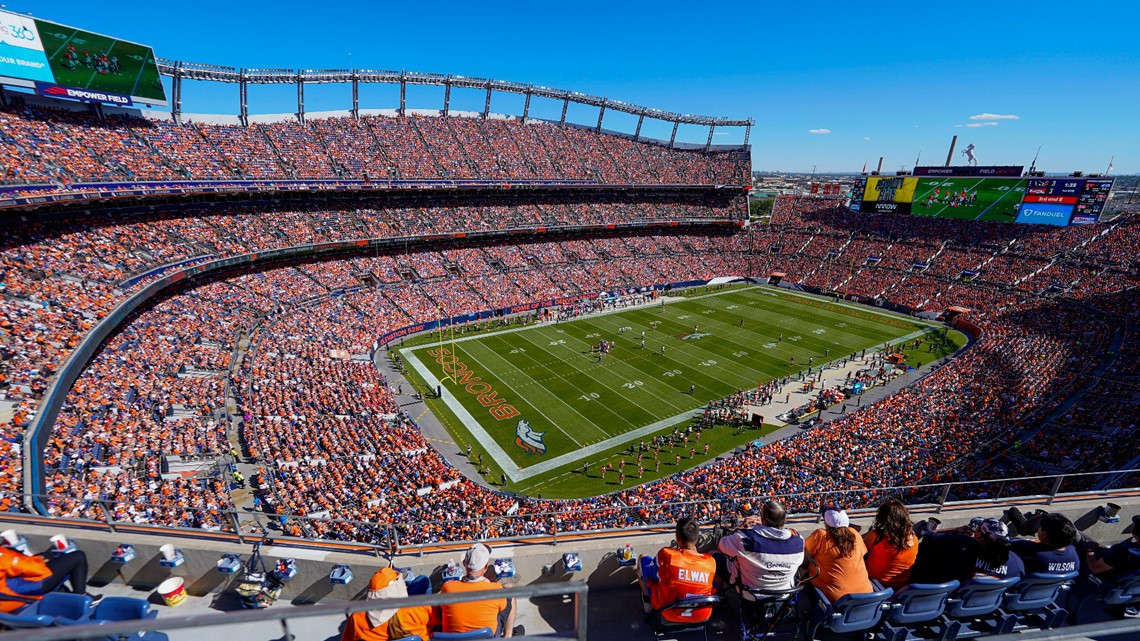 There were also two recent surveys that Penner addressed Tuesday. One was the NFL Players Association team-by-team survey where Broncos players gave their own team poor grades in treatment of their families, food service and nutrition, and locker room facility.
"The place where I would start – and I know our players would say as well – is we have a lot of amazing people working in our building,'' Penner said. "That being said, in those surveys, we're always going to learn something and get some feedback. That's helpful. You might not agree with all of it, but it's the same thing in (Walmart) stores we run, you always want to hear feedback from customers. In this case hearing from our players exactly how they felt we were doing is helpful. Again, we don't have to agree with all of it, but it definitely helps us think about places that we need to make changes and improve."
And then there were the two fans surveys issued last week, one on the existing Empower Field at Mile High venue and the other on a potential new stadium. While Broncos owners have yet to make a decision whether to build a new stadium, it's clear all systems are go toward finding out whether a new stadium is plausible.
"The way I would describe it is we're in a great stadium right now,'' Penner said. "We still have 8 years left on our lease (with Empower Field and the Metropolitan Football Stadium District). That being said, these things take time, so we want to be doing all the diligence that we can to make a decision as quickly as we can knowing it will take some time.
"There's questions around location, type of stadium, roof, no roof. Turf. What do you put around it?" Penner said. "And a part of that is we wanted to hear from our fans. It doesn't necessarily mean we would be able to do everything the fans would say, but we want to hear their input because they're passionate about it.''