DENVER – There are some surprises among the Broncos' players listed as inactive for their game tonight against the Cleveland Browns.
Outside linebacker Shane Ray and strong safety Su'a Cravens will not play, a league source told 9News. Both players are healthy. The benching of Ray and Cravens is strictly a coach's decision.
With the Broncos needing to win all three of their remaining games to maintain slim hope of a postseason berth, head coach Vance Joseph is dressing what he feels are his 46 best players regardless of draft status or trade acquisition.
Ray, the Broncos' first-round draft pick in 2015, has just 1 sack in 11 games this year. He also had just 1 sack last year in eight games. In fairness to Ray, he has been fighting through a wrist issue the past two years.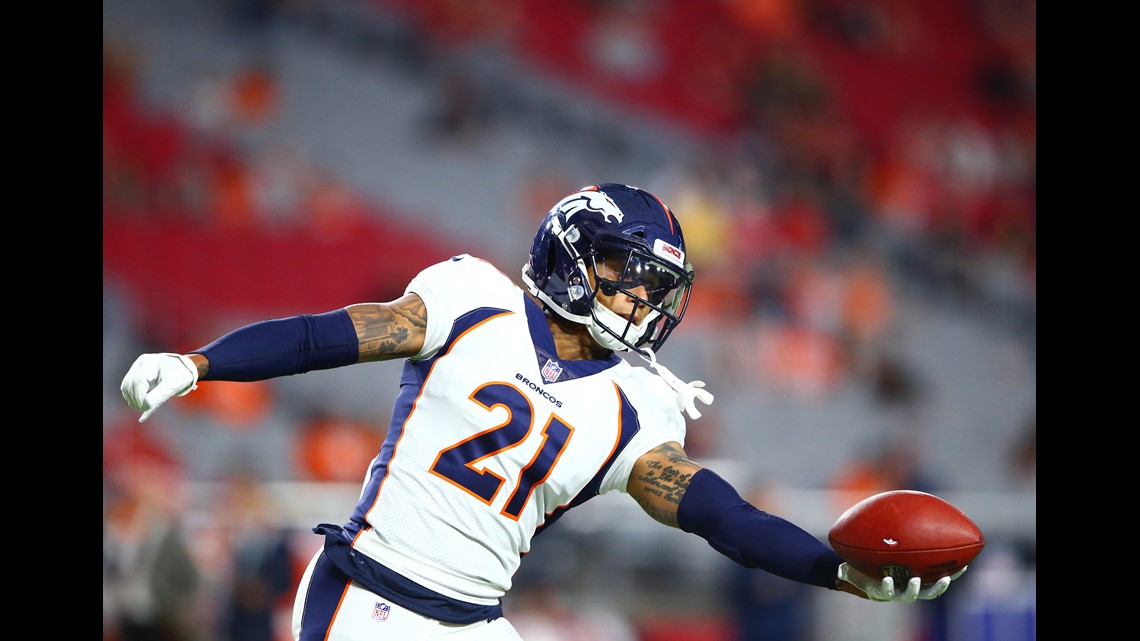 Cravens has been a disappointment since the Broncos acquired him from Washington in an exchange of draft picks that amounted to the Broncos surrendering a pick between the fourth and fifth rounds. Cravens missed the first eight games this season with a knee injury and has 16 tackles over the Broncos' last five games. He struggled in coverage against Chargers' tight end Antonio Gates and 49ers tight end George Kittle.
With Shaq Barrett needing another week to heal a hip injury, it's unclear who the Broncos will play as a backup outside linebacker to Von Miller and Bradley Chubb. DeMarcus Walker has played some outside linebacker, but he has mostly been inactive. Jeff Holland is a possibility.
Dymonte Thomas is expected to get more playing time in Cravens' place while rookie Trey Marshall will also dress and help on special teams.